We're already touched on some developer marketing best practices when we wrote our guide to developer marketing. Now, we're offering an in-depth look at the most efficient ways to market to developers, so you can get the results you're searching for.
Here's a list of the developer marketing best practices you should use to guide your marketing efforts:
1. Define your target audience
Create your developer personas based on key data and research and define who your segment of the market is. This will help you understand what makes developer ticks, the problems they have, the solutions they could benefit from, their pain points, and more.
For this, you must also understand the different types of developers and where developers hang out. This includes the dev communities they spend time in!
---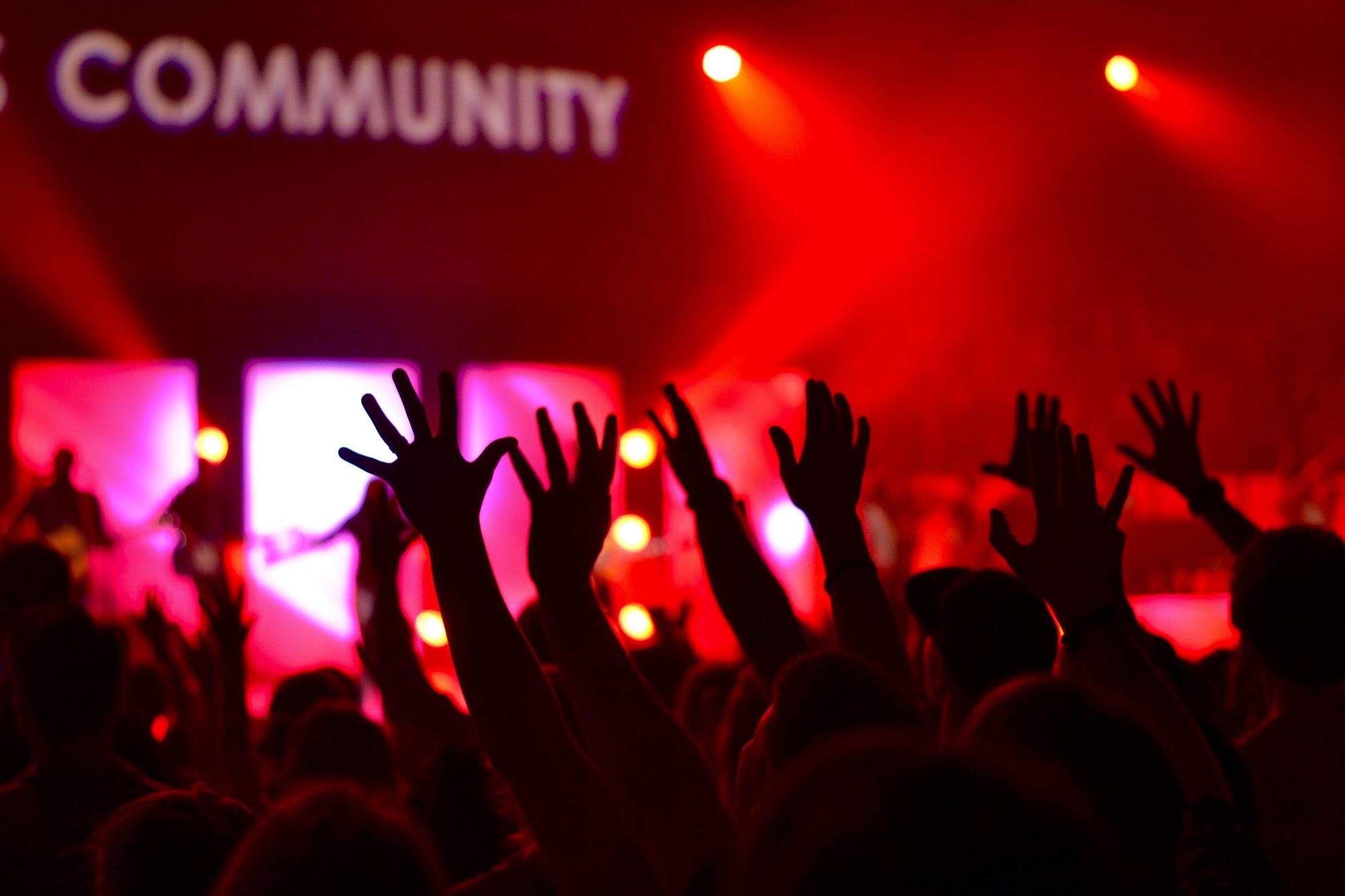 ---
2. Ensure your messaging and communications are clear
And also effective! Having the right messaging is crucial, as developers appreciate content that is concise, straightforward, and useful. Paint a clear and consistent picture of your product and brand. Having solid product positioning doesn't hurt, either!
3. Use open source platforms and tools
Making your code or product open source can be a great developer marketing strategy, since it can open up a whole new world of opportunities. For example, you may be able to get feedback on your product a lot quicker, allowing you to improve it and make a great first impression when it goes live.
With this, you can also figure out what's missing from your offerings. Do you need to polish your README file? Maybe your documentation is lacking or missing key sections. Perhaps the feedback you received has made you realize creating a tutorial or how-to guide should be your next step.
4. Implement feedback
Once you have feedback from developers, it's time to implement it. This can happen at any point on the product roadmap (be mindful of your feedback loop!) and allows you to improve your product.
Not only will you have a better product in your hands (boosting your chances of beating the competition), but developers will also feel heard – after all, if they're the end users, having their opinion and insights can make all the difference.
5. Tailor your approach to your developer audience
This ties into defining and understanding your target audience. This means their needs, interests, goals – only then you can adapt your marketing efforts accordingly. And, of course, provide a tailored approach that resonates with your particular segment of the market (and drives real results).
---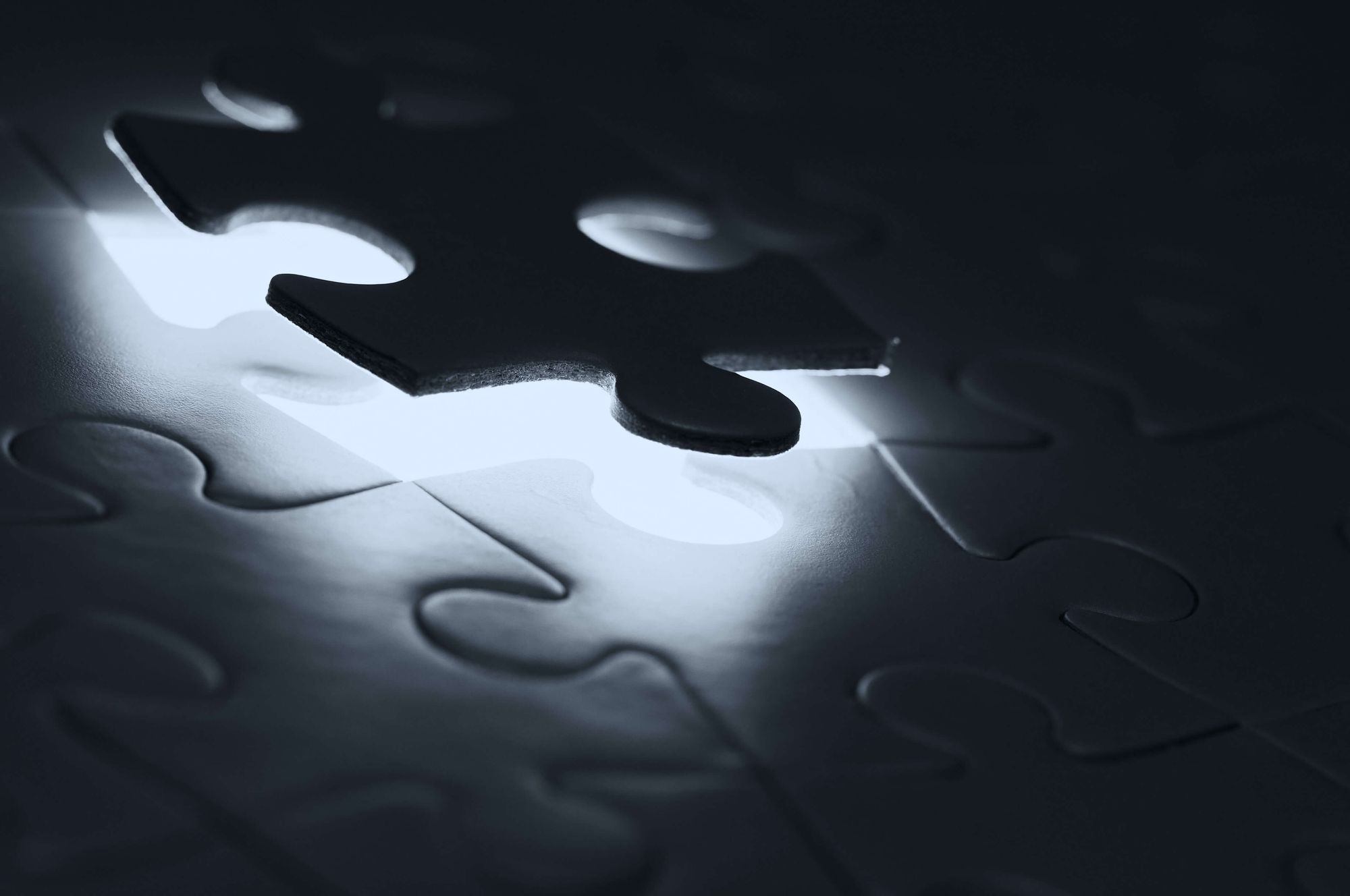 ---
6. Learn SEO
Whether you're a dev marketing expert, have a developer relations job, or work with developer communities, knowing SEO is a critical skill in today's digital landscape.
With it, you can improve the visibility and discoverability of your website and content, rank higher in search engines, boost the amount of traffic your pages get, reach a wider audience, build a stronger online presence, increase your conversion rates, etc.
7. Collaborate with developer influencers
Influencer marketing is a type of social media marketing where people partner with influential individuals in a given industry to help them promote or sell their products. Developer influencer marketing is not much different in that regard!
Working with developer influencers means identifying the people with a finger on the pulse of the dev community, or a big name in the tech sector, for example. They can help to raise awareness of your product, be it an API, an SDK or a mobile app, and leverage your credibility and reach.
Developer relations roles are crucial here – just consider how important developer advocates can be! Developer influencers can create great content for developers, set up product demos, outreach on social media, host hackathons, provide educational resources and tools, sponsor developer events, help developers expand their skills, etc.
---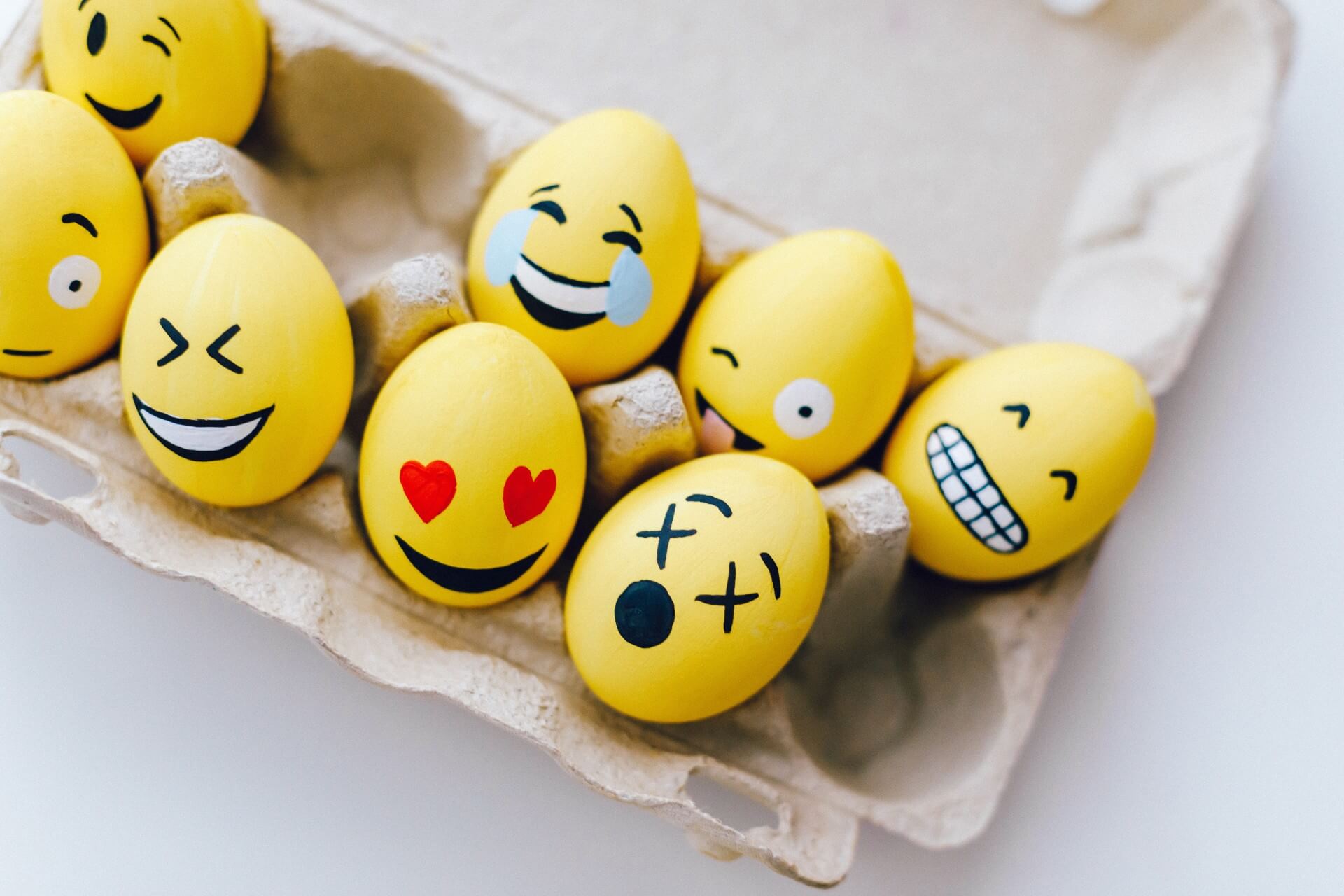 ---
8. Be available at all times
If you want to build an engaged dev community, it's important you not only participate in it often, but also answer all questions in a timely manner. If you're available when developers most need you to, then they're likely to be happier.
This holds true whether you set up a Slack community, joined an existing one on Reddit, or are building something from scratch on Discord. There are many different dev communities developer marketers can join, so make sure your comms are on point, open and prompt!
Think about it: would you be satisfied with or engaged in a forum if all your questions and attempts at discussions were met with silence, or if it took days to hear from anyone?
9. Understand coding and programming
If you don't have a technical background, you might find it more difficult to engage with developers. Of course, this will depend on your role, what you're trying to achieve, etc. But, generally speaking, when interacting with developers, you'll want to, at least, have a basic understanding of coding, programming, APIs…
Consider learning more about tech to better understand your audience's needs and pain points and how to best engage with devs. You can take a course, talk to developers, ask questions, and look at your company's goals and identify the knowledge gaps you have before choosing what to address and focus on.
You don't have to become a developer, but it sure doesn't hurt to understand what makes them tick!
---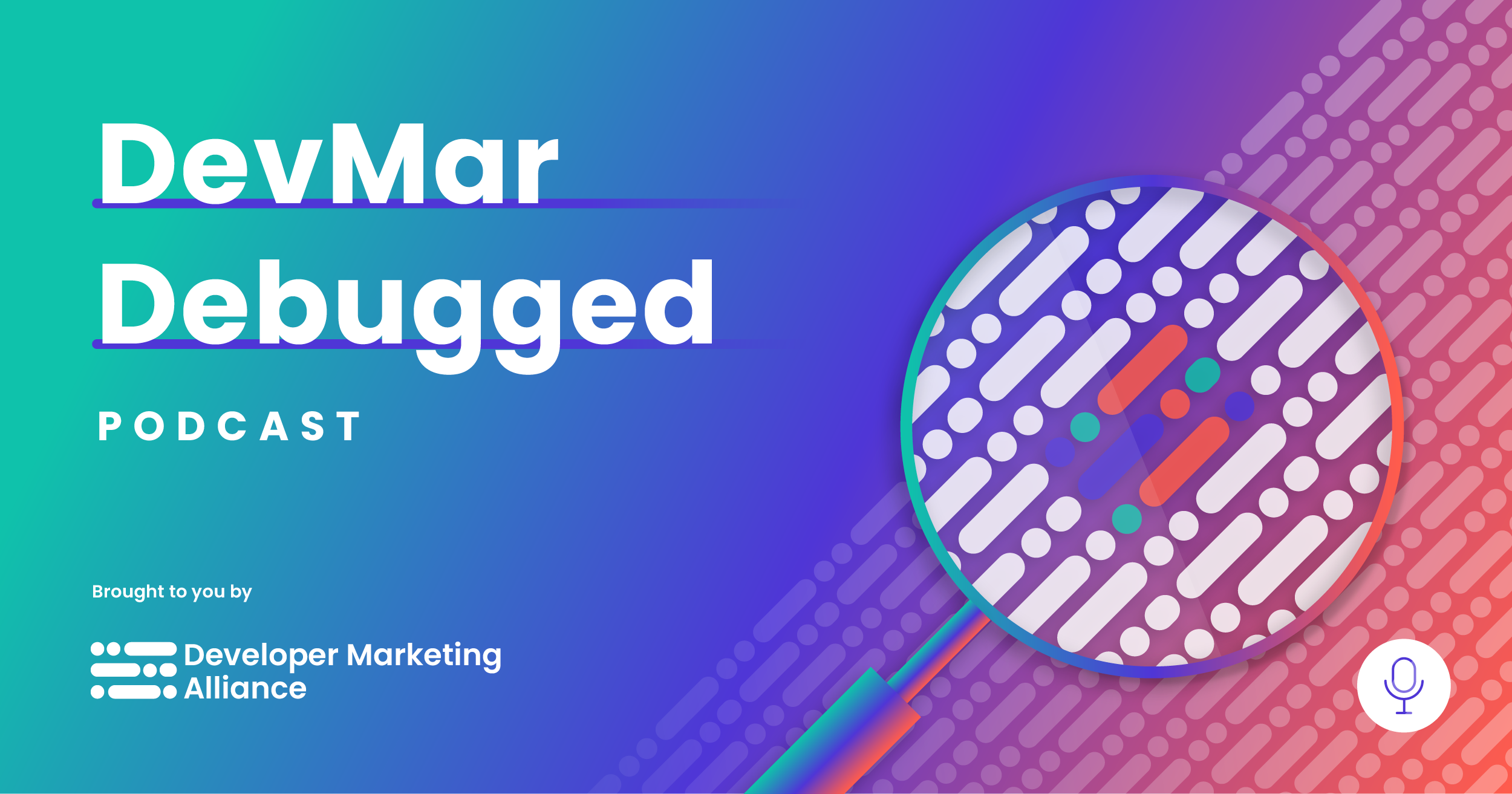 ---
10. Know the problem the product solves before it goes live
You might think a product or feature idea has legs, but how can you know for sure without finding out whether it actually solves a problem developers have? By doing this research beforehand, you save precious time, effort, and money down the line, when the product goes live.
You can also start to build an audience of developers interested in your product before it's launched if you 1) know the issues it's solving, and 2) communicate them clearly to devs ahead of time.
So, perform market research (surveys, in-depth interviews, etc.) and competitor analysis, beta test the product, and consult with experts to get their insights and unique perspectives. It'll be easier to understand what problem your product solves and tweak it as needed before launch if you apply all these methods.
11. Make life easier for developers
Remove any barriers to access you have on your product – this'll be the fastest way to get developers to actually use your app or software. If you make it accessible and easy to use, then devs aren't exerting a lot of effort in order to install your product or sign up for a free trial.
12. Educate, don't sell
No one likes being sold to, but developers are especially sensitive to the scent of pushy sales tactics… As a strategy, focusing your energy on trying to sell, sell, sell can actually backfire, as developers are more likely to engage with you or adopt your product if you choose education instead.
Make sure devs have all the right information at their disposal, from product documentation and demos to free trials and README files. Developers prefer to get hands-on, as they enjoy tinkering and exploring products rather than talking to a salesperson about them.
Developers also dislike disingenuous interactions, so opt for an honest and straightforward approach. After all, devs can see both strengths and limitations when they use a product, and it's important to keep that in mind.
Give them the opportunity to provide feedback on your product and act on those insights, which can go a long way to make developers heard.
---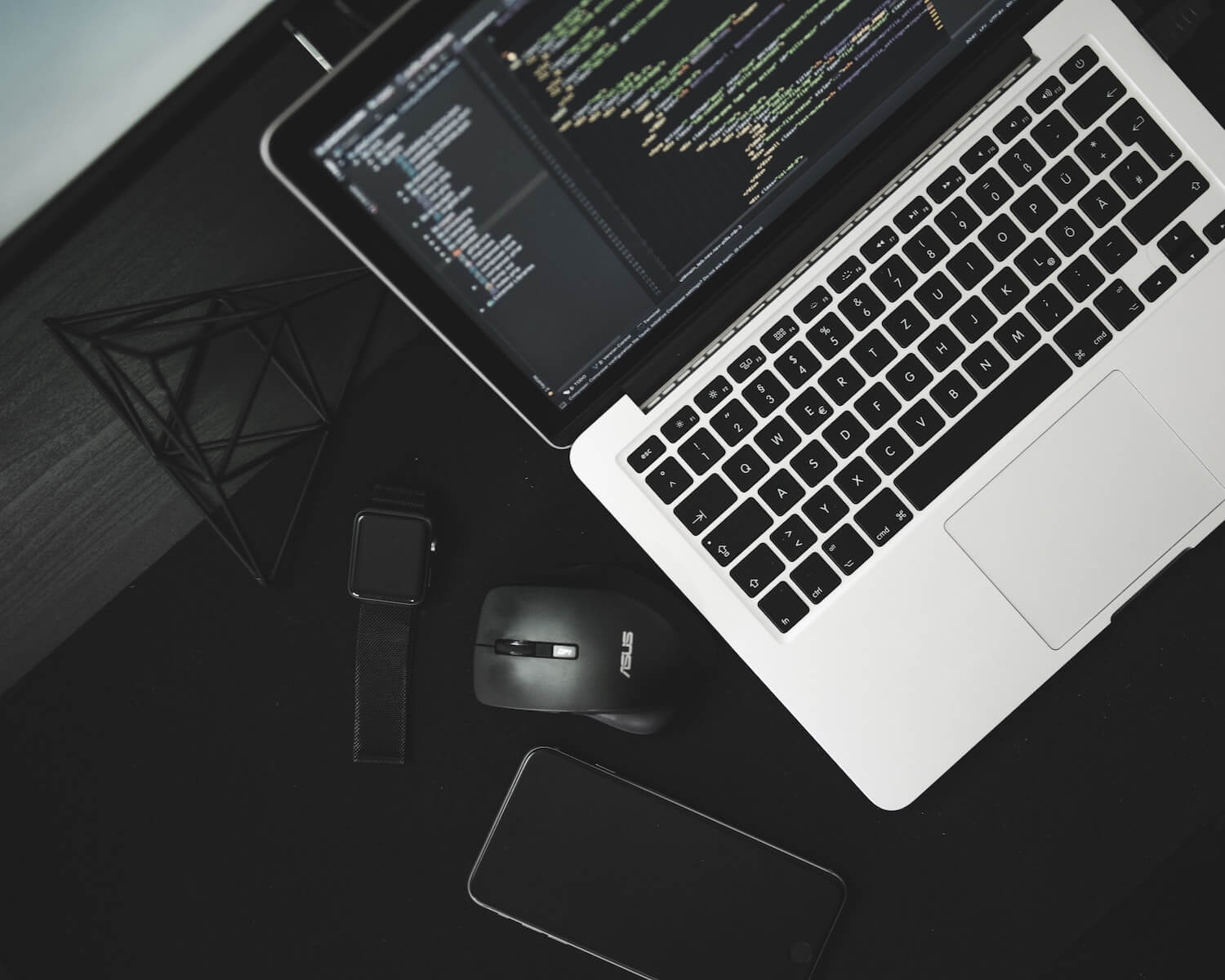 ---
13. Write technical documentation
We think this is one of the top developer marketing best practices you should do – product documentation is a must-have, not an option. There are several reasons why companies and individuals create technical documentation, including:
Reduce the costs of customer service,
Help the support team to solve developer queries faster,
Inform devs how to use their product,
Troubleshoot potential problems,
Showcase product updates and what they mean to the user,
And more!
In short, by having technical and product documentation, you can better communicate your product's benefits, what it does, and answer questions before they're even asked.
14. Include freebies in your dev marketing
Who doesn't love a freebie? This can be anything from offering a feature for free or extending the free trial period of a product, for example.
While this isn't a must-do, you can still draw more attention to your product this way. Developers might not want to pay for an unknown product from a company they might not have heard a lot about – but, if you allow them to experiment with the product for free, they might end up adopting it.
They can even champion it and become developer advocates for your product later down the line!
15. Offer a hands-on experience
Developers are practical and technical-minded, so allow them the chance to get hands-on with your product – this can be the best way to drive engagement! Developers don't really respond to sales pitches or other traditional marketing tactics, so this can get your product in front of your audience.
Let them explore the tool, API or software piece to get a sense of whether it's for them. They may convert once they see how your product helps them.
16. Build a dev community
Developer communities matter! In fact, they're indispensable in developer marketing and DevRel, so it stands to reason you should either participate in an existing one, or create a community from scratch.
Community-based marketing offers many benefits, including:
Getting support for your product,
Receiving feedback,
Finding beta testers,
Developing an advocacy program, etc.
Gain the trust of your dev community and enjoy reaping the benefits!
---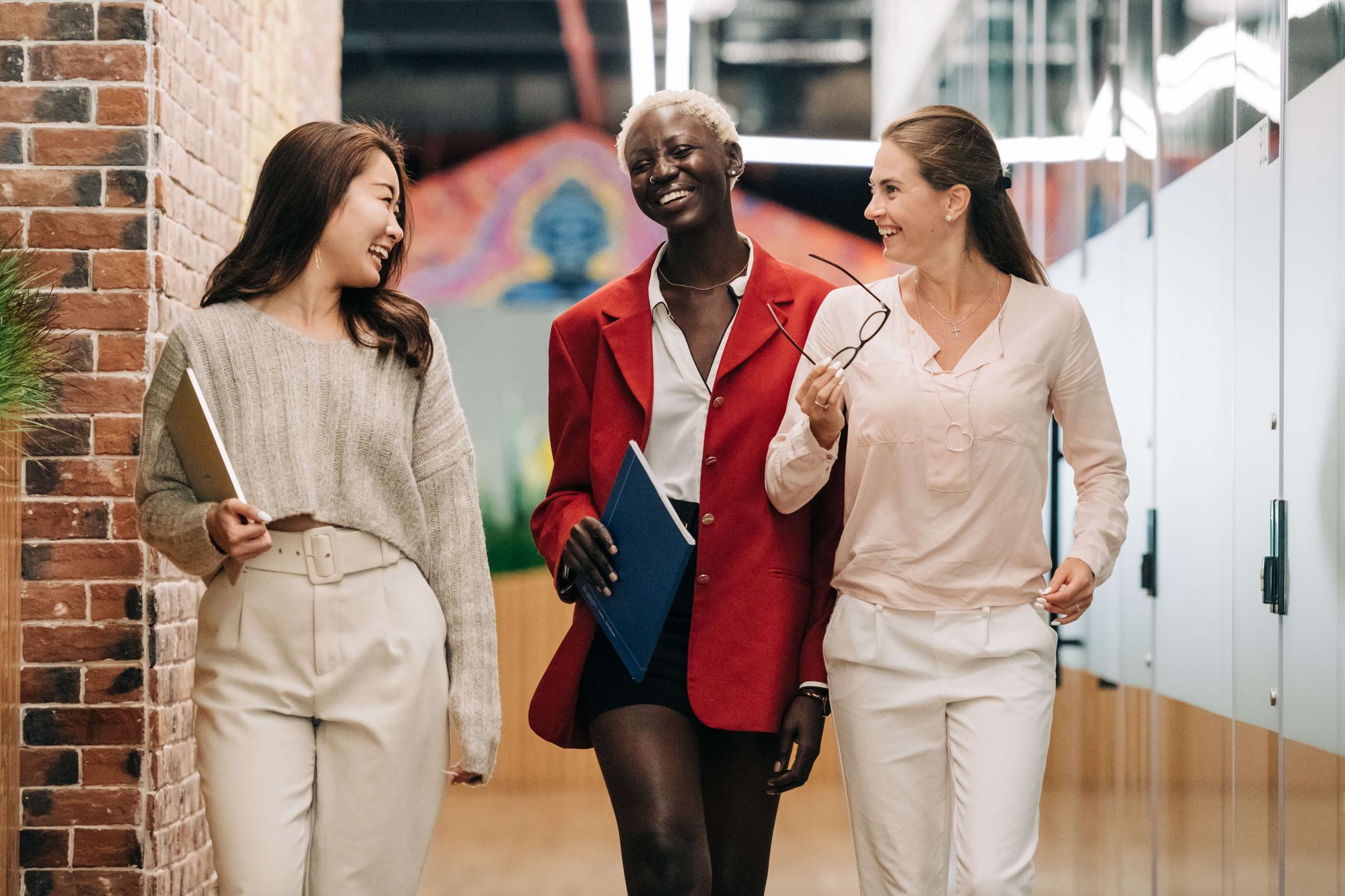 ---
17. Add value to developers
It goes without saying that everything you do, no matter what it is, needs to add value to developers. When marketing a product, make sure you're creating key technical and product documentation, build tutorials to help them understand your product better, offer a generous trial where they can try the product at their own pace, etc.
So, when creating your developer marketing plan, ask yourself: "Does this help developers? Am I actually adding value to them?" and formulate your strategies accordingly.
18. Track and measure your dev marketing
If you have a developer marketing plan, you must have a way to track and measure its success too! There are several developer marketing metrics you can focus on, such as free trial conversions and Customer Lifetime Value, but choose the ones that work for you.
Same with DevRel. If you have a developer relations program in the works, you need the right DevRel metrics to understand how successful it is. This allows you to improve your strategies by understanding what works and what doesn't!
19. Leverage social media
Developers don't just hang out in Reddit and Discord – there's a reason why they're considered a fragmented audience, and it's because they frequent countless online spaces instead of just one or two!
For example, you can find huge success on Twitter and other social channels like LinkedIn, so don't dismiss the power of social media!
20. Be funny (in moderation)
Developers are huge on meme culture, so understanding how to use that to your advantage can lift your marketing from good to great. However, it's equally important to fully understand online humor and not just jump in the bandwagon because others do it too.
Remember: people who spend a lot of time online, as developers do, can spot a fake a mile away!
Just listen to what Creative Director Cam Agnew and Associate Director of Content Kathie Jurek, from developer marketing agency Catchy, have to say about using humor to engage developers in this podcast episode:
---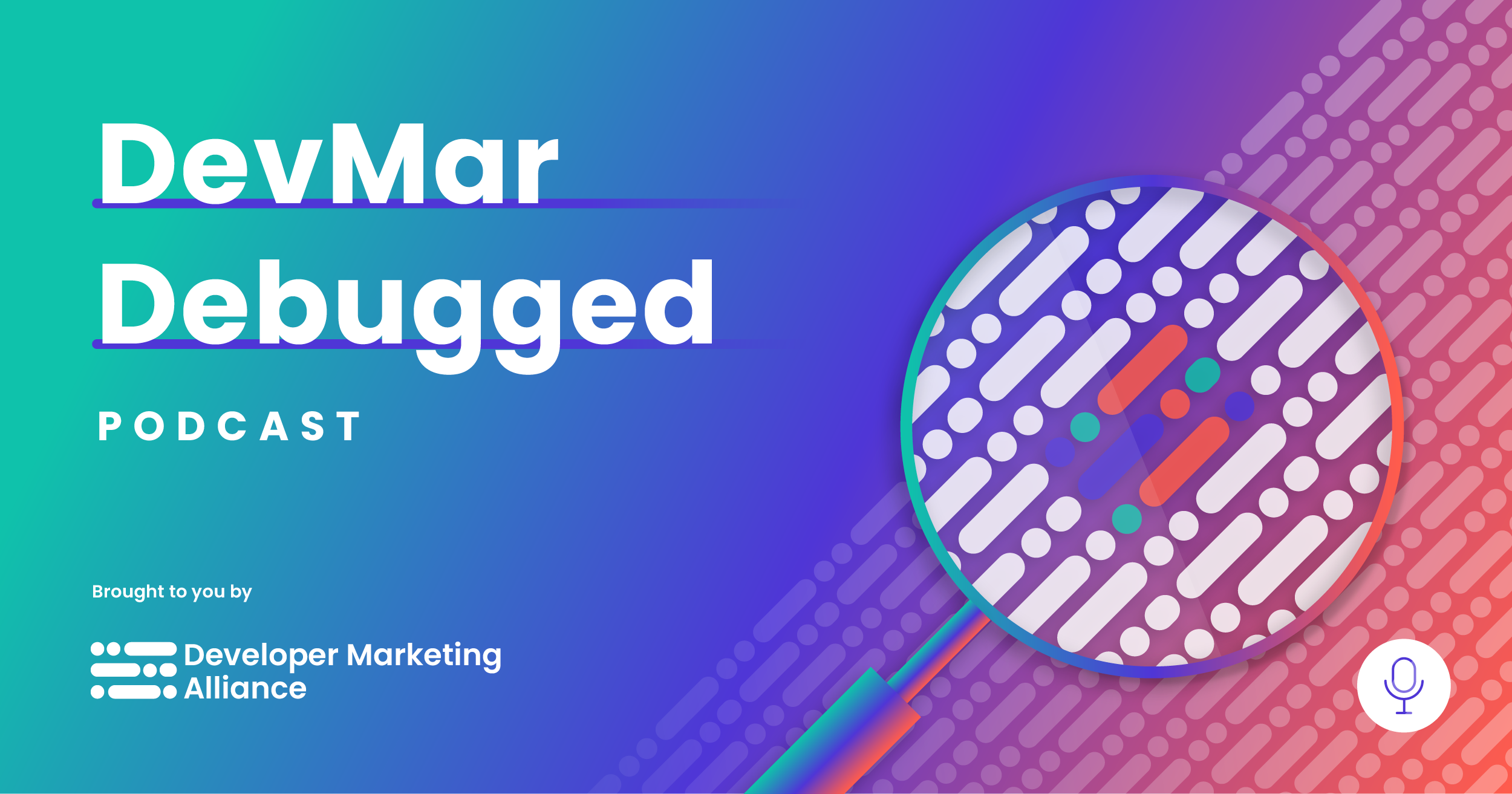 ---
21. Encourage developer advocacy
What is developer advocacy? It's all about enabling developers to be successful with your product. Essentially, it's a field of technical evangelism that focuses on forging relationships between developers and tech companies, and includes content creation, events, documentation, etc.
By encouraging advocacy and having a champion program in place, you can see a higher product adoption rate, since developers tend to trust the opinions of their peers. The same can be said for other industries: if you need to fix a broken arm, you'd rather hear from a doctor! Developers have the same mindset.
22. Host hackathons
Hackathons are events where programmers, coders, tech enthusiasts, devs, etc., come together to collaborate on projects, which varies from building new software to hardware challenges.
Hackathons tend to last a few hours or days and offer a supportive and exciting environment for people to prototype and test ideas.
You'll want to consider hosting hackathons because they allow you to showcase your product and put it through the wringer, network with other professionals and nurture relationships with developers, have fun, and so much more!
23. Lead with one feature or benefit
If you're finding it hard to focus your marketing approach, you might want to attract developers' attention by focusing on one or two features, even though it can be tempting to showcase your product in all its glory (so much time and effort went into it, after all!).
What's the unique 'thing' about your product? What would you say really makes it stand out from other products in the market? What major problem is it solving?
Draw customers in with a main benefit or feature, make a great first impression, and then wow them with complementary features they weren't expecting to find!
TL;DR
Follow these and other developer marketing best practices to create and tweak efficient processes, streamline your work and strategies, and choose marketing approaches that work for your audience.
---
For more great content, check out our podcast with industry experts, and join our Slack channel to network with other marketers, stay on top of the latest in developer marketing, and so much more!