"Content is king."
The popular phrase was coined by Bill Gates in 1996 as he imagined the World Wide Web to become a marketplace for content – 26 years later, we can say his prediction was on the money.
Content is versatile; you can use it to build trust with developers, get new leads, increase conversions, grow relationships, and so much more.
This means that whether you're looking to increase brand awareness or drive more sales, you need content.
So, here are a few tips to help you create killer content for developers:
1. Create a content strategy that works
Building a good content strategy is crucial for an airtight developer marketing plan, so make sure you've got it right from the get-go. If you don't know where to even start, we've got it covered with a few tips you might find useful.
They are:
Have a defined goal – goals allow you to map the road ahead as you know exactly what you're looking to achieve. After all, there are many different ways to create a content strategy, since you may be looking to drive more traffic to your website, get more sales, or boost your brand awareness, for example. Set S.M.A.R.T. (specific, measurable, attainable, relevant, and time-bound) goals to keep you on track and measure your metrics.
Know your personas – a crucial step for all marketers, especially in developer marketing, since the audience is so varied! Perform research and have a clear persona in mind (full-stack dev, game dev, web dev, etc.) so that your content strategy can be impactful.
Audit your existing content – how do you know what is and isn't working if you don't conduct an audit? This means analyzing your best content and using that information to guide your next steps. It also means being aware of what your competitors are doing. Ensure that your team's goals and the company's are aligned.
Choose the type of content you want to create – there are endless possibilities, from articles to email marketing, and having your goals clear in your mind can help you decide which content works best for you.
If, as you create your content strategy, you run into any terms you're not 100% sure of, our handy developer marketing 101 guide can help!
One thing to keep in mind is that, despite the importance of creating a strong content strategy to guide your way, keeping it flexible is just as key. Things change over time (including marketing tactics and even the industry), so you want to be able to adapt to the unexpected.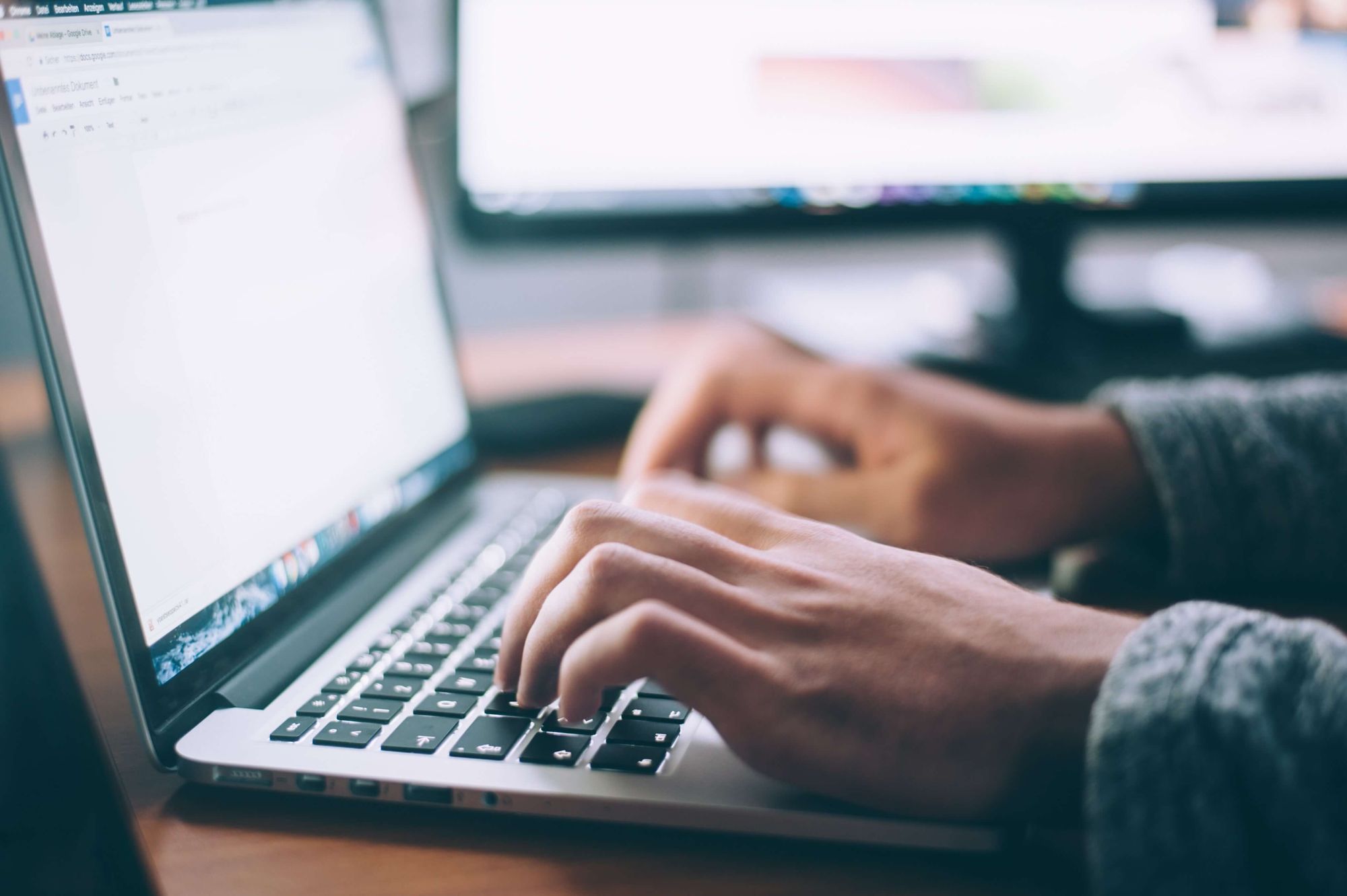 2. Choose the right subject matter
Content for developers should be tailored to your audience, meaning the subject matter you choose is very important.
Ask yourself the following questions:
Are your goals well defined?
Are you targeting the right stage of the buying process? (do you know if your audience is considering your product or if they're ready to buy?).
Do you know your audience's pain points and how to address them? (what needs do they have? What problems are they trying to solve?)
3. Use tone of voice to your advantage
Developers love to get involved and are a practically-minded bunch. Content for developers should be factual and straight-to-the-point, as this will probably work better than fluffy articles.
On top of this, the tone of voice you use should be consistent across all platforms and documentation (from social media to blogging and tutorials, for instance), and should embody your company's values – not to mention personality, something that helps you stand out from the crowd.
So, thinking about tone of voice is crucial before you start creating content!
4. Pick the right format for your content
As we've discussed, knowing your target audience is vital, especially when you're deciding the best format for your content. Should you do a blog series? Will an in-depth tutorial work better? Or maybe a video explainer will do the trick?
Things like demos, sample code, walk-throughs, etc., are good ways to pique developers' interest!
Make sure you ask yourself the purpose of each piece of content you produce – are you looking to make developers aware of your product, do you want to educate them, do you want to help them make a decision, or will the content support them as they use your product?
Content for developers should also be published in the places that developers actually hang out in (such as Slack, Reddit, Stack Overflow, etc.), instead of on random social media sites, for example. This'll give you the best chance of persuading them to choose you instead of a competitor.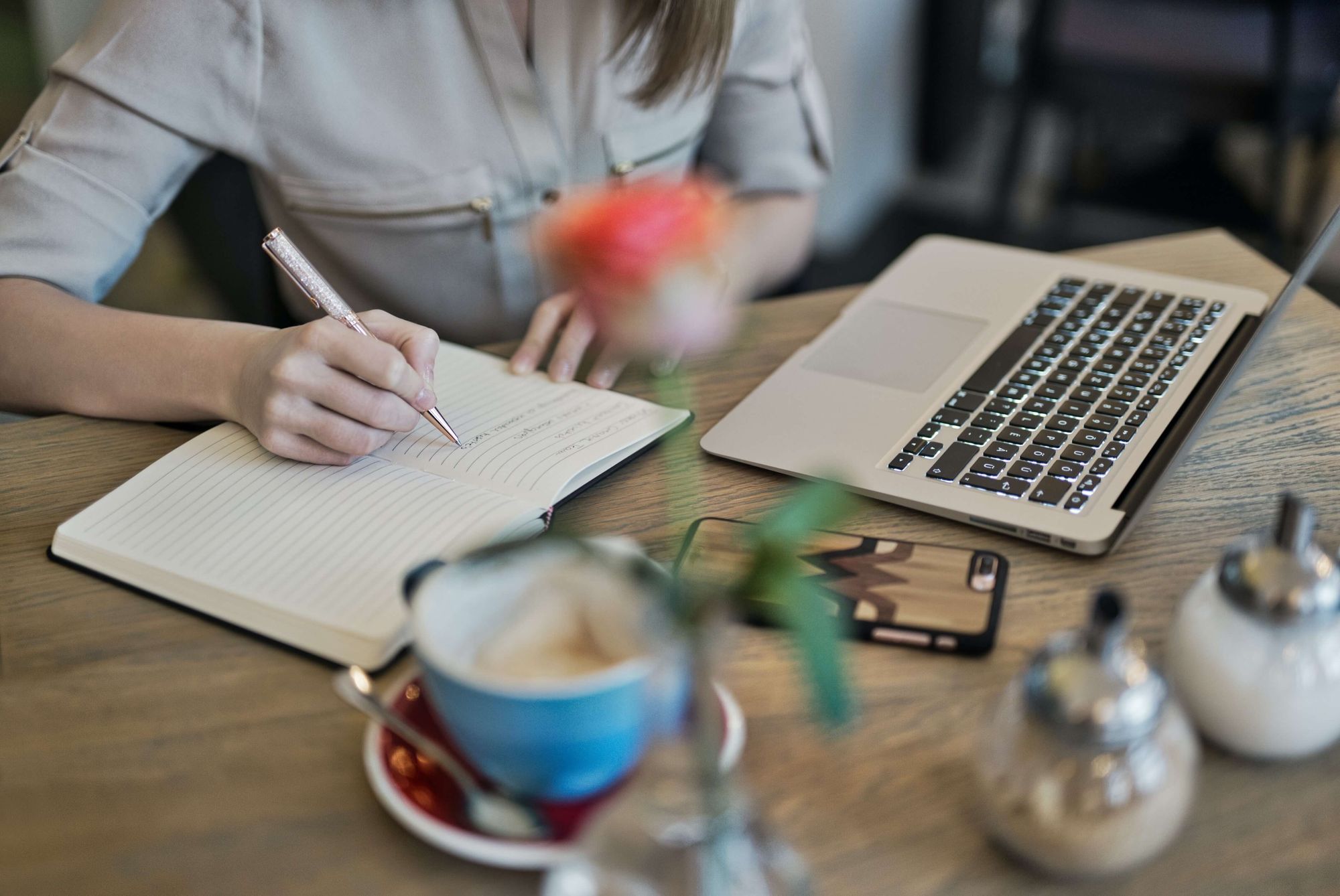 5. Establish technical authority
It goes without saying that developers are very technically-minded and savvy, but what exactly does that mean when you're marketing to them?
Developers tend to listen to their peers and to tech experts, meaning you must showcase your technical expertise and authority for them to want to listen to what you have to say.
So, prove yourself to be an expert (and authority) in your field by investing in ongoing brand awareness while showcasing technical prowess simultaneously.
6. Hire writers with the right skills
When we say developers tend to prefer factual content, this doesn't mean they won't respond to other types of content or tone – it's just that they're usually very practical and like things they can sink their teeth into.
This means that, when you're hiring people to write your content, it's important to ensure they have the right soft and hard skills (besides excellent grammar and vocabulary, of course).
Writers, whether creating content for developers or software engineers, for example, must be adaptable and able to understand your audience (as well as their needs).
It's crucial they're also capable of managing their own time, especially if you're following a marketing plan – and if you have a lot of moving parts that rely on timeliness!
You want writers to be able to solve problems as they come up as well. Maybe they're facing a particularly difficult subject or struggling to find the right words to convey your message, the people you hire must identify issues and know how to solve them.
Their research skills must be on point too, as they'll probably have to understand tough topics or have a deep knowledge of your product's features.
A good SEO (search engine optimization) strategy goes hand-in-hand with content, so make sure your writers have, at least, some knowledge of SEO and how to optimize content.
---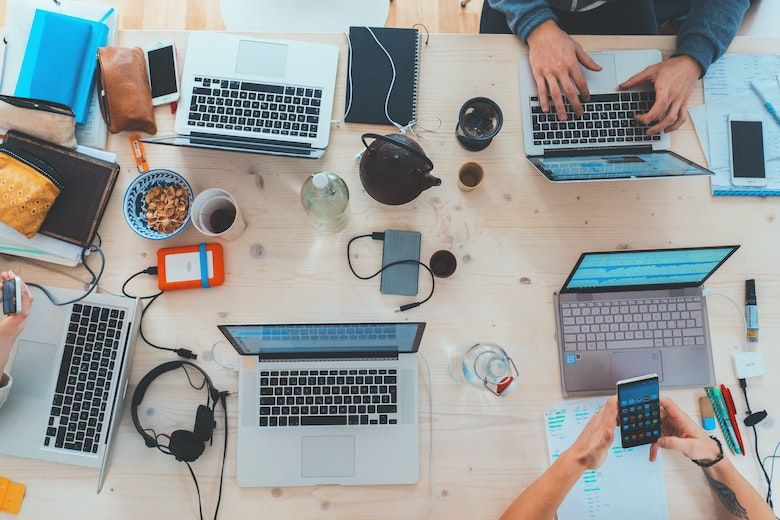 ---
7. Consider the stage of the product journey developers are on
We brushed up on this in section two, so let's look at it into more detail.
Typically, you'll find three stages on the buyer journey: awareness, consideration, and decision. Sometimes, the journey also includes the interest and relationship management stages. Every piece of content you produce, be it a video, a tutorial, a blog post, etc., needs to target one of these stages.
For example, If developers don't know about your product, then your content needs to focus more on raising awareness. If, on the other hand, you know that people are looking into your product to decide whether to buy, having a demo or a tutorial they can use can be very helpful!
We hope these tips help you create great content for developers, no matter which persona you're aiming for!
---