There comes a time when your product is almost ready to go live – but, before that, you want to make sure everything's running smoothly and any potential issues are found and dealt with quickly.
For this, dev feedback is invaluable. Hearing what developers like about your product, the problems they may have encountered, and any other insights they may be able to give you, means you can tweak the product and improve it right in time for public use.
When developers test out your product, they can also provide you with an idea of what's missing in the market. This can help you create additional products or features in the future you know are solving a dev's pain point.
But how do you get developers to test out a product?
In this article, Aleksandar Micev, Head of Growth at Solveo, talks to us about this all-important topic. Have a look. 👇
Basic info about developer marketing
Marketing to developers is a whole new level of marketing. This audience is certainly unique and the usual marketing techniques won't work for them.
The bottom line is that developers hate marketing. Instead of trying to persuade them, you have to educate them, and always, always be transparent with them.
"Faking it is very hard with developers. […] keep it as bullshitless as possible." – Snipcart
Choosing the right words can be the difference between them choosing to give you a chance and being totally uninterested. What developers appreciate is hearing from fellow geeks that know their stuff.
That's why DevRel jobs have been on the rise for the past couple of years.
Developers trust their peers, so try to sound like them. This is not easily done if you're not a technical person. Avoid using fluffy language, try to use a clear, concise, and direct tone and you'll get appreciated more.
---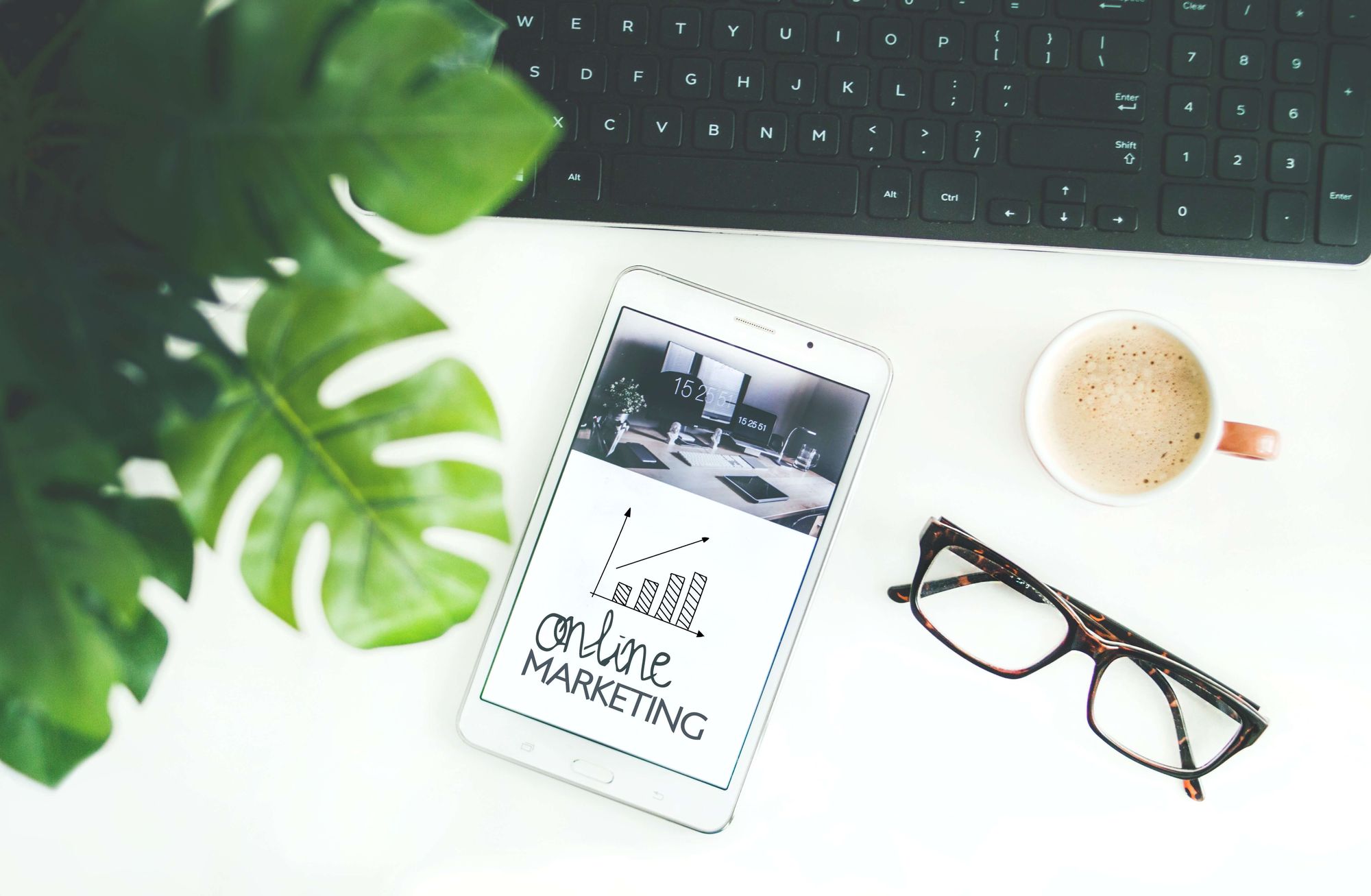 ---
Places to get users
There are several places where developers hang out online so, if you're looking for a dev community or a space to interact with devs, consider the following:
Reddit
When I think of developers, I always think of Reddit. A lot of developers use ad blockers, so Reddit is their go-to place to find information on everything they're interested in.
You can find subreddits for almost everything; if you're selling a project management tool, r/projectmanagement is a great place to start.
Note: Take into consideration that, in most of these subreddits, self-promotion is strictly forbidden, so you have to be really careful. There are a bunch of "guides" on how to use Reddit as a marketing channel, but the bottom line is you have to contribute first and get value second.
Engaging in the comment section, and sharing useful information, personal stories, and tips tend to do well on Reddit. Do not try to push your product straight away – if you write a piece of content that brings value, someone will ask in the comments how you did that and, when the time is right, plug that link.
There are no shortcuts!
Betalist
BetaList is a place for startup founders to share their products with the world and get early user feedback. However, note that BetaList only accepts custom designed landing pages.
If you've already created a custom landing page, then BetaList will usually get you the first 50 or 100 beta users for your mobile app, depending on the effectiveness of the landing page.
It's free to get listed on BetaList, but it takes 1–2 months to receive 50–100 sign ups as they are getting too many submissions. Although, there's also a paid option to get your product on top of the list in case you're in a hurry.
---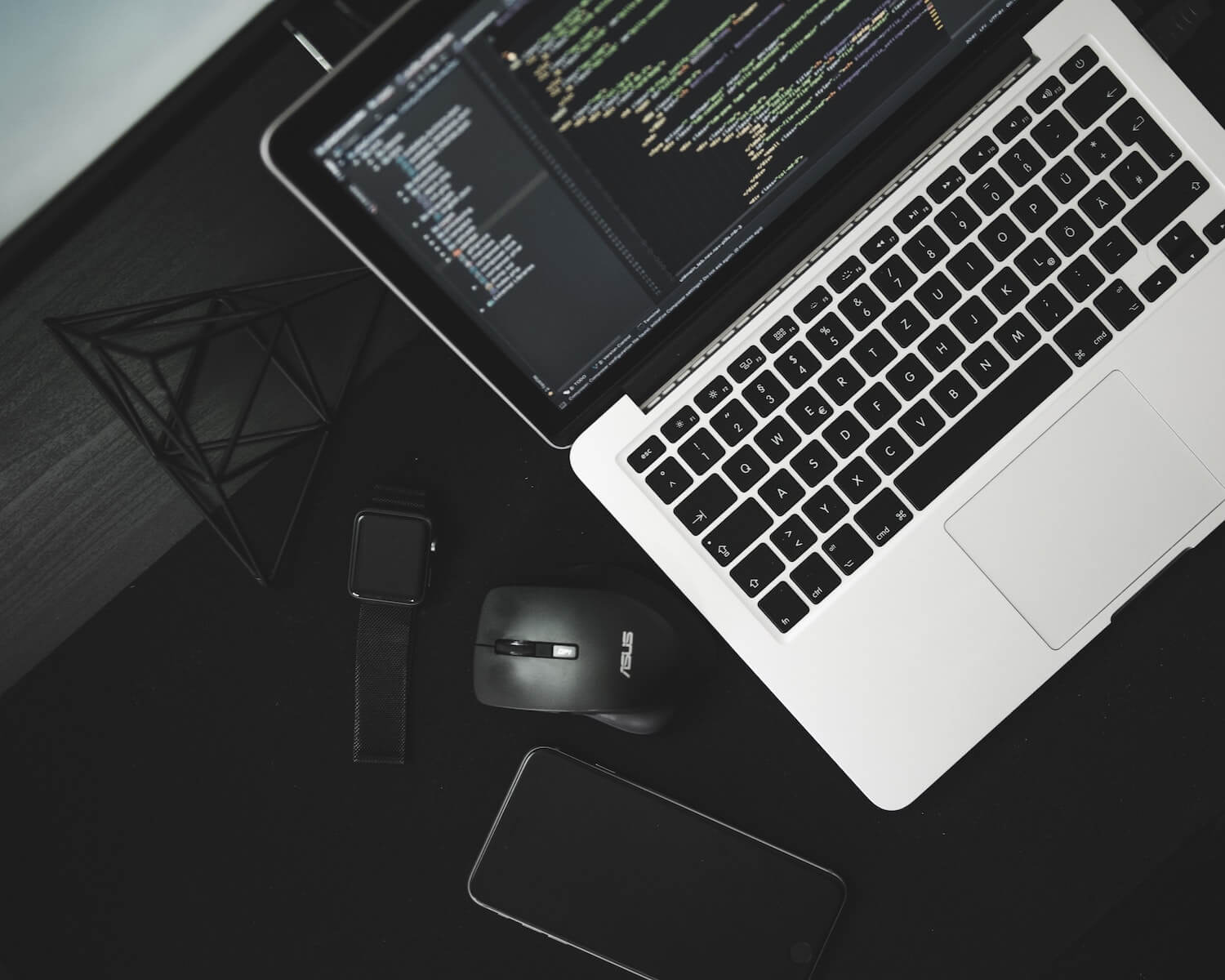 ---
Influencers
Remember when professors in business class used to say you should build a network? Guess they weren't so wrong after all. You can pace up the job of finding beta testers if you have a network of influencers.
These influencers can either become your beta testers or they can help you spread the word, which will lead to more beta testers in the space. Either way, you benefit.
You can also use a tool like Tweepi that tells about the social clout of a profile. If you want to find influencers on Twitter, then this is a great tool to access.
These can be community managers, Instagram influencers, twitter pros, and Youtubers. Just ask them if they'd be interested in testing your product.
Most of them who are still in the initial stages of their career will definitely show interest in testing your product. Some will even promote beta testing among their followers, bringing you even more beta testers.
Cold email
This one's tricky but it still works. The difference between a successful cold email campaign and a failed one is personalization. Don't do this at scale, try to get the leads with inbound campaigns, try small, test it first, and then go for the scale-up.
Here is a template that worked for me.

"Hey [First name]
[Icebreaker]
Anyway, why I'm reaching out…
I've been working on developing a tool that I think you might be interested in. It's an API observability platform that helps you manage your APIs through the whole life cycle. Currently, we are still in beta and looking for feedback from developers like yourself.
I'm more than happy to pay for 15 minutes of your time, let me know if this works for you and I'll send over my calendar.
Cheers, Alex. "

In short
Getting developers on board is a complicated and stressful process. It's important to know the basics and to stick to them.
90% of devs are not ready to make a purchasing decision right now, so be patient, don't be pushy and try to be as helpful as possible.
---
Subscribe to our newsletter to stay up to date with our latest content! You can also contribute an article, so check out our guidelines to learn more.