Okay, so you're looking for developer relations jobs – do you know which keywords to search for on job boards? The kind of job you want? Or what types of developer relations (DevRel) roles even exist in the first place?
Whether you're new to the field or want a parallel move, our list of DevRel jobs are sure to help you get there.
Here's a sneak peek at seven types of developer relations jobs you can land (click on them to learn more, including potential earnings):
---
Developer Advocate
What's a Developer Advocate?
This role involves liaising between the company and the developer community. For example, imagine a company needs to engage with the open-source community to promote and support their product.
As a Developer Advocate, you'd reach out to the community, engage with developers, speak at events, write technical content that highlights your product, create documentation, host hackathons, etc.
In short, a Developer Advocate is someone that helps companies get the word out about their offerings. You'd be expected to create great content for developers, provide sample code, build resources, and more, depending on What's needed for a particular company/product.
The average salary for a Developer Advocate in the US is $113,610, according to Glassdoor.
Key skills
As a Developer Advocate, you'll need several skills to thrive at your job, including:
Technical skills – developers trust the opinion on their peers above everyone else's and they also listen to people who speak their language.
Communication skills – you must be able to communicate information clearly and accurately with an audience, so being good at communicating is essential; especially when that audience is made up of developers, who tend to be tribal, practical-minded, and averse to more traditional marketing efforts.
Customer acquisition skills – this is about converting people. The work that advocates do, be it writing content or speaking at conferences, aim to convert people into customers, so this is a crucial skill to develop. What's more, advocates also help companies build an expert image that tells developers they can trust their product.
Independence and initiative – Developer Advocates must be able to work by themselves without needing to be prompted. This also means they must take ownership over their work, be proactive, understand the content that appeals to devs, etc.
---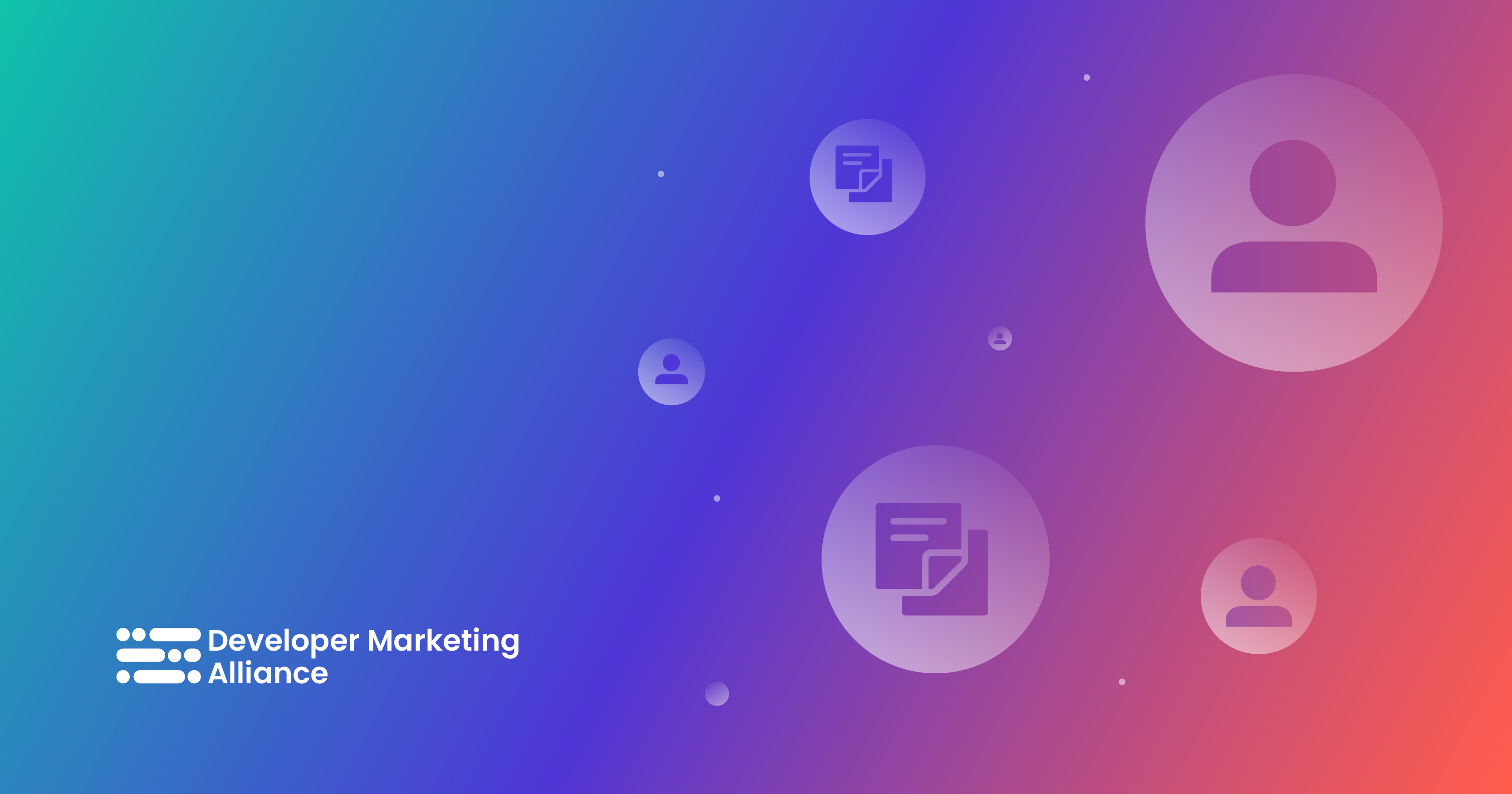 ---
DevRel Engineer
What's a DevRel Engineer?
DevRel Engineers occupy a technical role within a company. Your focus would be on building and maintaining relationships with developers and the developer community, and you'd also work closely with product and engineering teams to understand the tech and the products the company creates.
Then, you'd use that knowledge to educate, engage with, and support dev communities – and, of course, raise awareness of your org.
On top of this, DevRel Engineers also create relevant content (in the form of blogs, newsletters, videos, etc.), take feedback from the community to the company, help develop the community, be visible in different forums and channels (for example, Reddit, Stack Overflow, and Discord), and identify priorities when it comes to improving or tweaking a product.
This is a technical role that bridges the gap between the company and the dev community as well, and, as a DevRel Engineer, you'd be responsible for promoting your org's technology while forging strong relationships with developers.
When it comes to a DevRel Engineer salary, it varies depending on region, company, etc. For example, in the UK, the annual salary according to Glassdoor is £52,767/yr, while a DevRel Engineer salary at Google (USA) could be $201,804/yr.
Key skills
The skills you need as a DevRel Engineer overlap with those you need to be a Developer Advocates (as well as other developer relations jobs). Here are some to take these skills into consideration:
Technical skills – again, this is a must for someone who wants to liaise between a tech company and developers! DevRel Engineers must have a strong understanding of a company's technology and products, as well as languages used.
Writing skills – not only do you need technical skills, but you should also be a good writer. This is because DevRel Engineers have to create pieces of pieces, be it blogs and articles, tutorials, documentation, how-to guides, etc. It's important to write clearly and with strong attention to detail.
Networking skills – DevRel Engineers are not just about the technical skills, they also have to be good communicators and build relationships with devs (as well as dev communities).
Project management skills – if you're a DevRel Engineer, you might have to manage multiple projects at the same time; knowing how to prioritize and manage your time and tasks efficiently is crucial.
Creativity – developers are a savvy audience and marketing to them requires creativity and originality, which means thinking outside the box and coming up with new ways to engage the developer community.
---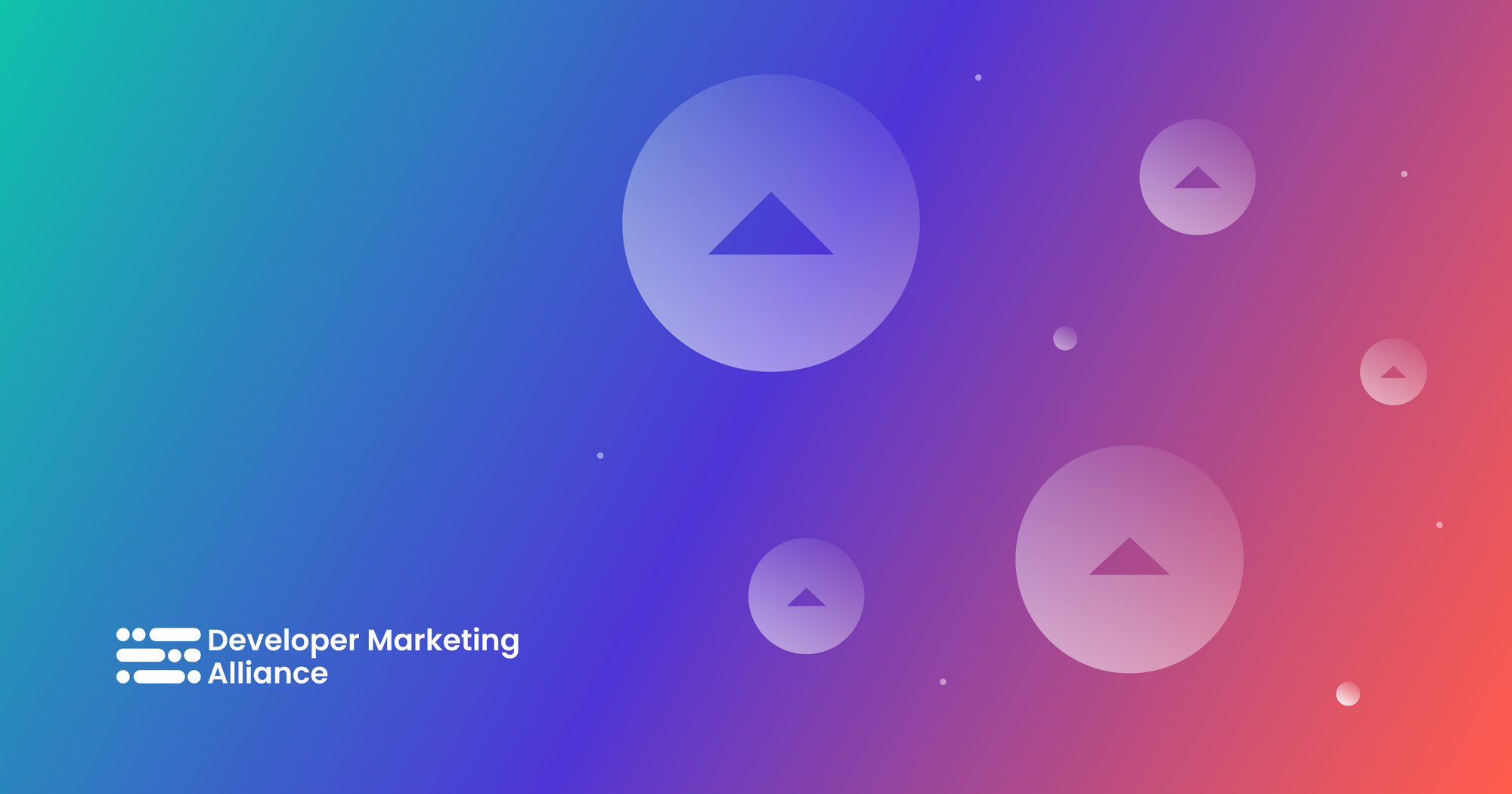 ---
API Evangelist
What's an API Evangelist?
An API evangelist is a person who promotes the use and adoption of Application Programming Interfaces (APIs) within an org and educates developers on how to use the tool.
API Evangelists often work closely with product and engineering teams to make sure that APIs are designed and developed with a focus on practicality and UX. Overall, they have a unique mix of technical and business skills, as well as the ability to communicate with their audience well.
They may also help to forge and nurture a community of developers around the API ecosystem. As a Developer Evangelist, your wages are around $125,757/yr, according to Glassdoor.
Key skills
As mentioned above, many developer relations jobs require overlapping skills, and API Evangelism is no exception. Besides the technical skills, writing skills, etc., they also need:
Strong understanding of API design and development – As an API Evangelist, you must know how APIs work, how they're used, how they can build new products, and more.
Marketing skills – while not an absolute must, being able to create messaging that appeals to developers and encourages them to use an API is an important skill.
Networking skills and communication skills – it's important that you can effectively communicate the value of APIs to different stakeholders. You'll also have to build relationships with developers and companies to drive API adoption, so develop these skills as you work towards becoming an API Evangelist.
Sales – just like marketing skills, it's important that API Evangelists can articulate the value of an API, as well as its features and capabilities, to potential customers.
Leadership skills – another important skill, because it allows evangelists to lead cross-functional teams and drive initiatives regarding API adoption.
---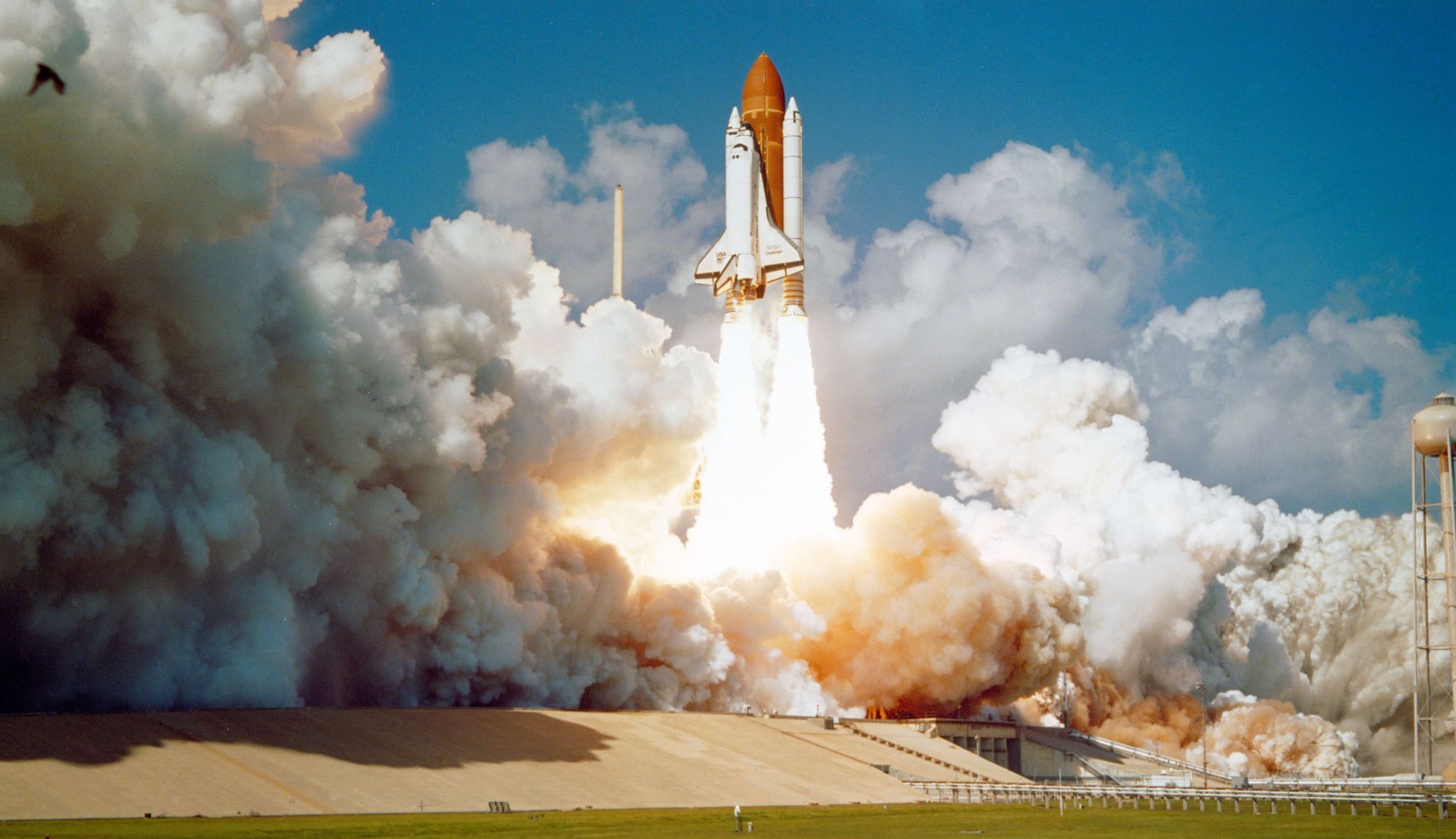 ---
Community Manager
What's a Community Manager?
A Technical Community Manager is responsible for building and maintaining a community of developers around a platform, product, technology, etc. They work hard to engage and support developers by helping them solve issues and creating a sense of community and collaboration among them.
Community managers have many OKRs (objectives and key results) and responsibilities, such as boosting ROI and increasing community engagement. They also organize events (meetups and webinars, for example), represent the company and the product, and encourage contributions from the community.
All in all, Technical Community Managers should be skilled communicators, problem-solvers, and leaders, as well as passionate about technology and building communities. They should be able to understand the needs of developers, provide technical support, and foster a sense of community among them.
Also according to Glassdoor, in the UK, the average salary for a Technical Community Manager is around £34,872/yr, while in the US, this figure is about $73,157/yr.
Key skills
There are many different skills you need to thrive as a Developer Community Manager, including:
Community building – from recruiting new members to creating a welcoming environment.
Communication skills – engaging with developers is crucial when running your dev community, which means answering questions, providing technical support, enabling discussions and collaboration within the community, and more. Many Developer Community Managers also connect seasoned devs with new members of the community, so they can receive mentorship and guidance.
Content creation skills – like other DevRel jobs, being a Community Manager means having to create and share resources, such as documentation, tutorials, and even sample code.
Analytical skills – how will you know whether your community is engaged? By tracking metrics (such as developer relations metrics) and using data to measure growth and engagement. For this, analytical skills are a must.
---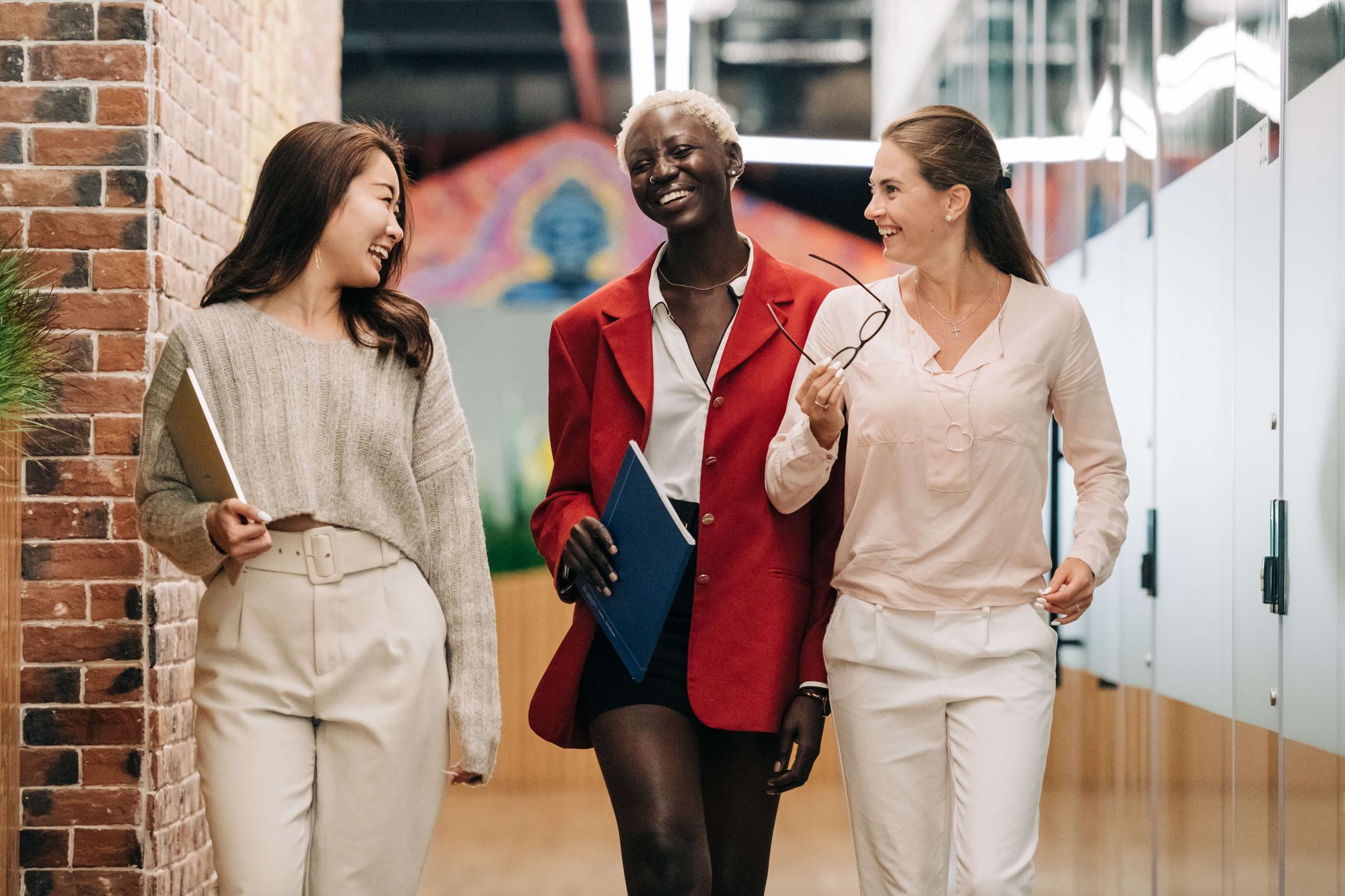 ---
Developer Experience Engineer
What's a Developer Experience Engineer?
Developer Experience (DX) Engineers are responsible for designing and implementing the user experience for developers who are using a specific technology, platform, or product. The goal of a DX Engineer is to make it as easy as possible for developers to understand, use, and integrate the technology into their projects.
DX Engineers also design developer-facing documentation, tutorials, and sample code, so technical expertise is a must-have, as is they ability to actually build developer-facing tools (this means creating and maintaining SDKs, APIs, and command-line interfaces to facilitate devs' use of the tech).
In short, a Developer Experience Engineer should have a good understanding of the technology or product they are working with, as well as strong communication, problem-solving and design skills. They should be passionate about making developers' lives easier and should bridge the gap between developers and the company to ensure that the developer experience is aligned with the overall product strategy.
The Developer Experience Engineer salary is, on average, around $108,622 (Glassdoor) in the USA.
Key skills
What skills do DX Engineers need to have? You don't have to tick all the boxes in this list, but you should still develop these skills:
User experience design – An understanding of UX design principles and the ability to design tools and documentation that are intuitive and easy to use is a crucial skill for DX Engineers.
Problem-solving skills – this means being able to identify pain points in the developer experience and provide the right solutions.
Analytical skills – also important for this DevRel job, as it allows you to analyze data and feedback from developers to identify areas for improvement and to measure the success of DX initiatives.
Empathy – it's important that DX Engineers understand and empathize with the needs of developers, so that they can create tools and documentation that meet those needs.
---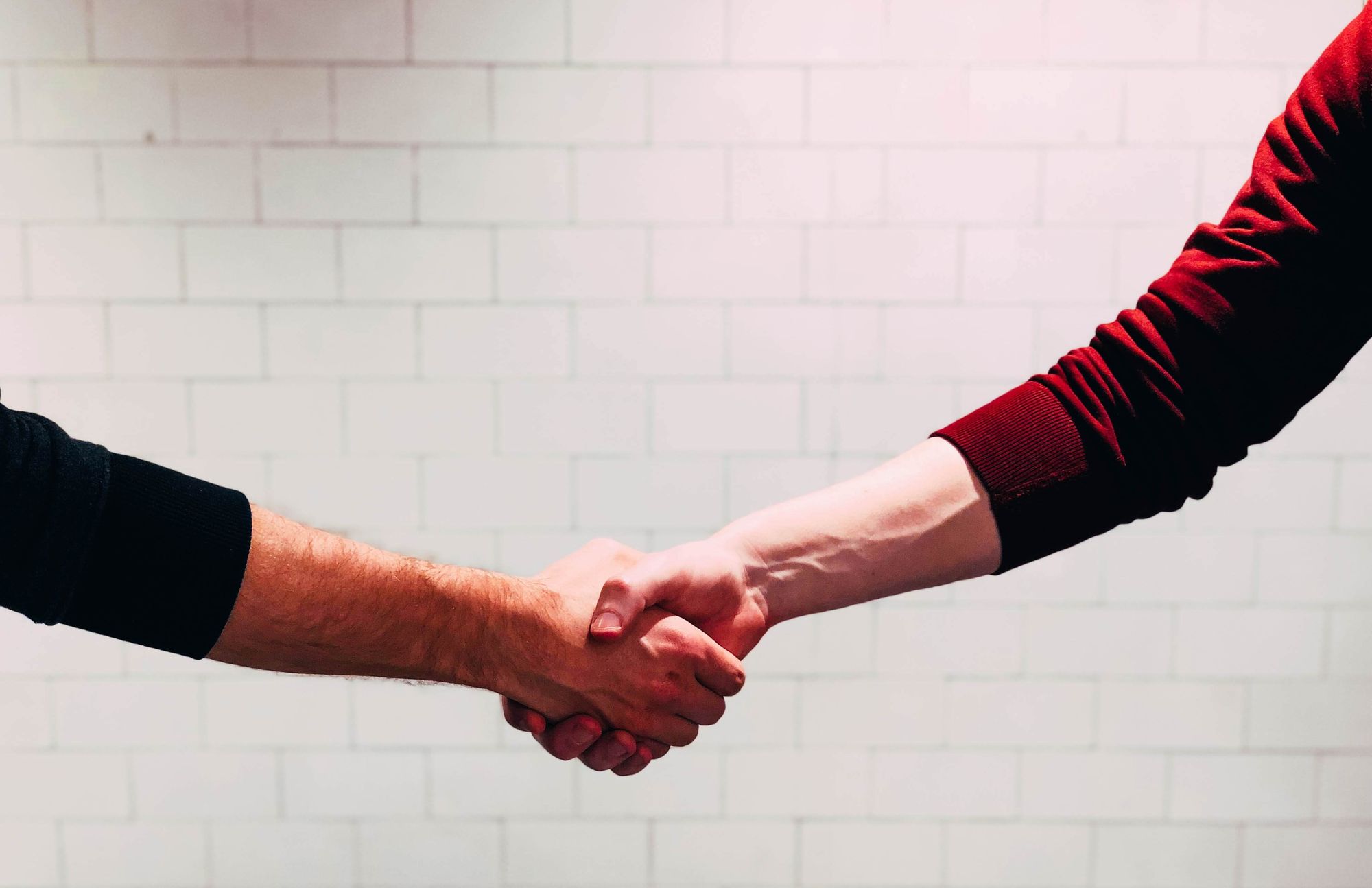 ---
Product Manager
What's a Product Manager?
Product Managers for developer-facing products specialize in managing the development and success of products primarily intended for use by developers (be it software developers, game devs, DevOps specialists, etc.), which includes APIs, frameworks, and software libraries.
Product Managers who handle these types of products must also understand the needs of the developer community and how to define and prioritize product features – as well as working with other teams to launch the product into the market.
Their focus is typically on creating a product that's user-friendly, well-documented, and well-supported, and which integrates well with other tools. Often, the products should also be scalable and easy to maintain, which are considerations Product Managers need to make.
While this isn't strictly a developer relations job, Product Managers do have to work closely together with developer advocates and evangelists, DevRel pros, and dev communities.
The average Product Manager salary in the United States is $117,531/yr, per Glassdoor figures.
Key skills
Product Managers for products used by developers often need a combination of technical and business skills. The specific skills will vary depending on the company, type of product, and audience, but a few common ones are:
Technical skills – it goes without saying that, when creating or marketing a product to developers, having the technical skills to back that up is crucial. Product Managers usually have a rock-solid understanding of software development (such as programming languages) and are able to apply it in various situations.
Product management skills – they also need a strong understanding of product management principles, like product roadmapping and market research.
Strategic thinking – Product Managers are responsible for creating strategies to deliver products to market, so being able to think strategically and to make decisions that align with the company's goals is essential too.
Leadership – if you're interested in a position like this, you should also look into developing your leadership skills (and other soft skills); Product Managers are often experienced at leading technical teams and making technical decisions.
Business acumen – again, that mix of technical and business skills comes into play; as a Product Manager, you'll need to understand things like the SaaS business model or how to position an API, for example.
---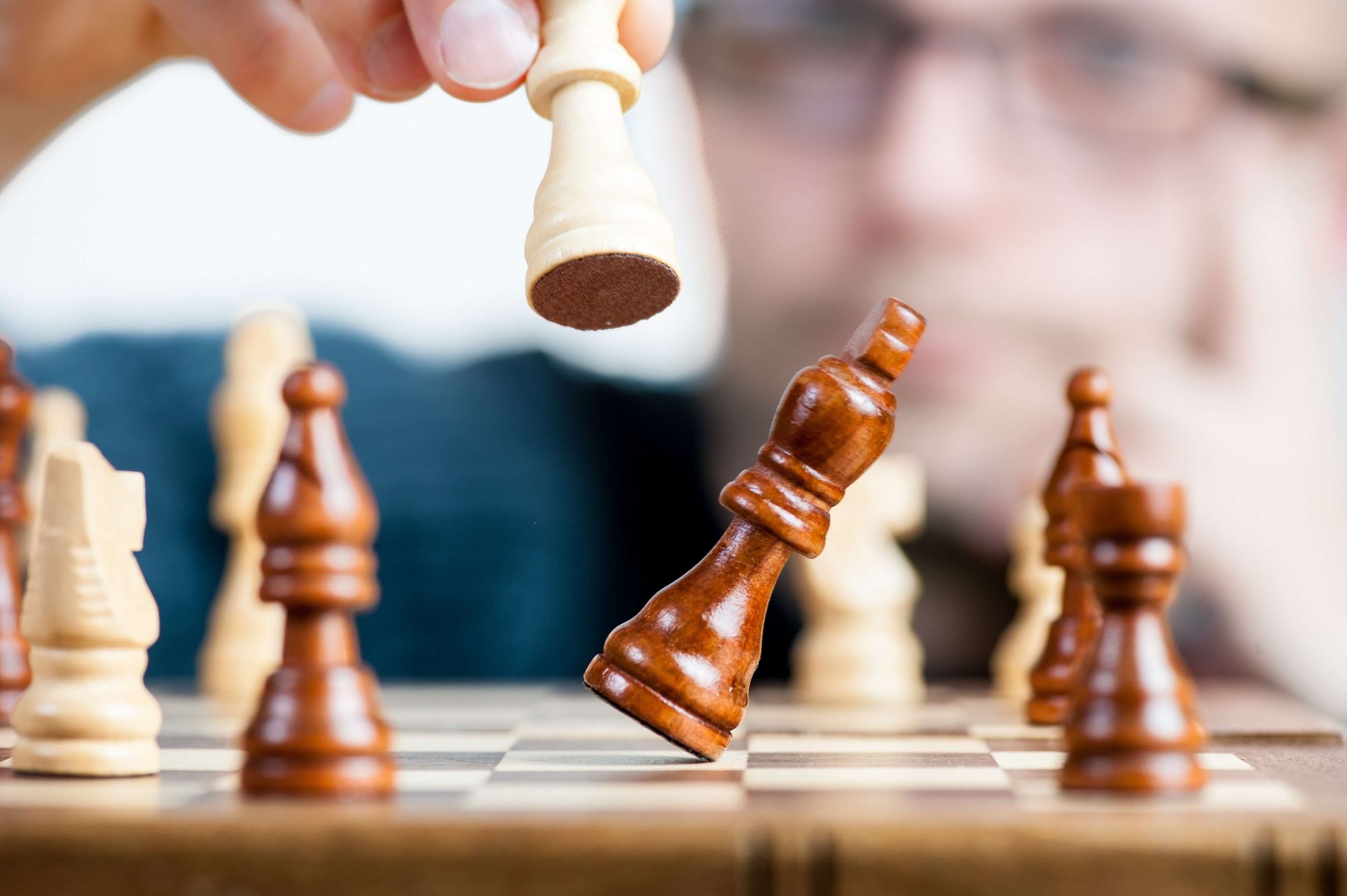 ---
Developer Relations Program Manager
What's a Developer Relations Program Manager?
A DevRel Program Manager builds and maintains their company's developer relations program. They work with product managers, engineers, and other key stakeholders to create and execute strategies that lead to growth and strong ROI.
Developer Relations Program Managers engage and grow dev communities by organizing events, meetups, webinars, etc., and often create (and keep up) technical documentation.
What's more, they build and manage a company developer advocacy team as well, ensuring their goals align with the company's, and represent the company at industry events and conferences.
They have to keep a finger on the pulse of the developer community, meaning they feed back community insights to product and engineering teams regarding DX.
In short, the responsibilities of a DevRel Program Manager are varied, and can even include managing and reporting budgets, managing travel arrangements, tracking program metrics, streamlining onboarding processes, running ambassador programs, and more.
The average salary for a DevRel Program Manager can vary between $113,000-$166,700 (Glassdoor) per year in the United States.
Key skills
With such a diverse role, it's not surprising DevRel Program Managers need skills to match. Here are some of them:
Marketing experience – considering they're often involved in event planning and community building, it's important they have marketing knowledge too.
Communication skills – DevRel Program Managers have to communicate effectively with many different teams, customers, stakeholders, partners, and audiences, so this is an absolute must.
Data analysis skills – we've mentioned above how tracking and measuring metrics is important; DevRel Program Managers must be able to analyze data to gain insights and use them to boost performance and growth (and make sure their company is meeting all their goals).
Presentation skills – these refer to the ability to present technical information in a clear and concise manner, something essential for DevRel Program Managers who target a product at developers, manage technical teams, and/or engage with the dev community.
---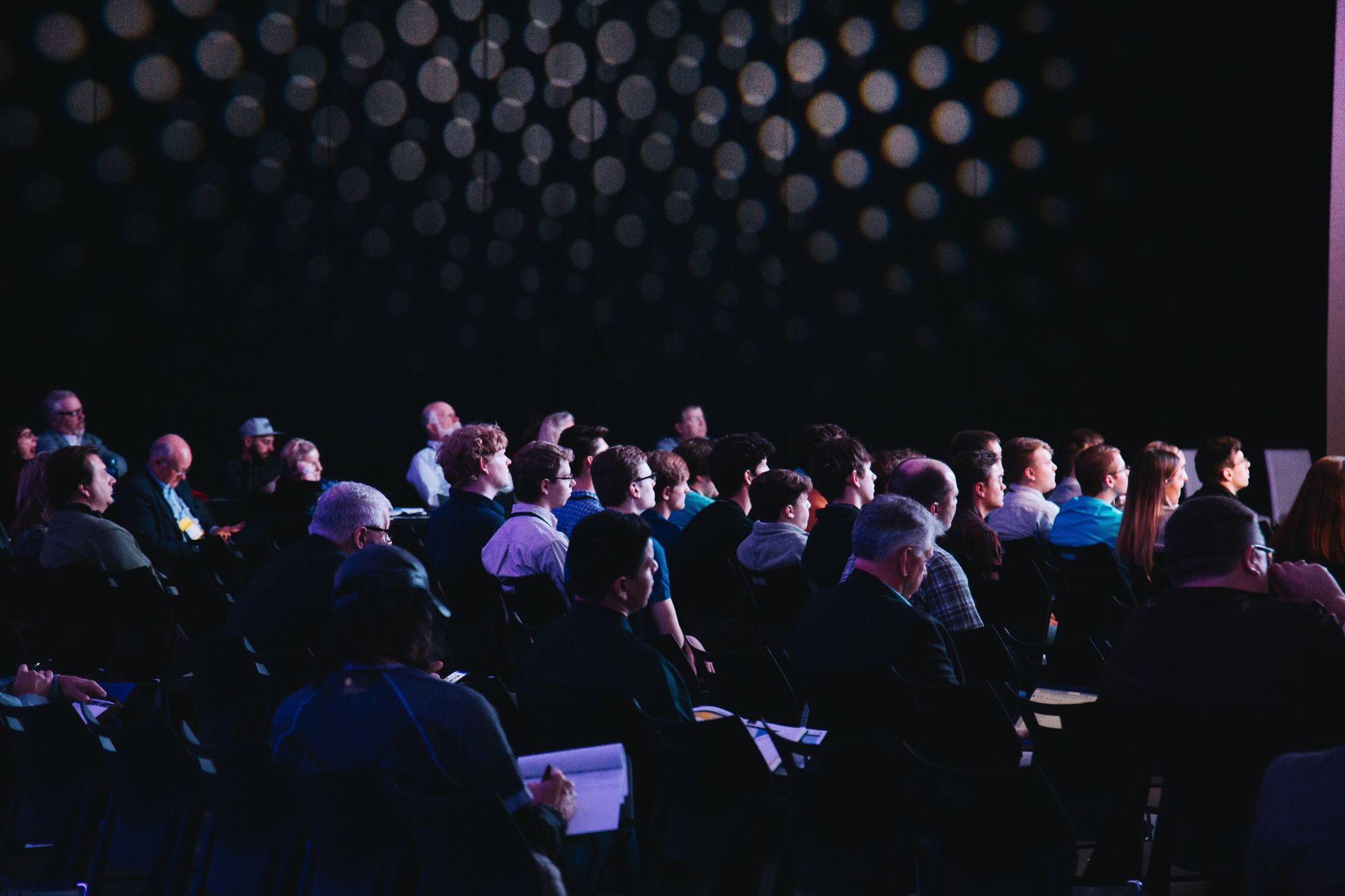 ---
This is by no means a 'final' list of developer relations jobs, but it gives you a headstart during your search for that perfect role. Other DevRel jobs to consider can include:
Technical Content Creators
Developer Relations Director
Technical Outreach Manager
Head of Developer Relations
Developer Education Manager
Developer Marketing Manager
---
Join our growing Slack community to stay on top of the latest developer relations jobs, network with marketers and developers, keep up with all the trends in tech and marketing, and so much more.