Developer advocates play a huge role when marketing a product to a technical audience, as developers trust and seek the opinions of their peers.
Whether your target audience is engineers or software developers, advocates can help you get the word out about your product.
Here, we answer your most commonly asked questions about developer advocacy, so take a look. 👇
What is a developer advocate?
Jack Bridger explains it well but here are the cliff notes: a developer advocate is an expert intermediary between your company and your audience/community who helps you with product adoption. Developer advocacy is considered a type of brand advocacy that's also part of DevRel (or developer relations).
Generally speaking, advocates help developers to become more productive and get the tools they need to succeed at their job, and this includes teaching them or evangelizing about your product.
Developer advocates can do a vast range of activities, such as creating documentation, offering tutorial sessions, and hosting Q&As, with the goal of helping devs to use a particular software.
Angie Jones, Senior Director of Developer Relations at Applitools, wrote:
"As a developer advocate, my main responsibility is to serve the software engineering community. I do this by providing content in the form of blog posts, webinar and conference talks, podcast  interviews, live streams, and video tutorials. [...] I work for the community and that work is sponsored by my employer."
What are the benefits of developer advocates?
Developer marketing is based on forging relationships with developers, on building communities, and on sharing intel and know-how.
Trust is crucial for engaging a technical audience, as is a focus on problem-solving – developer advocates can help with this by creating content that is targeted at tech-savvy people and free of standard marketing tactics that devs tend to shy away from.
How else can you benefit from developer advocacy in your company and what can advocates do for you?
Help the developer community
A big advantage of having advocates is that they can help you to grow your developer community. As noted above, they can interact with your audience and gain a deeper understanding of what makes them tick, including their wants and pain points.
Advocates address the community's needs and they also represent your org in front of the community (and vice versa).
---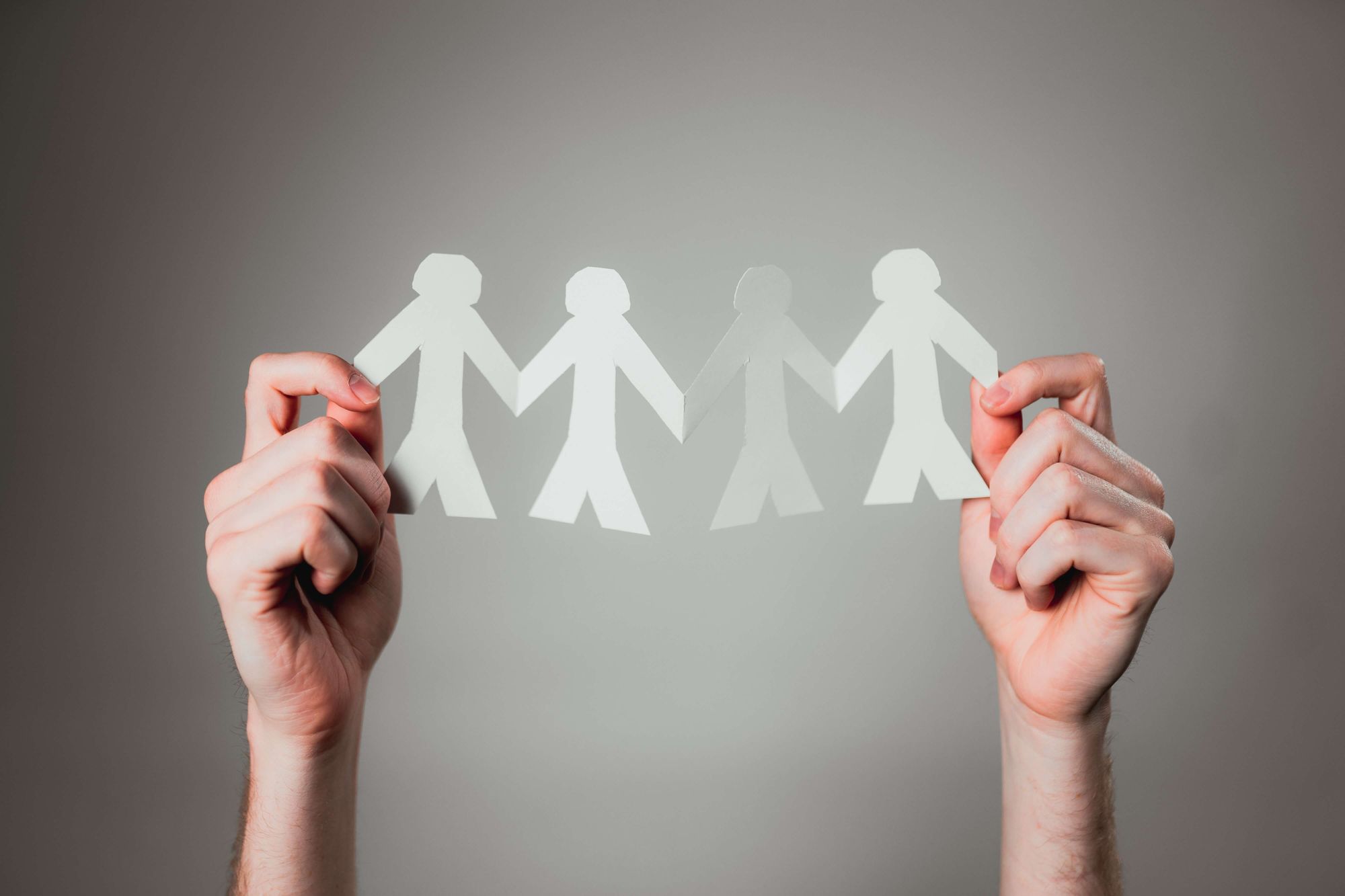 ---
Get feedback
Feedback is crucial to improve and grow your business, as well as your community. Getting feedback can be challenging at times, but developer advocates are in your corner – this means they can find out what devs think about your product, the issues they're having, the features they wish you added, what's working well, etc.

They can also give developers the nudge needed to test out your product and provide this all-important feedback.
Ensure your company grows as well
By helping your community to grow and thrive, advocates are also helping your company do the same thing. What's more, because they're promoting your products, you may also see an increase in the adoption rate, whether a subscription or an outright purchase.
Be the middleperson
Developer advocates can also be the liaisons between developer marketers and a product's end users (which tend to be the developers) – they can bridge the gap between technical and non-technical people, and ensure that developers receive the right information about a product.
They can also answer questions end users may have about the product, host webinars and other similar events, set up Q&As, and more.
Create content
Creating great content that developers love is tough, but not impossible – and developer advocates can help with that. They have the expertise and knowledge to create training documents and videos, write articles, do presentations, create tutorials, etc.
While developers are averse to more traditional marketing strategies, they don't hate marketing (contrary to popular belief) – they just hate sales-y and pushy tactics. Advocates understand what makes developers think because they are developers too.
On top of that, developers rely heavily on the opinion of their peers, so having developers creating content and interacting with them can build trust in your product and give your reputation a boost.
Cut down response time
Ensuring a prompt response to developer questions or problems is important to grow the community and adoption of your product. Advocates can help to reduce support time by addressing issues as soon as they arise and to provide the content your customers need to use your product to its full potential.
---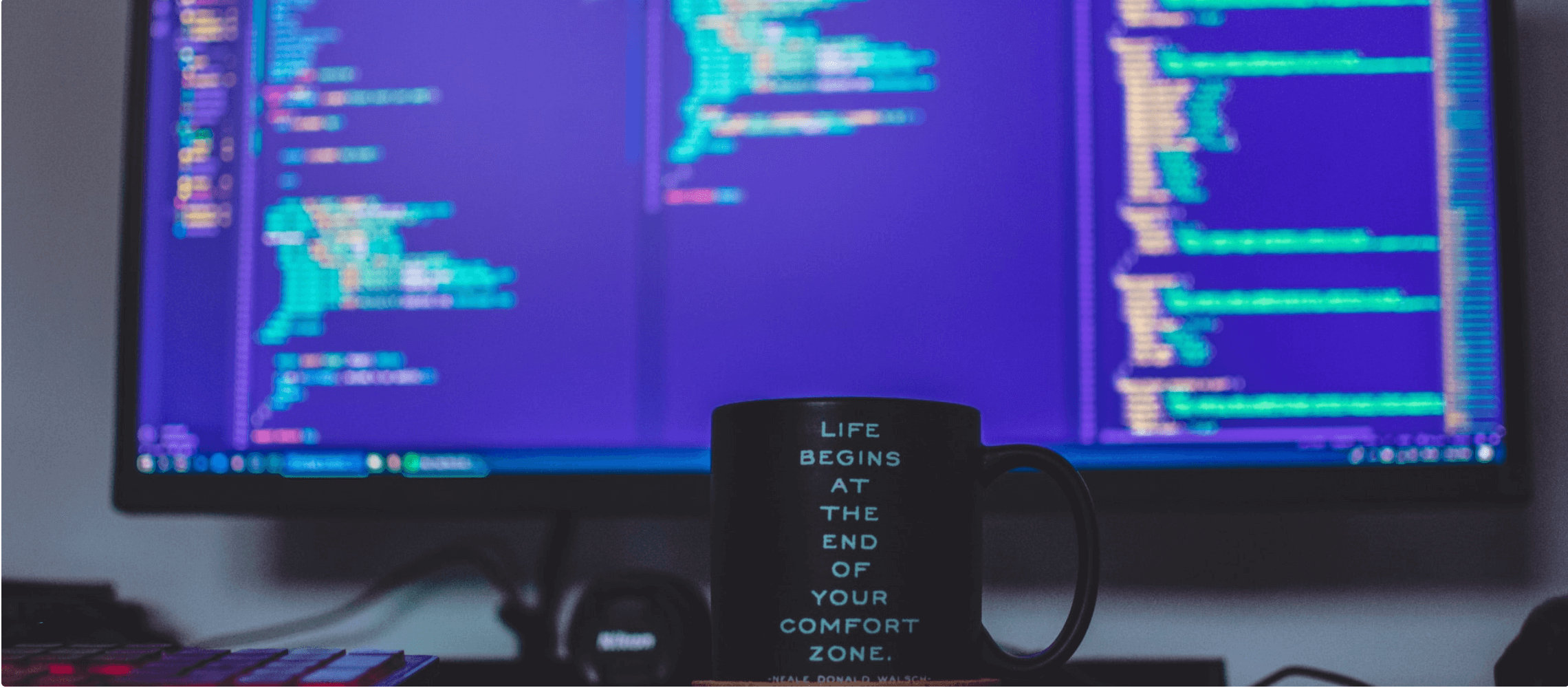 ---
What do you need to be a great developer advocate?
Now that we've looked into 'what is a developer advocate?', we're diving into the skills you need to implement an advocate program in your company or hire a developer advocate.
Here are some to consider. 👇
Up-to-date technical skills
Advocates target developers, which means they must stay on top of the latest tech advancements and ensure their technical skills are always sharp. This helps them showcase expertise, build trust, grow engagement, and more.
Communication skills
Another key skill is the ability to actively communicate with developer communities and evangelize your brand or product, as well as speaking at events (like conferences and hackathons), organizing webinars, etc.
Customer acquisition skills
This can be anything from providing code samples to devs to help them integrate your product better to writing content rich in technical expertise that can help convert people to what you're offering. Advocates should also develop an expert image to help increase trust in your org and product.
Independence and initiative
Developer advocates must be able to take ownership over their work and also be proactive. This means understanding what content resonates with developers, creating that content and promoting it, for example.
Being able to create a strategy without being told what to do is a great asset, especially as you're busy with your own product strategy.
TL;DR
Developer advocates are crucial for your developer marketing and developer relations strategies, as they engage with the community, help promote your product, showcase what your product can do to your customers, help your org to grow, and more.
This is why you should consider implementing developer advocacy programs, such as Camunda's Champion Program, New Relic's Developer Champion Program, and so many others.
---