One of the most competitive differentiating factors with developers choosing one product over the other is the continued developer engagements that come through the community, and even nurturing initiatives companies take.
For this very reason, many companies are now investing a lot of time and effort in building compelling community programs and scaleable advocacy programs for continued success.
During our fantastic Developer Marketing Summit in July 2021, Amulya Vishwanath, AI Developer Marketing Lead at NVIDIA, led a panel discussion about the importance of building community, trust, and advocacy with three industry experts:
Nisha Baxi, Head of Community at Gong
Jennifer Hooper, Developer Marketing Lead at Armory
Ahmad Awais, Head of Developer Relations at RapidAPI
Check out the discussion's highlights below.👇
Why is building a strong community beneficial for teams marketing to a developer audience?
Nisha Baxi
The reason community is so important is because it touches the developer or the persona at every different part of their journey. From planning to platform selection, all the way to advocacy and creating that feedback loop, community is always the touchpoint in the lifecycle.
Jennifer Hooper
If you're developing for your business or trying to get something to market quickly but don't have people to engage with, you'll find it a very lonely place – and harder to be successful.
Having a healthy community is definitely something all of us as people are always looking for and it's really important with everything you're trying to do to have this kind of support.
There's always the shiny new thing or the millions of versions of JavaScript coming out, and it's always fun to play with the new toys, but when you're running your business on it, you want to make sure it's going to be around, continuing to improve and pushing for things to get better.
If you don't have this community, it's not guaranteed that things are going to progress in that area.
Amulya Vishwanath
It's a support system. Once there's a community available for developers to interact with each other or talk to champions, it makes for a stronger story, not just for the company, but also for the product and the support they would offer.
Ahmad Awais
Back in the 2000s, software used to be sold. Now, you subscribe to software. Developers are adopting products, they're not buying them. You adopt the product, get used to the community and to the idea of a particular type of workflow.
There are two reasons behind why developers adopt a product:
Is this solving my problem?
Who do I know is using this product?
The second reason is where the community comes in. This is the space where you get to engage with the community, share the same workflow and collaborate.
Developer marketing is also so much different than what it used to be; instead of a campaign, we're going where developers are.
---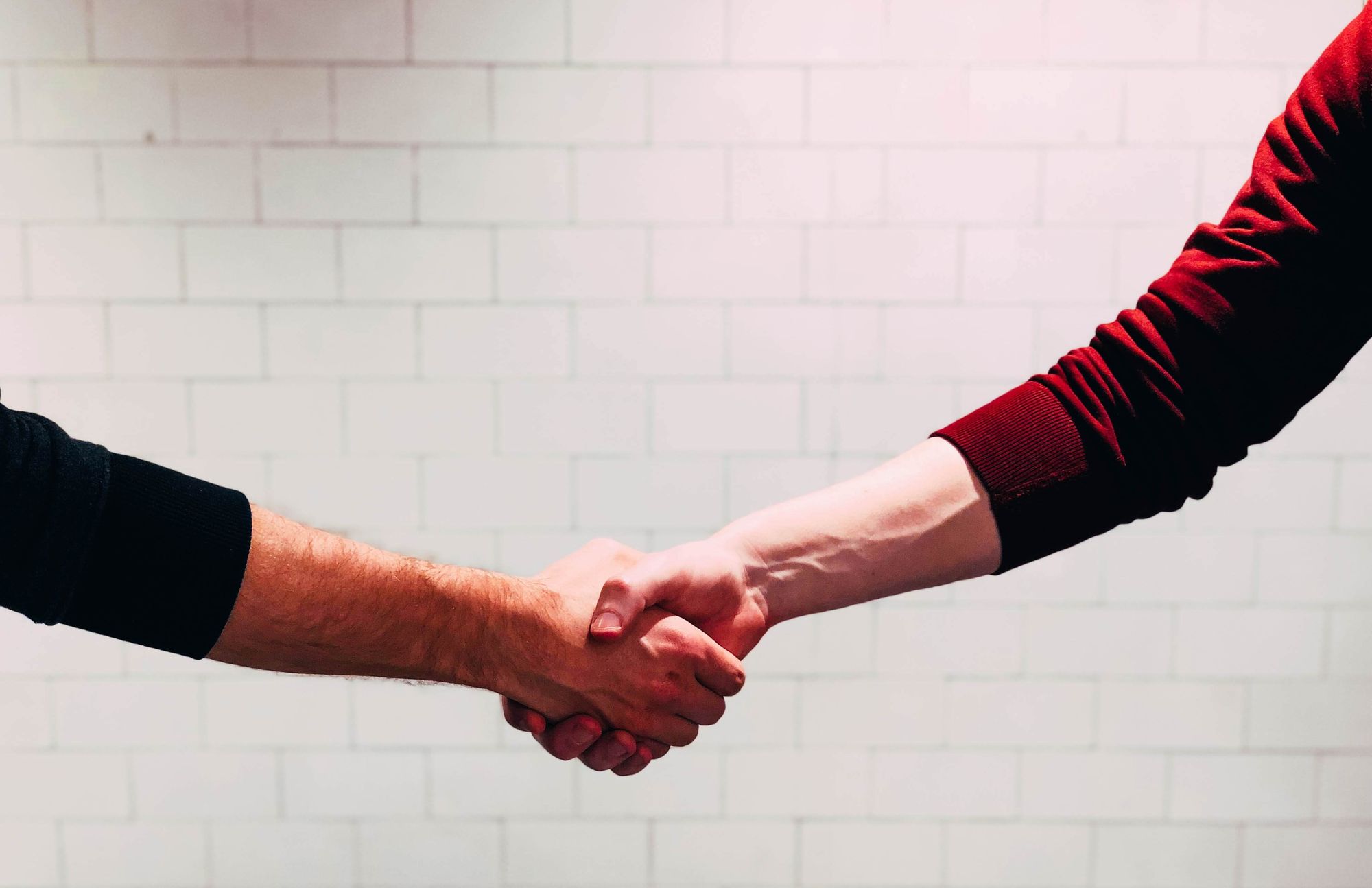 ---
Who should own the community program? How have you all seen it grow in your current company and previous companies?
Jennifer Hooper
The most important thing is to have someone who is a knowledgeable developer, who understands the community and can speak their language. In general, it belongs with a developer advocacy group.
It's essential, when you're creating a community, for it to be authentic. You're creating a community for the community and not for the company you're trying to market to.
If you try to commercialize it or market to it, then the community is not going to succeed. Get the right person doing it more than the job itself.
Nisha Baxi
It depends on the company. When I was at Microsoft, we had an entire developer advocacy programme which was purpose-built for developers. At Salesforce, there was an entire trailblazer community, which wasn't just dedicated to developers but also had other personas within the Salesforce ecosystem.
For a developer community, the community program should 100% be owned by a developer advocacy group or a developer evangelism group because developers are unique and they also prefer to be treated as such.
It's important they're surrounded by people who understand this and can nurture them individually and then the ecosystem in general.
Ahmad Awais
I'm a big fan of co-creation; when you're talking about big companies and scale, co-creation should exist. For example, a big part of what a community is supposed to do is provide useful feedback.
If you're trying to market to or cater to developers, if the person who owns the community program is not a developer, they're probably not going to succeed.
They're also probably not going to succeed if they're not a real fit, meaning they have to be someone who actually wants to build a community but come from a technical background.
This person should be able to talk to developers, work with developers and engage the customer support department to provide really good feedback out of that community.
For companies and teams who are just getting started, what are some of the first steps you recommend taking towards building a developer community?
Jennifer Hooper
The first thing is understanding the goals and the landscape. Depending on the product you have, it could make sense to create your own type of community, or it could make sense to participate in an existing community.
There are healthy communities out there, so there's no benefit in insisting on having your own community specifically for your company. In fact, this can be negative because you could be making it harder for the developers to find the right people in the right places.
Essentially, you have to understand what community really means and what is the benefit to the developer you're trying to drive.
Secondarily, it's important to have different types of people and encourage collaboration. If I didn't have a counterpart to review things and to run ideas by, I would fail probably 90% of the time; not because it's a bad idea, but because it could have been done better by somebody who had that right level of knowledge.
You can also do more harm than good if you launch something before it's ready or if you're not ready to support it.
Be clear about what it is and what the investment is because some of the worst things that can happen is to roll something out, get people engaged and interested and then ignore it or have it not succeed because you hadn't planned out the resources it would need or the attention it would take to keep it alive.
It's critical to think through the whole lifecycle.
Ahmad Awais
I work for RapidAPI, a small- to mid-level company of around 100 employees. We have the world's largest API hub but API is generic, meaning you can use any language like Kubernetes or Docker.
We can very easily hire someone to create our own community forum but I don't want to do that. What I'm betting on is that we go where developers already are, like YouTube and Twitter, and we become a better part of their community.
You can build your own community but, if you're at an early stage, you can also go ahead and be an excellent part of the already existing tech community out there.
Nisha Baxi
There's four phases to it:
Is there appetite for product market fit?
Selection of the platform and tool.
Building content and programming.
What are the marketing and communication efforts I need to do around this platform to get people to join? (I.e., becoming partners with other developer communities, sub-Reddits and subgroups)
---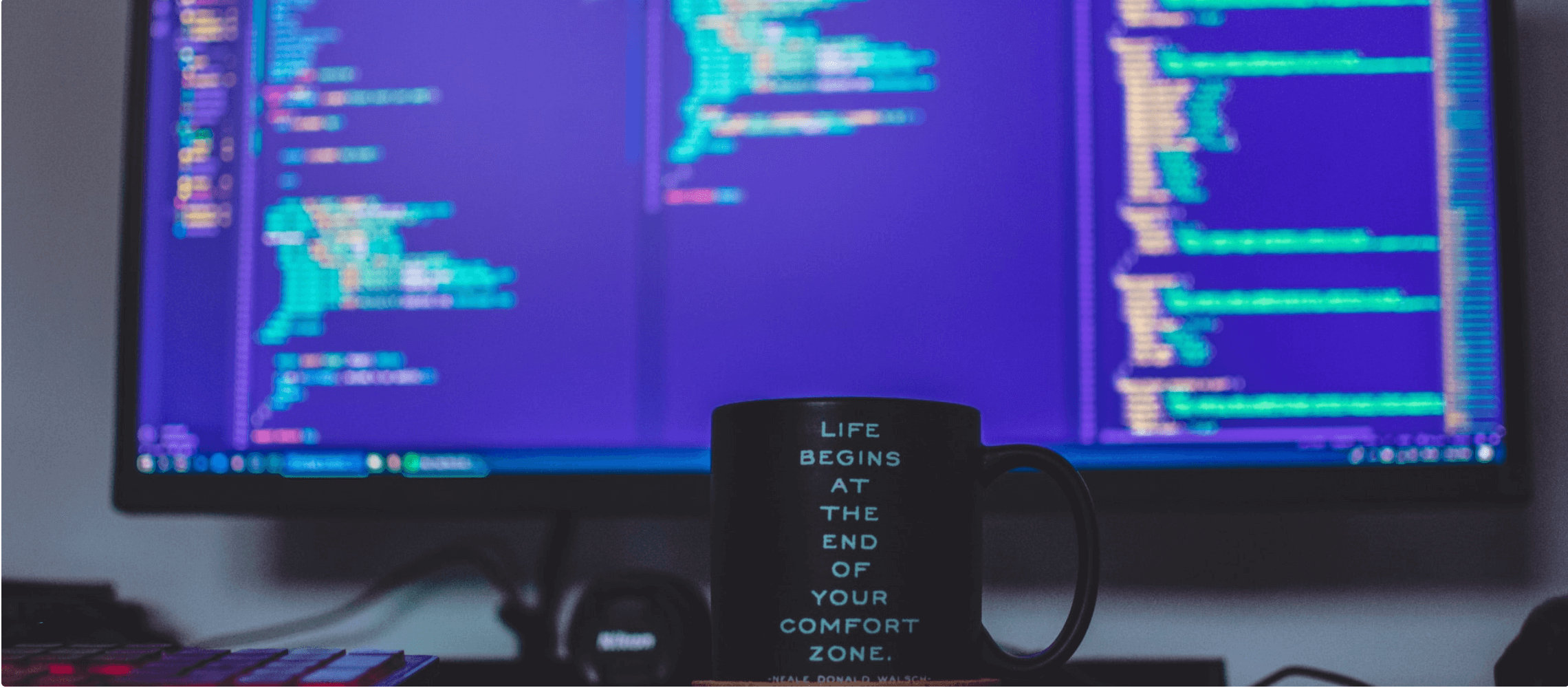 ---
Have you seen any channels resonating more with developers vs. others, any learnings or takeaways you'd like to share?
Ahmad Awais
All over many companies, whenever it comes to creating our hosting demo, we use GitHub instead of trying to dribble something. When it comes to hosting code, developers go to GitHub.
There's a particular cadence and particular way of doing things when it comes to developers, you can't just start building custom tools by yourself.
When you're writing documentation, make it editable. Developers love to improve documentation; it's a great hack. You create awesome software for documentation, make it editable, they will improve the heck out of it.
What is an advocacy program and how do you make it successful?
Nisha Baxi
There are two kinds of developers:
Developer X, who is motivated by money, and
Developer Y, who is motivated by reputation and fame.
An advocacy group understands both of these intrinsically. What an advocacy team does is build a content strategy, or, in other words, a program, that caters to both.
A company could build an MVP program picking two or three people they want to uplevel because of what they were able to build with the company's product and dedicate a landing page to them.
A developer advocacy program is really important because all the people who work in this particular function, both the marketers who built the content in the programming and the technical developers, help build that respect and create that flywheel to keep it going.
Ahmad Awais
Making developers feel awesome and special is a big part of my strategy. Focusing on improving the developer experience and empathy is severely undervalued across the community.
Jennifer Hooper
The professional developers who develop for their job don't want to be doing the same thing over and over or be stuck having to go back and troubleshoot things. They want to add their value and continue to develop things and focus on the area they're best at.
You need to add that value and show them where you can make their lives easier and help them. How you do this is, initially, by talking, understanding what their pain points are and having empathy. This is the biggest thing underneath all of it.
---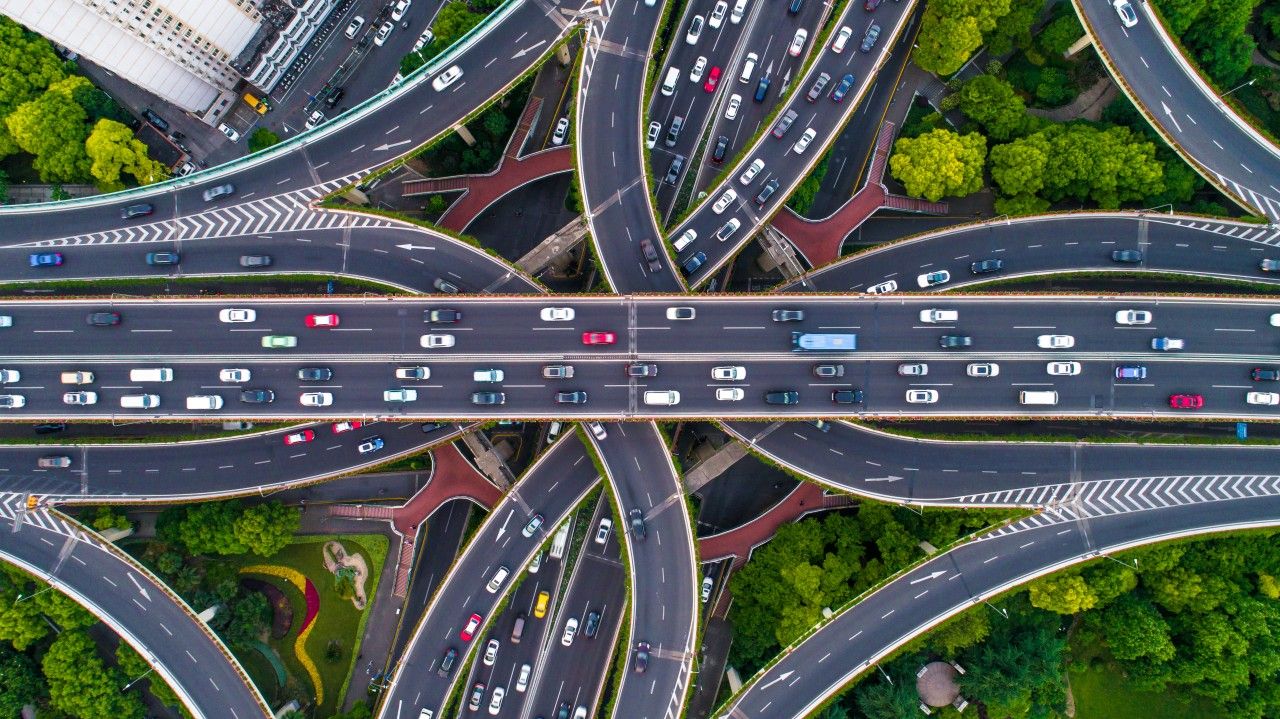 ---
How can companies measure success with their developer community programs?
Jennifer Hooper
Adoption is an important metric to look at but there are other metrics. I strongly disagree with saying "we need to have 1000 people subscribing to this or 500 or some other arbitrary number" because you don't know if you're getting the right people.
What I look at is something that grows and changes as the company matures but it starts with evangelism.
I owned and helped create the Code[ish] podcast for developers. I had no goals; in fact, I explicitly said I didn't have a goal for the number of people listening to this and it was about making something for the community.
I judged its usefulness by the people who were willing to come on or reference it in other places. The goal is for people to be able to use the content you put out. Make it easy for them and ensure the content is relevant so you're providing value.
If you're allowing people to contribute to docs, that's an important measure because if people stop paying any attention and don't care about your docs, that's one of the biggest signs you're in trouble.
Ahmad Awais
In developer marketing, our strategy changes a lot. It's an iterative strategy, it's always changing depending on what the developer community wants. The metrics you want to look at are the impact metrics, which are long-term metrics, and not the vanity metrics.
Amulya Vishwanath
You not only want to attract them to your platform, or community in general, but you also want to keep them engaged and continue to grow. It's important to have an iterative strategy to ensure developer interest (in general, their attention span keeps changing as they have bigger problems or smaller problems).
---
Have something to say? Why not contribute your insights to our growing content library?