Community is at the heart of developer marketing. Engaging developers, getting user feedback for your product, getting a unique insight into the developer mindset – all this and more are great reasons to be part of a dev community.
But, with so many fantastic communities out there, which one should you be spending time and energy in? Which dev community will help you learn more about your audience or find developer advocates that can champion your product?
Here's a sneak peak of the ten best developer communities every developer marketer should follow:
1. GitHub
GitHub is one of the best developer communities out there as it's a platform purpose-built for developers, which makes it ideal for collaboration and offers great built-in security.
GitHub also provides developer environments that devs love, a place where people can engage and ask questions (as well as find mentors and expand their skill sets), boost their workflow automation, and so much more!
How can developer marketers use GibHub? You can engage with devs, add product documentation, collaborate with agile dev teams, build your README file, etc. The opportunities are endless.
---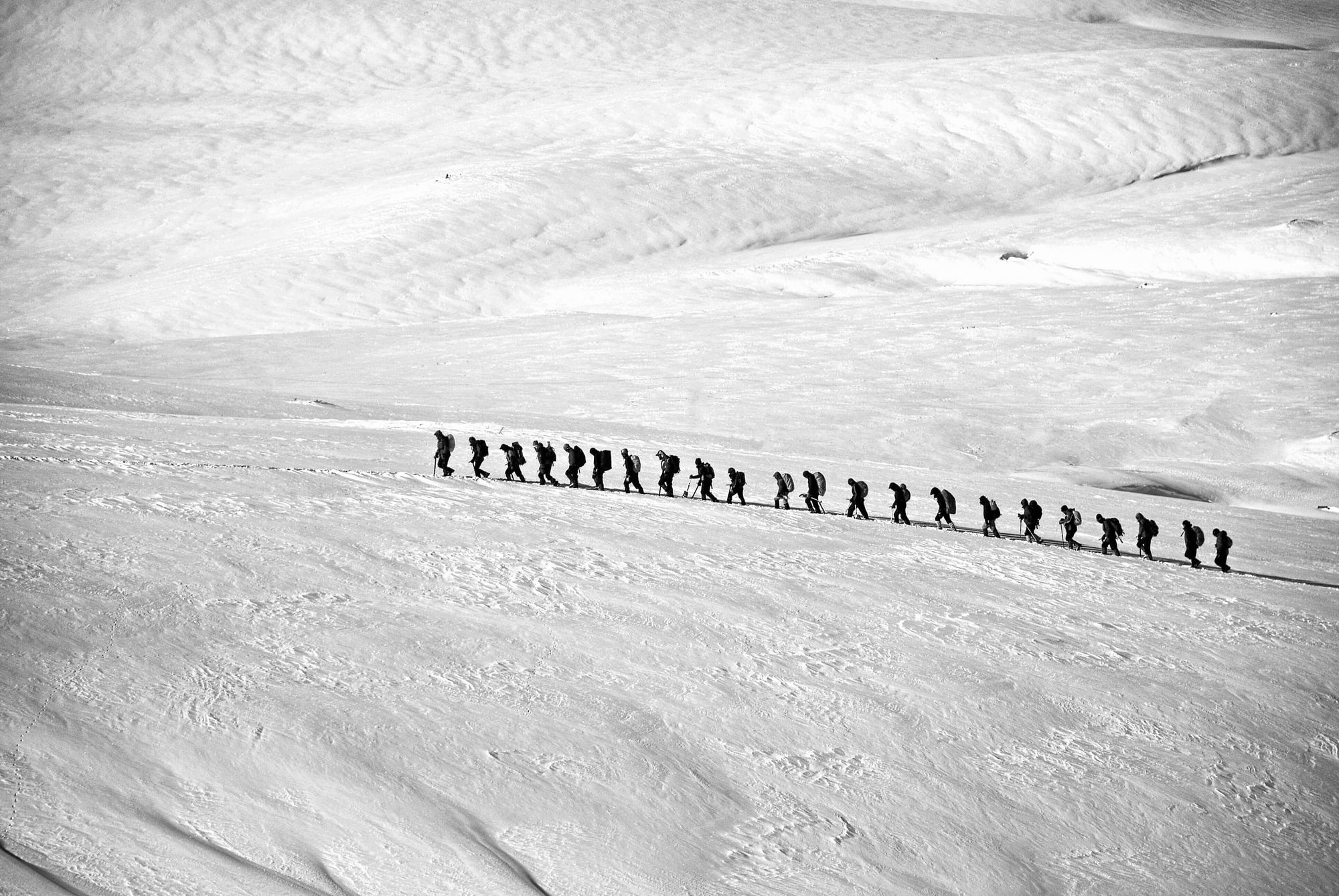 ---
2. Dev.to
Dev.to is one of the world's top developer communities. Not only can people meet to share insights and stories, they can also relax knowing there's always someone there to answer questions (tech or otherwise)!
In addition, on Dev.to, you can find podcasts on a range of topics, in-depth guides (also on a range of subjects), and an engaged forum where devs and marketers can chat, learn, and grow.
3. Discord
Discord is a hot spot for many developers, which is why developer marketers often sign up to this platform. Being able to find your audience with ease and engage with it is priceless, so make sure you try all Discord offers.
What's more, with Discord, not only are you hanging out with developers, but also have the opportunity to ask and answer questions, build a developer community of your own, facilitate discussions, request feedback on your products or documentation, etc.
Great platform to engage developers. Easy to use, mix of forum and chat." – from our Developer Marketing Tools of Choice Report
---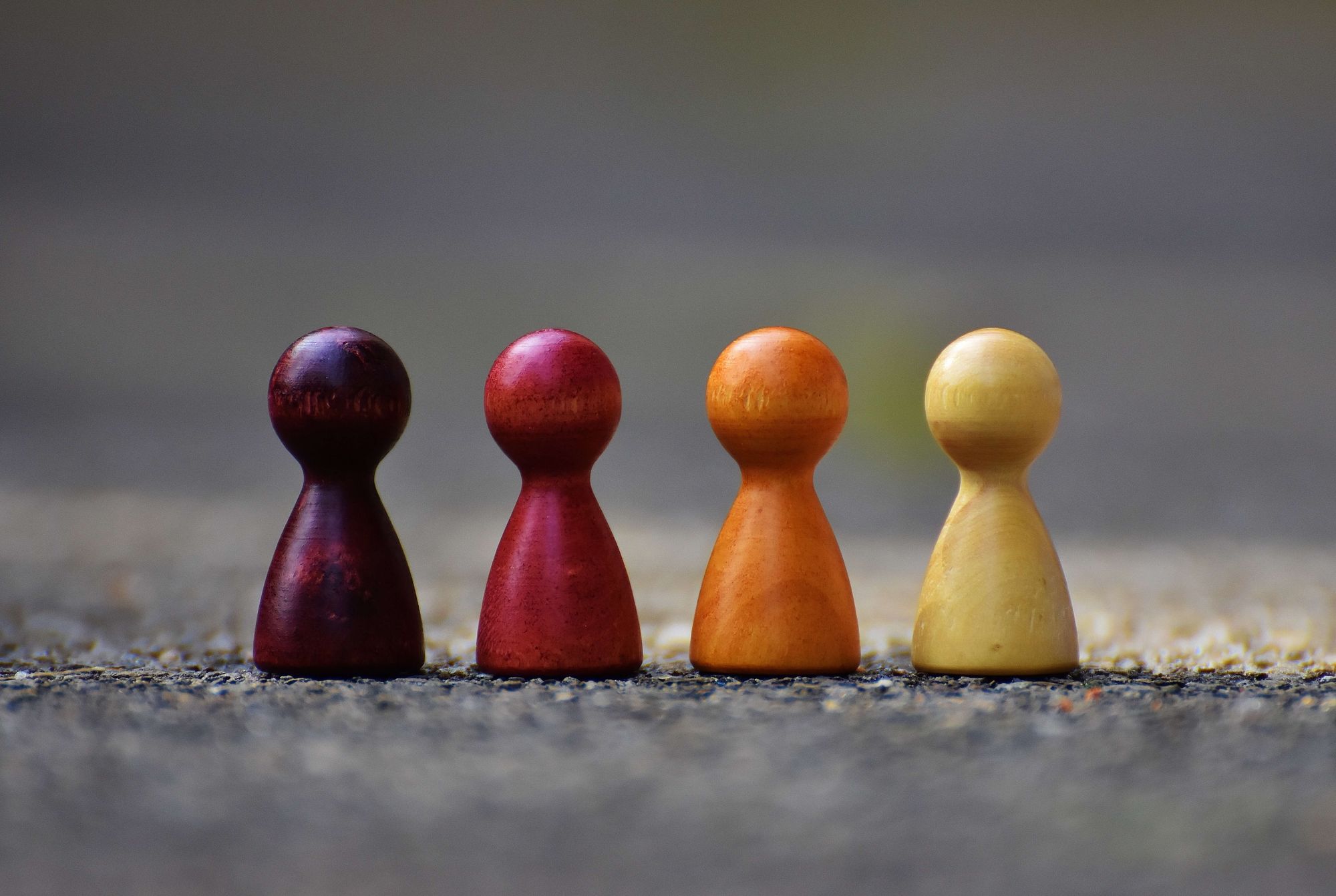 ---
4. Reddit
It's impossible to create a list of the best developer communities without mentioning Reddit! This massive platform boasts countless subreddits, including dev communities, and an average of 52 million active users daily.
Don't miss out on this huge opportunity, where you can find communities like r/programming and r/softwaredevelopment, and where you can:
Host AMAs,
Post links to your website,
Showcase your products,
Display your video demo,
Engage with your audience,
Answer their most pressing questions,
And so much more.
"I think it's used by most developers, so it's a nice place to be and respond. It can be a tough channel because redditors will call you out, but if you're skilled, you can usually figure out a good way to have positive conversations." – from our Developer Marketing Tools of Choice Report
5. Stack Overflow
Stack Overflow is a community with 100+ million monthly visitors. Just like Reddit, you don't want to miss out on this dev community, as it can offer you countless benefits.
After all, many people visit Stack Overflow, from system admins and web developers to game devs and data scientists – this means there are many different types of developers engaging in this community.
You have lots of content to discover, but not just that; you can also post and answer questions and engage with your developer audience at any point in time, just to mention a few things.
6. CodeProject
CodeProject is a free developer community with over 15,000,000 members around the world. Here, you'll find thousands of articles on a diverse range of topics, from languages to software development.
On top of this, users can create polls (perfect for you to pick the brains of your developer audience), get answers to important questions, learn more about a particular subject, etc.
---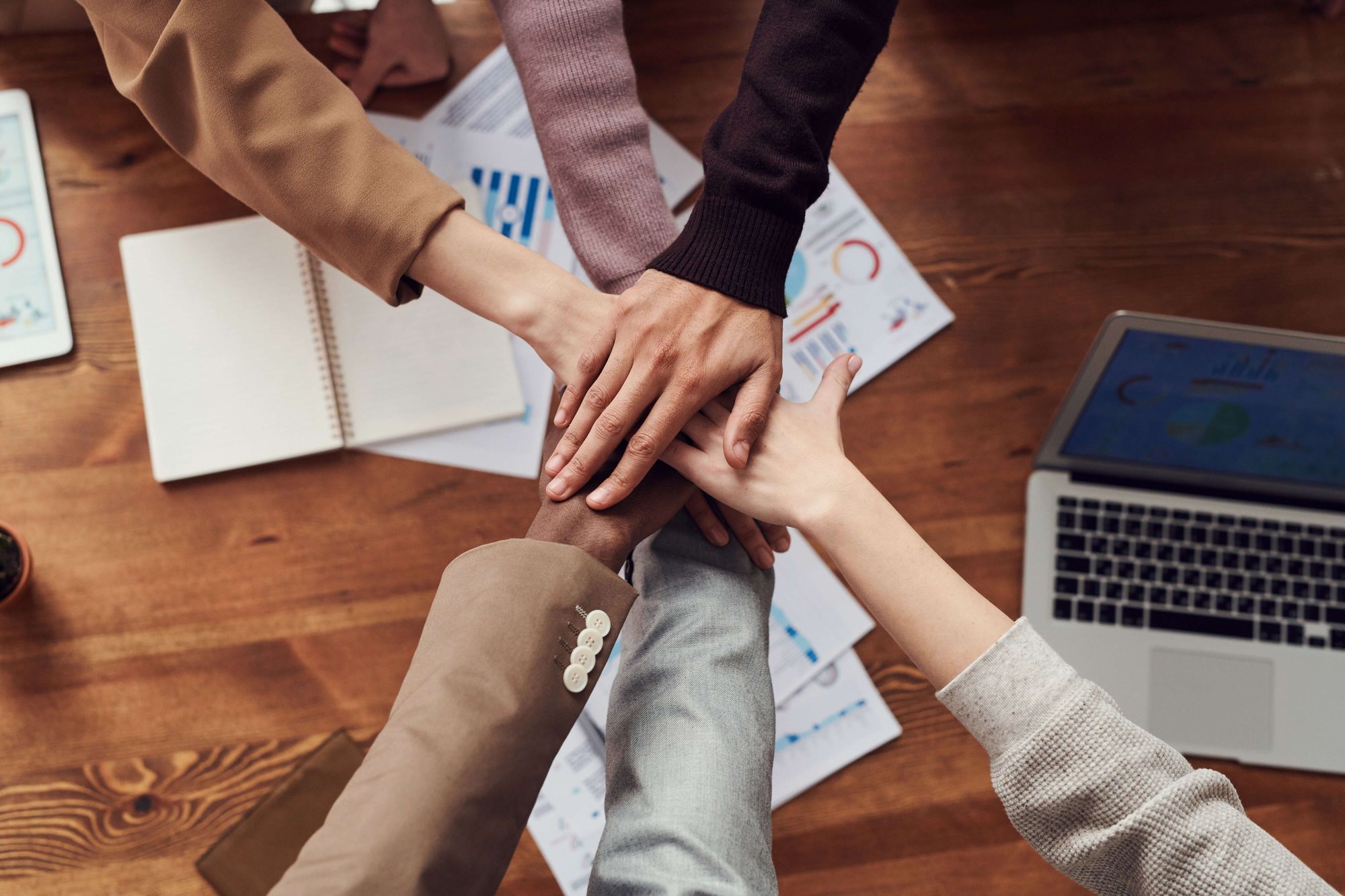 ---
7. Codemotion
If you're on the lookout for top developer communities that can help you grow, why not try Codemotion?
Both developers and companies can benefit from this org, which also hosts in-person events, hackathons, conferences, coding challenges, and many other events (where you also have plenty of networking opportunities).
Codemotion helps developers to expand their skills and companies to connect with developers, so you might just find what you're looking for here!
8. Discourse
Discourse is an open platform where you can grow different communities, including dev communities. There are many features here, such as a dynamic notification system, conversations powered by just-in-time loading, links that expand automatically, moderation tools that allow dev communities to thrive, and spam blocking.
9. Slack
Slack is a great tool to make conversations 1,000x easier. This is a treasure trove of spaces and hubs (and includes top developer communities) where you can kickstart your own community or join an existing one, and also get many tools to help you manage it.
If you choose Slack, you'll also be able to share your blogs, host webinars, and showcase your product documentation with ease!
10. Orbit
Also on our list of top developer communities is Orbit, which is a community growth platform that gives you a 360-degree view of companies, members, and activity. What's more, Orbit also provides detailed reporting, helps you discover trends and insights, and generally helps you grow your community.
"Meant for dev communities." – from our Developer Marketing Tools of Choice Report
11. Developer Marketing Alliance
We couldn't make this list without mentioning ourselves – our Slack channel welcomes both marketers and developers, so you'll find rich content here to help you expand your skills and knowledge, as well as networking opportunities, and more!
---