Some of the most frequently asked questions in developer marketing tend to include: what is developer relations? Should I be part of a community? How can I engage devs and grow my community?
Today, we're focusing on developer communities. They're channels or platforms that allow devs to engage in discussions with one another, as well as in conversations with experts. It provides a place for them to thrive and grow as well.
Because developers are technical-minded people who tend to value the opinion of their peers above others, they seek spaces where they can improve their knowledge and skills, discuss tech with like-minded people, collaborate with other devs, and so much more.
But developer communities aren't just valuable for developers – as a developer marketer, you too can reap their benefits.
In this article, we're covering:
---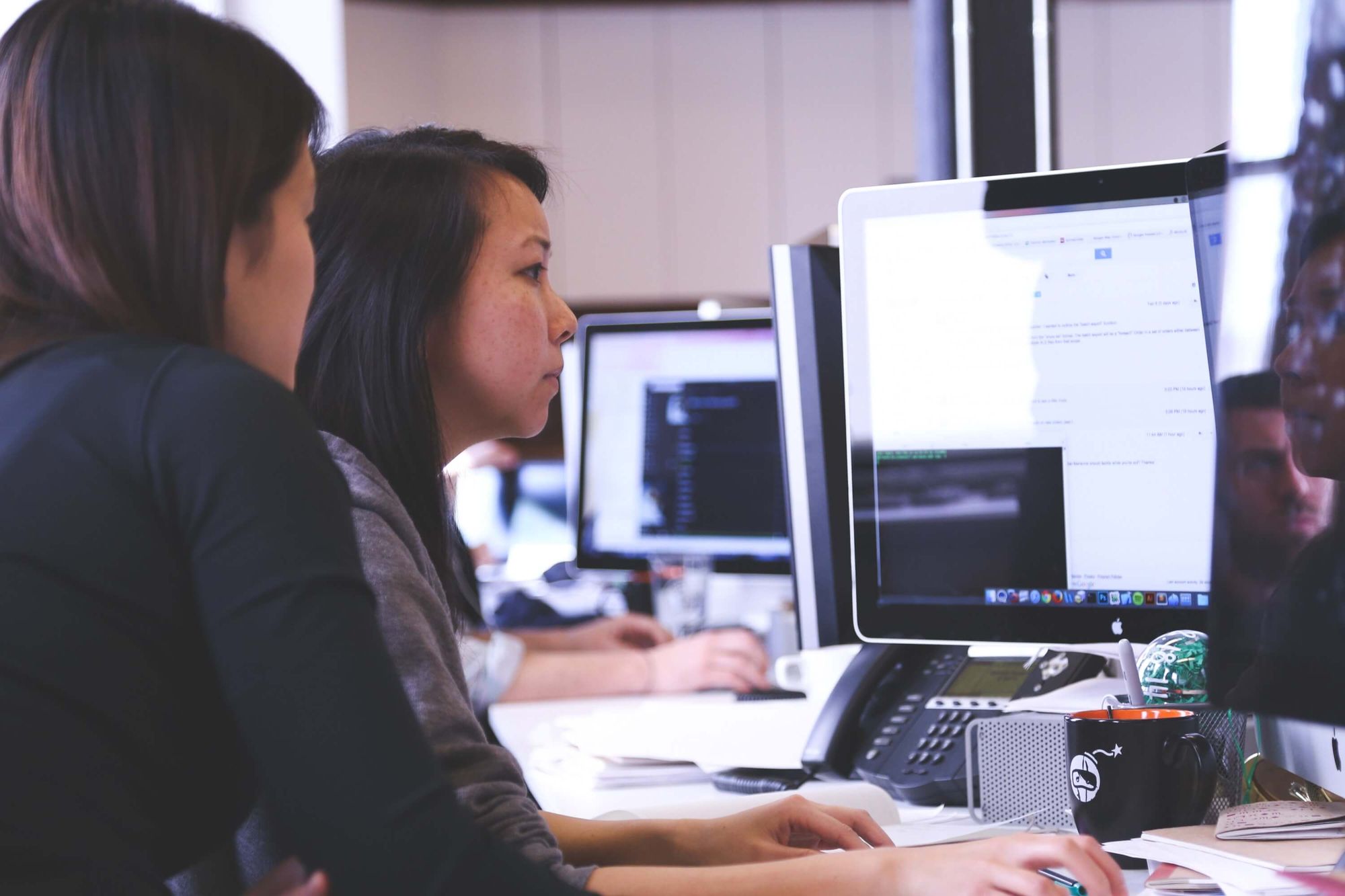 ---
What is a developer community?
As mentioned, a developer community is all about people gathering in the same space, driven by shared interests, and their desire to expand their skill set, learn, grow, and collaborate – as well as wanting to feel supported.
But developers are not a homogenous group. They have many different skills, know-how, daily tasks, etc., which means there isn't just one place where they all hang out. In fact, it's been said many times that developer communities are fragmented – you may find devs on Slack, on GitHub, StackOverflow, or on any other platform, for example.
Because dev communities are where developers can discuss problems they're having, solutions to issues, help others to fix bugs in their code, etc., marketers must understand they're not simply platforms where companies share new products or features or promote an event.
It's crucial marketers also understand their audience's needs and pain points come first. By doing this, you can engage developers a lot more effectively.
Why you need a developer community
Developers are community-oriented, which means you can dip into a pool of tech knowledge with like-minded people who share interests and goals.
Devs benefit from communities because they: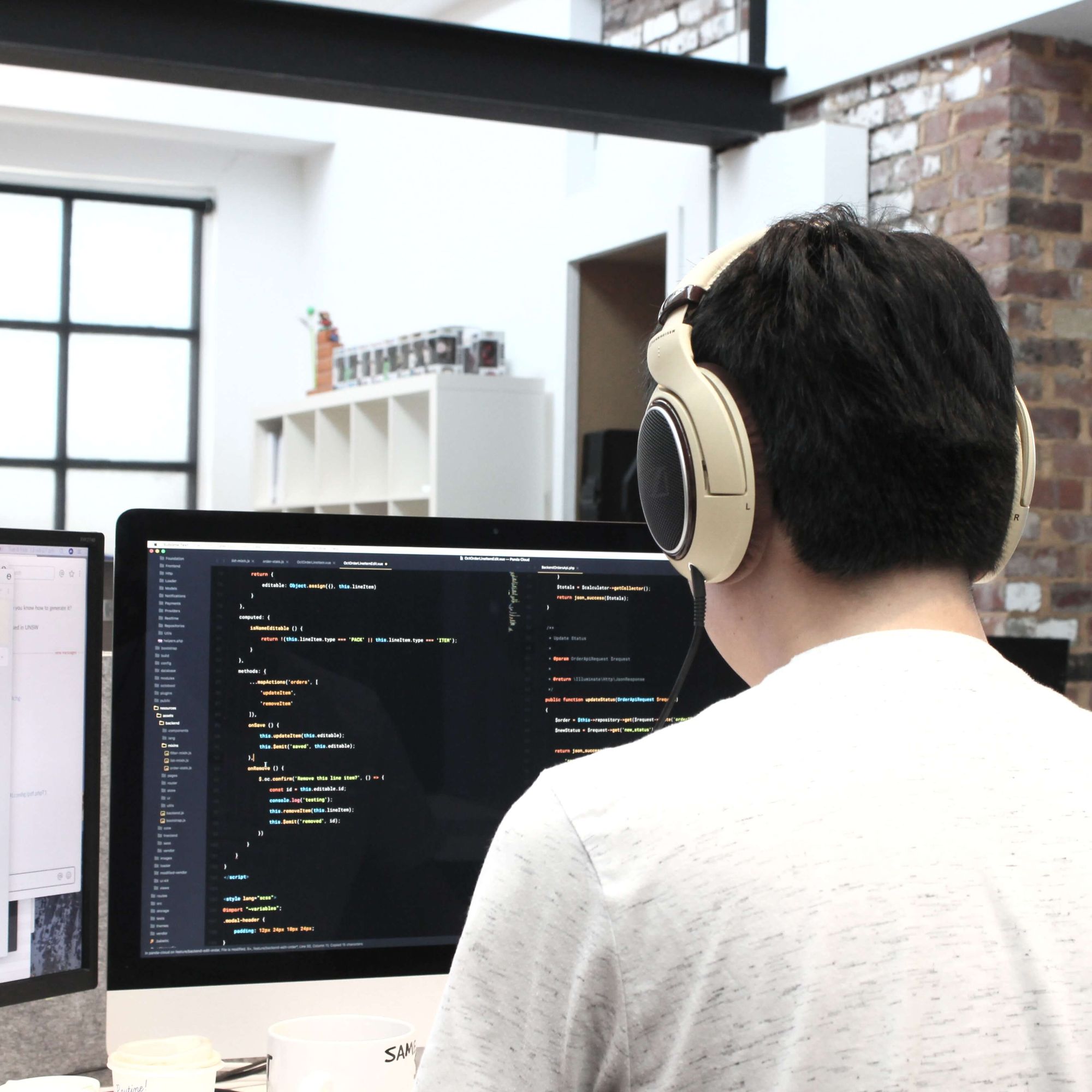 However, as a developer marketer, there are still many benefits to being part of a developer community – whether by joining an existing one or by creating one yourself – such as:
A key thing to keep in mind is to give before taking. While dev communities are useful to help you raise your brand awareness or drive product adoption or sales, remember to provide value first! That way, developers will be more engaged, inclined to help, and keen to try your product, no matter where they are.
How to build a developer community
Want to grow your community? Boost engagement levels? Have devs interact and participate? Here are a few nuggets of advice that might help you achieve your goals.
---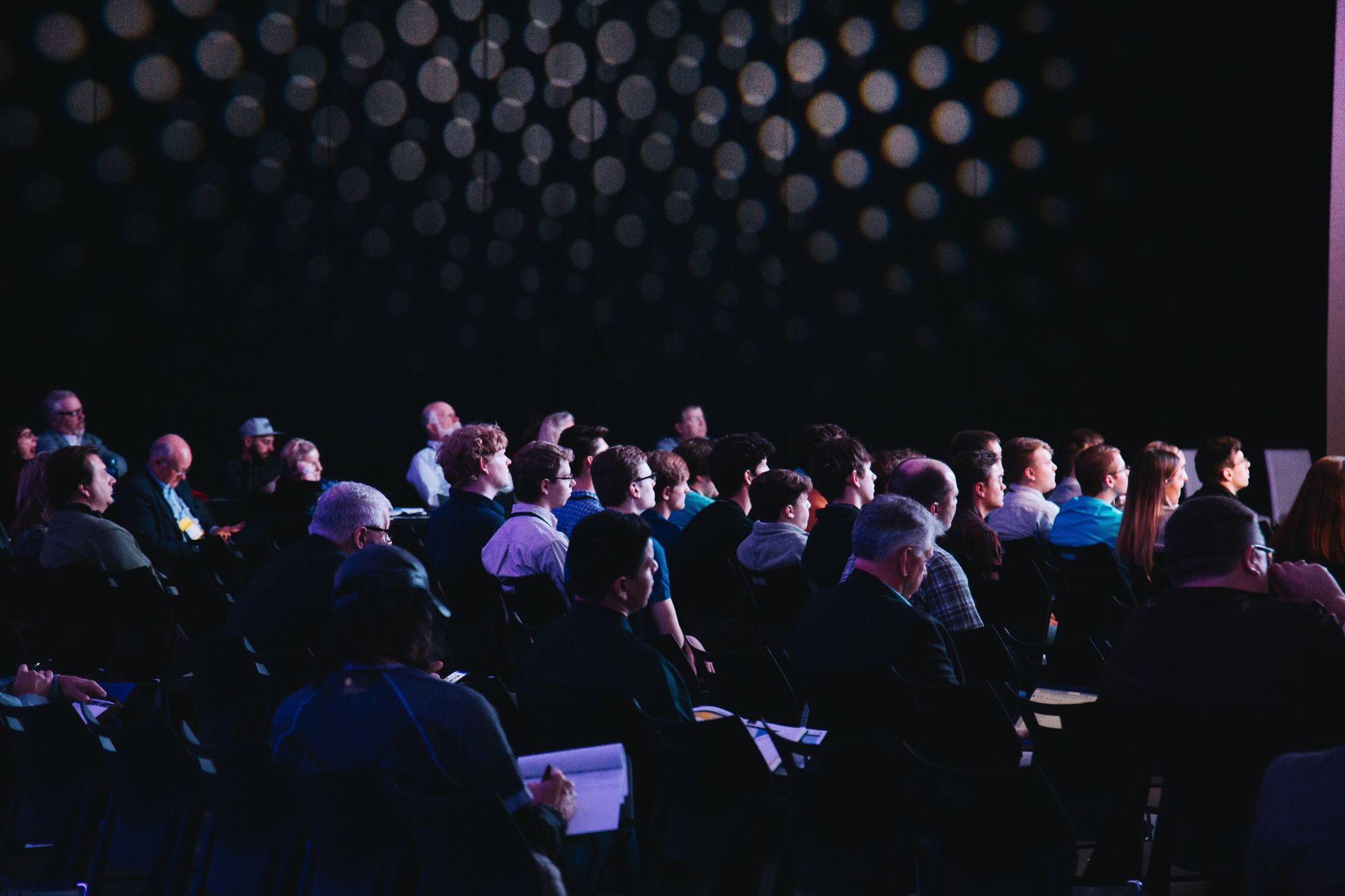 ---
Remember the community is for the developers
While you can set up a dev community or join a popular one, you must always remember that communities are for developers, not for you to market your product. If you take developers' needs, pain points, and demands into account, you can be authentic and create real conversations to better engage them.
While ROI and product sales are important, they shouldn't be top of your mind when interacting with developers. Make sure you're adding value to your target audience and ask developers what you can do for them, which is a good way to build that all-important trust.
Avoid sales-y talk
This is a given! Don't be pushy and always remember that developers don't like being sold to. Why not tell them how your product solves a problem they've been having instead? Devs are much more likely to engage with you (and be happy with your brand/ product) than if you insist on giving your sales pitch all the time.
Also, make sure you're being genuinely useful. Developers like their lives to be made easier so, if your product can do that, you're already halfway there; but don't hide a tutorial or beta test behind an email capture form, for instance.
Be direct, straight to the point, factual, helpful, and honest – developers appreciate it.
Support developers
Developers want to be supported as well. Understand what they need and what they're interested in, and how you can provide continuous support as they use your product. If no one's there to answer developers' questions or help them if they get stuck on something, their interest in your offerings will rapidly wane…
Be active in your community in order to promote advocacy as well, as developers who are satisfied and engaged are also happy to recommend your product to other people they know.
Be authentic
This doesn't just mean being genuine and trustworthy, although those are crucial values for any developer marketer; it also means that you need to have someone tech-savvy enough to interact and engage with developers in order to be seen as credible, reputable, and, of course, authentic.
Whether you're talking to developers or have a dedicated team on hand to do it, understanding the community and the language devs speak are of the utmost importance to foster trust and advocacy.
Understand the goals of the community
What do the developers seek? Which type of product do you have and where does it fit? Should you set up a whole new community from scratch or join an existing one? If you understand the purpose of the developer community (i.e., why it was created and why it exists), then you can more easily adapt your messaging and tailor your efforts to it.
Promote collaboration
Developers love to collaborate with one another – for example, open-source software and tools give developers the freedom to innovate and share ideas. Being part of a community allows them to do that too.
And, if you want to work out the kinks to your product before it goes live, having a group of people on hand to improve it goes a long way.
Get people engaged, be clear about what you need, tell developers how long their time investment will be, etc. – all this can help you to encourage them to collaborate on a project.
Give devs space to breathe
What we mean by this is: avoid micromanaging your community. Let it grow as organically as you can (this doesn't mean without direction, of course) by allowing developers to have conversations, to engage with one another, answer community questions, etc. – in short, let devs build up their own credibility and authority too.
So, the key is to have a balanced approach. While you don't want to "abandon" the community to its own devices, you should still let developers have the opportunity to solve problems, spark discussions, and come up with innovative ideas, as this will make them more engaged.
Be clear about who you are
This means being upfront about being a company stakeholder with skin in the game. Developers won't mind that as long as you're honest from the start – by doing so, you're also building your reputation, and signaling to devs that you're someone who's genuine and they can trust.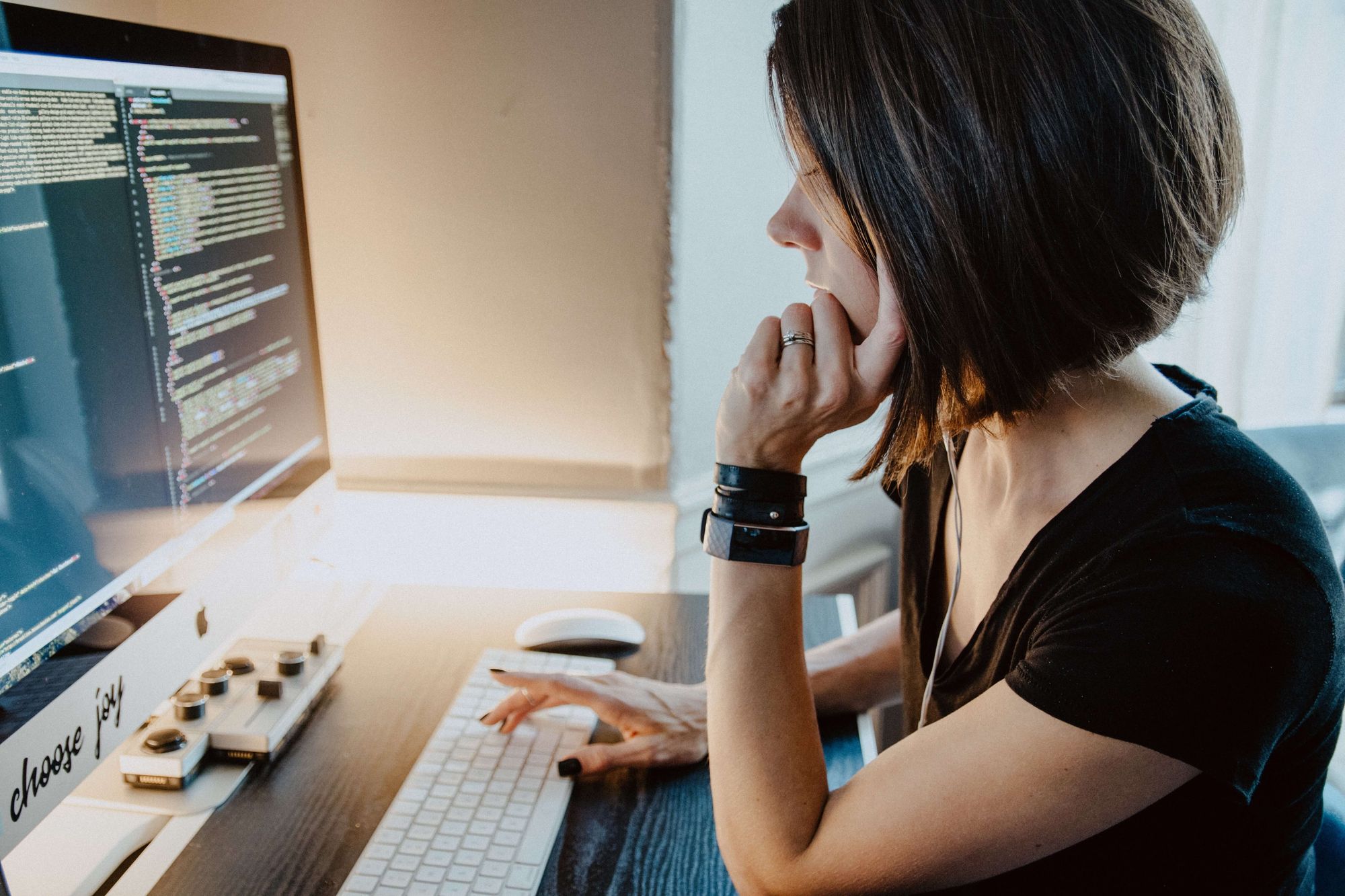 Understand your target audience
It's difficult to create a thriving developer community if you don't know who your audience is. You don't want to market to "all developers", but to a specific subgroup of people who'll be interested in your product.
By being aware of this, you'll understand how to best engage them too. You'll be able to create messaging tailored to your audience, address the pain points they have, identify their needs, realize the best ways to reach and talk to them, etc.
Knowing the developer persona you want to target also makes it easier to choose the right marketing tactics. Maybe they'll respond better to your product's documentation, but perhaps they're keen to participate in events like hackathons. Or should you run a contest? Will the developers respond well to tutorials? And so on.
Create content for the community
This can take many forms, from blogging to video tutorials and documentation. Understand what inspires your community and what they're looking for, which will help you to meet their needs.
The developers in your community can also help you to contribute content, such as product and feature comparisons and case studies.
Be present in the community
Make sure the conversation is always flowing, that you create buzz when things get a little quiet, that you're available to answer people's questions, that you provide the resources developers require to use your product, etc.
Be there when they need you (and come back to people in a timely manner). No one likes to feel ignored, and developers are no different – so, attend to their queries as soon as you can and ensure they feel involved in the conversation!
---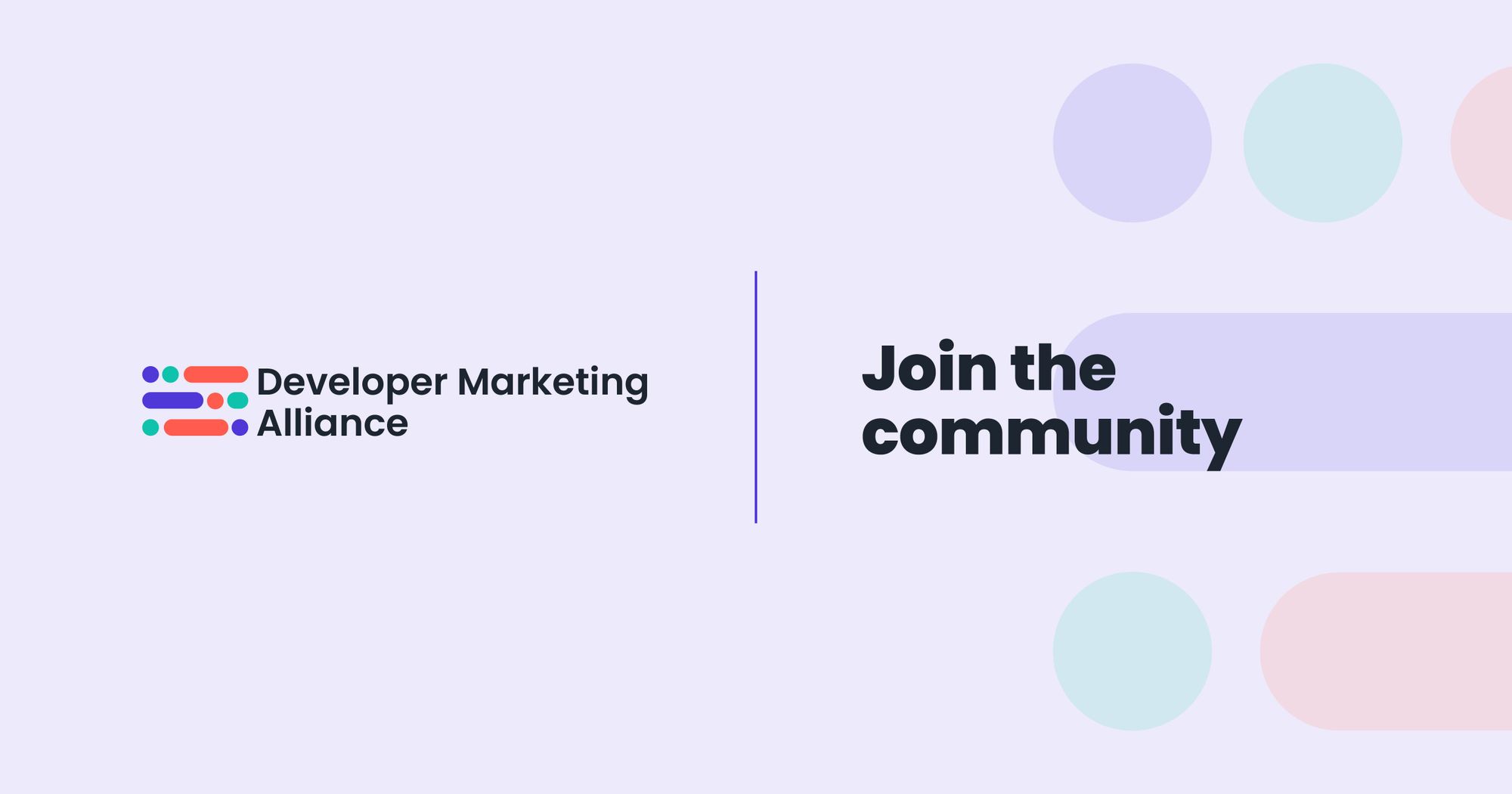 ---
Creating community-driven champions
Knowing it's important to have developer champions keen to promote and recommend your product to their peers is one thing – creating these community-driven champions is another.
We're previously looked at how developer champions can help with product adoption when Sabrina Marechal and Jason Johl from MuleSoft talked to us about how their company approaches it.
A key takeaway from them is to have an advocacy/champion program in place. There are many benefits to doing so.
After all, product champions and ambassadors help you increase your reach and product adoption by speaking at events about your offerings, creating tutorials and videos to help other devs use your product, mentor people, and so much more, so don't miss out on having a dedicated team of developers helping out!
You can look at rewarding your advocates as well. For example, some people may be eager to grow their reputation while others may prefer financial rewards; other developers may be passionate about teaching and helping others, and many simply want to do something different in their career.
It's all about understanding the people in your program so you know how to keep them engaged.
Camunda also has a Developer Champion Program. To create and implement a program like this, the brand followed certain steps:
Knowing why they need the program in the first place,
Understanding what makes someone a champion,
Defining how champions would benefit from participating in the program,
Identifying potential candidates,
Creating a champion committee and encouraging people to apply, and
Testing the validity of the program, getting feedback, and tweaking it as needed.
There are many ways to go about creating a developer advocacy program, so take a look at what other people are doing to get inspired – and get an idea of what may work!
Of course, take into account your company and product will be different, so what's successful for some communities may not work for you.
A few other examples of advocacy programs you may want to explore are:
---
Step up your developer marketing game with exclusive templates, frameworks, content, and more – become a member today!