Targeting developers can be tricky – they are a notoriously fragmented group. So where can you find them? Developers tend to look for a community where they can share insights with their peers and find new product to try out, so you can typically find them in a variety of dev communities.
Still not sure where to look? Keep reading, as this blog discusses how to find developer communities to target and how to market to them.
What are developer communities?
Developer communities are spaces on the internet (groups, forums, etc.) where developers hang out and speak to other developers. These can be broad developer communities or more niche, such as game dev or mobile dev communities.
Understanding the community is key to understanding who you will be targeting when marketing there.
---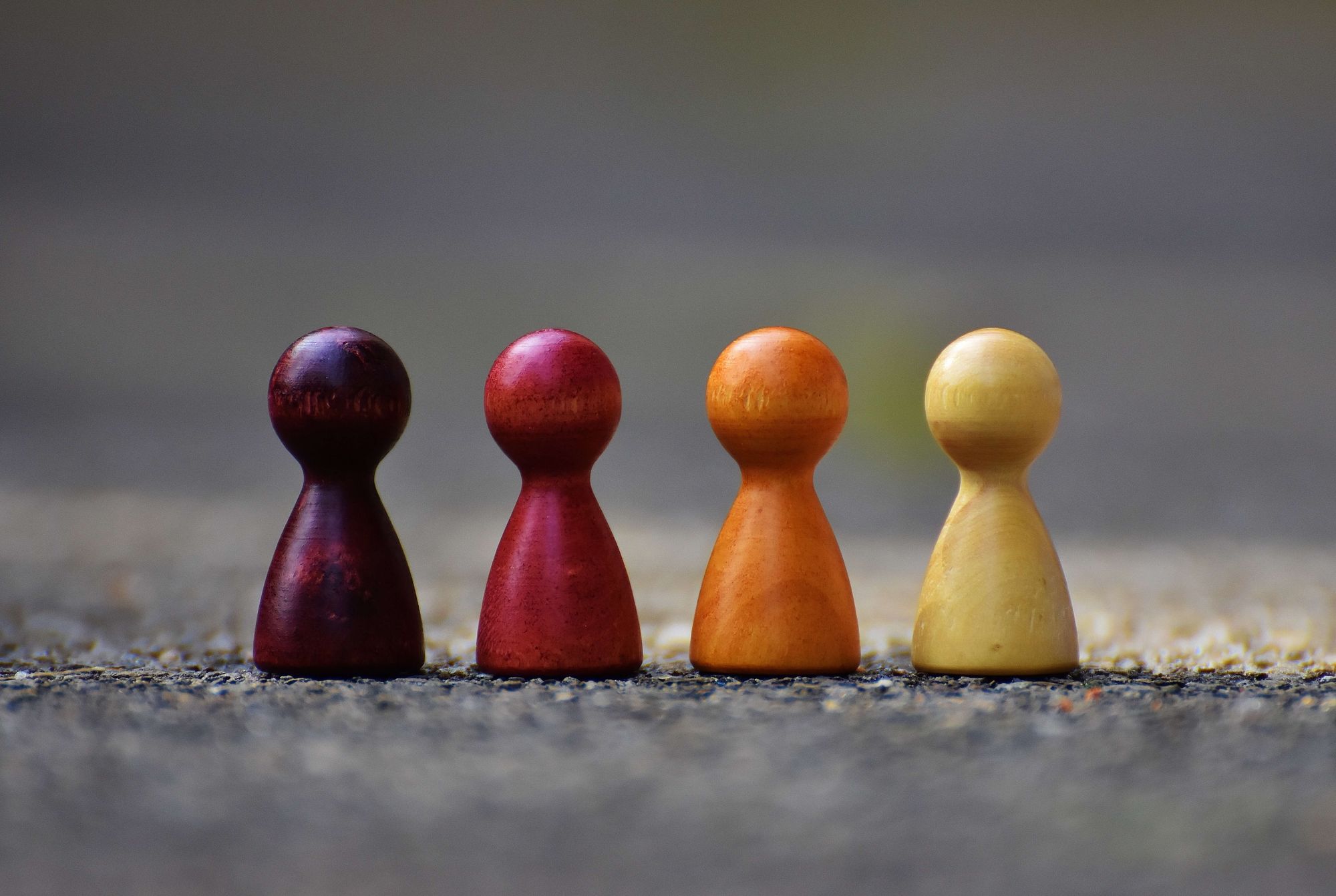 ---
Why market in developer communities?
There are a number of reasons to market to developers within their communities. The main one is that you are marketing to a more condensed target audience. If you just put an ad on social media, it might be seen by a few devs but will likely be seen by lots of non-devs.
But, when advertising in a dev community, almost everyone will be developers – giving you higher quality leads.
Need more persuading? Here are some more key reasons why you should market in developer communities.
Credibility
Dev communities host a bunch of discussions between developers, which means there's a lot of word-of-mouth marketing happening. Devs trust each other's recommendations within the community. So by having your brand associated with a trusted group, you gain credibility with a large developer audience.
Brand awareness
Most people don't like feeling pressured to look at a company's landing page, devs even more so.
By appearing organically somewhere developers already spend time – as well as answering their questions, engaging with them in a genuine way, providing useful documentation, and more – you're giving them the opportunity to warm up to your brand/product and, therefore, helping them choose it.
---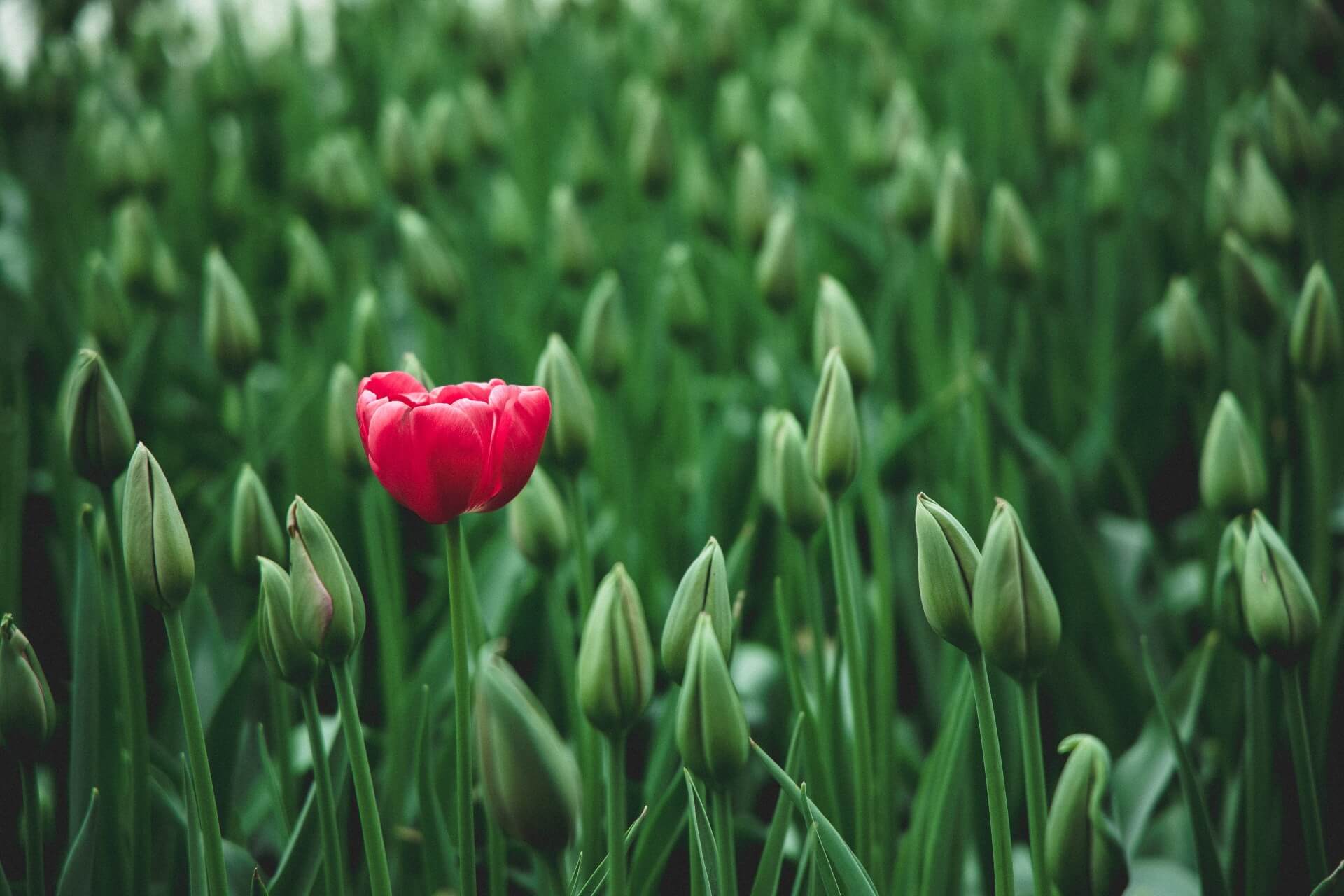 ---
Authentic conversation
Engage with your customers in these communities! These are one of the best ways to have genuine interactions with your customer base. Discuss their pain points and give technical help without trying to sell. This can help you to gain the community's trust (which is so important for devs) and build relationships with your audience.
Support the community
By allocating some of your marketing budget to dev communities, you are helping to support the creators and keep the community running. This allows you to continue having a space to interact with your customers and allows the dev community to thrive!
You can also support developers (and, therefore, build relationships with them) by offering free trials, creating useful tutorials that teach them how to use your product, answering their questions in a timely manner, and so on.
The key thing is to provide value to developers!
Where do developers hang out?
So, where can you find developers? Besides setting up your own community, there are so many others to consider that we couldn't possibly list them all! But here are some key places to look for developers to get your research started.
GitHub
GitHub is a huge community with 83M+ developers working together, sharing code, and having conversations. This is a great opportunity to start marketing in a dev community as there is such a large number of developers in one place.
Reddit
There are a ton of communities on Reddit, so it's no surprise there are developer communities based there too. The only problem is that they are still fairly fragmented between channels. However, you can use this to your advantage to target more niche groups of devs.

A few Reddit threads to try are:
r/Coding
r/AskProgramming
r/webdev
r/iOSProgramming
r/Frontend
Slack
Slack is typically a workplace messaging app, but also hosts lots of community spaces (including the Developer Marketing Alliance channel).
---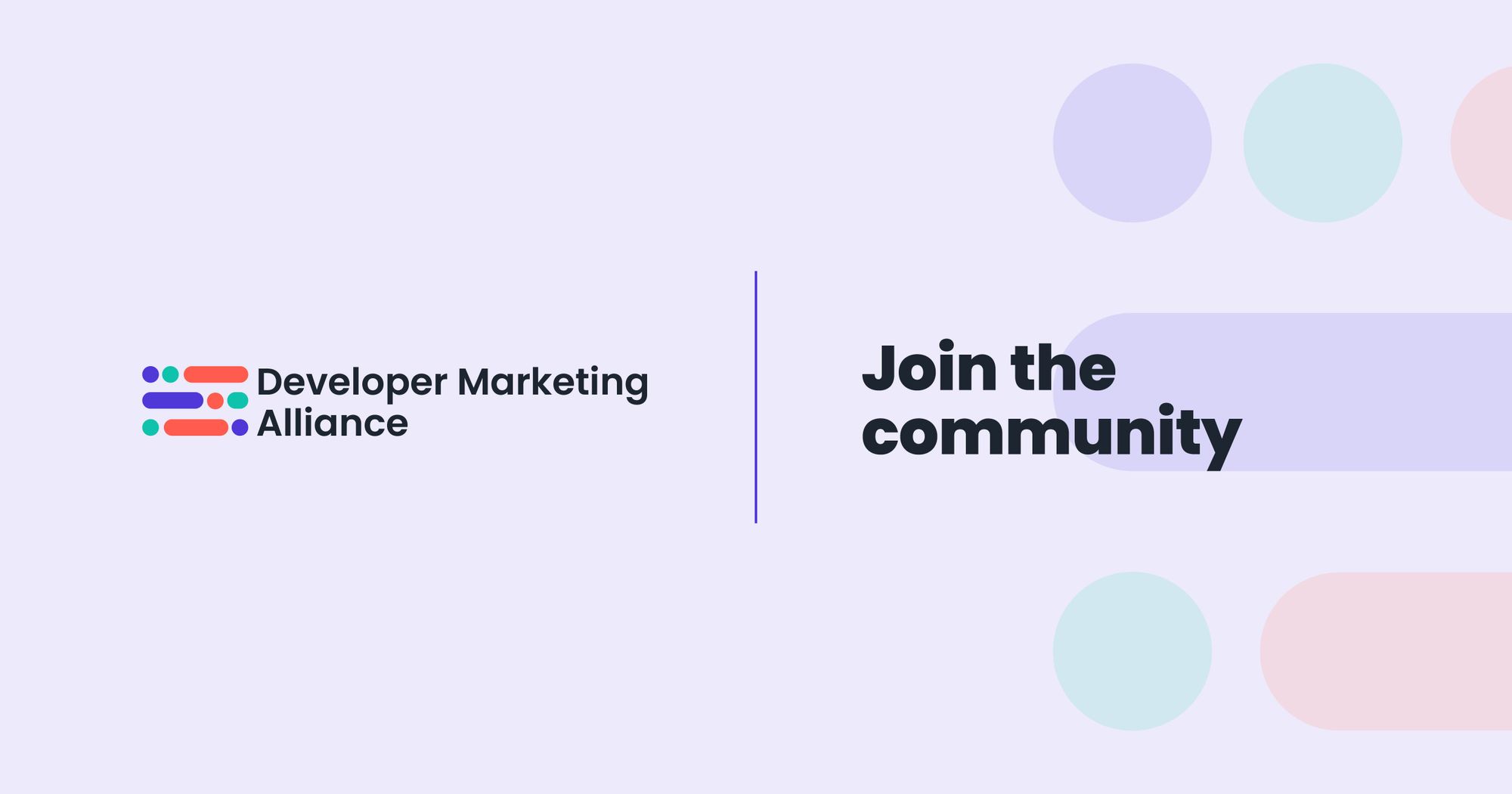 ---
However, similarly to Reddit, these Slack communities tend to be more fragmented. Slack groups can also be more guarded than some other communities, which is why it's so important to be an active member.
Here are a few Slack communities to look into:
DevChat
Scotch.io
TechMasters
Stack Overflow
The community on Stack Overflow is very popular and has 100M+ monthly users on the site. It's used to find help with complex problems and even jobs! This community is another great one to get started with.
ProductHunt
This community is a little niche, focusing on product and feature launches, but has a community space to find out all the latest tech news. This dev community might not fit every developer marketer's needs, but it can be helpful if you have a product or feature ready to go.
---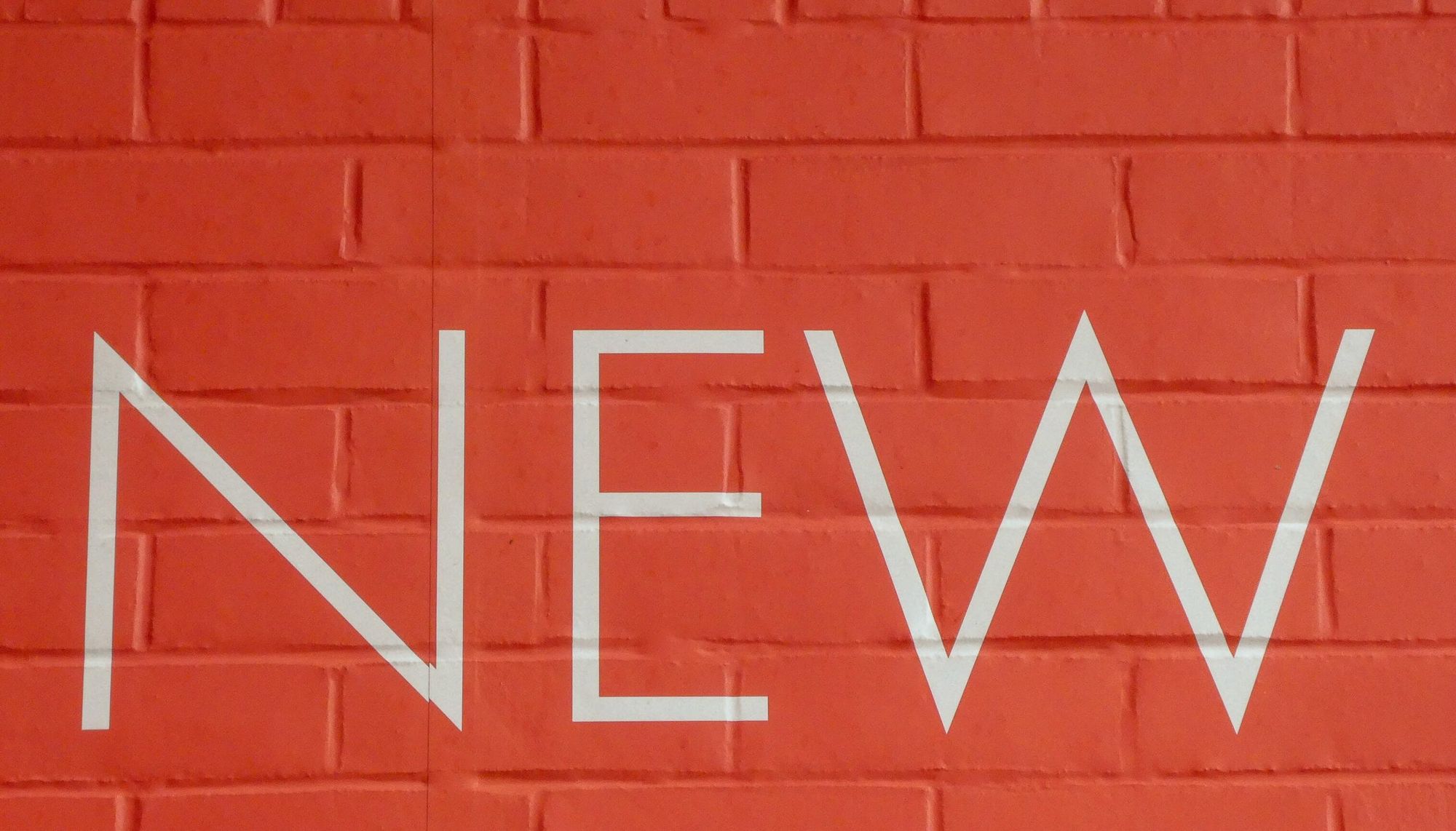 ---
How to target developer communities
Now that you know where to find developers, it's useful to know how to effectively target dev communities. Devs can be challenging to market to as they hate jargon, traditional marketing tactics, pushy sales techniques, etc.
Take a look at some tips for marketing to dev communities. 👇
Stick to the point
As we were saying… devs hate jargon and fluff, so stick to the point. Tell them clearly and precisely what your product or service offers and why it benefits them. What problems will it solve for the developer?
Try to stick to what the product actually offers instead of more vague claims like 'best in industry' or 'award-winning'. The dev communities will be thankful for your clarity.
Free trials
Devs are a tech-minded and practical bunch, so allow them to try out your product for themselves! Offering a free trial is a great way to get devs interested and can also provide you with great feedback (which can help you improve a feature or get an idea of what's missing in the market at the moment).
Developers are more likely to appreciate your product's value after trying it than just by hearing about it. And if they like it, then it'll be much easier to convert to a sale.
Developer relations
Having a developer relations (or DevRel) strategy can help to boost your credibility. But what is DevRel, anyway?
Developer relations is a set of tactics centered around boosting, building and nurturing relationships between your company and developers. This tends to be a mutually beneficial relationship, where you gather information and insights on your target customers and they gain technical expertise.
Having a DevRel plan will make all the difference when trying to market within developer communities!
If you're not yet a member of the Developer Marketing Alliance, sign up today to get access to templates and frameworks designed to help your marketing efforts – including setting up a DevRel program that works.
---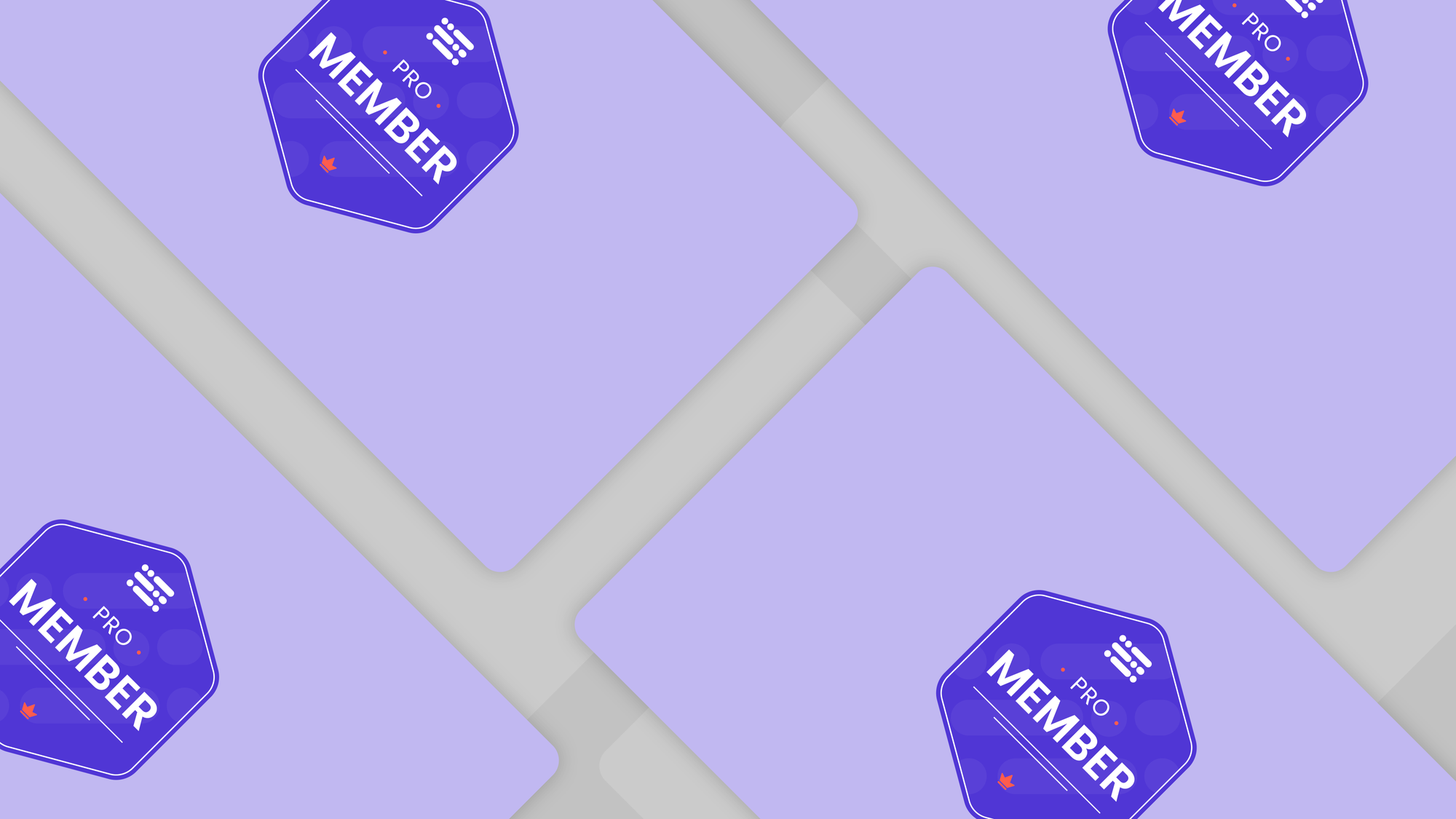 ---
Hire a developer advocate
If you don't already have a developer advocate on your team, you should! A developer advocate's job is to help devs become successful using your product.
This may include helping them to use the product or helping to troubleshoot a problem. But, crucially, they can also provide you with vital information about your target audience's preferences, needs, and wants, giving you a deeper understanding of your customers.
Plus, a developer advocate might be the perfect person to engage developers within the dev communities, not to mention how they can drive product adoption as well.
Final thoughts
To sum it up, developers can be found in a variety of dev communities, some of which we mentioned here. But, if you're going to target developers within their communities, remember to gain trust and credibility before anything else.
When discussing your product, keep it simple and concrete, highlights its benefits, and offer a free trial for optimal results.
---
As a developer marketer, there are many ways you can benefit from being part of a community as well. Join our Slack channel to network with other marketers, find jobs, and so much more.