Everyone's heard of B2B and B2C marketing, but B2D is still a relatively new concept – or, at least, more obscure. However, B2D, or business-to-developer, is just as important.
In this digital age, an increasing number of people rely on technology, so we need more and more developers to build, use and/or maintain software. In fact, there will be about 29 million developers worldwide by 2024 when, in 2020, there were fewer than 25 million.
And if you've created something that can benefit developers, be it an API, an analytics tool, an e-commerce platform, or a SaaS product, you'll want to market it to them.
Because developers are such a unique audience with specific pain points and needs, traditional marketing techniques are unlikely to work on them, which is where B2D comes in.
In this article, we're looking into why advertising to developers is so nuanced, as well as how you can target this audience and how to best communicate with devs.
What is developer marketing?
Firstly, let's start by defining what developer marketing really is.
Marketing, in general, refers to the promotion of a product or service – if we want to narrow this down, marketing to developers involves everything that raises awareness, adoption, and advocacy of SaaS platforms and software tools.
Community, advocacy, and peer validation are vital characteristics in developer marketing, which varies from other types of marketing in that you're not going after a hard sell – it's all about educating devs and helping them solve their problems.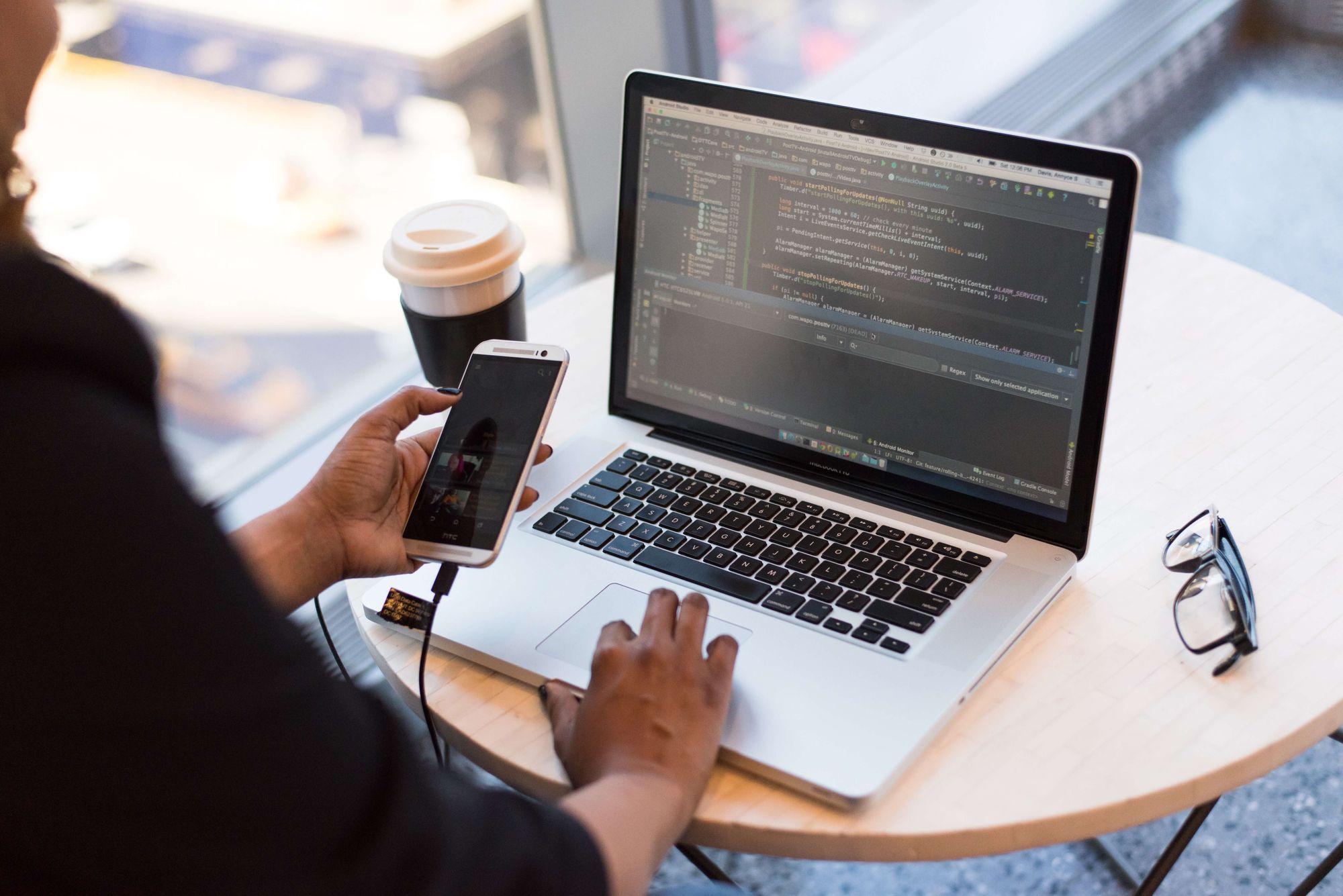 Why doesn't traditional marketing work on developers?
This goes back to devs being a unique audience. They tend to dislike "fluffy" language and prefer a straight-to-the-point tone. They're also always looking to learn and like a hands-on, practical approach.
This means that, if they have the option of A) reading a blog about a product, or B) trialing the product themselves, they're always going to choose option B.
Another thing to remember is that the developer audience is fragmented (there isn't just one community of developers or a single platform devs hang out – this can make it more difficult to create targeted marketing campaigns). So, there are many marketing methods that don't appeal or resonate with a developer audience as they would a B2B or B2C segment.
If you understand people's pain points, then you can deliver a solution that solves their problems, which could help turn them into developer advocates for your product. To achieve this, you must understand how to engage developers.
A few tried-and-tested techniques include:
Go where they are,
Participate in discussions,
Offer free trials for your product,
Provide documentation,
Know the different types of developers and their needs,
Create tutorials,
Speak at a peer level with devs,
Ask for product feedback,
Answer their questions in a timely manner,
Host hackathons (which also helps you raise brand awareness),
Release notes for new versions of your product,
And more.
Why market to developers?
It's simple, developers have a lot of buy-in. Stack Overflow's 2020 Developer Survey found that 57% of developers influence the technology purchases in their company. Due to the growth of Web3 and blockchain tech (and the dev population), this figure is only set to rise, not decrease.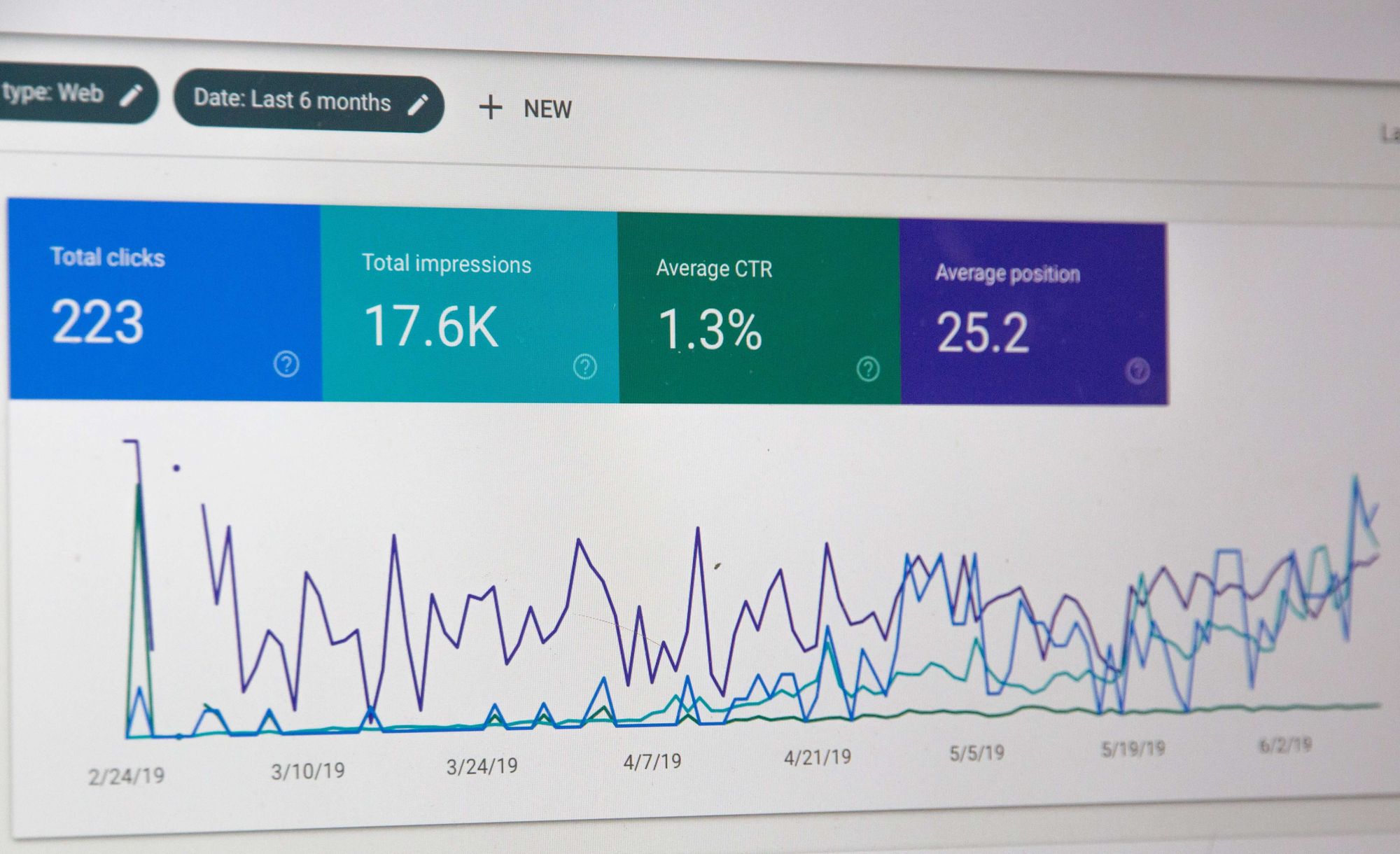 Decisions used to be made more top-down, with managers buying a product with little input from developers. However, today we're seeing a shift in the structure of many companies, with a more bottom-up approach: devs have a lot of influence when it comes to purchasing products, as they're seen as the tech experts.
They're trialing products, figuring out benefits, and deciding whether they're worth it for their company. So, even if developers don't have the budget or the final say on a purchase, they're still the ones going to managers and Heads of department to advise them to purchase a tool or software.
Additionally, there are many other benefits of marketing to developers. For example:
Product adoption – you can have more developers using your product, accessing your APIs, or building apps when you create targeted marketing campaigns.
Long-term usage – you can prolong the lifespan of your product and boost its growth among devs with marketing aimed at this audience.
Educate the community – with developer marketing, you can also ensure that your developer audience has the tools they need to make the most of your product, meaning they're more likely to be satisfied and continue to use it.
What is DevRel?
If you market to developers, you'll have come across the term DevRel (developer relations) before. It's one of those things you can't really escape, especially because it makes up such a big part of developer marketing.
In short, DevRel is all about building good relationships with developers and ensuring mutual communication. The role of developer relations is varied and can be done by many different people, though a lot of companies are now investing in a specific team focused on the relationship between devs and the org.
Developer relations, as a role, is also varied depending on the company and its needs – you might focus more on marketing or on product design with dev input, for example.
As a marketing tactic, DevRel is much more efficient than traditional marketing techniques, like ads, because you're focusing on forging and strengthening relationships with developers, which makes them more likely to choose your product and to stick around for longer.
There's a huge amount of products and data out there nowadays, which makes it harder for devs to narrow down their choices. With DevRel, i.e., by building a relationship with them and providing them with support and key information, answering their questions, creating rapport, etc., you can more easily help devs to pick your product.
In essence, with developer relations, you can reach your audience and increase their satisfaction levels, foster a relationship, shorten your go-to-market timeline, and so on.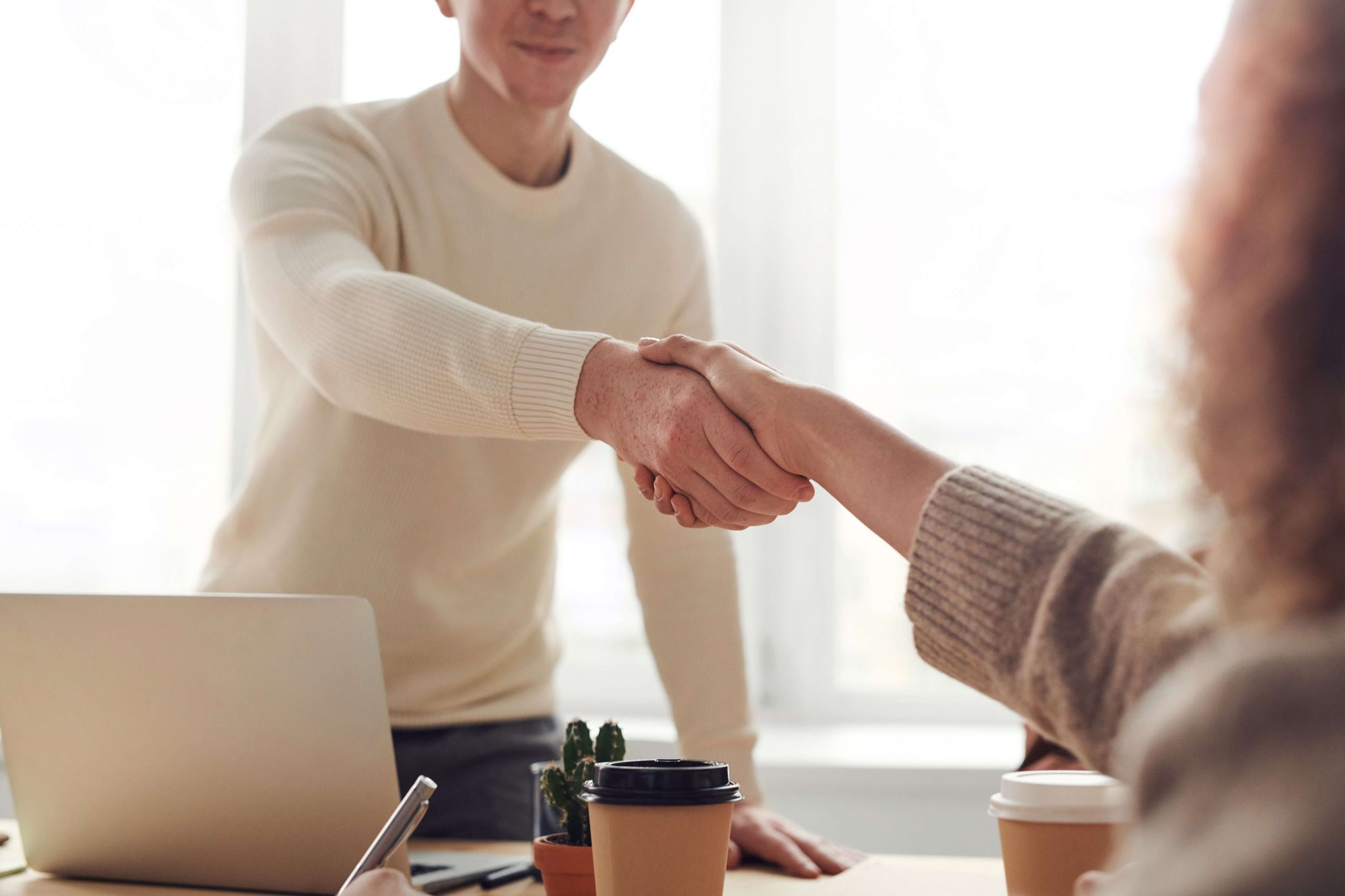 There are many other reasons to invest in developer relations, including:
Traditional marketing is unlikely to work on developers – if you're trying to sell a product, building a rapport with devs will go a long way when compared to simply cold-calling them, for instance. Developers trust their peers and other tech experts, so you need to be someone they trust as well.
Lower product costs – if you have an engaged dev community happy to provide you feedback, you can more easily tweak your product, add new features, create a whole new product, and more, which can optimize your design and sales processes too. In addition, you'll know there's an audience for your new functionality or product!
Deliver the right product to the right audience – by engaging in DevRel, you can put the right product in developers' hands exactly when they need it. You also ensure that you're targeting the right segment of your audience.
Devs are less likely to churn – if developers are more engaged with you, they're more likely to stay with your product. Not only that, but also champion it, which can further help you to market it to a wider audience, since developers tend to trust the opinions of their peers, as we mentioned above.
Of course, you'll need to have a product that developers want to use and advocate for!
So, why is developer marketing important?
In short, there are several reasons why you should invest in developer marketing:
Developers are part of more more and more purchasing decisions;
With the rapid technological advances we're seeing at the moment, the dev population will continue to grow; and
Traditional marketing doesn't really work on devs.
If you're looking to beef up your developer marketing knowledge, we've got just the thing for you. Our next Developer Marketing Summit will take place in San Francisco on September 7-8 so get your ticket today if you haven't already.
You can also register to speak – with speakers from Google, Slack, Vultr, RingCentral, and more, you'll be in great company!
---
Join our Slack community to network with other developer marketers, get insights from key leaders in the industry, stay on top of the latest job opportunities, and more.