First of all, I know a thing or two about marketing to developers because, well, I did it wrong for years. I (really the whole company) kept doing the same thing, expecting a different outcome. Sound familiar?
For years I was on a marketing team for a large enterprise company with the seemingly impossible task of marketing to developers. We tried everything: social media posts, blogging, attending "developer" conferences, and even coding challenges.
It's not that those were all wrong approaches, we were just doing them in the wrong order and without first building trust with developers. Let me explain…
How to build trust
This is the first order of business for marketing to developers. And when I say marketing, I don't mean the traditional way of marketing. What I mean is being where they are and communicating with them in the forum they choose. No gimmicks, no fluff.
I know what developers don't want (I know because this is what I was constantly doing). They don't want to be marketed to. What that literally means is they don't want to be contacted about your great API or your innovative platform.
I can tell you from personal experience, they don't give a ____ about your stuff. So, don't ask them to join. Don't ask them to take it for a test drive. And, whatever you do, do not ask them for their credit card number. Simply make your API and/or platform available to them with no barriers.
In other words, create opportunities for them to try your API or software tool, free and clear. You don't have to give away the production server farm, but a sandbox environment where they can build a simple solution using your API will give you tons of street cred.
Good examples of companies who get it when it comes to attracting developers are AWS, Google, Salesforce, and Twilio. Just simply google "Get started with ______" and enter in the desired destination.
The companies that get developers will appear at the top (usually). After just a couple of clicks you'll be on your way to using their software or platform. Presenting a low-barrier (or none at all!) to access your software and platform, is the start of building trust with developers.
Developers are, by and large, a tight-knit community. They really enjoy sharing knowledge and sharing their experiences with other developers. If you create the kind of environment that provides them a frictionless path to learn about your software or tools, they will share that experience with others.
---
Join our Slack community to get the latest articles about developer marketing – and to network with other marketers!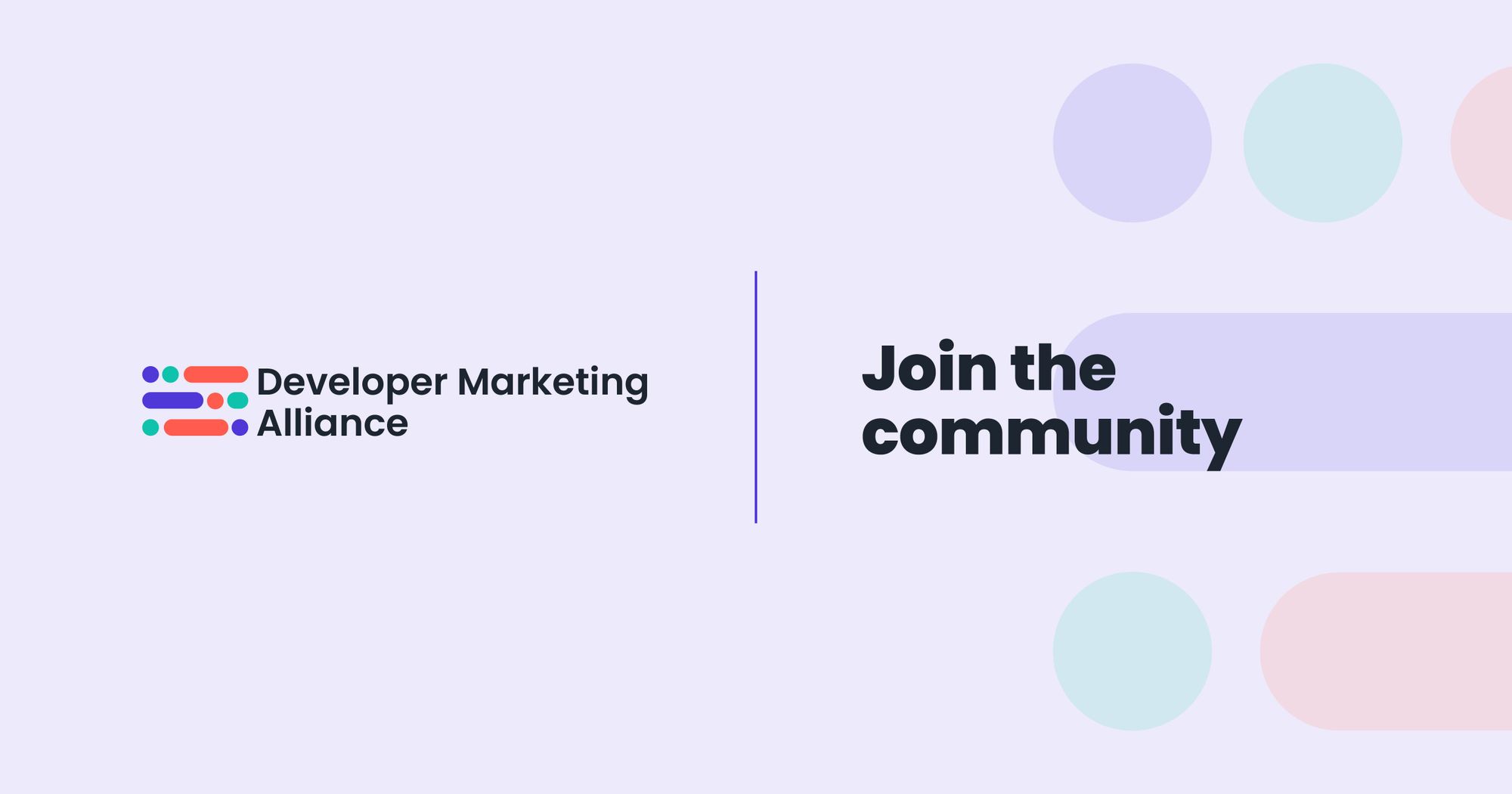 ---
What don't you GIT?
There are plenty of developer-related sites you can use to attract developers to use your software or tools. Git repository sites are extremely popular with developers because what you are building is transparent and open to the git community.
A lot of IT companies are doing this, but I would argue they are not as thorough as they should be. For example, GitHub is undoubtedly the most popular git service, but they are not the only one. GitLab, Azure DevOps, and Atlassian's Bitbucket all provide a git environment where you can build and share your projects.
Just using one of these git sites is a really bad idea because you'd be missing out on attracting other communities of developers. You need to have projects in as many git environments as you can support. You'll be casting a wider net.
Creating projects and repositories in a git environment is a way to "market" to developers. Git it?
They ask, you answer
Similar to git environments, there are other sites where developers congregate to share ideas or post questions. The first one that comes to mind is Stack Overflow. Since you want to attract developers to use your software, you need to be present on a site where they will probably go to post questions or issues.
Stack Overflow is this kind of site for developers. Your developer evangelist team should be mining Stack Overflow on a daily basis, or, have Stack Overflow integrated with your developer Slack channel so they can be notified in real-time.
Stack Overflow is not the only act in town. Quora and reddit are popular sites that people will use to post questions or issues (and not just developers). If you are not mining posts about your company on these sites, then you run the risk of not being heard, or worse, someone else will speak for you.
Lastly, did you notice what was going on in right margin when you visited these sites? They run ads! Now that's something your marketing team can sink their teeth into.
Always learning
If you don't know, ALL developers are constantly interested in learning new stuff related to code. The primary reason for this? To get a job! Their survival in the job market depends on it! Plus, I imagine many of them (most of them?) enjoy the challenge of learning new ways to code.
With that in mind, coding challenges are a valuable way to expose your software or tools to new developers. There are essentially two ways to approach offering challenges to new, potential developers.
First, you can build your own challenge. You'll want to ensure that you are marketing the challenge well in advance or when it begins. Posts on LinkedIn about your challenge, for example, is a good strategy, but what would be better is if you can (read "have the budget") run ads about the challenge on developer-related sites (remember Quora and Stack Overflow!).
An example of a more cost-effective way to promote your homemade challenge is to invite members of developer-related Meetup groups.
---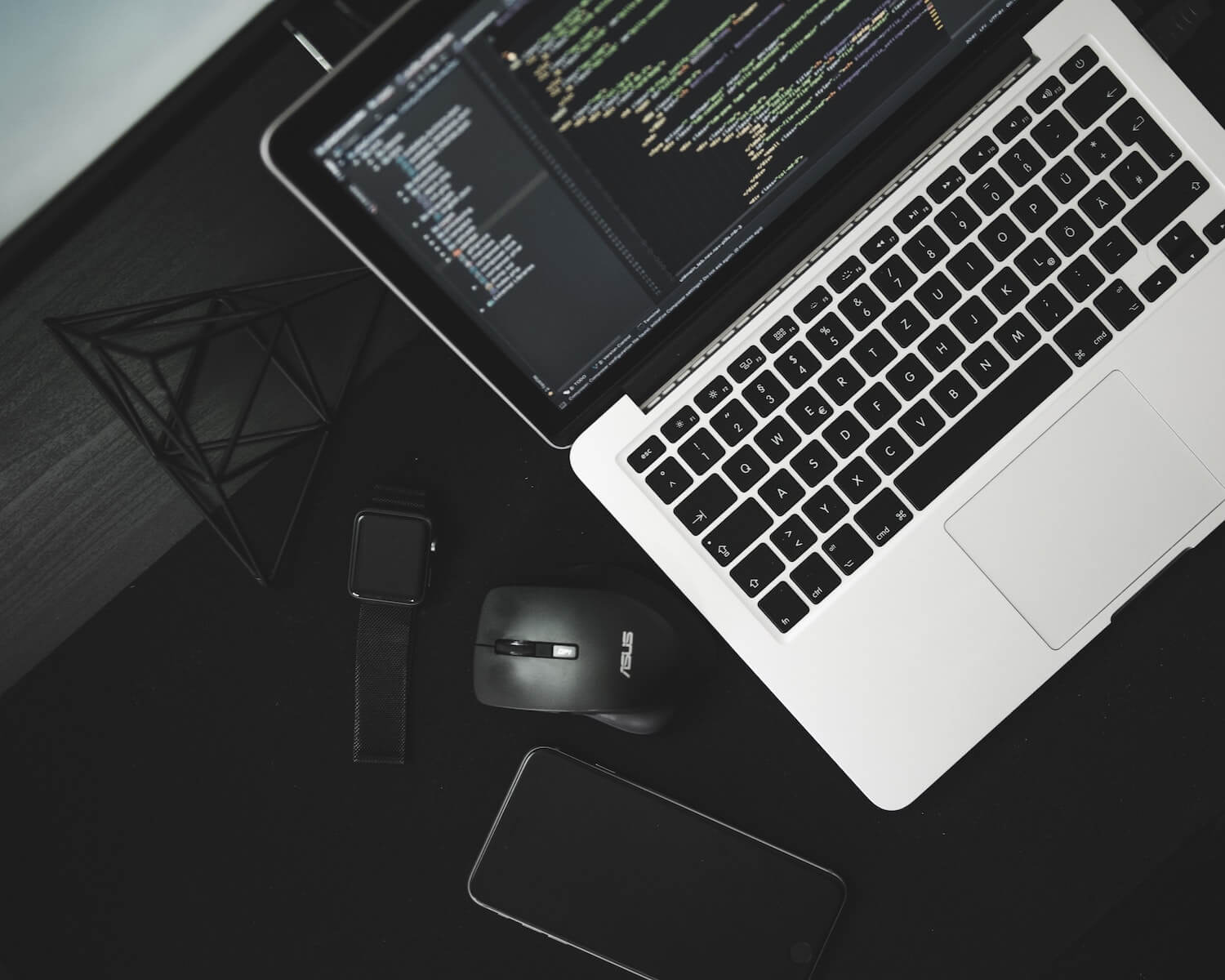 ---
Second, you can build a challenge with a third party who has tons of experience with developer challenges. Companies like TopCoder and HackerEarth are constantly running developer competitions and are great partners to help amplify your challenge.
Whether you go it alone or pick a challenge partner, make sure you have prizes that are attractive to developers. Cash money is always nice, but so is developer-related prizes like Raspberry Pi or Arduino kits.
Whichever you choose, keep in mind that offering rewards that are motivating to developers to want to take your challenge!
One last thought on challenges… Pick your favorite college and host a challenge just for students at that college. This is a great way to win the hearts and minds of young budding developers.
Plus, most colleges and universities will welcome your challenge with open arms as it gives them an opportunity to showcase their relationship with a private sector company (major street cred for most schools!).
What is the marketer's role?
So, you might be asking yourself, what is the marketer's role in all this? Remember when I mentioned that "marketing" to developers means "being where they are and communicating with them in the forum they choose."
I really like Nick Parson's article, A Guide to Developer Marketing in 2020. He points out pretty much the same thing I've said in this article: To market to developers, you better know what you are doing!
Remember, developers do not like to be marketed to. They can smell it from a mile away, and they hate it. Rather than writing a blog post about your company and all of the bells and whistles that your product offering comes with, try speaking the same language as your core developer audience.
"Write about common use-cases, development stacks, your engineering team, anything that doesn't smell like marketing fluff. – Nick Parson, A Guide to Developer Marketing in 2020
Once you've mastered communicating with developers in the forums and sites where they are, then you can amplify your developer-related activities through more traditional marketing methods.
For example, blog about your challenges; post about your open GitHub projects across your social channels, and find developer-related conferences where you can share all the ways you engage with developers.
---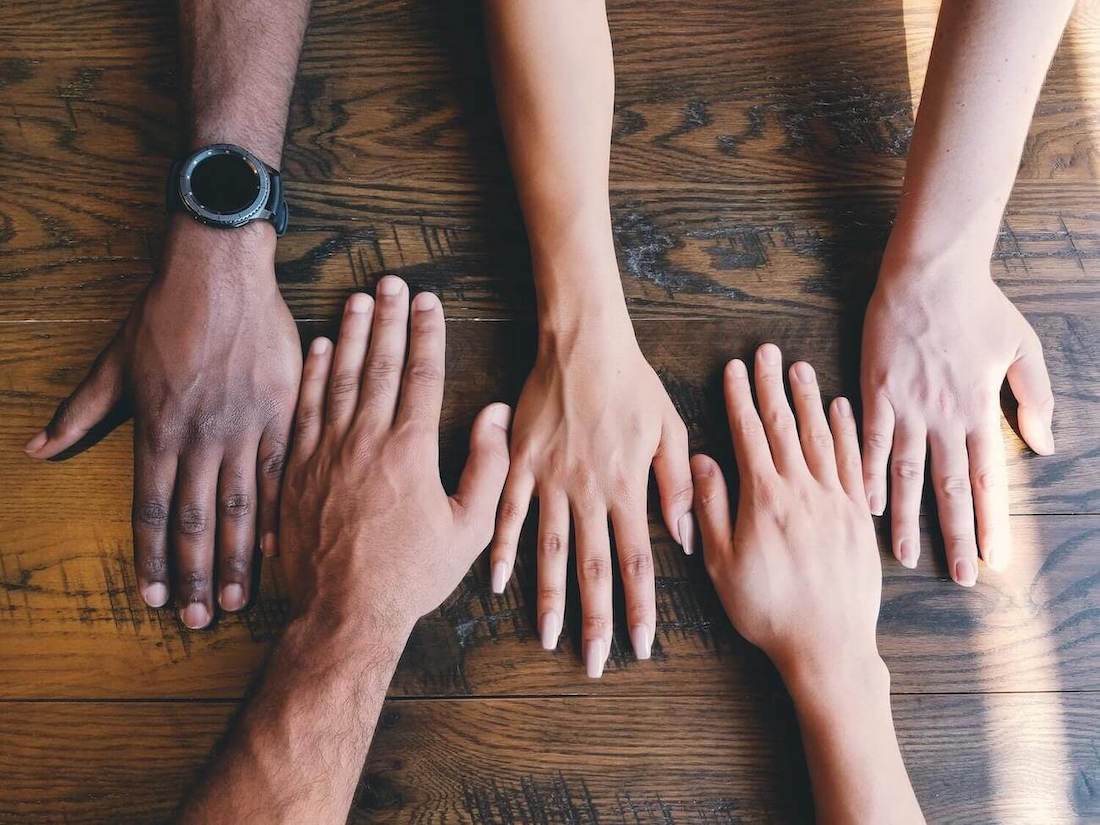 ---
Now it's up to you
In sum, there are many ways to get your API and/or platform in front of developers, you just have to go to where they are. Put in the work to build trust with them. Remove all barriers for them to access your API or platform.
Most of all, talk to developers you know for tips and strategy for reaching out to developers in a genuine (not marketing) way.
Developers are, by and large, extremely proud of their communities. It's up to you to become part of their communities in a meaningful way.
---
Share your knowledge with other marketers!