If you're seeking to attract and engage developer audiences, the chances are that you're looking to establish, grow, or mature a team of skilled developer relations (DevRel) professionals.
One of the significant challenges of doing so is finding a place to fit the function within your organization. DevRel teams often require a mixture of skills that span persuasive communications, technical understanding, and human-to-human interaction.
As such, it's a significant challenge to fit them neatly into the modern business stack.
This article will make the case that, in most cases, your marketing department is the ideal place for this team.
The indignation developers have towards spammy and obstructive marketing is often misconstrued as a broader distaste for persuasive messaging. The truth is, if your content is informative, accurate, and demonstrative, developers will naturally grow to appreciate the value you provide to them.
You need to take a holistic approach to persuasive messaging for developers that includes all technical content you publish, whether it's documentation, blog posts, code examples, SDK, or API references.
Simply put, DevRel should report to marketing when your goal is to grow awareness in developer audiences, engage them with content that introduces them to your technical ecosystem, and nurture them to deepen their relationship with your product.
This is most important for organizations with developers as their primary target audience, but it also applies to other organizations that need to expand into new developer audiences.
Now that we've established a reason to place DevRel inside your marketing department, let's look at some of the benefits and challenges this provides.
---
---
Make DevRel the powerhouse of audience growth and engagement
If software developers are your primary target market, there's probably no other team at your company more equipped to grow organic traffic than your DevRel team.
Skilled DevRel professionals are typically capable of producing equally persuasive and technical content, and this mix is something that you're extremely unlikely to find elsewhere in your organization.
One of the first places your DevRel team can have a significant impact is by generating unique technical content that targets keywords related to your company's product.
This is a very similar practice to conventional digital marketing SEO initiatives, and it's a great place to start generating new audiences to target with further engagement and nurture opportunities.
The keyword audiences don't need to be massive; you can have immense success targeting keywords that only get a few hundred views a month if those terms are highly relevant to your product.
The growth benefits of DevRel extend well beyond their specific team, and you can leverage them to help with other initiatives. Every ad, content piece, web page, and conference presence should fit your organization's developer slant, and you should rely on your DevRel team to provide an informed presentation across the board.
Advertising messaging that's off the mark can quickly alienate the developer audience you're trying to attract, so your DevRel team should be a constant force to keep things honest and authentic.
Not every persuasive technical message you publish needs to include a call to action to trial your paid products. Developers choose their journey when investigating new technologies, and injecting a sales pitch too early in the process can result in them disengaging forever.
That isn't to say you should never make a sales pitch to a developer, but rather the pitch should take a backseat to ulterior educational motivations.
In other words, focus on educating and enabling your developer audience rather than pitching to them. The more engaging content you produce, the more opportunities you have to keep developers active and keep your product top of mind.
---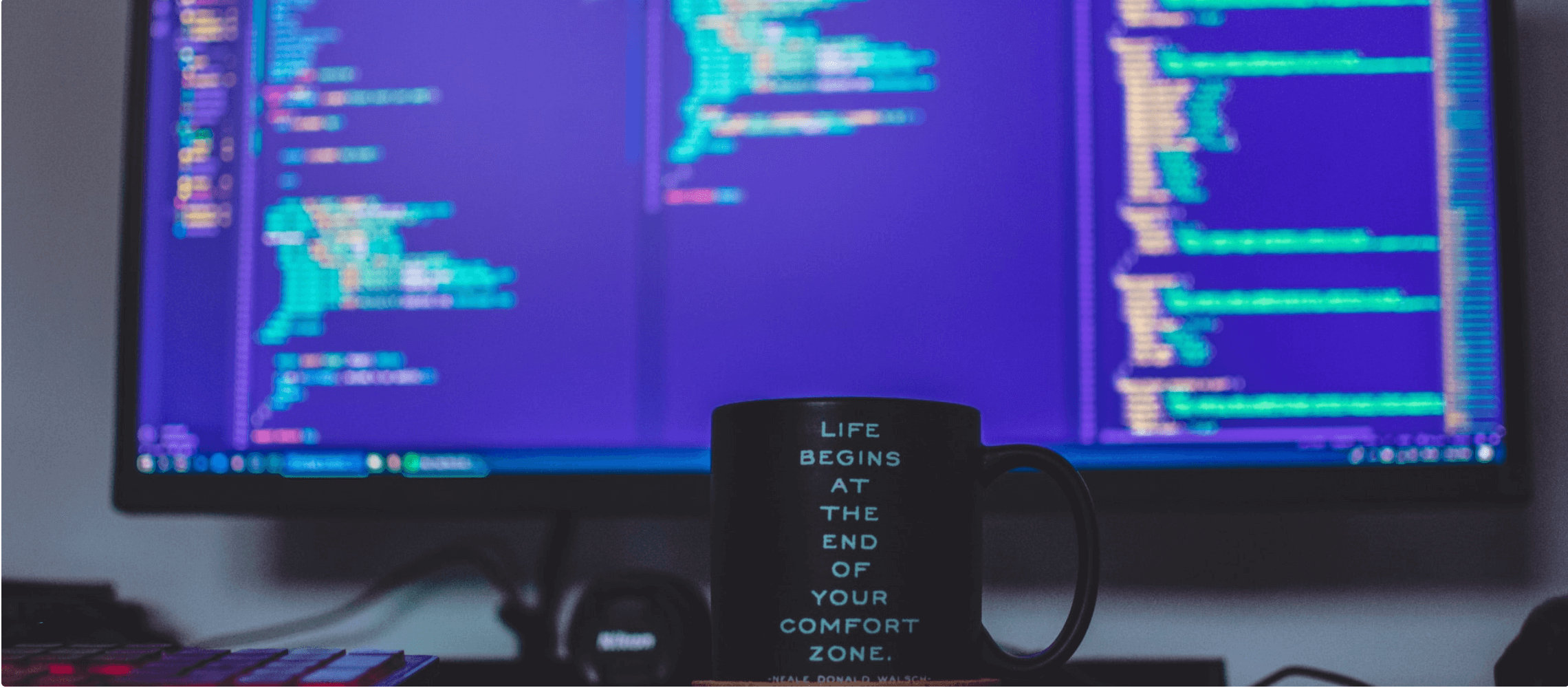 ---
How to fit DevRel into your marketing team
Now that we understand why DevRel can have its most significant impact from within your marketing department, let's take a look at how you can better facilitate collaboration within your marketing department and track the influence of your DevRel team.
How marketing can support DevRel
Your marketing team might have more tools than any other organization to support your DevRel team.
Designers can provide attractive visual elements that improve engagement with developer content.
Content managers can help plan content strategy and timelines and prepare content for publication.
Growth marketing can promote events and content via paid advertising and email marketing.
Data operations can build analytics that track content and community engagement.
Product marketing can help craft and refine persuasive messaging to deploy in technical resources.
A fully-operational DevRel team should constantly plug into the other functions within your marketing department.
---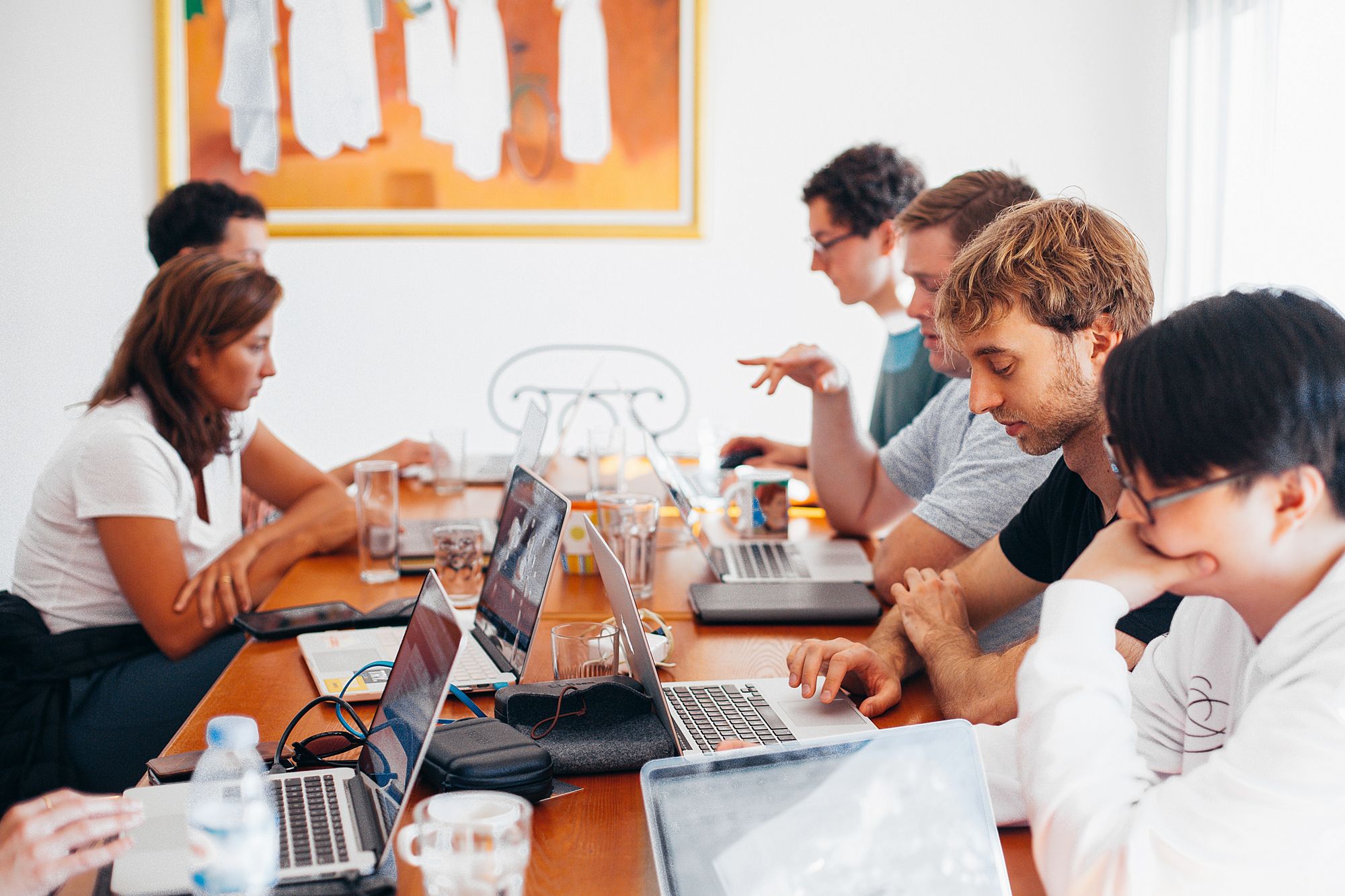 ---
How DevRel can support marketing
When developers are your primary target audience, your DevRel team is likely the best-equipped team to grow your organic audience. You should support all content you generate with technical resources, and these technical resources should feed into your persuasive narratives.
Whether you're publishing blog posts, improving web pages, or producing documentation and code examples, developers want to dig deep, and your technical foundations need to remain consistent across all content you publish.
In other words, a DevRel team will keep your marketing team honest and authentic. All persuasive materials should be technically informed and supported with resources that help developers take advantage of the information you present.
Developers won't take your word at face value, so your DevRel team should be there to give developers the hands-on tools they need to be successful.
This means that the reach of your DevRel team often extends well into the middle of funnel conversions; this impact can be more difficult to measure directly, but is something that you should witness across the board after you've invested into your DevRel team.
How to measure developer marketing
When developers are your target audience, your DevRel team can have a more significant impact on organic and direct traffic than any other team in your organization; this is an ideal place to start.
Research to find audiences solving problems related to your product ecosystem and produce content that helps them solve their problem. There are a lot of tools that make it easy to identify these audiences and track audience engagement metrics, so make sure you take full advantage of these.
To take your DevRel function to the next level, you can track engagement with deeper participation opportunities. This can include contributions to open source projects, experiential activations at events and online content, product adoption, and content/social engagement metrics.
These metrics can vary significantly from initiative to initiative, so it's better to use them primarily for internal performance tracking and reserve organic and direct audience growth as the primary performance metric.
---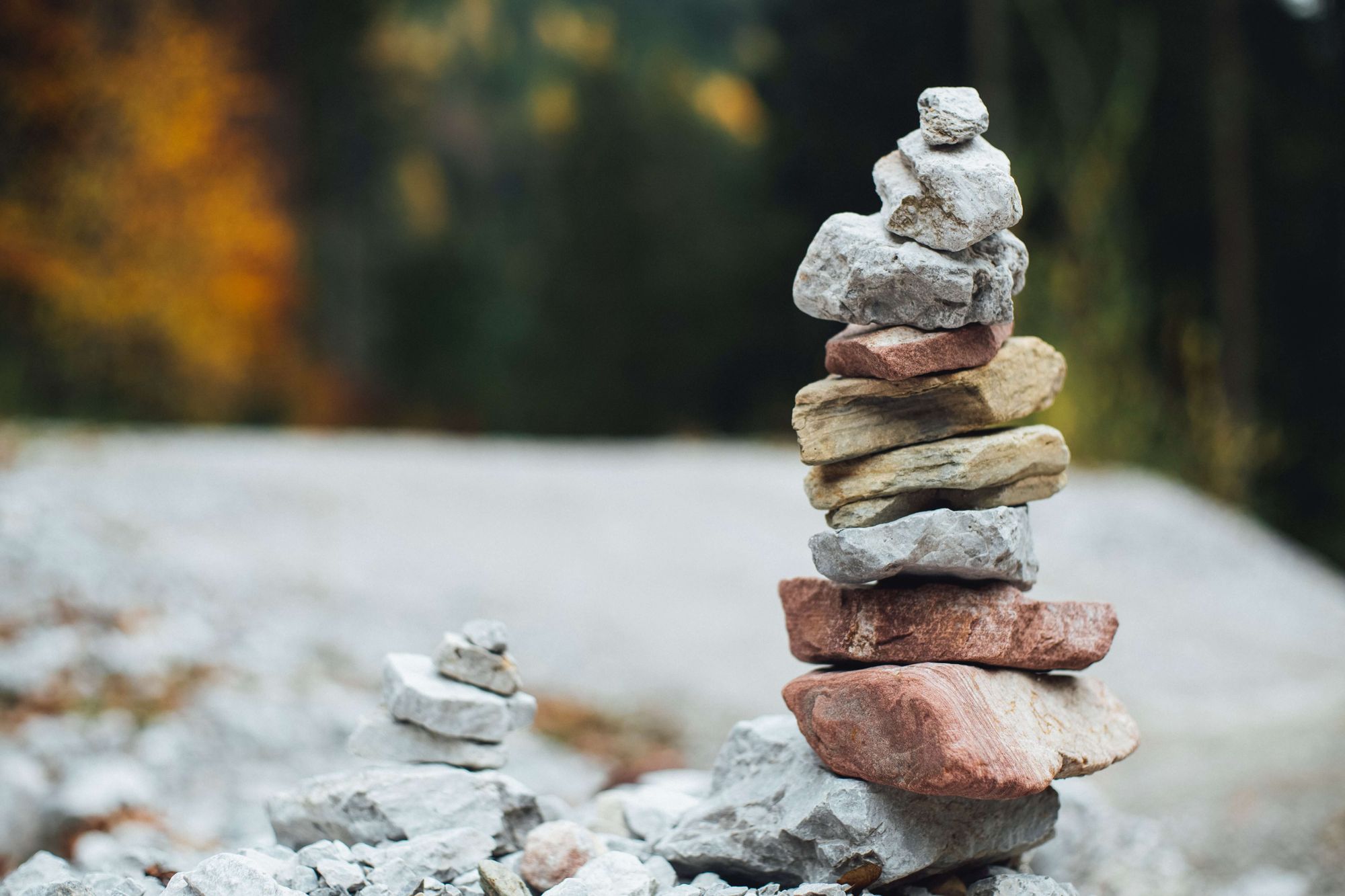 ---
When shouldn't DevRel report to marketing
Most companies looking to start or expand their DevRel function would be best served by placing that team inside their marketing department; however, that doesn't mean it's the best choice for everyone. There are a few instances where it could be better to place your DevRel team inside another organization.
Let's look at two of the most common cases in which you should consider placing DevRel somewhere else in your company.
The first instance is early-stage companies, projects, or organizations that are still trying to establish market fit and don't have a mature Marketing Department.
In this case, it's often better to have your DevRel team report directly to your CTO and focus them on engaging your target audience with technical documentation, tooling, and other code resources. DevRel teams like this focus almost entirely on developer engagement and tightening feedback loops between your audience and engineering teams.
The downside to this approach is that your DevRel team will lack the tools to grow audience awareness, so you need to account for this, and you may need to change your organization as growth becomes a more significant part of your strategic growth focus.
The second instance is in highly-mature organizations that are ready to expand their DevRel function to 10 people or more and establish it as its organization within your company. This is best when you're ready to duplicate marketing, engineering, customer success, and product team functions to give the DevRel team KPIs they're equipped to own from end to end.
The primary risk of this approach is an increase in organizational siloing as you duplicate functions across the company, so you'll want to make sure that organizational responsibilities are clearly defined, and that your DevRel team is staffed with the people they need.
Grow your company with developer marketing
Hopefully, this article has given you the information you need to decide whether to place your DevRel team inside your marketing department or not. I've personally found marketing to be a fantastic place to achieve a substantial amount of growth and success.
---