Developer marketing combines tactics designed to develop the awareness, adoption, and advocacy surrounding SaaS platforms, software tools, and solutions to improve workflow and development efficiency.
The process relies largely on peer validation and establishing advocacy among the developer community, with developer marketers engaging with micro-communities in a bid to prompt feedback from practitioners and thought-leaders.
Remember developer marketing isn't:
A framework designed to help you engage with developers to convince them to purchase or use your product.
A B2B, B2C, or B2B2C marketing campaign tailored to developers.
In this article, we'll explain:
What a developer does
Why traditional marketing doesn't work in developer marketing
The signs of successful developer marketing
The relationship between developers and marketing
How to improve your developer marketing knowledge
What does a developer do?
Developers have been classed as the "creative minds behind computer programs".
While some developers focus on specific programs or applications, they can also specialize in the creation of networks or underlying systems that serve as a trigger to power other programs.
Hence, developers fall into two different categories: applications software developers and systems software developers.
---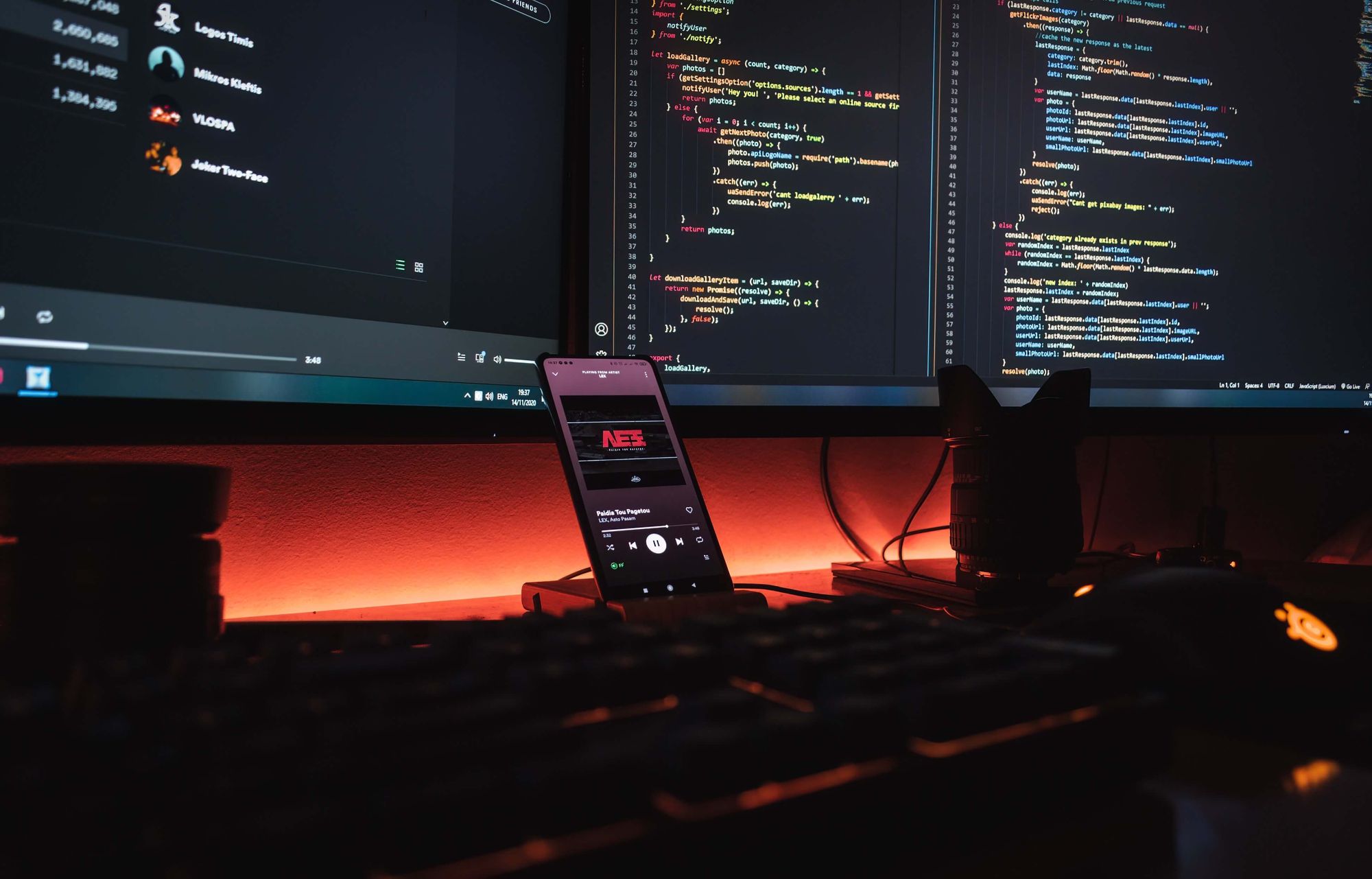 ---
Why doesn't traditional marketing work in developer marketing?
Developers are difficult to market to
Developers are notoriously challenging to market to. The community is typically fragmented and insular in nature. Therefore, the traditional tried and tested methods often used to appeal to B2B and B2C companies don't always resonate with practitioners within this background.
Generally speaking, developers have more knowledge and tech-related experience than customers and business leaders. Therefore, it can be difficult to piece together a compatible marketing campaign, with companies often using ill-suited methods - this often leads to a lack of trust and cynicism.
Developer communities are fragmented
An added challenge of developer marketing is that the community itself is fragmented. If you were hoping to reach product marketers, for example, you'd be able to find thousands in one place in our Slack community. Given there isn't a platform where developers tend to hang out (yet!), this makes it difficult to launch targeted campaigns.
There are multiple audiences to consider
Developer marketers often make the textbook error of focusing their sights solely on developers as part of their engagement plan, and this in itself is the epitome of bad practice.
While it's important to reach out to developers, it's pivotal to remember they represent just one piece of the larger picture within a wider team. For instance, tailoring messaging and marketing plans to appeal specifically to a developer will have a knock-on effect on your ability to appeal to a project director.
---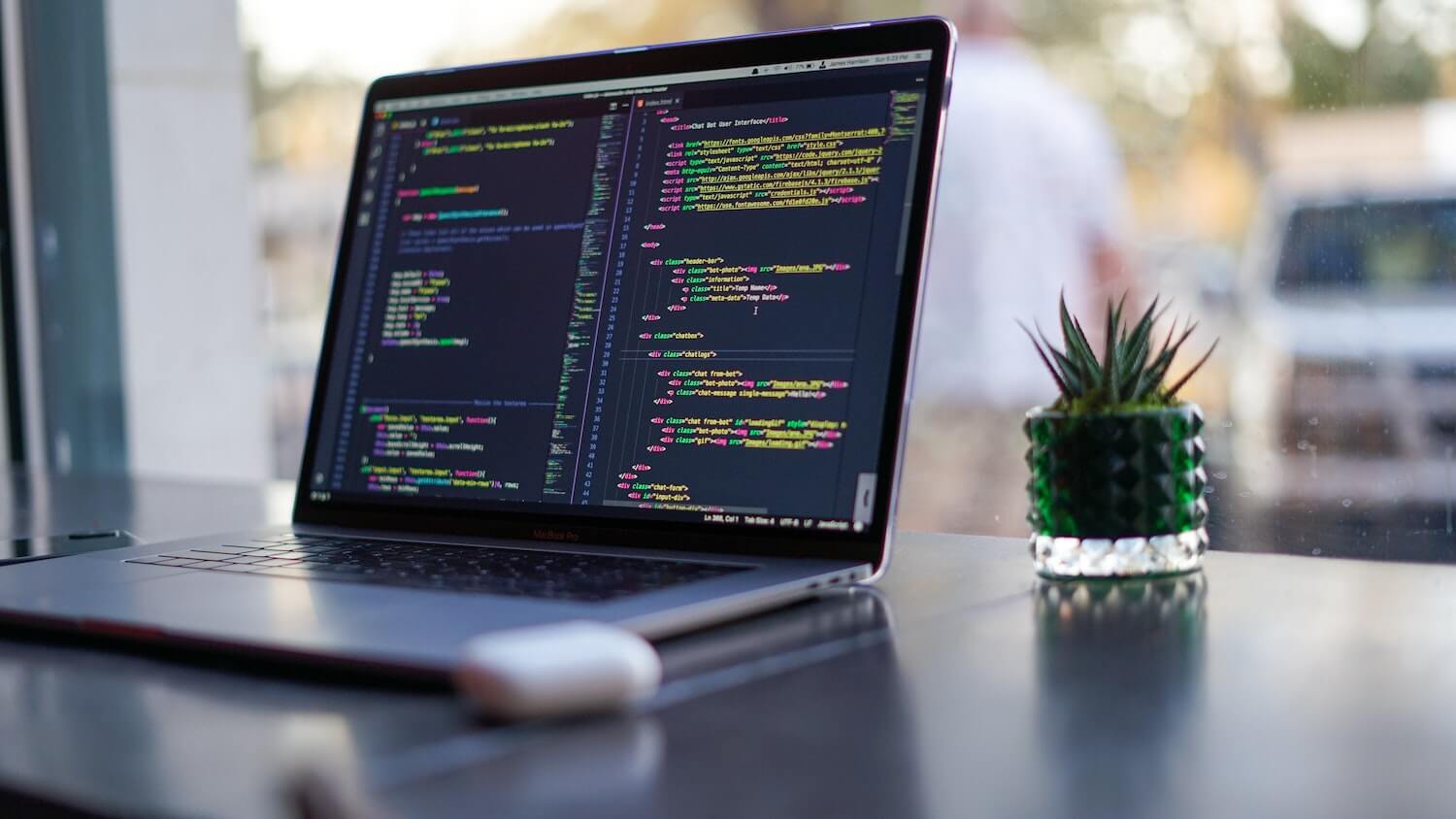 ---
What does successful developer marketing look like?
The parameter of success differs from traditional marketing when measuring the success of developer marketing. Instead of focusing on the breadth and reach, depth of engagement is the KPI you need to keep an eye on.
The success of developer programs hinges on equipping your users with appropriate assets that'll a) educate, and b) encourage them to share your resources with other developers.
You can measure the success of your developer marketing by asking three questions:
Is your brand or company classified as a go-to solution by developers, or as an accompaniment to another product?
Is your product sparking organic conversations within the developer community?
Do developers use your product without being prompted by your team.
The relationship between developers and marketing
There's no doubt that the dynamic between developers and marketers impacts business outcomes.
In Twilio SendGrid's 2019 study, the State of Marketer-Developer Relationships, the majority of marketers and developers shared mutual motivations and goals; 89% of developers and 86% of marketers said they believed they both played a critical role in the overall customer experience.
Martin Bakal, Product Marketing Director and Evangelist at OpenLegacy gave his insights on his previous experiences of working alongside developers:
"In my company, I worked with developers sometimes. But it was less about working harmoniously with a developer as much it is working with the customer developers.
"The hardest thing sometimes is that all developers are different. I spent years developing for the embedded industry and selling developer tools to the embedded industry. The developers in my company had no idea what an embedded developer does.
"The people in my team weren't embedded developers themselves, which meant their needs were completely different than their actual customer needs. So it wasn't about telling my developers to go talk to these people because they wouldn't be talking the same language."
---
How to improve developer marketing knowledge
The next Developer Marketing Summit is taking place September 7-8 in San Francisco, and serves as the ideal platform for developer marketers to learn more about:
Executing developer focused GTM strategies
Building & engaging developer communities
Cross-functional collaboration with internal teams
Nailing developer education & training programs
Driving developer engagement through hackathons & events
Tracking key metrics & measuring success
Communicating with impact through effective messaging
Structuring your team for success
Get your ticket now and join over thirty speakers from amazing companies like Google, RingCentral, GitLab, Slack, and more, as they share their insights into developer marketing. You're bound to walk away with tons of new ideas, tactics, and proven strategies to take your product to the next level.
---