While B2D is already cementing itself as a business model alongside B2B and B2C, it's clear this is still an emerging industry with some challenges marketers have to overcome.
We surveyed over 140 developer marketing and developer relations (DevRel) experts for our State of Developer Marketing 2022 report, and one thing we wanted to know was the challenges they're facing.
Our participants could choose up to three options to the question and the results are telling. Here's what we found. 👇
Understanding the customers
Unsurprisingly, this was the number one challenge for developer marketers (17.6%).
"Know your audience" is a popular saying in marketing for a reason – if companies don't understand their customers (including their needs and pain points), it's almost impossible to create content that resonates with them.
So, by knowing who your particular audience is – as in, who are the developers you want to target? – you can better understand how they'll benefit from your offerings and create tailored messaging that can lead to product adoption.
However, developers are a tough audience, since they're both savvy and averse to traditional marketing tactics, which is where the challenge lies.
In order to attract and retain developers, it's important to build community, trust, and advocacy, avoid aggressive marketing strategies, cut out the fluff and opt for straightforward language, educate and add value instead of selling to them, etc.
Every developer is different, so make sure you know your segment of the market inside out so you can create great content they'll love and engage with you.
Choosing the best type of marketing
Another challenge that developer marketers go through is selecting the right type of marketing strategies for their audience (16.7%). Considering developers are such a unique audience (as they're averse to typical marketing tactics) it can be tough to reach them and interest them in what you have to say – or the product you're offering.
If you want to create content aimed at developers, then make sure you have sufficient knowledge and are using the right tone of voice (straightforward, to-the-point), for example. You also need the right messaging because B2B and B2C messaging may not work for your audience.
There's a lot to consider when targeting developers – however, it's equally important to remember that developers don't hate marketing, just sales-y, pushy tactics. So go ahead and make sure you have a good value proposition, that you can engage your developer audience with the right brand awareness and positioning techniques, etc.
---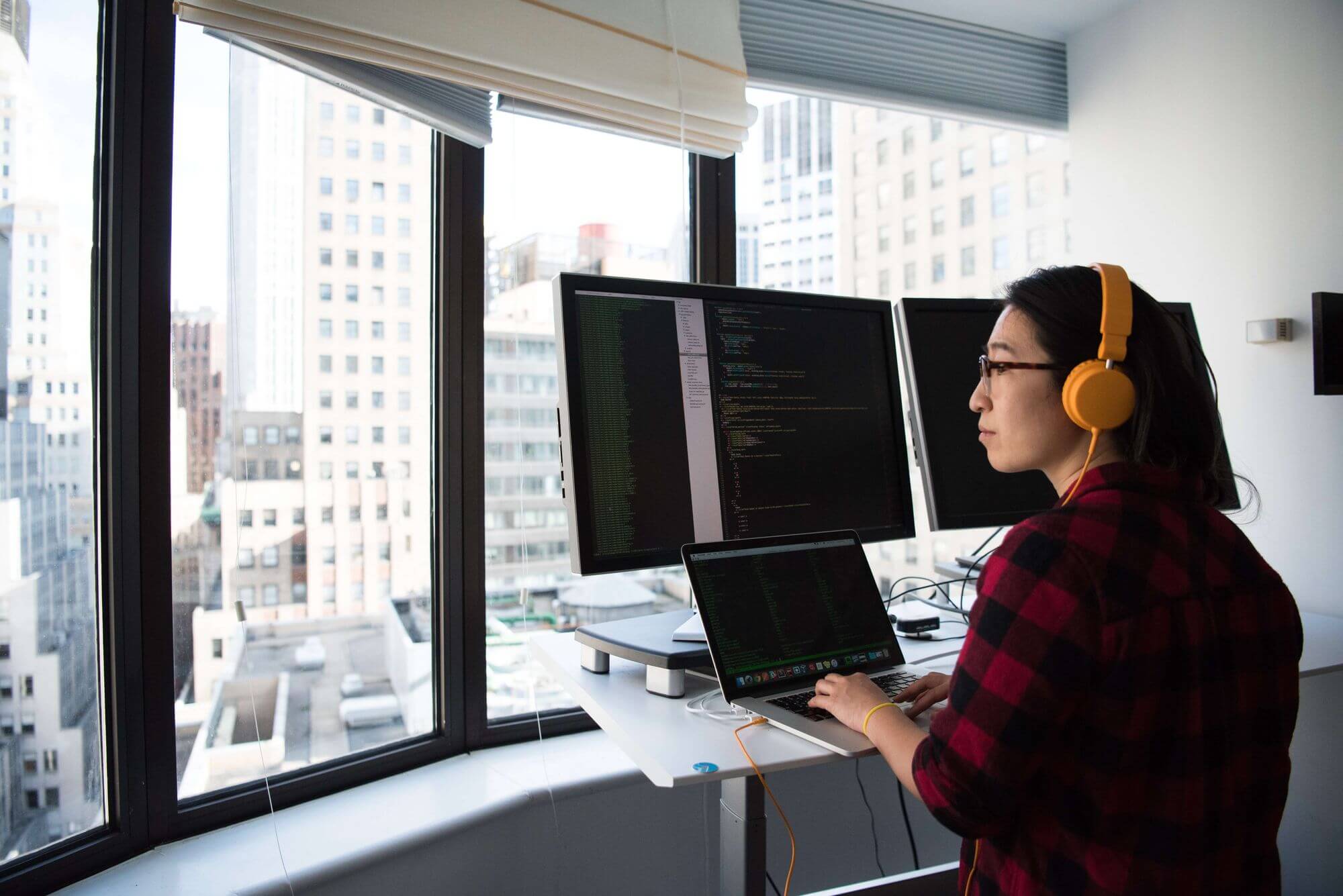 ---
Using marketing techniques and tools efficiently
Our survey respondents also found that using marketing techniques and tools efficiently can be a challenge (16.7%). Tech changes rapidly, as do customer expectations, so inadequate tools can make you fall back when it comes to your competition.
In addition, there are many different strategies they can use when marketing to developers, as well as many tools, such as roadmapping, social listening, and collaboration tools. Knowing when to use one above another is important, as is using it well.
For this, it's crucial that marketers have clear goals in mind – what are you looking to achieve with a specific campaign? What messaging are you delivering to your audience? By having these goals and objectives, you'll have a better idea of the tools needed to achieve success.
Measuring success
But how can you measure this success in the first place? Many developer marketing pros struggle, which is why this was the fourth biggest challenge (15%) for our survey participants.
Can you accurately attribute success to the right channels? Do you even have all the information available or are you unable to recover certain data?
Despite these difficulties, measuring the impact of your strategies is crucial, because it allows you to see what worked and what didn't, what you can do to improve your marketing efforts and any opportunities you may have spotted along the way.
Whether developer marketing metrics or developer relations metrics, choose the ones that help you track and measure your goals. For example, if you want to track the number of active users in your community, you can simply track how many developers ask questions or engage with your product.
In short, make sure you choose metrics that actually measure the data you need to know.
---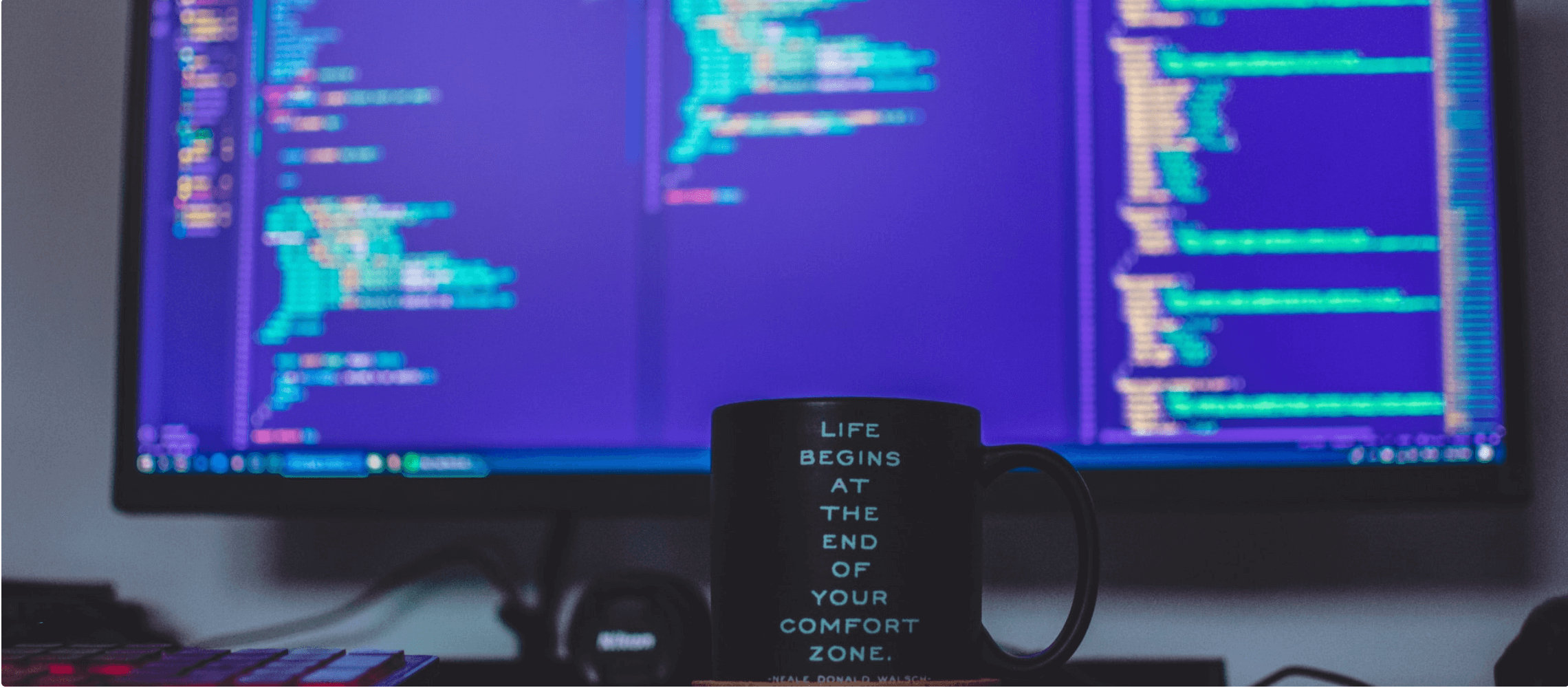 ---
Other challenges our survey respondents are facing include getting developers to demo a product (6.6%), controlling available ad spend for their paid marketing campaigns (5.4%), and building a developer community (4.2%), which we know is incredibly important when marketing to developers!
It's clear that getting to know the developer persona is not just a key factor in developer marketing, but also a challenge for many, as this is such a unique audience with very specific needs and pain points.
---
This is just a sneak peek at what the useful data our State of Developer Marketing 2022 Report offers, so keep an eye out for more industry-leading insights!
In the meantime, if you're looking to develop your leadership skills, our handy Fellowship course might be right up your alley: