Launching a SaaS product requires a well-planned strategy and execution. Not only that, but you'll also need a high-quality product, a strong brand, and a relationship with your technical audience (which is where developer relations, or DevRel, will come into play).
We've previously touched on the steps to launch a SaaS product in our SaaS marketing guide, so we're now diving in-depth into the topic:
What is a SaaS product launch?
A SaaS product launch is when a company introduces a new software-as-a-service (SaaS) product to the market. This involves a lot of planning, development, and marketing efforts to create interest and excitement among potential customers.
To have a successful launch, the company needs to understand who their target audience is, what they need and want, and then create a product that meets those needs. Then, they promote the product through different channels like social media, email, and advertising to generate buzz and attract early adopters.
During the launch phase, offering special deals or discounts to encourage people to try the product and give feedback is also important. This feedback helps the company improve the product and fix any issues.
Overall, launching a SaaS product is a big deal, and you need to put a lot of thought and effort into it to make it successful.
SaaS product launch phases
When launching a SaaS product, you must consider the following stages:
Pre-launch (preparing for launch day)
Soft launch
Beta testing
Full launch (implementing your SaaS go-to-market strategy)
Post-launch (the focus is often on onboarding)
The launch stages of a product may vary depending on the company and org, but these are the common ones you want to keep in mind:
SaaS pre-launch
This stage is all about getting ready for the launch of your product. This is when you perform market research, create buzz for your product through marketing campaigns, and prepare the product for release.
A few things to do during this phase include:
---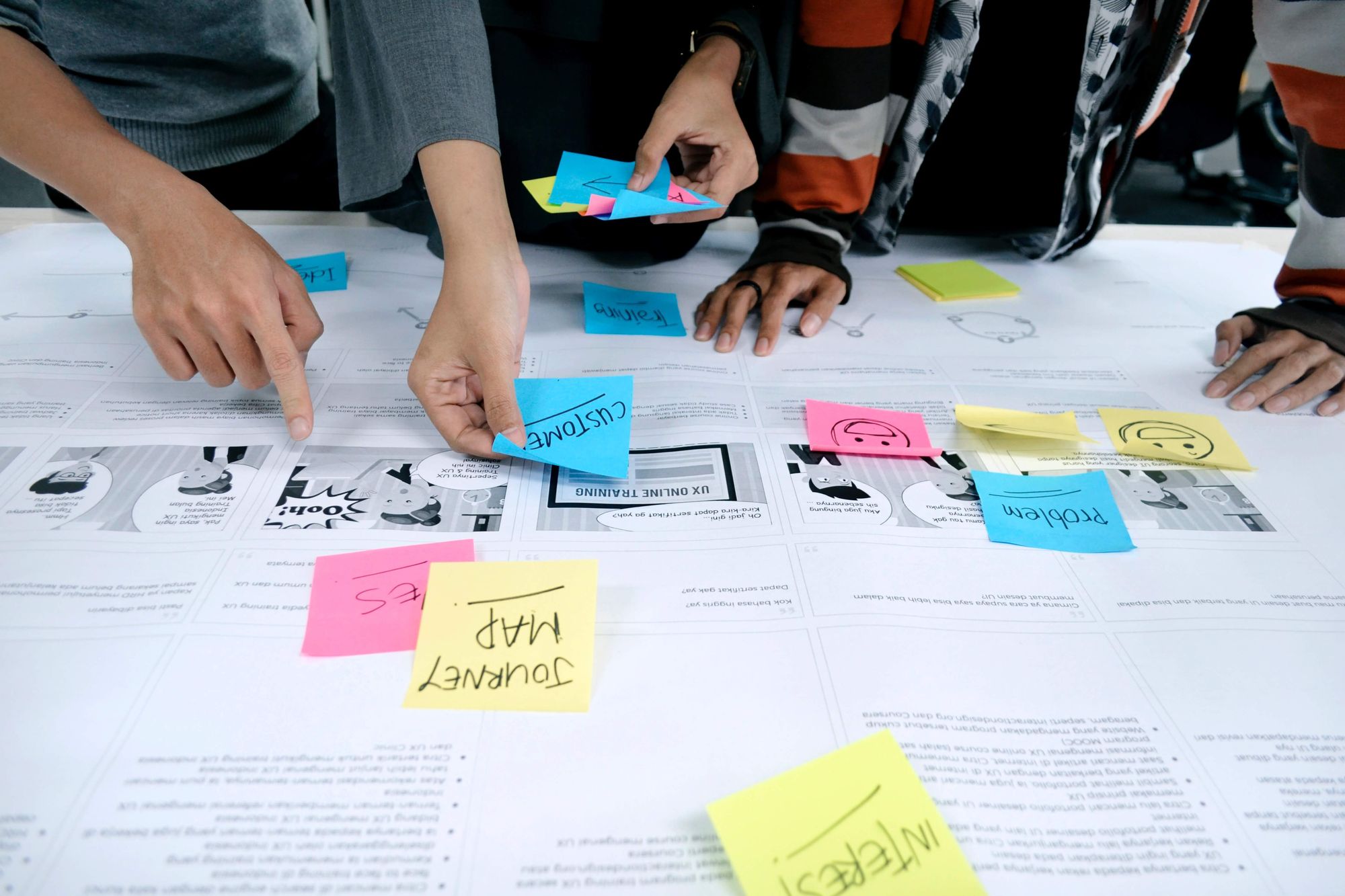 ---
Soft launch stage
Again, you won't find this step is all SaaS product launches, but it's worth including it here because it may come in handy. In essence, this stage refers to the limited release of your product to a smaller group of users, with the goal of testing the product and identifying issues before a full launch.
This stage can include several elements, such as:
Selecting a small group of users from your developer audience to initially launch to, as this allows you to launch the product to people who can provide feedback and help you identify potential problems.
Ensuring access to the product via a link or access code.
Gathering feedback from users and identify areas for improvement, whether through surveys, interviews, or any other methods.
Tweaking the product based on the feedback received. This helps you improve the product before a full launch, be it by fixing bugs, improving the user interface, or adding new features.
Repeating the soft launch stage as needed – sometimes, you may have to soft launch your SaaS product several times until your product is ready to be released to everyone, so make use of this to continue collecting feedback.
---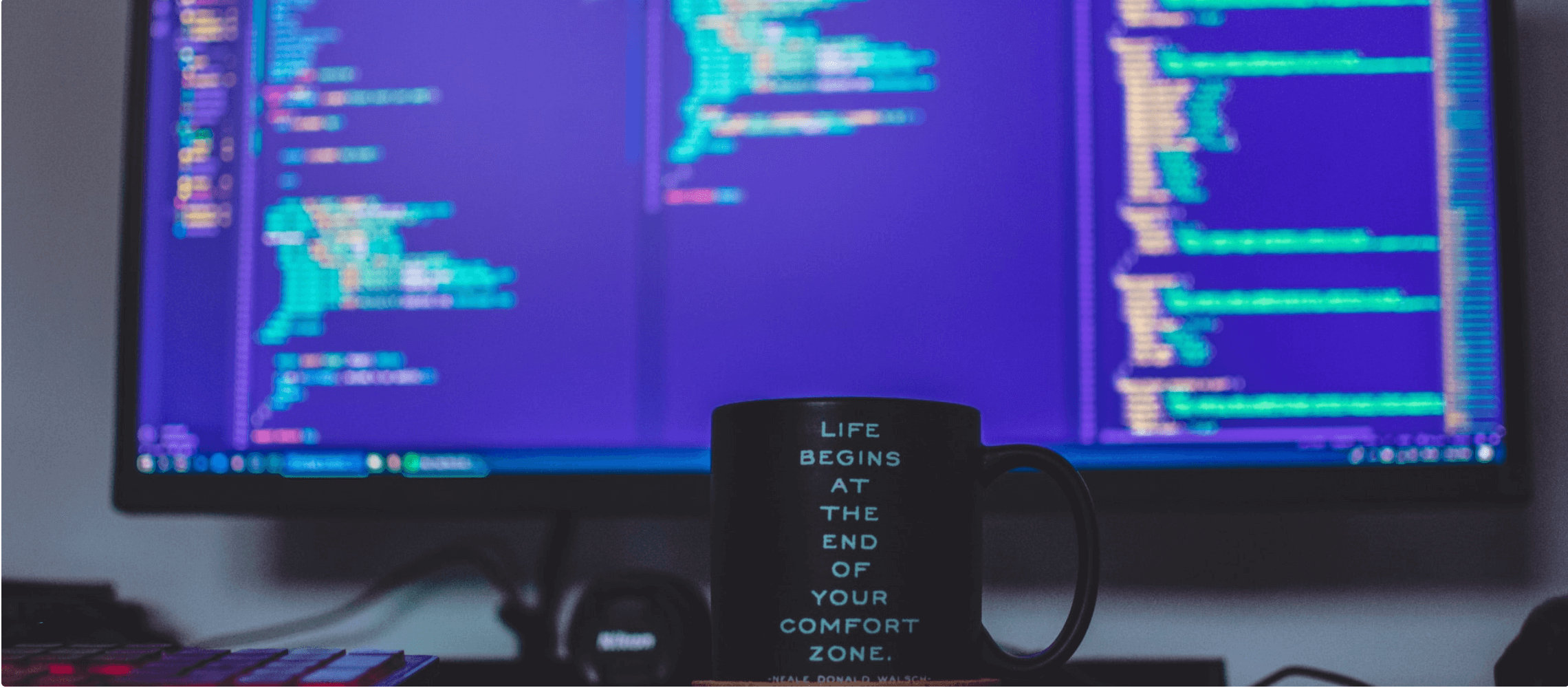 ---
Beta testing
This is when you get developers to test out your product – it's different from the testing in the earlier phase because you're providing access to your SaaS product to a larger group of users for testing purposes.
Beta testers can be used to make improvements before the final launch, and a few things to look out for include:
User experience or UX: the user experience should be smooth and intuitive. Look for confusing or frustrating elements that may discourage devs from continuing to use the SaaS product.
Bugs and glitches: beta testers should report all bugs and glitches they find while using your product, as you must address these issues before launch.
Performance: your SaaS product should perform well, so make the most of this stage by fixing lag or crash issues, for example.
Feedback: again, gather feedback from the beta testers (about the product's features, functionality, and overall experience), and use it to improve the product.
Compatibility: this is where you find out whether your SaaS product is compatible with certain devices, browsers or operating systems. Your product should be tested on different devices and configurations so you can identify any compatibility issues.
Security: make sure your SaaS product is secure and user data is protected. This is the chance to find any vulnerabilities in the product's security and address them before launching it.
Full product launch
The official release of the product to the public! This stage is where you implement your SaaS go-to-market strategy to promote the product and generate interest.
More specifically, when you're launching a SaaS product, here are a few things to take into account:
Finalizing the product. Before the full launch, it's important to ensure all feedback has been acted upon and all issues have been fixed.
Creating a marketing campaign. This will help you promote your product to your target audience, as well as generate awareness and interest. A marketing campaign can include blogging, social media, paid ads, email lists, video, and tutorials.
Setting the right price for your SaaS product, which will help you make it marketable. To choose pricing, consider factors like the subscription model you have and the features you're including.
Preparing the sales team to handle inquiries related to the product, from training them on the features to providing them with the necessary resources and tools.
Launching the product. Once you officially launch to the public and developers start using it, be ready to answer questions or address issues that may arise during the launch process.
Show off your product with a demo. This can help convince prospective customers to sign up to your product, since they can see the features and benefits more easily. It also helps devs to see how they can use your product!
Getting more feedback. Your SaaS product may be out there already, but you must continue to collect feedback from customers to identify problems or things that can be improved.
Monitor metrics like user engagement, customer acquisition, and revenue, which will help you evaluate the success of your SaaS product launch.
---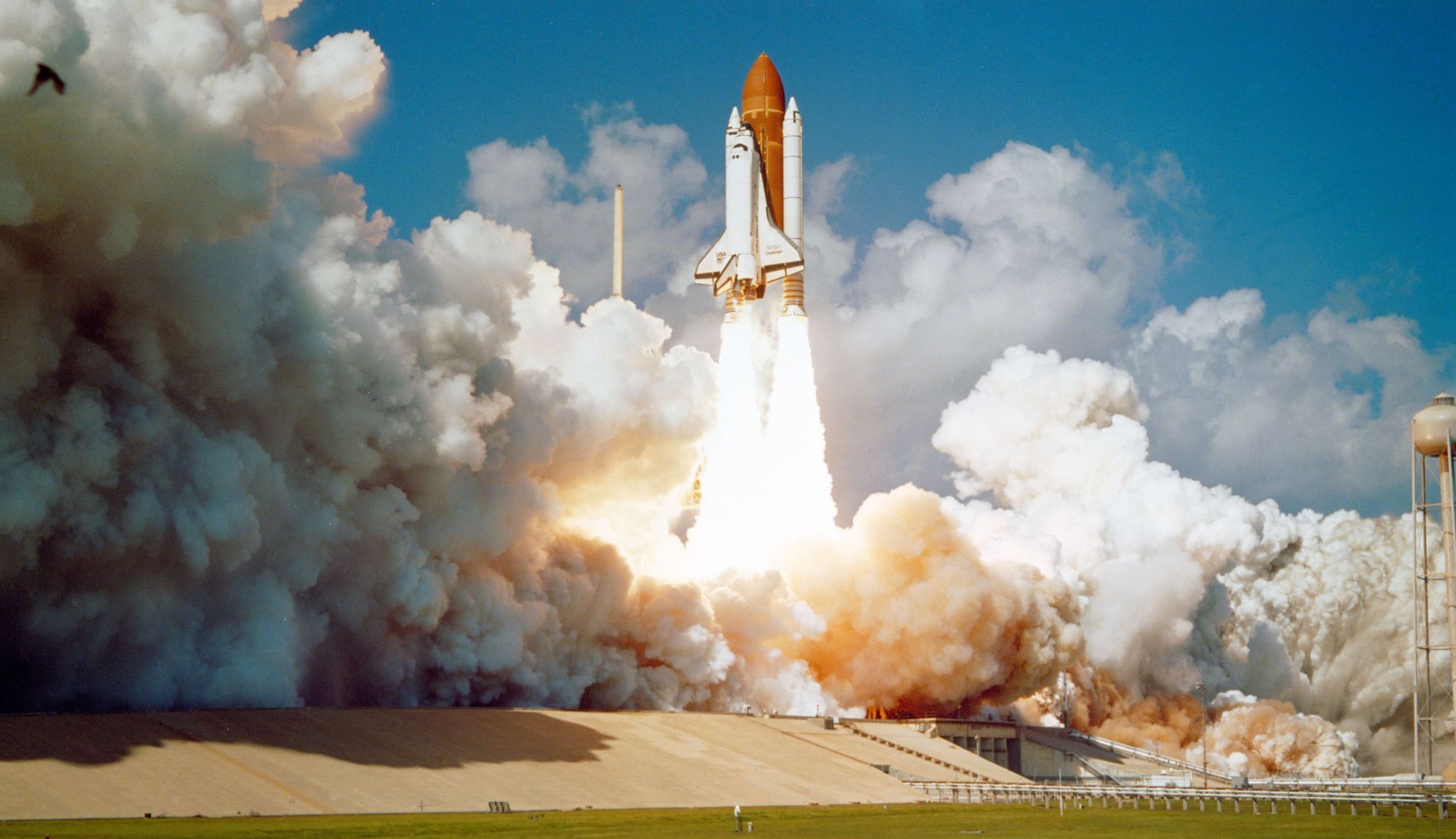 ---
Post-launch
During this stage, you'll want to keep monitoring the performance of your product and make adjustments as needed. Your post-launch can include:
Setting up a great onboarding experience,
Collecting even more feedback and user data,
Analyzing metrics,
Releasing product updates, and
Offering ongoing customer support to assist developers (via email, chat support, etc.).
SaaS launch checklist
So, now that you already know what each SaaS product launch stage includes, here's your SaaS launch checklist to help you get organized:
1. Define your target audience
While developers are your audience, it's important to segment it and identify the subgroups who can benefit from your product. There are many different types of developers, and a game dev and a full stack developer may not be interested in the same product, for example.
So, define your user and buyer personas by understanding how your product can address their needs, pain points, and goals. By segmenting your audience, you can more easily create messaging that resonates with your customers, as well as apply tactics that work with them.
There are several things you should include in your personas description, including job title, challenges they're facing, and how they'd benefit from your product.
2. Perform market research
Whether you're launching a new SaaS product or adding a feature to an existing one, you should also understand the market you're getting into, as well as your competition.
Send out surveys, analyze industry trends, and more, to ensure that you get a hold of the competitive landscape – and how your product fits in it.
Ask questions like these to help you understand the market better (and to figure out next steps in the launch process):
What makes my product different?
What pain points is it solving?
Does it have similar features to my competitors'?
Is it solving a specific problem that no one else has solved yet?
3. Leverage your developer community
Either create a developer community or join an existing one – the important thing is to have an audience interested in your product.
Having a dev community helps you to source knowledge from developers, build your reputation and trustworthiness in front of your target market, boost awareness of your company and product, network with people and build solid relationships, increase your product adoption rates, get product feedback, and so much more.
---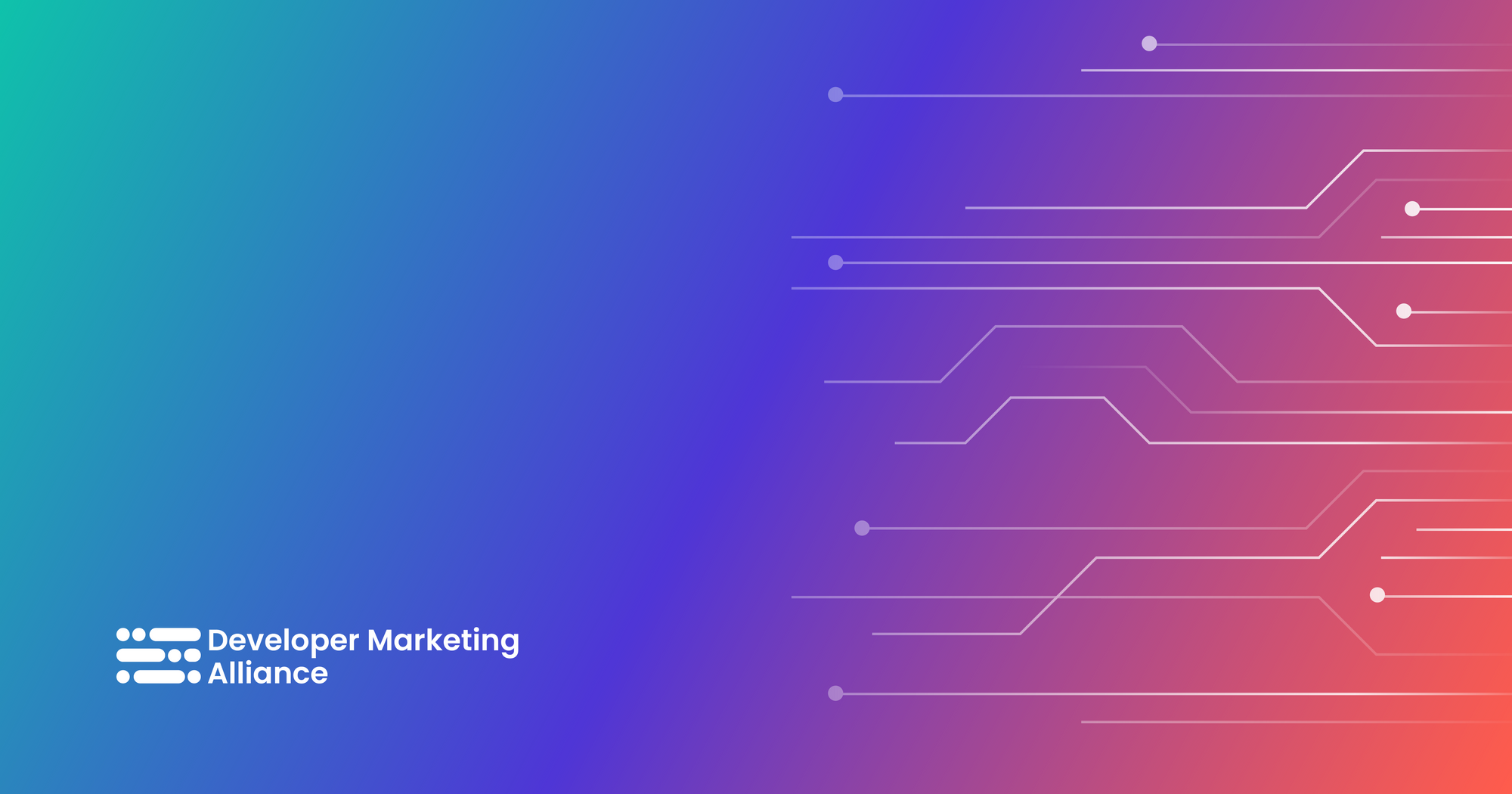 ---
4. Build a SaaS product launch marketing plan
You must know how you intend to market your product before you launch it. Set goals, define your strategy, reach out to the community, develop your unique value proposition, create the launch timeline, create all marketing assets, plan a launch event, etc.
5. Implement your SaaS go-to-market strategy
This means creating great content to support your SaaS product launch, developing your messaging, testing and refining your strategy and tracking results, and scaling your efforts to reach a wider audience.
Other SaaS go-to-market strategies include using SEO to optimize the content you create, creating a demo to showcase your product to devs, and driving more growth.
6. Create a Minimum Viable Product
While this isn't always part of your SaaS product launch process, creating an MVP is essential if you plan on soft launching it first. MVPs have the bare minimum features needed to satisfy users, and are often used to figure out whether there's demand for the full-scale product.
7. Test the product
Your product should be tested by a sample of your audience – in this case, developers – before it's officially launched. This way, you can avoid issues like bugs and glitches, loading problems, lagging issues, etc.
This is your chance to ensure that your SaaS product meets the needs of your developer audience.
8. Offer a free trial
Part of knowing how to launch a SaaS product is understanding that people love freebies. Offering a free trial (typically timed), allows developers to experience your product and decide if it meets their needs.
9. Consider freemium
Your Saas product launch checklist should include a free tier too. While it's not mandatory, it helps developers explore all the basic functionalities of your product for free and to become familiar with your product.
The next step is to convert free tier users into paying customers, which can be made easier if you've already established trust, showcased the value of the product, and onboarded customers.
---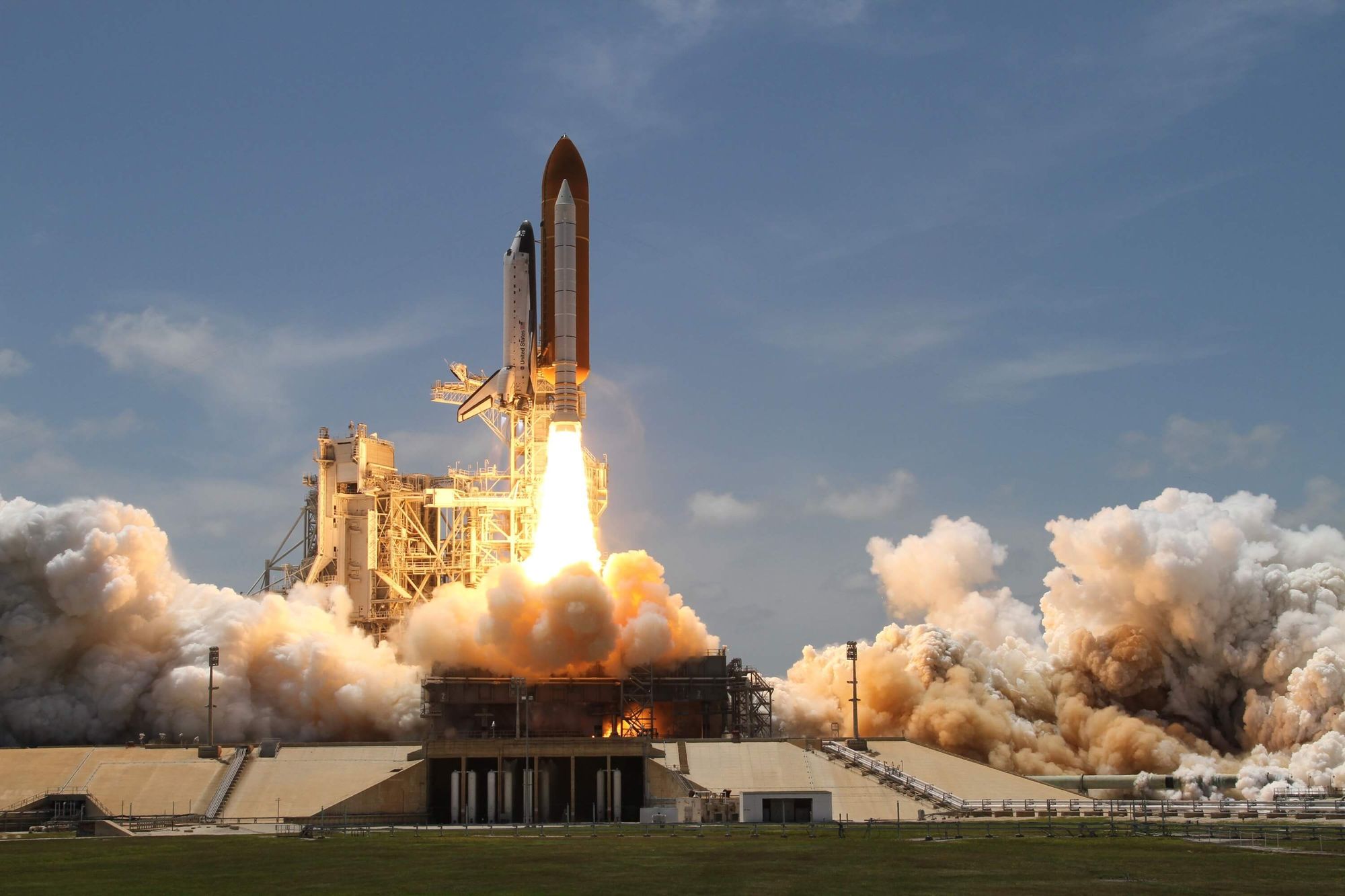 ---
10. Always deliver value
It goes without saying that you should always strive to add value to your audience. Focus on what you can do for developers as you launch your SaaS product, and not on salesy tactics that can easily backfire.
Create a smooth onboarding process, offer great customer support, fix issues as soon as they appear, etc. This way, your customers (existing and prospective) are more likely to be satisfied and recommend you to people they know.
11. Find the right distribution channels
Another important step is to determine your distribution channels. Will you invest in paid advertising, email marketing, and social media, such as Twitter and Reddit?
Maybe you want to share your product with your developer community? Or add it to Product Hunt so it can reach more people and you can actually get in touch with your product's first users?
12. Collect feedback
This should be done during every single stage of the SaaS product launch process, including when you finally launch it to the public and wider community. That way, you can continue to improve it and understand what works and what doesn't, which can also inform future products and marketing strategies.
13. Focus on the developer experience
Developers should have a great experience using your product from beginning right through to the end, so ensure your product is easy to use and meets their needs. The same goes for setting up a system to quickly respond to queries or bug reports, for example.
14. Provide ongoing support
Again, make sure your customers aren't left in the lurch. If they have a problem or a question, they should be able to get a quick fix or answer.
15. Collab with influencers
When launching a SaaS product, you can reach out to influential people in your market and collaborate with them to boost awareness of your product and drive subscriptions. You can source your developer community, set up an advocacy program, etc.
This is by no means a comprehensive list, but it does include the most common steps to launching a SaaS product.
---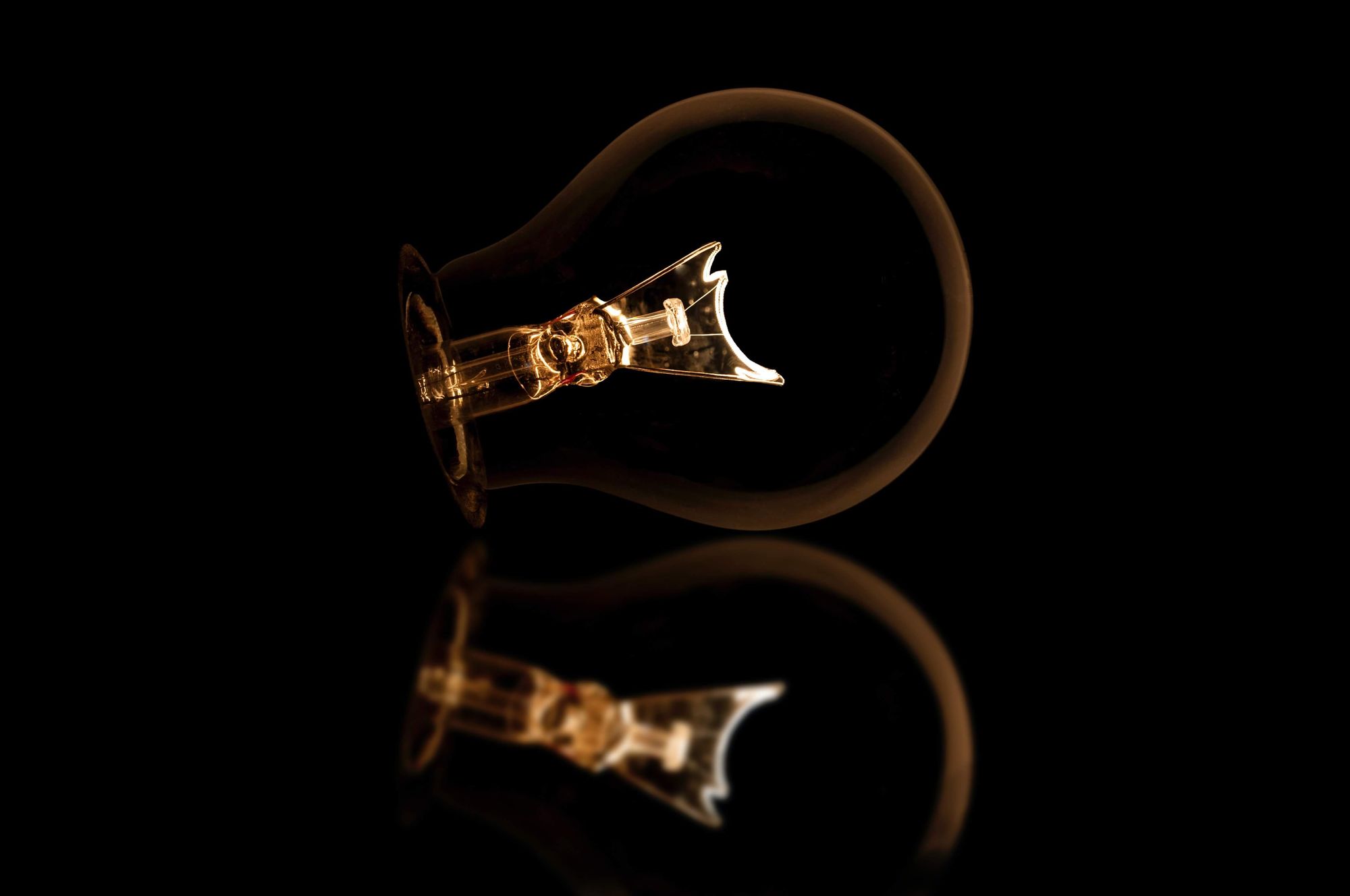 ---
16. Measure the success of your SaaS product launch
You can do this by analyzing metrics like user sign-ups, conversion rates, free trial sign-ups, paid subscriptions, return on investment, customer acquisition cost, lead generation, website traffic, user engagement, Net Promoter Score, referral rate, and many other metrics.
Wrapping up
If you're looking to launch a Saas product, create your SaaS go-to-market strategy before the official launch date – and consider the different launch phases, as well as the tasks you should do in each of them.
Our SaaS launch checklist also gives you a place to start so you don't feel overwhelmed with the mammoth task ahead of you!
---
Join our Slack community to stay on top of our latest content, to network with other developer marketers, and to get answers to your burning questions!