The Developer Marketing Summit 2022 is our first in-person event!
Join us for two days of expert-led sessions, learning opportunities, fantastic presentations, networking, and so much more.
Here's the when, where, and why:
📆 Taking place September 7-8, 2022.
🙋It's an in-person event in San Francisco!
🔥 30 developer marketing powerhouses will be speaking.
🌍 Some of the world's biggest companies are in attendance.
You'll be able to enjoy hours of interactive sessions, keynotes, and discussions, and come away with strategies and tactics you can apply in your own company.
So, check out everything you'll be missing out on if you don't attend. 👇
1. Learn from some of the best companies in the world
Where else will you find developer marketer leaders from some of the world's best and biggest companies – as well as the chance to learn their secrets?
Businesses like Google, Twilio, RingCentral, Slack, and Meta recruit the cream of the crop and it's obvious they hire the right people by how huge they've become – and how much influence they have.
On September 7-8, you'll have the opportunity to pick the brains of industry giants during the Developer Marketing Summit 2022 in San Francisco.
Our expert speakers also occupy senior management positions in a variety of roles. From community engagement to product marketing management and developer relations, you can bet we're covering all bases to deliver two intense days of learning and networking!
Take a look at the headliners >
2. Build and forge relationships
In-person events are ideal to meet new people, network, and nurture existing relationships with other developer marketers.
While you can also network during virtual events (like with our virtual summit held in March 2022, which you can watch OnDemand) there's no denying that in-person summits, conferences, and other events are extra special.
After all, you'll be able to join networking events, mingle on the exhibition floor, talk to people over refreshments and lunch, and socialize with your peers during happy hour!
We understand that networking plays a very important role in developer marketing, which is why our event provides plenty of opportunities you'll be hard pressed to find elsewhere.
Want to maximize your time at the Developer Marketing Summit in San Francisco? We've put together a few event networking tips to help you make connections with key people in the industry.
---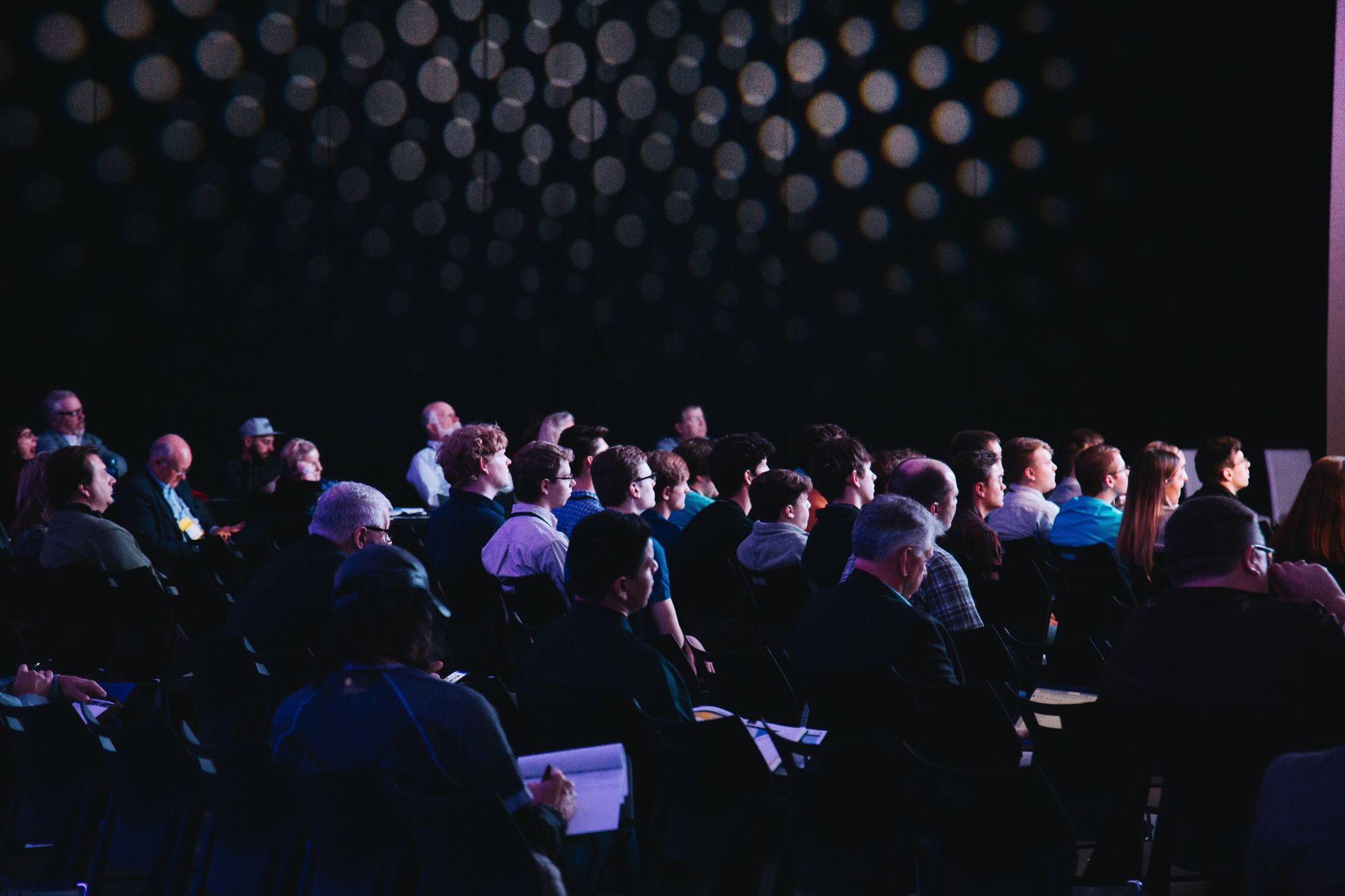 ---
3. Further your knowledge of developer marketing
While meeting other marketers and creating long-lasting relationships are crucial when attending an in-person event like our Developer Marketing Summit, you also want to be able to develop your skill set and advance your know-how.
We heard you loud and clear!
This is why our agenda covers a wide range of key topics, such as:
Executing developer-focused GTM strategies,
Building and engaging developer communities,
Driving developer engagement,
Measuring the success of your marketing plan,
Structuring your team for success, and so on.
4. Take a break from the daily grind
That's right. No matter how much you love your job, we're sure that doing something different and taking a break from the busyness of your days is always welcome.
Our in-person event provides you with the perfect opportunity to escape the normal work day and get a new perspective on things that might just change the way you think.
We're confident you'll get ideas on how to streamline and optimize your operations, save money and time, get inspired by the strategies and methods our speakers use in their businesses, and so much more.
5. Get content tailor-made for developer marketers
There aren't many events dedicated exclusively to developer marketing, so, by attending our Developer Marketing Summit in San Francisco, you get a carefully curated agenda that focuses exactly on what you need as someone who markets to developers.
We're providing you with fresh, up-to-date talks, so you can be on top of the latest in developer marketing. Each talk is led by professionals from companies like Google, Twilio, GitLab, Slack, Catchy, Asana, and many more.
Here's a sneak peek at the content the event has to offer:
"How technical PMMs manage sales enablement for a developer audience", by Farhan Manjiyani from Grafana Labs.
"Building a community strategy that drives business growth", by Nisha Baxi (from Gong), Paul Zimmerman (from Cisco), and Hali Hoyt (from Niantic).
"Decoding solutions marketing", by Mauricio Vergara from Google.
If there's any topic you'd like to see discussed in one of our future events, reach out to us and we'll be happy to take your suggestions.
---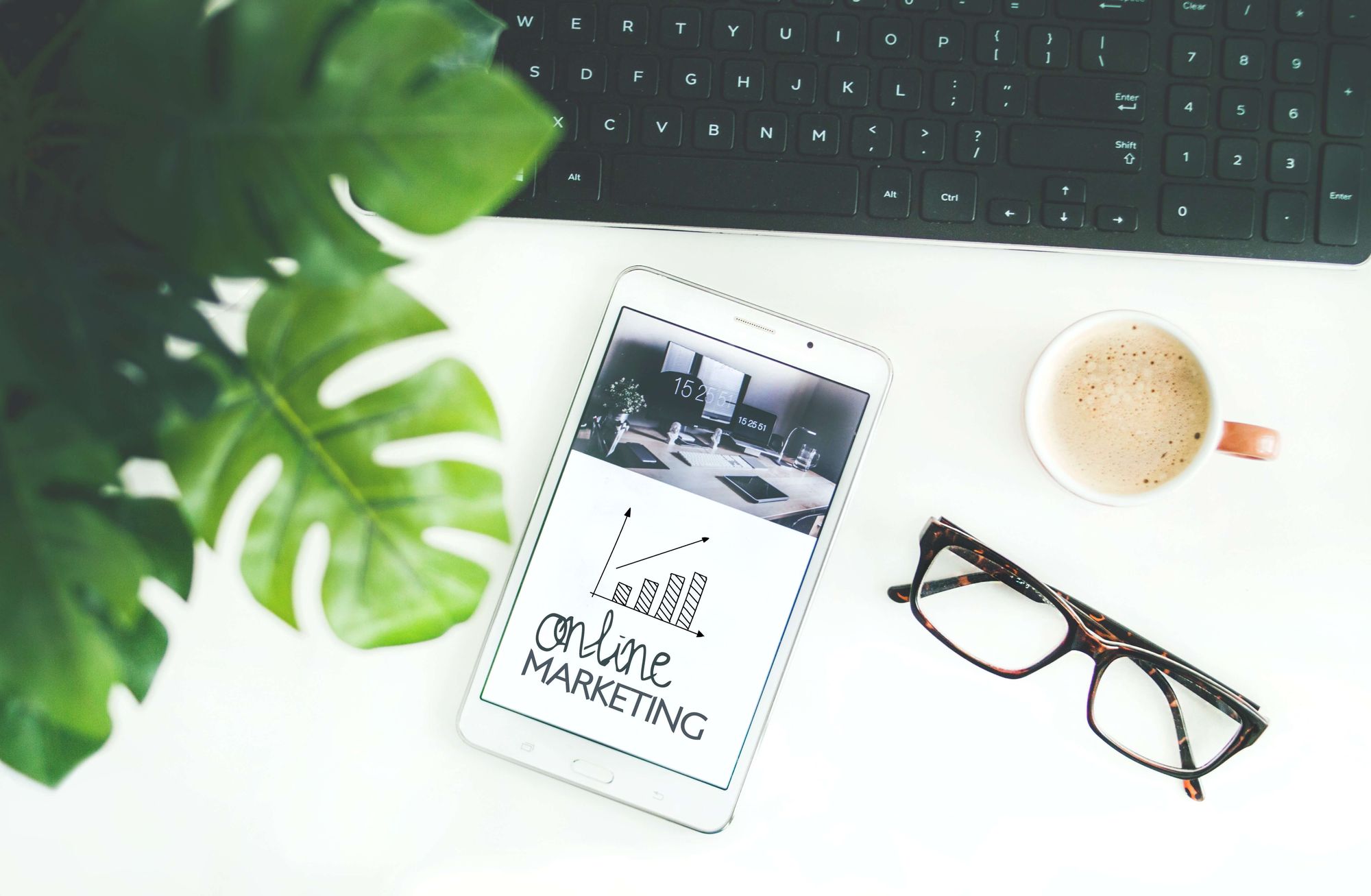 ---
6. Hone your developer marketer skills
We don't just offer presentations at the summit (though they're certainly top notch). You can also expect collaborative roundtable sessions to help you overcome your challenges and connect with other people.
You'll also be able to share any wins you believe can help other marketers, and also get actionable solutions to problems your company may be facing.
Because the Developer Marketing Summit in San Francisco is an in-person event, there'll be loads of opportunities to connect with others and get some pointers on how to better position your product, find new ways to improve your GTM strategy, enhance your copywriting skills, and more.
7. Get the best price for your budget
Whether you're attending our Developer Marketing Summit alone or with a group, we've got several packages to choose from, so that you're always within budget.
Our Team, Gold and Platinum passes offer many different features, so it's a matter of choosing what suits you best. For example, if you're attending with other people, our Team Pass will give you a huge discount!
8. Reap the rewards today, tomorrow, forever
By attending our event, you also get lifetime access to all presentation slides and videos, meaning you can refer back to key points anytime you wish and keep learning at your own pace.
Binge-watch the videos OnDemand or space them out whenever you have a bit of time – it's up to you!
Why not combine a ticket to our event with membership to the Developer Marketing Alliance to get even more content, as well as templates and frameworks to boost your marketing strategies?
9. Find your technology partner
Another benefit of attending our San Fran event is that you'll never know what you might discover – such as a new tech partner to help you improve your tech stack.
With so many opportunities to talk to other attendees, you might just get a solution designed to help you grow in fast-moving markets. There's only one way to find out – by getting a ticket today!
10. Walk away with invaluable, actionable insights
Developer marketing and developer relations are on the rise, so you don't want to fall behind when it comes to learning best practices, common challenges and how to overcome them, innovative solutions, etc.
Stay up to date by attending the Developer Marketing Summit in San Francisco, which will provide you with fresh perspectives, ideas you can action, and valuable know-how that's hard to find anywhere else.
After all, we gather experts and key leaders from a wide range of companies in the same place and at the same time (uniting them with other developer marketers such as yourself). You might not get the chance to interact with – and learn from – such a fantastic line-up anytime soon, otherwise!
---
Get your ticket to our first ever in-person Developer Marketing Summit 2022 in the Bay Area and learn from the best of the best!