"Anyone who stops learning is old, whether at twenty or eighty. Anyone who keeps learning stays young. The greatest thing in life is to keep your mind young."
This famous quote from Henry Ford remains true to this day – no matter your industry, it's important your knowledge is up to date and adapting with the times.
And, as a developer marketing or developer relations (DevRel) professional, continuous learning is a plus because both the tech field and developer expectations change at a rapid pace.
In this article, we're going through the reasons why you should become certified (and why you should attend our Developer Marketing Leaders Fellowship course). 👇
Here are our talking points:

Gain a competitive edge
One of the main benefits of becoming certified is that you get a competitive advantage over your opposite numbers. After all, you've got knowledge they don't! A certification shows your competency and helps you stand out from the crowd – especially in the current job market.
It also tells others that you're committed to your career and want to excel at what you do, not to mention it showcases your ability to keep up with the latest trends and developments of the industry – and to stay relevant.
Grow your reputation
Reputation is important no matter what, but especially so as a developer marketer – developers are a tough audience and tend to gravitate towards people they see as credible.
Being certified gives you professional credibility and allows you to grow your reputation more easily, since it enhances your prestige within your network.
Whether you're just starting out in the industry, want to brush up on your skills, or want to develop new ones, certification is a quick win when it comes to showing off your professional achievements and credentials!
Advance your career
Another reason to pursue a certification is that it can help you to get that promotion you've been after. If you're looking to get ahead and climb the ladder, you need to gain the necessary skills and expertise – by demonstrating knowledge in specific areas, such as tech or leadership – you can fast track your career.
Look at the requirements for the position you desire and check what you need to obtain it – there are countless certifications out there so you're sure to find the one most suitable (and relevant) for you.
If several people are applying for the same position, then maximize your odds of getting selected with a certification that distinguishes you from your colleagues.
---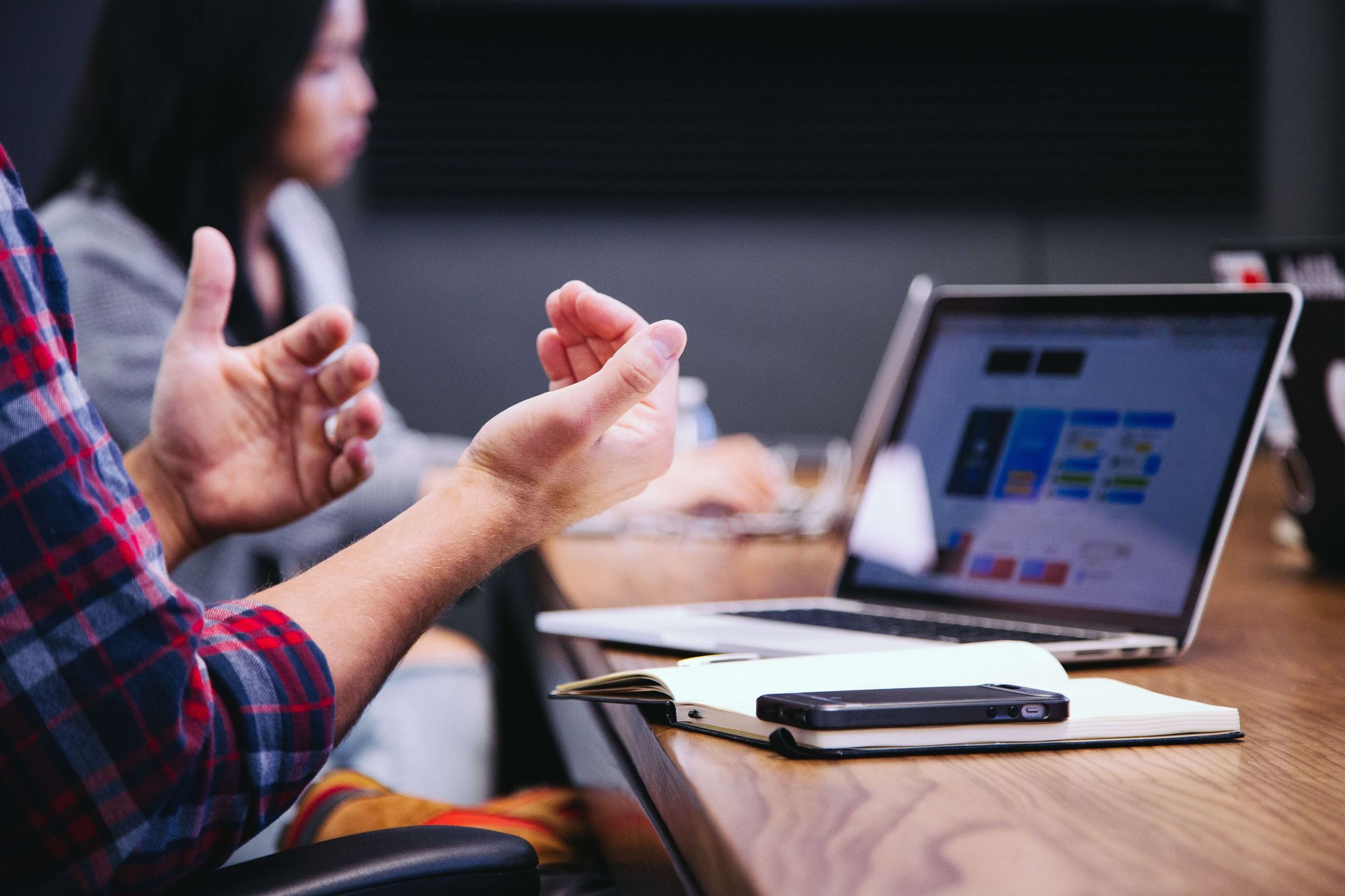 ---
Expand your knowledge and skills
It goes without saying that building upon your existing knowledge is always a good idea! With a certification, you can hone your skills and develop new ones, which can also give you the confidence to try new things, apply for a different role, reach out to a new audience, etc.
You can also become better at your job and stay up to date with the latest practices and strategies. Additionally, expanding your knowledge and skills allows you to come up with innovative ideas, contribute more to the role and the company, and increase your productivity.
If you're looking to improve your leadership skills, no better place to start than our Fellowship!
Get more opportunities
As we've seen above, certifications can help you to advance your career, but they can also help you to find new opportunities if you're looking to change tack. Maybe you want to focus more on DevRel or are keen to switch to a management role – adding a certification to your toolbox might be exactly what you need!
Increase your earning power
Becoming certified increases your chances of making more money, as it opens new doors and allows you to become more specialized (and, therefore, more marketable).
You can get a higher position by investing in your professional development, and the same is true if you want to secure a better-paid role. To work out a higher wage or ask for a pay rise, you must have negotiating power, something you can achieve by showcasing any additional training and knowledge you have.
Developing your leadership skills, for instance, is a sure-fire way to get into management, director-level positions or C-suite roles and start earning more.
Boost your personal satisfaction
We spend most of our time at work, so it's important to love what we do! If you continuously invest in your skill set and grow your knowledge and expertise, you can also improve your satisfaction levels – especially if you're feeling a little stagnant!
Want to supercharge your leadership skills?
In order to help you boost your skills and know-how, we're putting together a series of courses and certifications you won't find anywhere else!
This includes our Developer Marketing Leaders Fellowship course, tailor-made for anyone who wants to accelerate their path to the C-suite.
During six intense weeks, you'll be able to pick the brains of developer marketing superstars hailing from world-class companies like Google, RingCentral, Gong, and Osano…
… and understand what it takes to get to where they are.
By the end of this program, you'll be more confident, get a 360° view of the state of developer marketing leadership and how your skills fit in it, make better-informed decisions, and so much more.
Enroll today and benefit from expert knowledge starting November 7.