I'm the Product Marketing Lead at NexHealth, and I'm excited to talk about developer insights.
I can't think of a more foundational element to a successful developer-focused, go-to-market strategy or product strategy than acquiring and using developer insights.
My developer marketing journey
I'd like to start with a little bit about my background and my journey throughout developer marketing. I began marketing to developers when I was at Salesforce, where I joined the MuleSoft division, which is an API management and integration platform as a service (iPaaS).
I worked specifically on the financial services team, adapting our core API management platform to that industry. I also helped the Salesforce teams on Sales Cloud and Service Cloud speak the language of developers in their own go-to-market motions.
I then moved to Stripe, where I worked on launching several payments-adjacent products, including Financial Connections, which is a way of linking bank accounts to Stripe.
Since August 2022, I've been at NexHealth, leading API and developer marketing. At NexHealth, we build the universal API for healthcare data. I'm helping to orchestrate all of our go-to-market motion around that product and also the developer audience broadly across our portfolio.
In each of these experiences, I've worked on a slightly different type of product and a slightly different type of developer at the heart of our go-to-market strategy.
But I've picked up some tips and tricks that I think will allow anyone, whether you're at a startup like NexHealth or a large company like Salesforce, to do a better job of making developers' voices heard as part of your strategy and product roadmap.
I'm going to talk about:
What it is about developers that make them such a uniquely valuable source of feedback.
Specific ways to gather qualitative and quantitative insights from developers.
How to put those insights into action through your product roadmap and go-to-market strategy.
---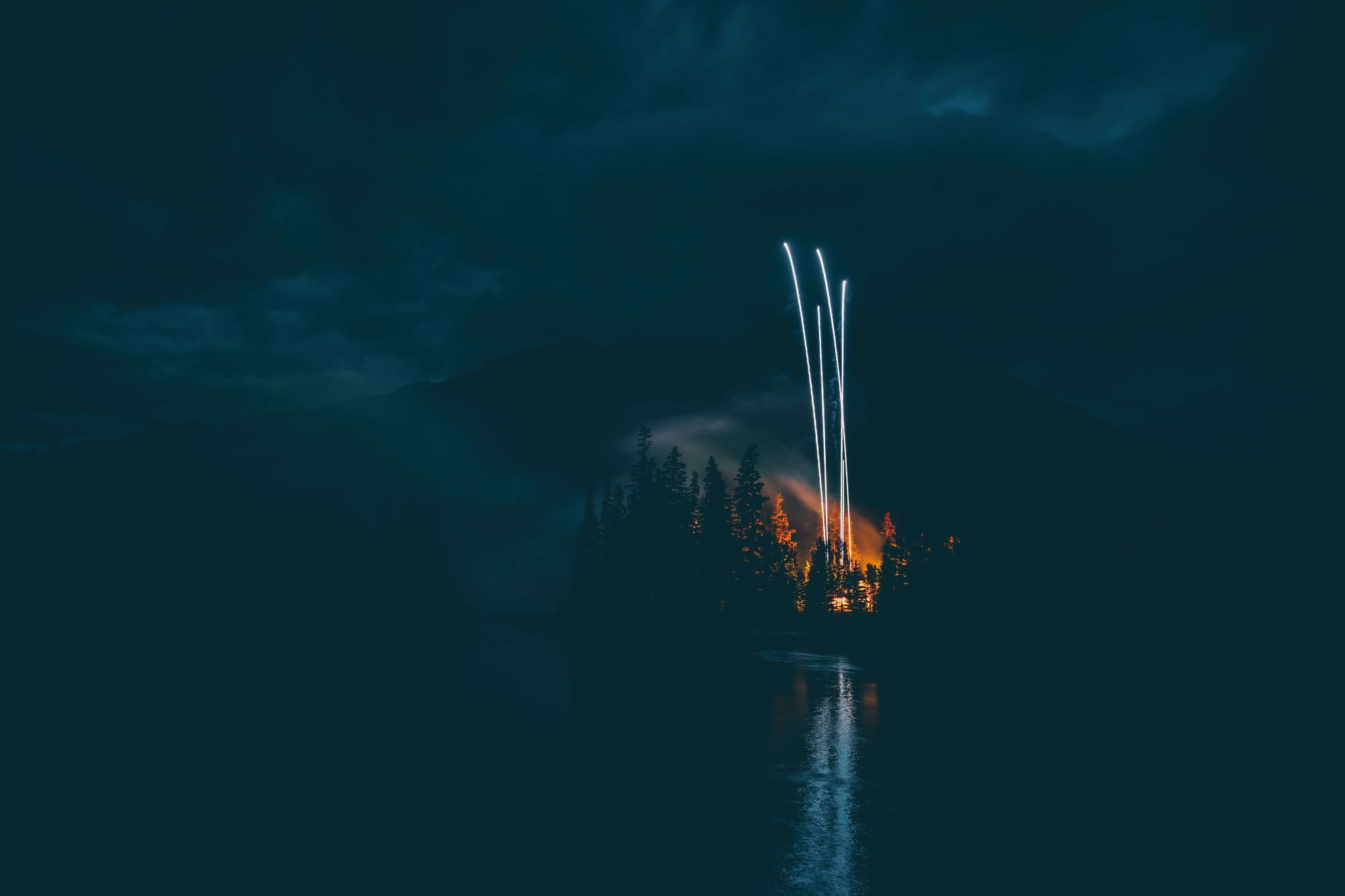 ---
The value of developer insights
Let's start with the 'why' behind developer insights. The reason I actually fell in love with marketing to developers is because they're such a unique audience. They deeply understand technology and they're very well-versed in their subject matter.
These are people who've spent years studying software engineering, and they continue to acquire new skills and invest in ways to be more productive and more efficient in solving new problems. So that means you can learn quite a bit just by talking with them.