Chukwuemeka Afigbo is a tech ecosystem builder with an interest in growing tech talent and communities globally. His professional background ranges from software development and strategic business development to building developer ecosystems for companies such as Google, Meta, and Okta.
---
I recently had the honor of speaking to the Global Developer Google Student Club community at an event organized in partnership with Outtalent on how to get a job at a big tech company. It was great interacting with budding tech leaders from across the world through the panel discussions and networking sessions.
One of the key questions from the panel, networking sessions, and subsequent LinkedIn chats was the difference between various roles in developer relations (DevRel) and how one can get started in DevRel, particularly if you don't know how to code.
I will attempt to provide some foundational guidance in this article that should equip readers with the basics needed to kick start their journey regardless of the direction their search takes them.
What is developer relations and what are the various roles/tracks under it?
Developer relations is primarily concerned with ensuring that a company that makes a product or provides a service that is leveraged by software developers can engage and meet the needs of those developers in a way that drives the company's business objectives.
These objectives could vary from product-related or strategic objectives to revenue-related objectives.
For these companies, having a DevRel team is important because the typical software developer is suspicious of the standard sales, marketing, and support methods used by most companies and so will only trust "one of their own".
This means that if developers are important to your business, you need to get a team of people who are either developers or deeply understand developers to engage with them; hence, developer relations.
---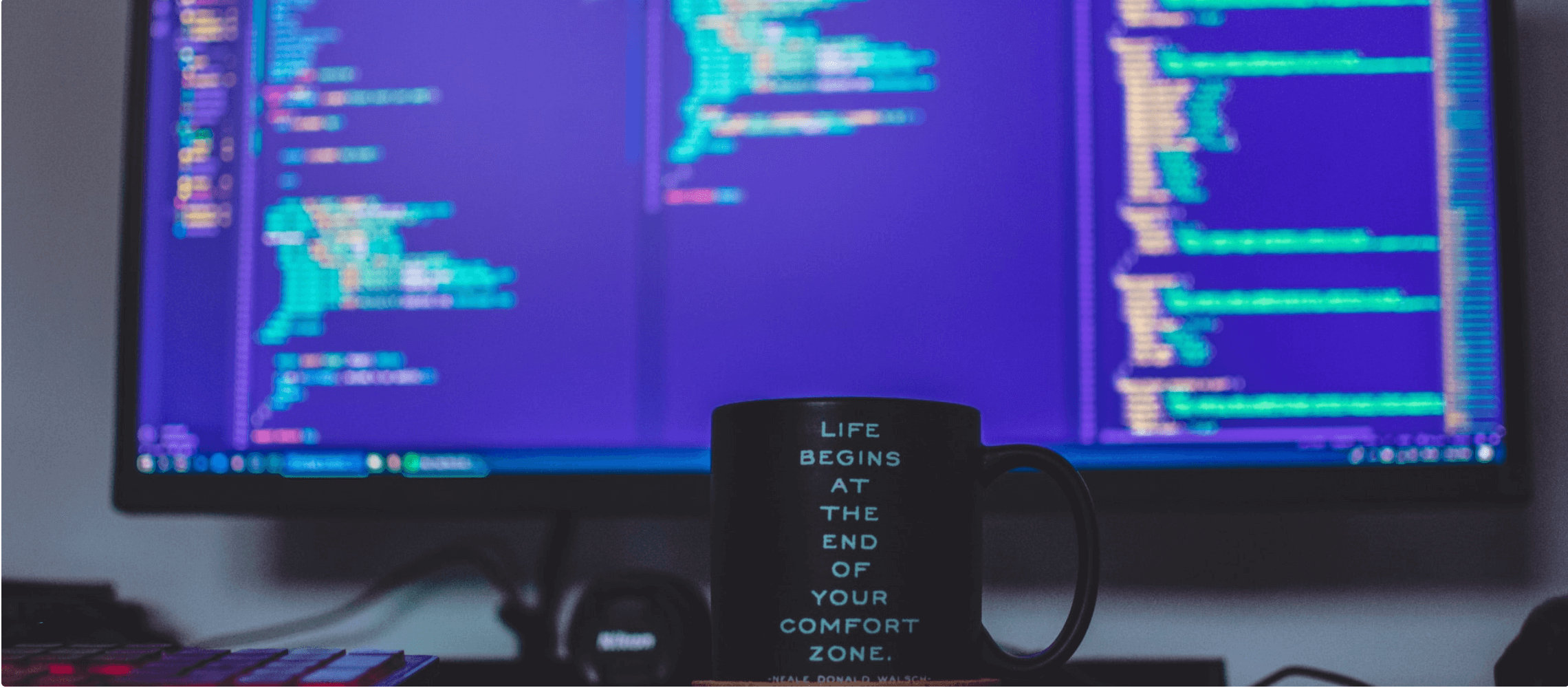 ---
Developer relations is not just one role
Many roles can fall under the developer relations umbrella. These roles include Developer Advocacy, Developer Evangelism, Developer Marketing, Developer Documentation Engineering, Community Management, and Developer Experience Engineering.
Check out this article by Matthew Revell on how to get a job in DevRel for a definition of these roles.  Some roles not mentioned in the article, but which I think are worth knowing include:
Developer Support: concerned with helping developers when they run into issues while using your product.
Developer Relations Program Manager/Coordinator: involves owning and driving the program strategy for scaled programs similar to the Google Developer Groups and Student Clubs, Meta Developer Circles, and Google Summer of Code.
I'm not a developer (yet). What core skills do I need to be able to work in developer relations?
An obvious way to find out these skills is to take a look at the profiles of people in the space on LinkedIn, but this can lead to even more confusion for a number of reasons:
1. Developer relations is not just one role as we discussed above.
2. Different companies define developer relations in different ways based on their internal organizational structure.
You may find folks doing developer relations work in marketing, engineering, product, or even customer support organizations with job titles different from the ones already mentioned in this article.
3. Almost everyone in developer relations had a different path to the role.
Some started as developers, some started as marketers, and I even know someone who started their career as a translator. This means that their story does not have to be yours and will likely not be.
---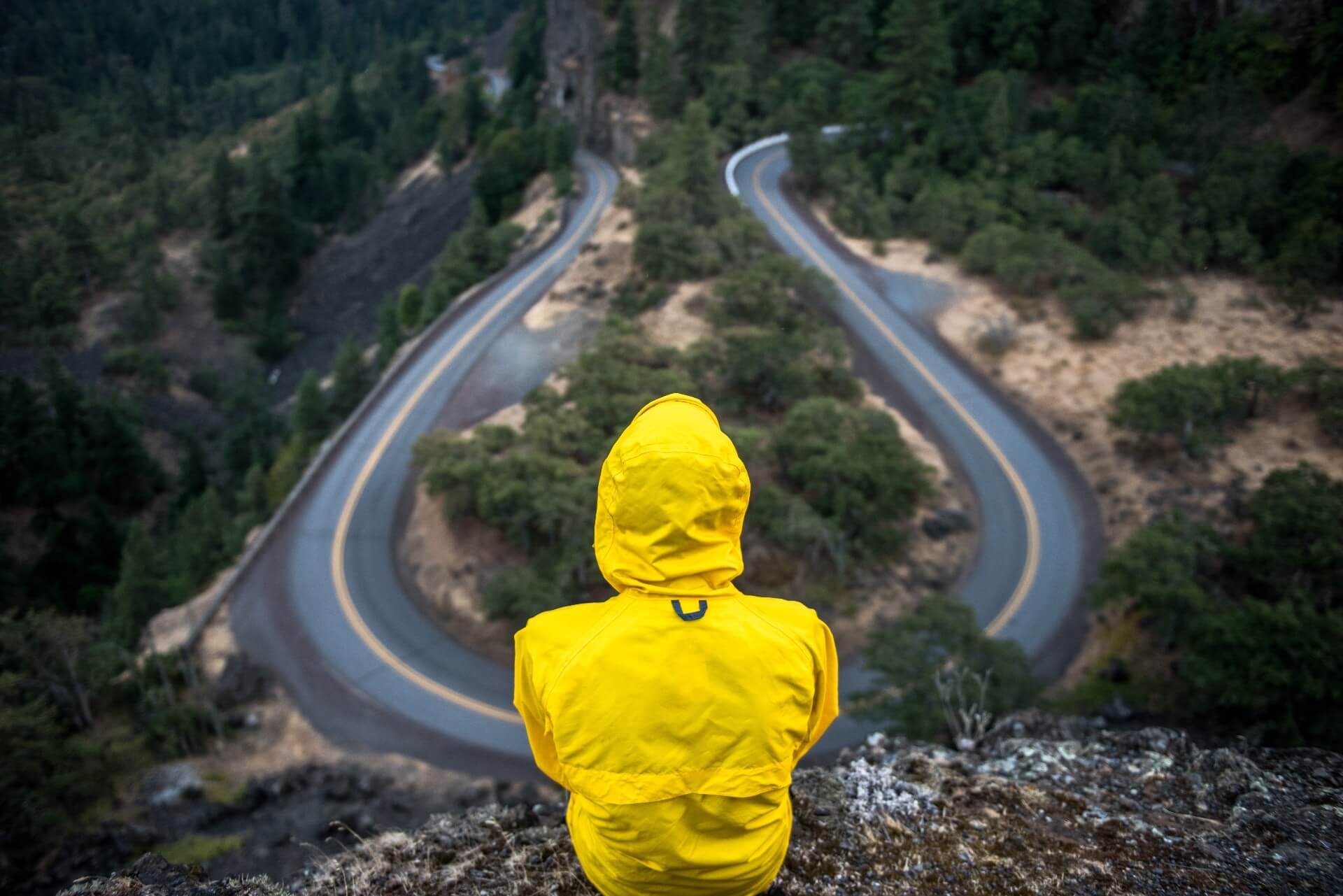 ---
When you put these factors together, it can get confusing for someone at the start of their career to understand the skills needed to get into the space. Based on my experience working with developers, I am sharing three skills that I have found to be fundamental for those seeking to start a career in developer relations.
Note that you do not need to be an expert in all three skills. It is possible to build a successful developer relations career if you have strengths in any two out of the three provided and you have at least a foothold in the third.
One key assumption here is that you have the passion and motivation to be in tech and make life easier for others. If you don't, then perhaps a career in DevRel is not for you.
The three core skills are:
1. Developer skills
This ranges from knowing how to code to at least understanding how to communicate with people who code, i.e understanding the key terms, etc.
On a scale of 1 to 10, "10" is being a decent developer who has written and deployed production-quality programs and loves to dig into the code. "1" means that you know enough technical details about your product to understand a simple pain point from a developer in your community and relay it to someone in your technical team without anything being lost in translation.
2. Project management and communication skills
This is the ability to manage basic projects like a developer event/meetup. Doing this requires basic self-discipline to deliver on set timelines and the ability to collaborate internally with your team members and externally with members of your community through meetings (in-person and online), presentations, emails, plan documents, checklists, etc.
On a scale of 1 to 10, "10" means you should be able to own the end-to-end management of a project like a developer event or meetup in collaboration with the project team. A "1" means that you should be able to own the delivery of a task in a project such as ensuring that the venue for a meetup is ready, or that all speakers for a developer event are prepped and ready with their presentations.
3. Community management/people-oriented skills
This is your level of comfort working in an informal community/group of people either in person or online, understanding the different dynamics and group norms, resolving conflicts, and managing different opinions.
You don't acquire this skill by sitting in the office (or at home) and writing code all day. It means routine interaction with others in person and virtually.
Pro tip: if you are not comfortable attending events and meetups where you get to meet other developers, then you probably will not score high in this area.
On a scale of 1 to 10, a "10" would be the equivalent of being the admin/moderator of a community mailing list or discussion forum, or the convener of an event series. A "1" would be if you are a key contributor to the said mailing list or discussion forum, or a regular attendee to a developer event series.
---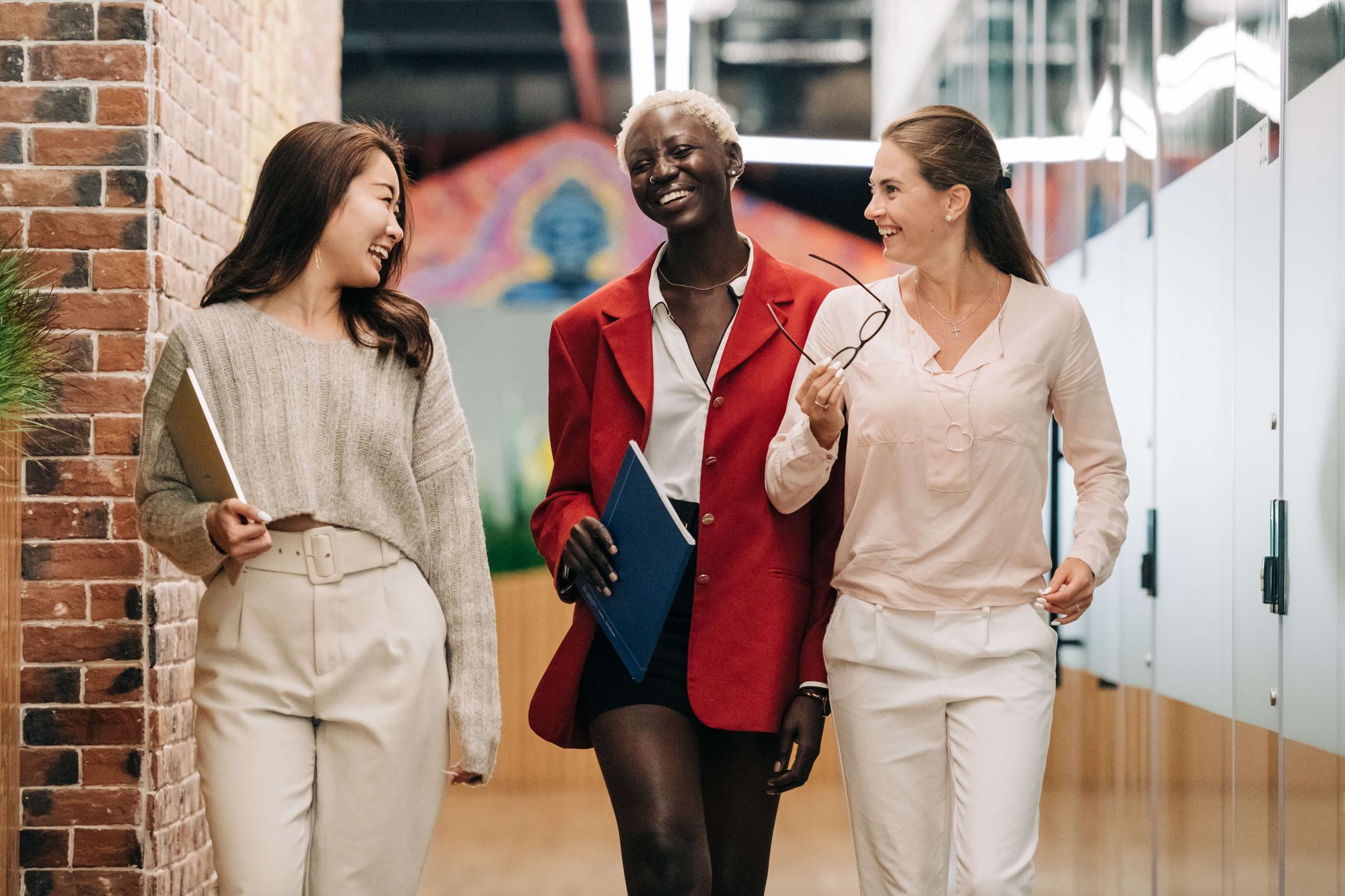 ---
As I mentioned earlier, you do not need to be an ace in all three areas to get your start in DevRel, you just need to possess strong capabilities in at least two of them.
Here are some examples of how it could play out for the various DevRel roles:
So, how do you start building these skills, especially if you aren't a developer?
There are many ways to do so, like taking some of the many helpful articles and free online courses available out there. One way I would strongly recommend is to join a developer community and step up to take a service role.
Find a way to help the community leadership team manage things. It could be something as simple as helping moderate the community forum or handling the social media accounts.
If there is an event or meetup coming up, offer to help with the planning and execution, even if it is serving as an usher or staffing the registration desk. Trust me, you will be amazed where this will take you.
Good luck as you embark on building your DevRel career. I welcome your thoughts and feedback on the above. I am always learning.
---
Have you read our State of Developer Marketing 2022 Report? Get your free copy and benefit from industry insights by developer marketers from around the world.