Developers don't like marketing campaigns. How can you connect and engage with your customers by appealing to their 'tinker and do' nature?
During one of our fantastic Developers Marketing Summits, Yael Davidowitz, Director of Product Marketing at Cyxtera Technologies, sat down with Jay Chang, former PMM focused on the project 'Flutter & Dart' at Google, now Co-Founder of Genopets.
Jay shared his insights into how to convince developers that spending time and investing resources into Flutter is a good idea for the growth of their business as well as advice on how to apply it to your developer marketing strategy.
Here are our main talking points:
The challenges of being a developer marketer
How launching a viral product demo helps
The results of a product demo campaign
Advice for non-technical PMMs
This article presents the key takeaways from the Q&A, but you can listen to the whole thing with a membership (Pro or Pro+), as we make all session talks available to all our members.
---
About me
I'm a Product Marketing Manager at Google on the Platforms and Ecosystems Developer Marketing team at Google, focusing on Flutter.
I came to Product Marketing by way of being an agency Product Manager for the first eight years of my career.
I mainly focused on building product marketing teams. I launched Ghostbusters in mobile VR for Sony's home entertainment team and a photo booth for Red Bulls international marketing team, to name a few.
Later in my career, as a partner director, I started realizing I spent less time managing developers and more time selling the value of the products we're building for our clients to earn more business but also to help ensure the impact of the products we're building to their stakeholders.
In 2017, I got hit by the blockchain bug, and left the agency world for my first product marketing role at a large blockchain company, which was in the middle of taking their open source developer platform iOS to market, having completed one of the largest token sales in history.
I quickly realized being a PMM was a natural fit for me in the way that my agency roles had evolved. After my first few years in the wild west of the crypto industry, I decided to leave for an amazing opportunity to join the Product team at Google.
Flutter is an open source UI toolkit for building native applications across mobile web, desktop and embedded devices from a single codebase. It's a powerful alternative to native iOS, Android development, or cross-platform frameworks like React Native Xamarin, or Konoba.
It's one of the fastest growing UI frameworks with a fun engaged global community of developers. One of my favorite parts of working in developer marketing, especially for an open-source product, is the ability to connect and engage with customers.
We aren't "selling" Flutter in the same way we would a SaaS product. Our marketing feels more like evangelizing an amazing product opportunity to developers that will make their lives easier and help them make their apps better for their customers at no cost.
The common challenges in marketing a developer-focused product and of being a developer marketer
The number one challenge is: developers don't want to be marketed to! They certainly don't want a marketer to tell them why they should be using their product.
While we aren't selling to our customers in the same way a traditional product would, we still have to convince developers that spending time and investing resources into Flutter is a good idea for the growth of their business.
The key benefits we lean into are:
Performance → Flutter is built directly into the machine code on every device you target so our performance is just as good or better than the native solution.
Developer efficiency → With only one code base to manage our development team can be more efficient and share resources. ByteDance, the company buying TikTok, uses Flutter and has said their team is 30% more efficient after switching from native to Flutter development.
Expressive flexibility → When compared to other cross platform frameworks, Flutter empowers developers and designers to create pixel perfect designs across multiple screens from a single codebase.
In order to communicate that message, one of the biggest challenges we found in appealing to developers, is figuring out how to convince them to try your product. As a whole, developers are an audience who want to experience your product.
More than a typical free trial, they want to get their hands dirty and find a simple and frictionless way to see how the product works.
They're engineers so, by nature, they want to tinker and do. Our role as developer marketers is to give them the opportunity to do so, show them the possibilities and make it fun while doing it. We do that at Google with code labs, open source demos and a Flutter tool we've made for developers called 'Dark Path'.
Dark Path is a web-based sandbox, where you can land on a URL and start playing with code snippets to see how Flutter code works. Showing rather than telling is the ideal way to make your marketing campaign more engaging to the developer audience.
When I first started building community and open-source developer marketing, I struggled to figure out how to take the simple concept and show users how our framework was faster, more featured and fit for various use cases.
Marketing tools like case studies and landing pages are great and necessary but they still leave the developer one step away from putting their hands on the keyboard and giving your product a try.
How launching a viral product demo helps achieve objectives
At Google, our marketing team's philosophy is: know the user, know the magic and connect the two. Developer Product Marketers, especially, need to be able to understand their audience, know the technical capabilities of their product and find ways to deliver that message.
The best way to connect the user with the magic is to give them something to dig in to experience the magic. Show them the magic of how your product works, how it can solve their needs and what possibilities it opens up for them to build for their users.
---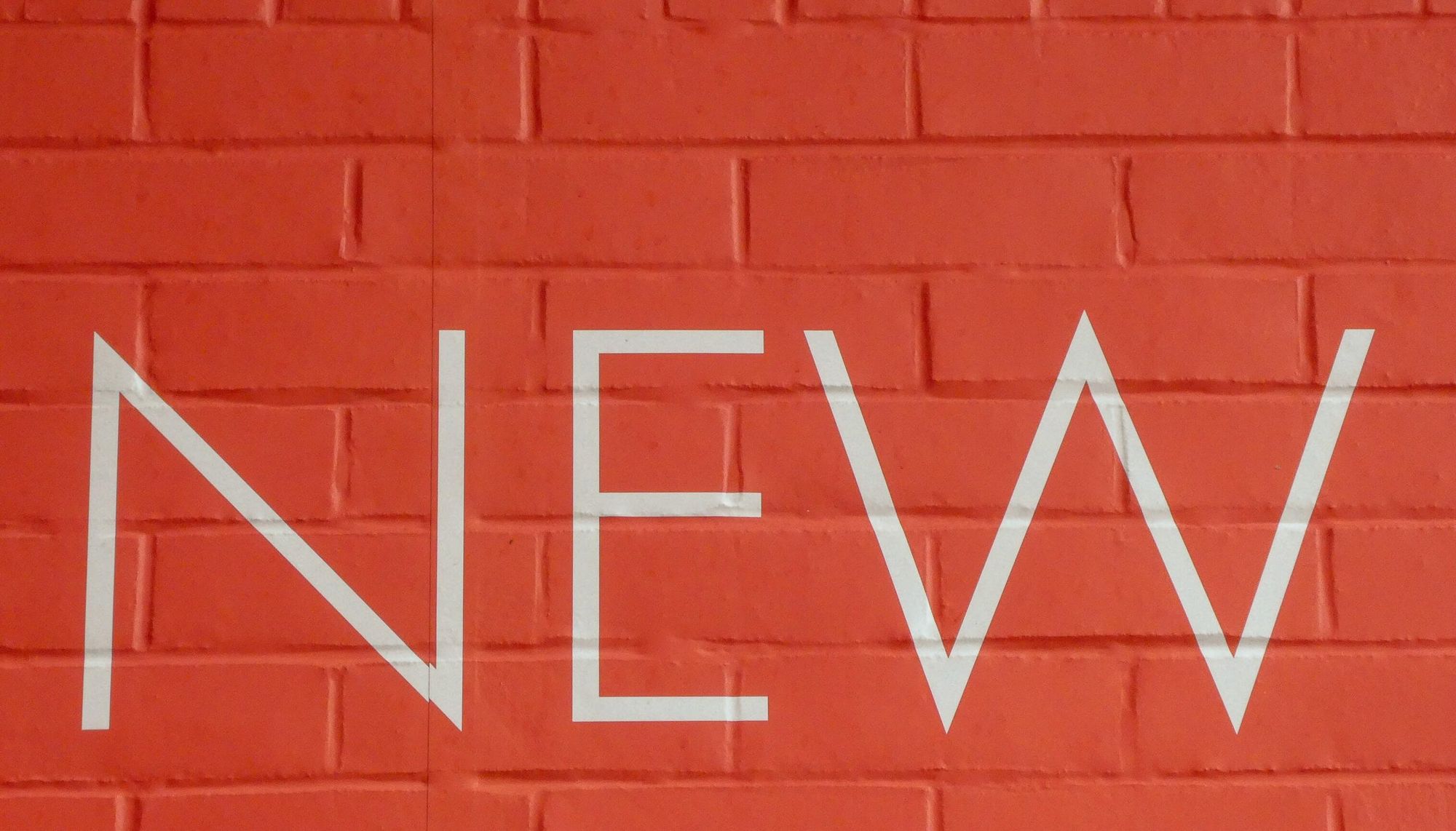 ---
Creating product demos, highlighting features of your product you're focused on in your narrative is a great way to cross the barrier from marketing into something through which your users can experience what your product has to offer.
A demo is a low barrier to entry, and a more fun way to see what Flutter has to offer. It can be more engaging than watching a video. It proves to your developer what's possible with your product, giving them a real world example they can try.
Marketing activities like a demo tend to help answer the 'what' and 'why' questions of adoption. Before a developer starts to get into the 'how' of execution, documentation obviously picks up there, and they start to use the product on their own.
This isn't a novel concept; DevRels and product managers have always built demos to show the capabilities of their products. Our documentation is full of demos for basic functionalities that are practical and useful for developers learning Flutter.
However, product marketers have a unique perspective to bring to building demos, making them more engaging and helping expand the narrative search. This year, I worked with our developer relations and product marketing teams to launch two demos which did just that:
Provide a best in class example of Flutter's capabilities, and
Do so in a fun and engaging way, encouraging developers to share your message and become evangelists for your product.
The extra attention you spend on making a demo and encouraging developers to tell their friends about your product will pay massive dividends. No one can convince a developer to use your product or that it's worth their time better than another developer they trust.

For this year's Google I/O, the two major themes of Flutter were the stability of Flutter's web support, and telling a better-together story of how Flutter works well with a variety of Google products, such as Google Cloud services and Firebase.
Together with our DevRel and product teams, we give presentations and workshops with code labs, where all these features are discussed in-depth and showed their impact to our developers.
Since I/O was virtual this year, we pushed for global inclusivity and ways we could bring the experience of I/O to developers around the world.
The results of a product demo campaign
As marketers, we have to keep our eye on the end goal. In any campaign we're executing for Flutter, our primary target goal is to increase awareness and convert users to try Flutter.
We track MAU, SDK downloads, and more as some of our key metrics. Typically, developer marketing's responsibility in the funnel is to optimize for awareness, where DevRel and product marketing pick up the conversion and retention side of the funnel.
Marketing's goal is to answer the 'what 'instead of 'why' questions on the largest stage to drive awareness to the product and what its capabilities are. Not only is a product demo campaign a great way to show developers Flutter's capabilities on the web with features like camera integration and dynamically rendering social pages, but every user who took a picture and shared it helped expand our reach.
The week of I/O, thousands of developers took selfies with the developer mascots like Flutter's Dash, Firebas's Sparky, and the Chrome Dino, sharing them on social and generating 30 million impressions of #IOphotobooth on Twitter that week.
This, in turn, translates into a lot of eyeballs on Flutter's web performance and action.
The feedback from developers was overwhelmingly positive, not only because it was fun and they were taking selfies while at the event, but they were able to dig into the code and see a stellar example of Flutter's web capabilities.
Use the project as reference for the things they were hoping to do in their own apps. Using your own product and dogfooding to meet your business goals on such a large stage while showing off its capabilities is an effective means to tell your story and show developers the benefits of your product in an undeniable way.
I'm not a technical PMM, how do I create a product demo?
As marketers, making a demo isn't always at our disposal and not everyone has the technical capabilities in-house. However, this shouldn't stop you from finding ways to leverage demos in your marketing campaigns.
Two ways to do this is by taking some of the budget you'd spend on making a video or buying ads, and allocating it to hiring an agency or having your DevRel team to assist in creating this demo. Step out of your comfort zone and try to build a demo instead of just doing another ad campaign.
Additionally, you don't have to own the demo or build the entire thing yourself. Your product team is already building demos, or samples in some way, so try to take an active role in their creation and suggest ways you can make developers advocates of the demos.
Put a marketing spin on them for your product demo to expand your narrative reach.
To wrap up
The key to successful developer marketing is to find ways to show your users magic. Showing is so much more powerful than telling for a developer audience who's often best convinced by experiencing what they can build in your product and see how it can impact their users.
Next time your CMO tells you about the budget to spend on a campaign, consider building an engaging experience for users to show the magic. Empower them to be advocates of your product and share your product message today.
---
Have you already joined our Slack community? If not, do it now and start networking with marketing leaders today.