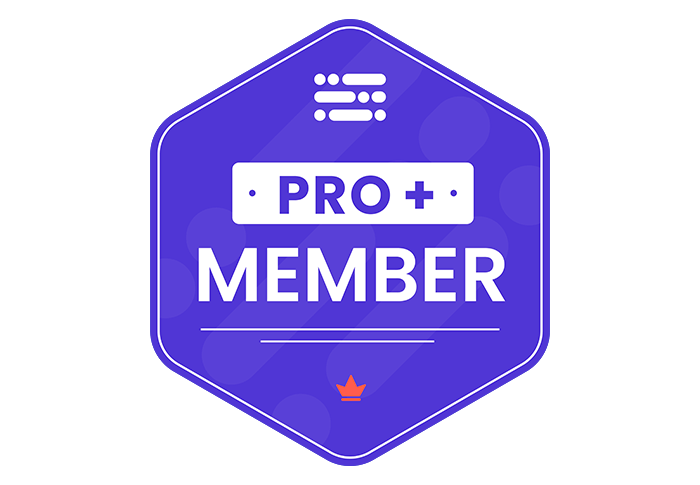 Power-up your developer marketing career.
Deepen your knowledge in every aspect of developer marketing with ideas and resources you can apply to everyday projects. Learn today, apply tomorrow.
World-class developer marketing resources in 1 membership dashboard.
Developer Marketing Certified: Core
3x Masters courses
Future course releases
70+ templates and frameworks
Mentor program
100+ OnDemand video content
1x free in-person summit ticket
Members-only community
Early access to industry research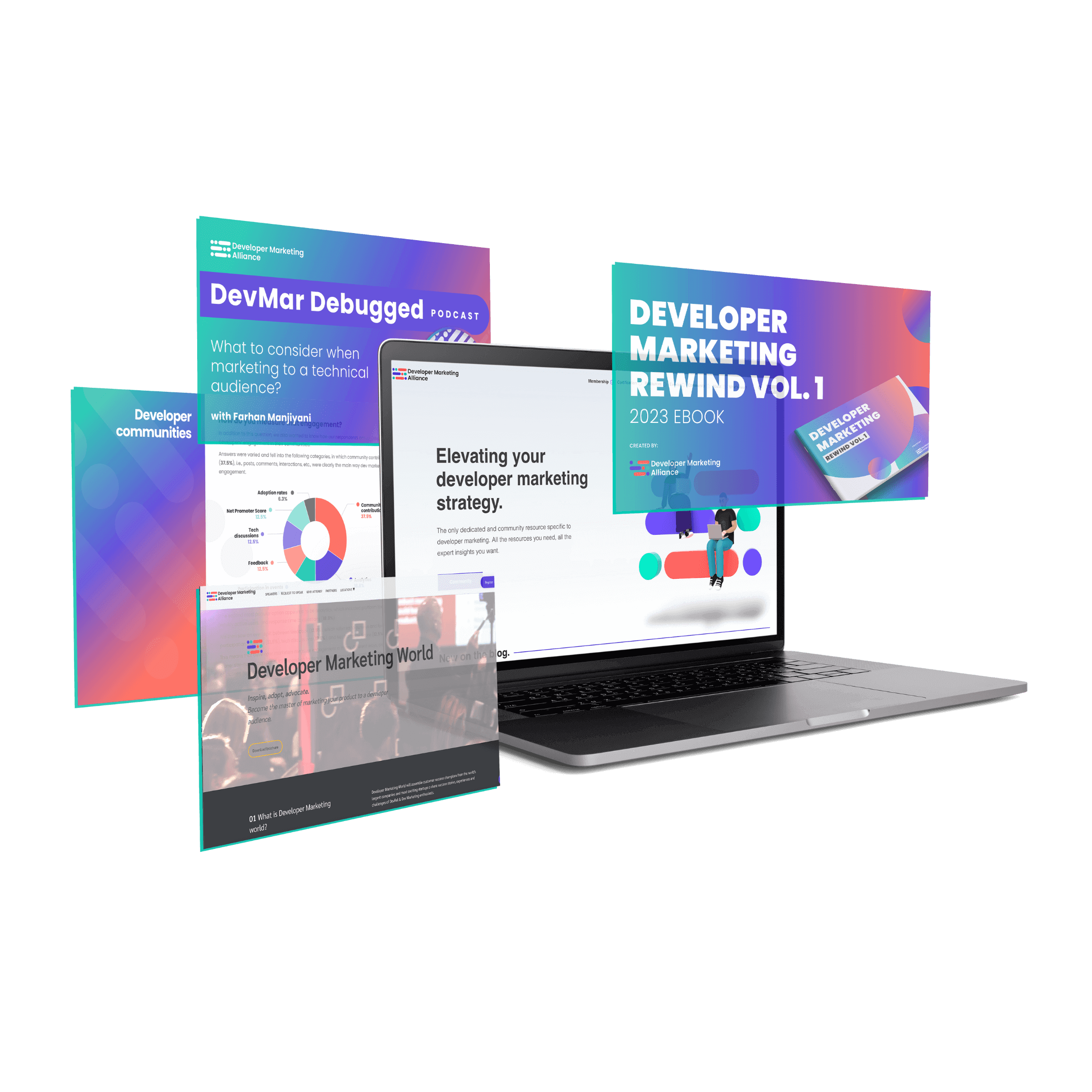 What's Pro+ membership?
Pro+ membership is the ultimate knowledge and skills platform for developer marketers looking to fast-track their learning journey and climb the career ladder.

With expert-led training, cutting-edge resources, and a supporting community of like-minded developer marketers, you'll be armed with everything you need to upskill in the short, medium, and long-term – as well as tackle everyday challenges with confidence.

Professional development isn't linear, so we centralized everything, from courses to templates, allowing you to choose what you need, when you need it.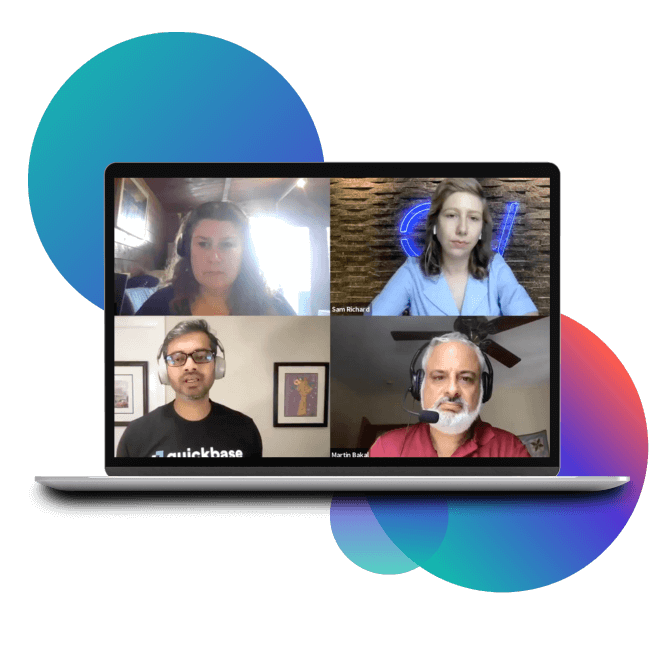 Why sign up?
Sometimes, you might need a really robust course to help you master a topic; other times, you might need access to a ready-to-use template you can apply immediately.

A course won't fulfill the second need, and a template or 30-minute presentation won't fulfill the first. This is why our Pro+ membership includes both.

You can pick and choose the type and depth of resource you require to meet today, tomorrow, and next quarter's needs – and fill important knowledge and skills gaps.
"The Developer Marketing Alliance is a timely and strategic addition to the Alliance's portfolio of professional learning communities. Developers and platform solutions play such an integral role in building competitive product solutions across industries and therefore requires individuals skilled in the developer marketing space to bring strategic campaigns and programs to life. The DMA from the outset has created a vibrant and connected space for learning and networking, and growing the global community of developer marketing practitioners and leaders."

- Katie Miller, Director of Developer Marketing at Slack
Learn from top developer marketers like: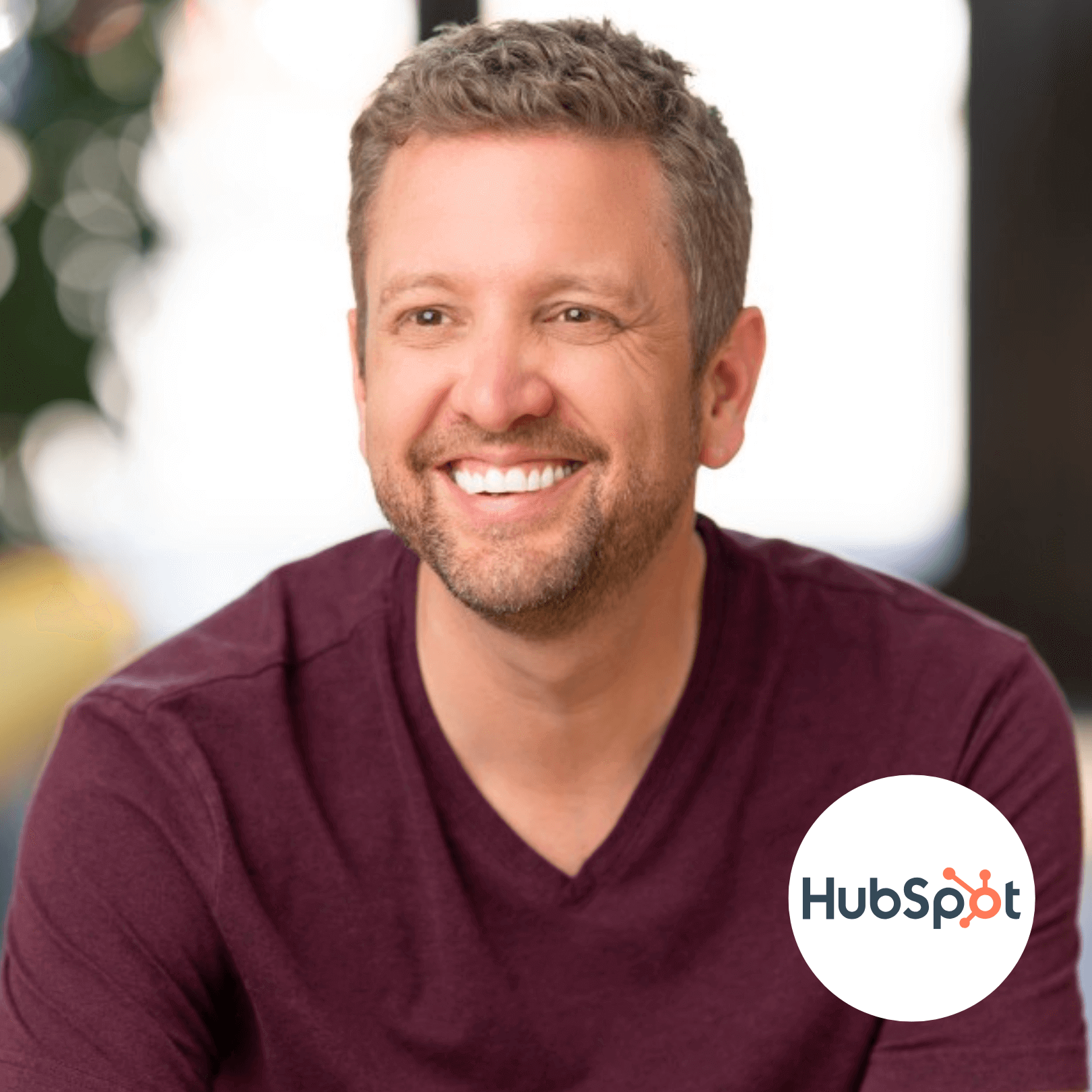 Chris Riley, Senior Manager of Developer Relations at Hubspot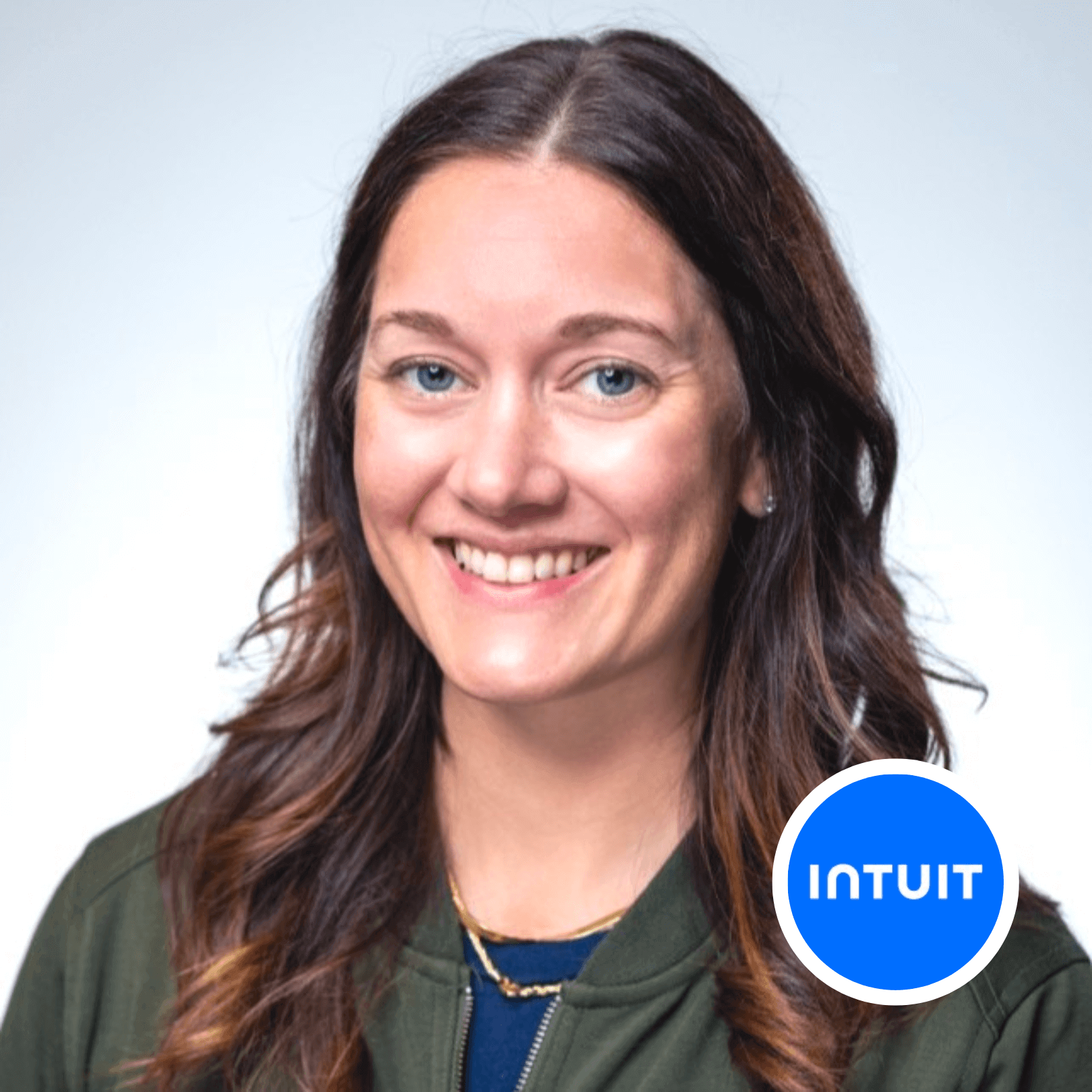 Meghan Murphy, Director of Developer Relations at Intuit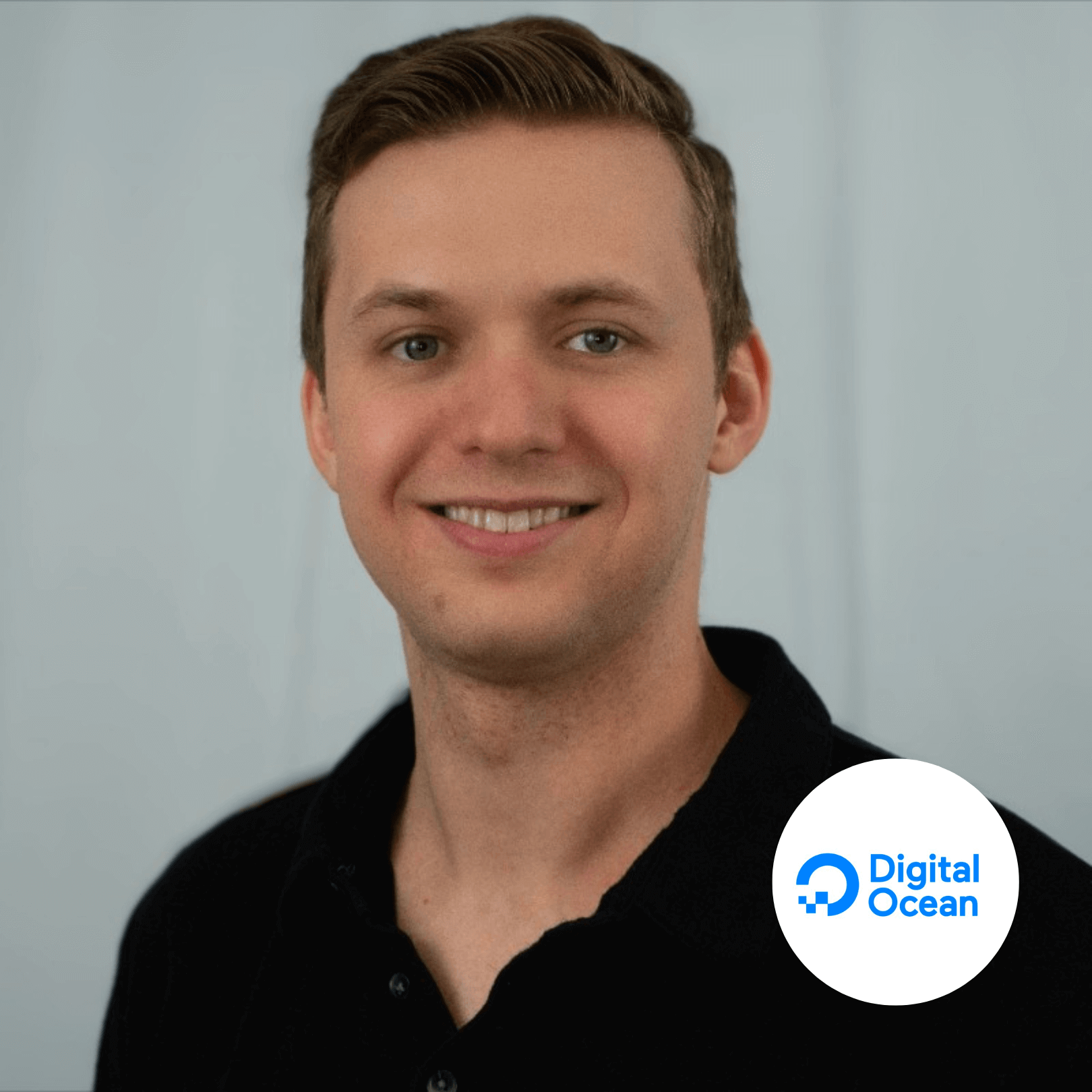 Ado Kukic, Director of Developer Advocacy at Digital Ocean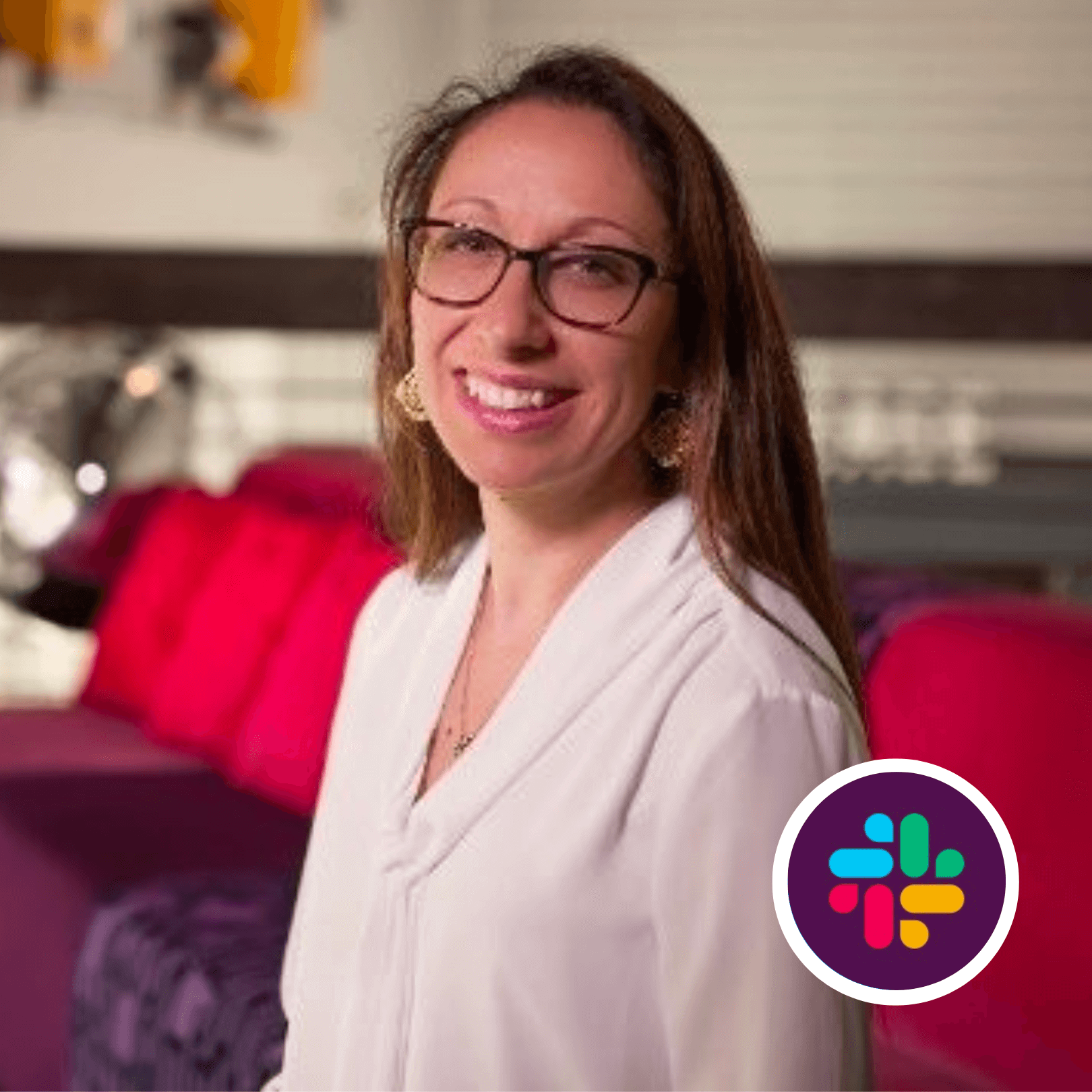 Katie Miller, Director, Developer Marketing at Slack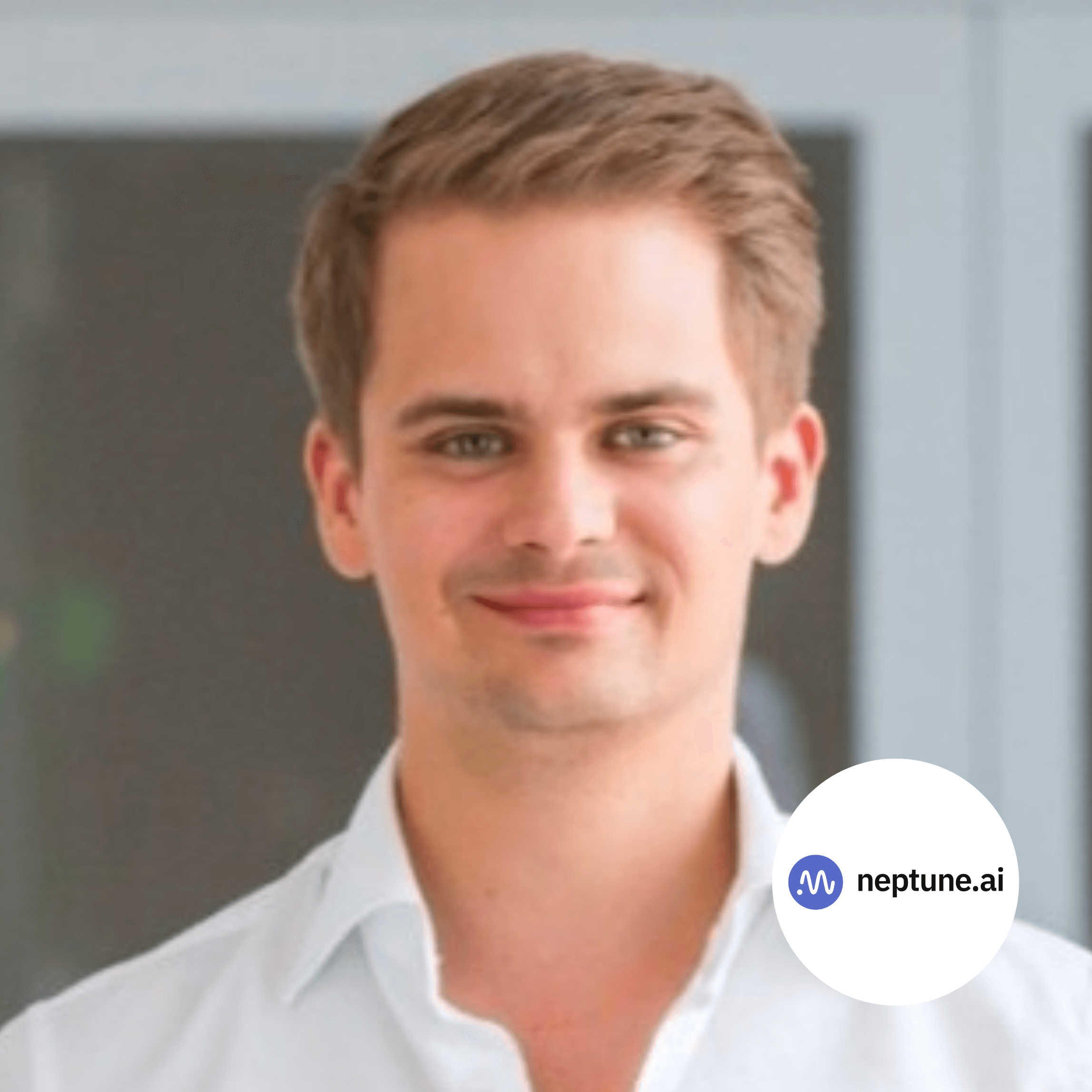 Jakub Czakon, Chief Marketing Officer at Neptune.ai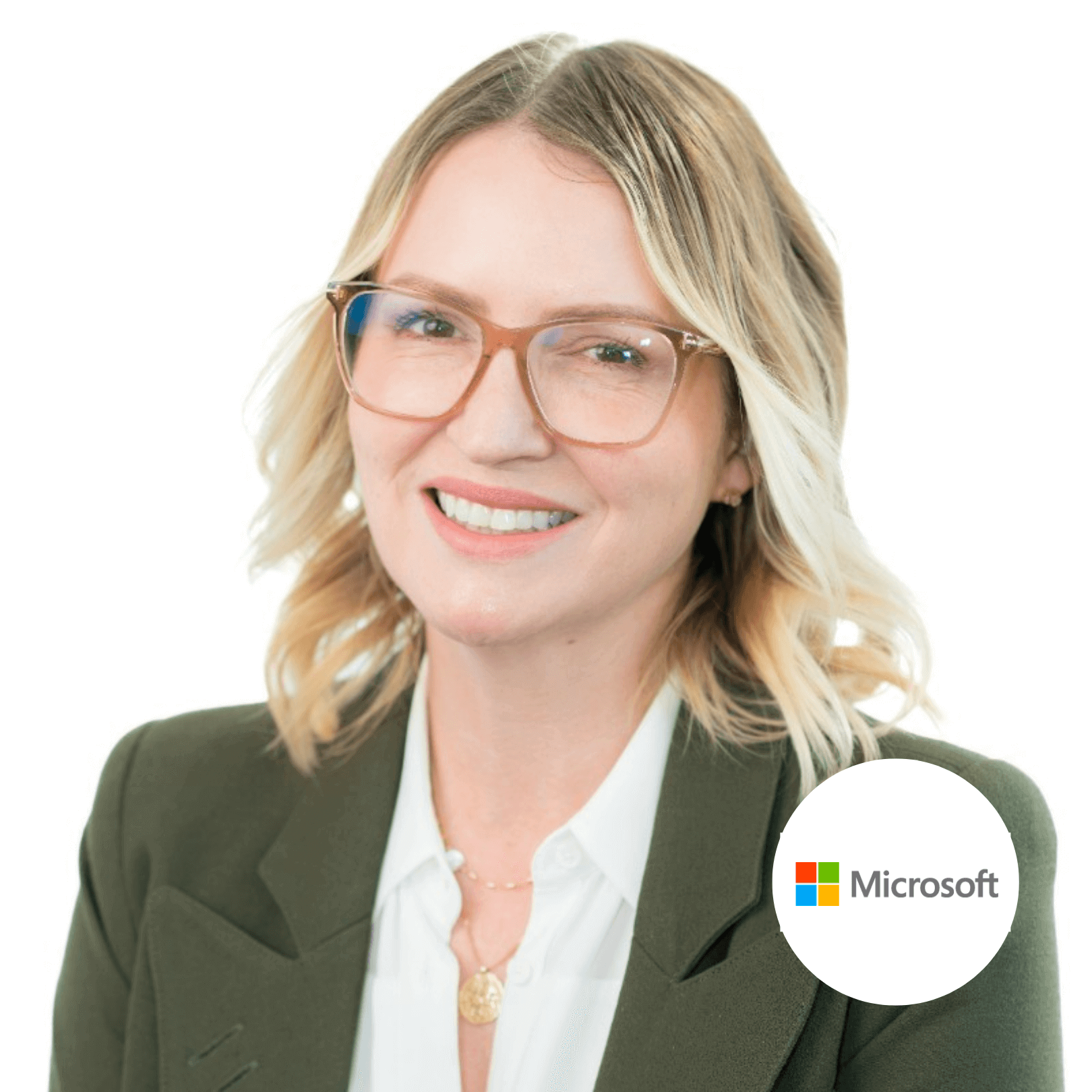 Tricia Read, Azure Digital & App Innovation Product GTM Lead at Microsoft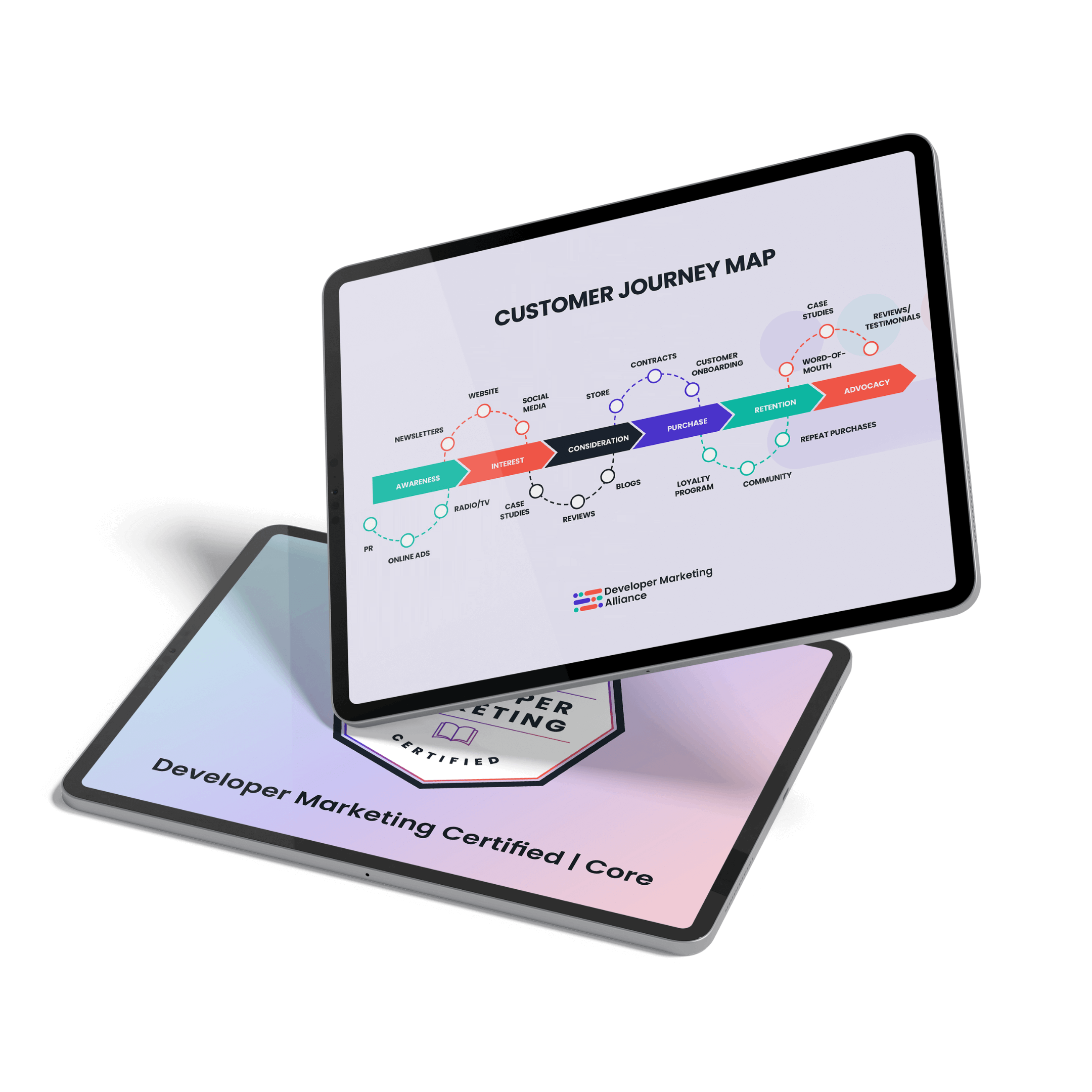 What's included in a Pro+ membership?
🔖 4+ certifications. Cutting-edge curriculums created with leading developer marketing experts. Developer research, content marketing, digital marketing, etc.

🛠️ 70+ templates. Save time, money, and effort by working off industry-specific frameworks and templates. Battle-tested and community-vetted.

🎬 100+ OnDemand videos. Expedite your learning journey by tapping into first-hand insights and success stories from developer marketing leaders at Salesforce, LinkedIn, Google, and many more.

🎓 1x in-person summit a year. Attend any of our in-person Developer Marketing Summits (RRP $1,295) for free and connect IRL with some of the brightest minds in the space.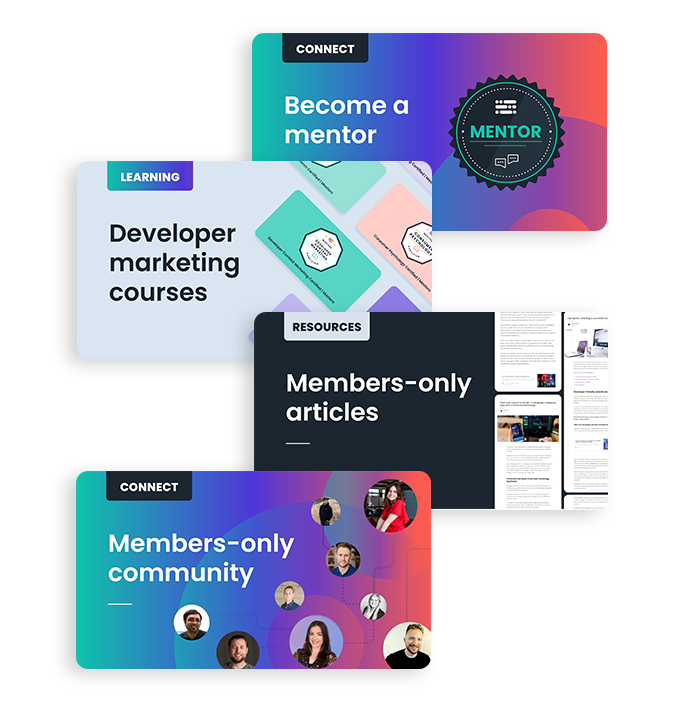 Everything you need to excel.
🎓 Mentor program. Get expert support and advice from experienced developer marketers or impart your wisdom on others and become a mentor yourself.

🧑‍🏫 Lifetime access to all courses. You get access to each and every course. Curriculums refreshed annually.

📚 Exclusive content. An entire library of action-led content from developer marketing leaders from orgs like Intuit, Gong, Atlassian, and more.

🔥 Members-only community. Access to a private, members-only workspace to collaborate with fellow members and cross-collaborative peers.
FAQs
Who's this subscription for?
If you're looking to transition into developer marketing, are in the early stages of your developer marketing career, or are starting to get more settled but would like a boost and a refresh, then this subscription is tailor-made for you.
How does this subscription work?
Providing you keep your subscription active, you get unlimited access to a huge suite of courses and resources to help you throughout your career.
This includes all (current and future) courses. Plus, access to all resources that are included within the Pro membership plan.
How much is this subscription?
You get all of this for just $1,999 a year.