Article originally published here.
What is DevRel?
DevRel essentially acts as a link between the community and the code. People in DevRel are frequently in charge of keeping lines of communication open between businesses and developers to facilitate improved information flow and feedback loops. As a result, the experience and growth path for both organizations is improved.
A division or organization within a corporation places a high priority on interactions with outside developers who, in most circumstances, are supposed to be our clients.
DevRel is also a marketing strategy intended to make sure that a company's goods, developers, and customers create a positive, ongoing relationship with outside developers.
Some of DevRel's principal branches include:
---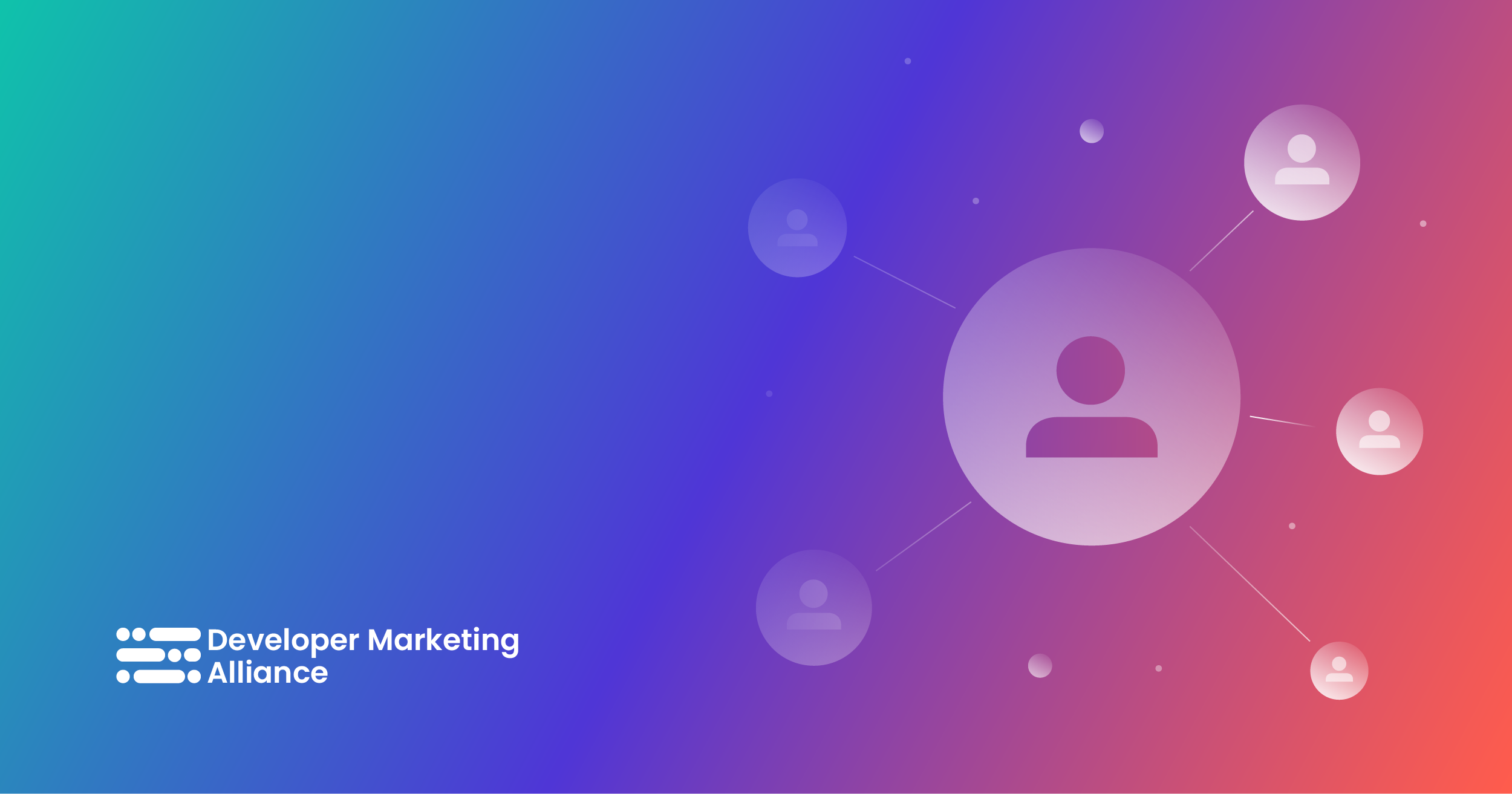 ---
1. Developer experience (DX engineer)
Product-focused DevRel: Owning the developer experience of the product is key to DevRel. It's about enhancing the developer experience with a particular product.
This can be accomplished by speaking with users to learn how they use it, then improving the documentation and developing tutorials based on their responses.
Some key responsibilities of a DX engineer are:
OSS and demonstrative projects
Internal components
Code reviews
Integrations
Product feedback
Educational materials and content
2. Content creation (developer educator)
Content-focused DevRel is about spreading awareness about a product through written and spoken content. This can involve writing blog posts, making videos, teaching workshops, recording podcasts, tweeting, and more.
Content can be an SEO play focused on the long term or be a short-term promotion like new feature launches.
Some key responsibilities of a developer educator are:
Technical documentation
User experience
Conversion and happy paths
Technical writing style guides and tones
Educational content
---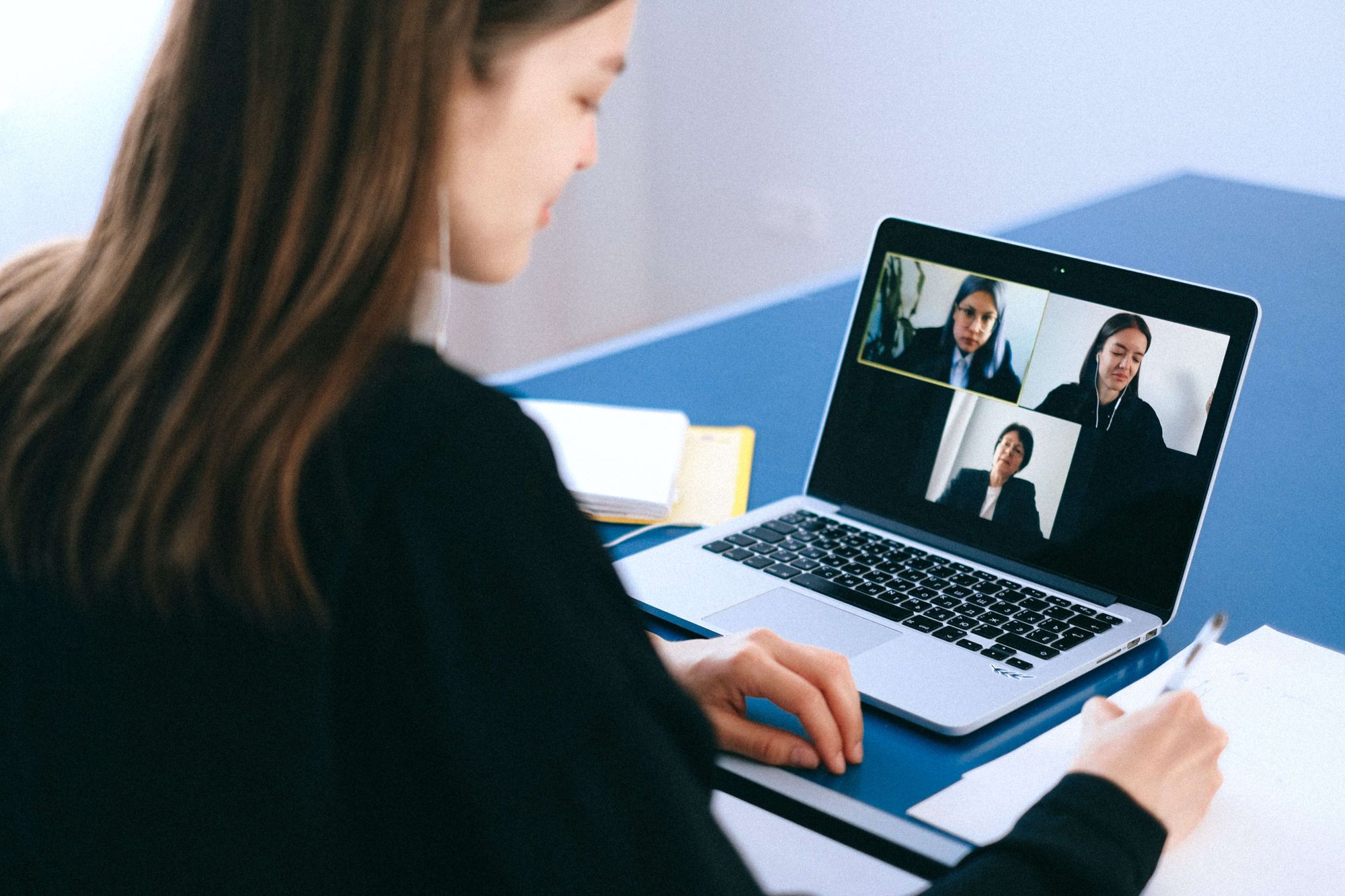 ---
3. Community manager
Community-focused DevRel is the process of promoting a product using spoken and written information. Writing blog articles, creating videos, facilitating seminars, capturing podcasts, tweeting, and other activities fall under this category.
The content might be a long-term SEO strategy or a quick promotion like a new feature launch.
Some key responsibilities of a DevRel focused on community building are:
Technical writings
User encounter
Positive outcomes and conversion
Style guidelines and tones for technical writing
Informational material
Day-to-Day OKRs
Roadmap precision
Debugging
Announcements of new features
User comments and reaction times
Missing components
Downtime
---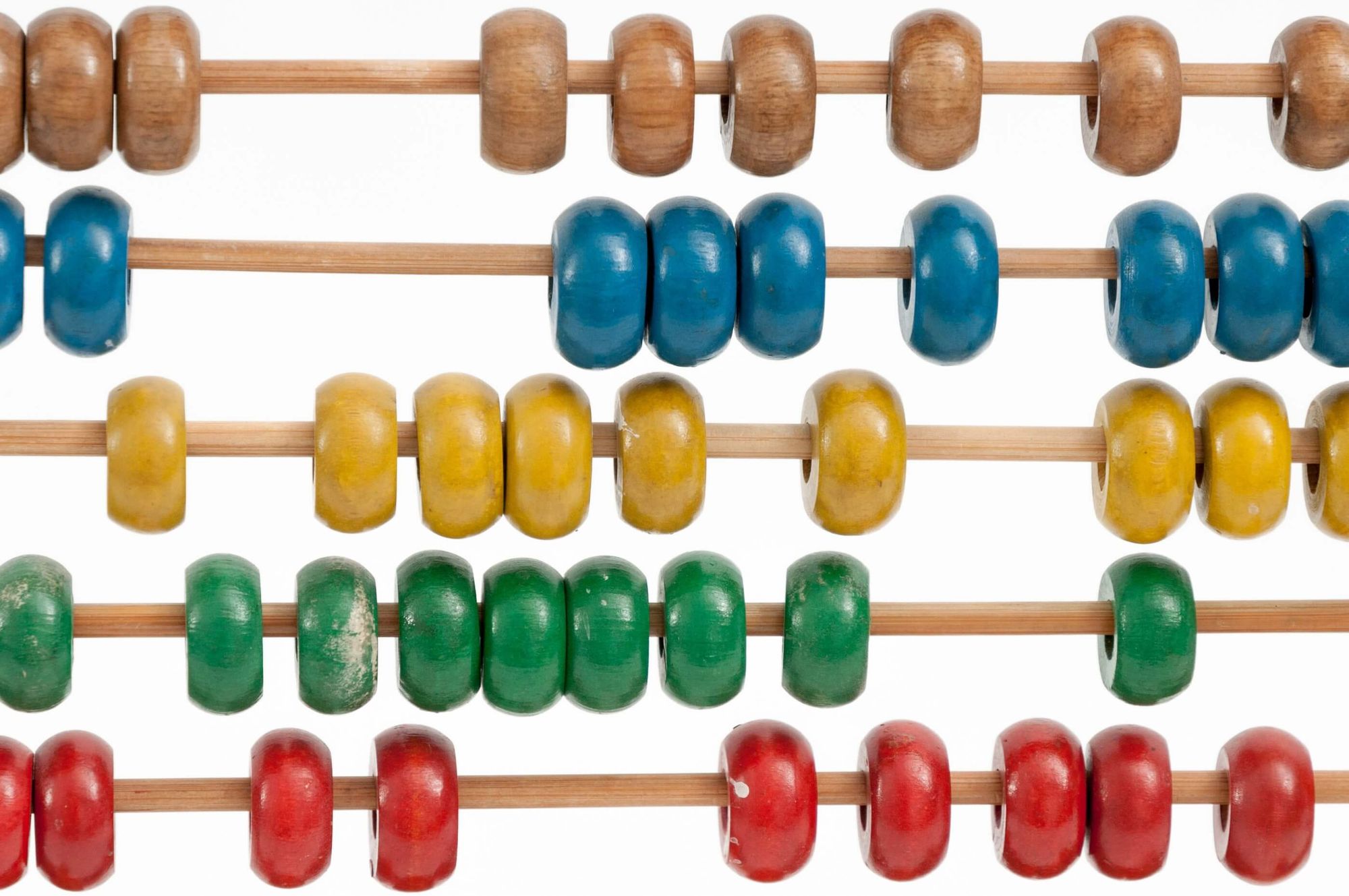 ---
Who is DevRel for? Is DevRel right for you?
Yes, you need technological expertise
You take pleasure in assisting others with their technical issues
You need to do more than simply write or create
Excellent explanation and teaching skills
You're an extrovert and a people person
You're confident when speaking in front of others and ask questions
How to accomplish and be the best?
Establish goals and manage up
Track, share, and scream out your efforts
Speak up on social media
Prioritise developer input
Ask questions when in doubt, and expand your network
My DevRel story
I've worked as a DevRel in four organizations, and three of them were internships! Yes, developer relations is the role I started my career with.
I've worked with Nervos Networks, Polkadot India, and Samudai in the past. I'm currently advocating for StarkNet (Layer-2 scaling solution for Ethereum) and I'm the only DevRel for Cairo (StarkNet's native language) in India. I get to build a community from scratch, which is even more challenging than I thought!
And, truth be told, each of my roles has been different and required niche skill sets that I had to acquire by learning on the go.
DevRel came more naturally to me than a developer role, but regardless, technical skills play an important role in pursuing developer relations. I had an advantage as I'm a computer science major, but I firmly believe that any skill can be learned and acquired with time and dedication.
One key thing to remember: before you advocate for any tech stack, be a developer first. Learning is endless and we're all growing each day.
---
Join our growing Slack channel to stay on top of the latest job opportunities in DevRel and developer marketing, network and connect with your peers, and so much more!