Key points:
Reddit will start charging third-party apps for developer access to its API.
The Reddit API cost will be $12,000 for 50 million API requests.
This change stems from concern that companies are using the API to train large language models.
---
What does the Reddit API change mean?
After 18 years of being developer- and community-centric, Reddit will charge massive fees for access to its API from June 19th, 2023. This move has left many worried the platform is becoming anti-consumer – especially considering the company's planning to launch an initial public offering on Wall Street later in the year.
As many orgs are now using Reddit's data to train large language models (LLMs), Reddit's looking to cash in. As Reddit CEO Steve Huffman put it:
"The Reddit corpus of data is really valuable, but we don't need to give all of that value to some of the largest companies in the world for free."
After all, their forums are valuable sources of information, especially to LLMs – in fact, both ChatGPT and Google Bard were trained on Reddit data.
On top of this, considering generative AI could actually lead to systems and tech that might compete with Reddit at any point in the future (while being built with its 'help'), it's no surprise Reddit's decided to charge for their highly valuable resources.
Even Elon Musk, who's opposed to advanced AI systems – which he deems dangerous to society – is developing his own AI project, called TruthGPT. He calls it "a maximum truth-seeking AI that tries to understand the nature of the universe" as "an AI that cares about understanding the universe is unlikely to annihilate humans."
---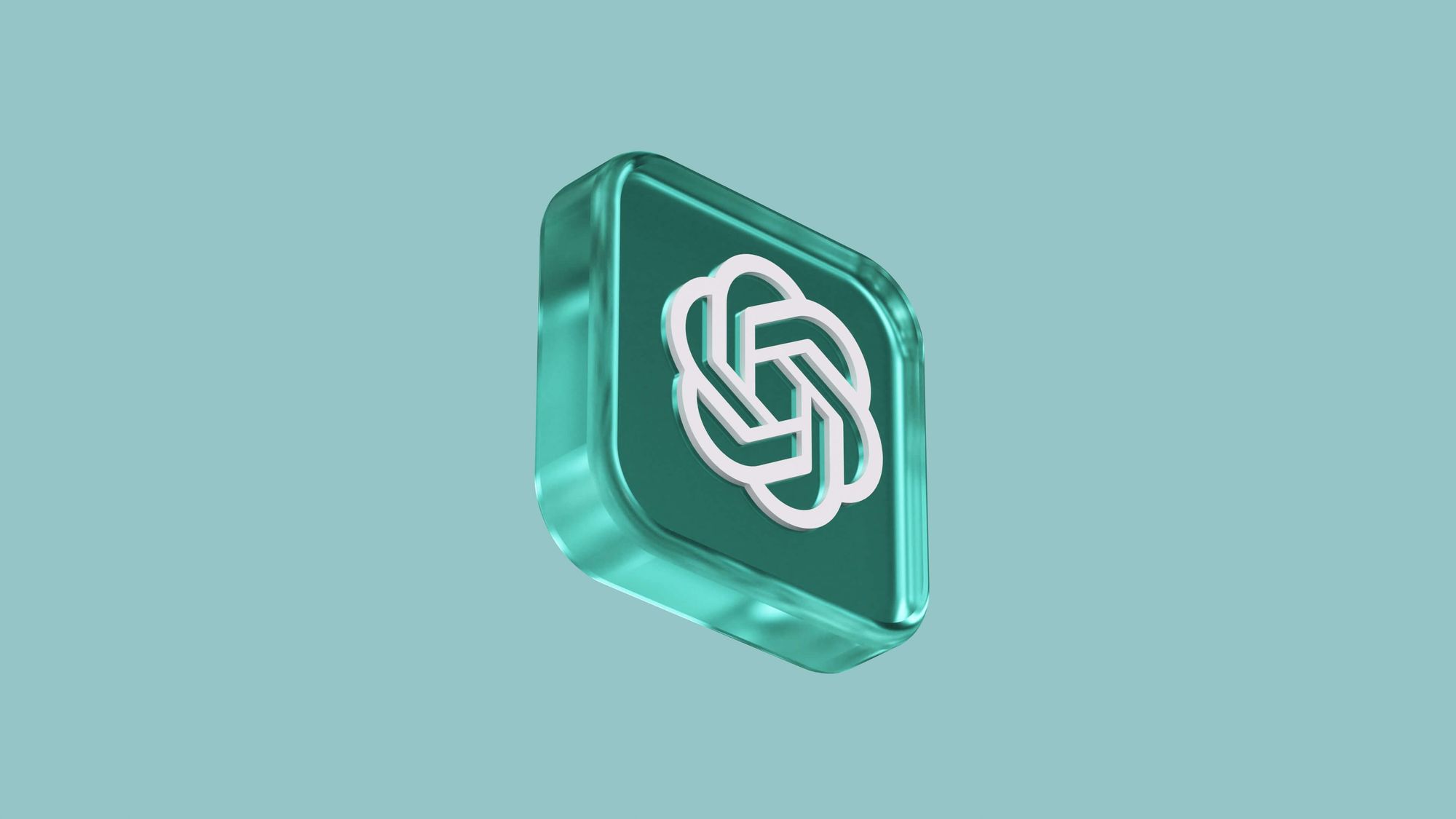 ---
Reddit API cost
Reddit will charge a hefty price for access to its application programming interface, with fees between $12,000 for 50 million API requests.
This will likely see smaller developers and companies struggling to access the data, and many third-party apps may be in the firing line.
While the Reddit API cost will be split into tiers to ensure companies of all sizes can be supported, the exact pricing details still need to be ironed out.
However, the social platform already announced a new "premium access point" for third-party users who "require additional capabilities, higher usage limits, and broader usage rights."
This won't impact everyone, since people who want to use the API for non-commercial purposes (like building apps that help people use Reddit) can still do it for free. For example, bots that track comments and tell moderators whether they follow a subreddit's rules.
But, if you need Reddit API access to develop apps you intend to sell or create AI, you may have to pay a lot for the privilege of their data.
The Reddit API change is not accessibility-friendly
Not only will most developers be unable to pay the price, but many people are concerned that most, if not all, third-party apps will be killed, which would change the way users engage with Reddit – this is especially crucial for people with disabilities.
One example is visually impaired users, who rely on third-party apps like Dystopia to access and use Reddit – the mod team for the r/Blind subreddit says:
"Unfortunately, new Reddit, and the official Reddit apps, just don't provide us with the levels of accessibility we need in order to continue effectively running this community. As well, the transcribers of Reddit, the many dedicated folks who volunteer to transcribe and describe thousands and thousands of images on Reddit, may also be unable to operate."
What are developers saying about it?
Many developers are rightly concerned about the Reddit API change. They wonder what this will mean to them, as most will probably be priced out and, therefore, unable to access the API.
The developer of Apollo, a Reddit app, is one such person. Christian Selig says the new API rules will cost him $20 million a year, since Apollo made 7 billion requests in a month (the equivalent of around $1.7 million), which would be $12,000 for 50 million requests under Reddit's new rules.
He says:
"I'm deeply disappointed in this price. Reddit iterated that the price would be A) reasonable and based in reality, and B) they would not operate like Twitter. Twitter's pricing was publicly ridiculed for its obscene price of $42,000 for 50 million tweets. Reddit's is still $12,000. For reference, I pay Imgur (a site similar to Reddit in user base and media) $166 for the same 50 million API calls."
Such a high price is unsustainable for most developers and orgs, so it's not just AI creators in the firing line.
And it's unlikely that Reddit will be flexible on cost, as Christian has found out after several calls with the company – after which he "didn't see how this pricing is anything based in reality or remotely reasonable". He also added that he doesn't have "that kind of money", which spells a grim future for the app and the people who use it.
📣 Had a call with Reddit to discuss pricing. Bad news for third-party apps, their announced pricing is close to Twitter's pricing, and Apollo would have to pay Reddit $20 million per year to keep running as-is.
by u/iamthatis in apolloapp
Other beloved third-party apps affected by the new Reddit API cost include Narwhal, Luna, BaconReader, Relay, Dystopia and Infinity.
However, when TechCrunch reached out to Reddit for a statement, spokesperson Tim Rathschmidt had this to say:
"This is absolutely not aimed at "killing" any third-party apps. We have been in contact with third-party apps and developers, including Apollo, over the course of the last six weeks following our initial announcement about API changes, and our stance on third-party apps has not changed.
"We're committed to fostering a safe and responsible developer ecosystem around Reddit — developers and third-party apps can make Reddit better and do so in a sustainable and mutually-beneficial partnership, while also keeping our users and data safe."
How are Reddit users reacting to the new Reddit API cost?
While most users don't have to worry about paying the massive prices Reddit will charge, they do benefit from third-party apps. The new rule means many of these apps will disappear, since the developers and/or companies who create them won't be able to afford the API requests.
So, Reddit users are now organizing a protest against the changes. Many subreddits, including huge communities of 10+ and 20+ million members, will go dark between June 12th to 14th – some subreddits may even go away forever if the policy remains.
Users are also planning further action if this protest doesn't work, and are encouraging others to complain, spread the word, and boycott Reddit during those days.
In short
The Reddit API cost is set to go from zero to millions on June 19th, and many developers and companies are concerned about what this could mean to third-party apps.
LLMs like ChatGPT and Bard are trained on data from Reddit's conversation forums, so this move would make it a lot more difficult, if not impossible, for developers to access the information.
As Reddit's CEO says:
"Crawling Reddit, generating value and not returning any of that value to our users is something we have a problem with. It's a good time for us to tighten things up."
---
To stay on top of the latest news and trends in developer marketing, join our Slack channel!