My name is Hector GHF, and I'm a Global Marketing Leader at Goldman Sachs. I'm here to give you an overview of a robust developer marketing strategy.
Needless to say, this is a blueprint that can be applied not just to finance, but to any software as a service (SaaS) organization, and particularly to any enterprise expanding their portfolio into digital solutions.
My core background is in marketing; I've covered both brand building and product development. About four years ago, I became interested in the finance space and joined the Goldman Sachs team, where we recently launched our platform for developers. Before that, I spent a decade at Google in various marketing and design roles.
Financial services is an ever-evolving business
Financial services is an industry that has experienced rapid change in the last few years, and will continue to evolve as new technologies are applied to provide better financial solutions.
At Goldman Sachs, we had to learn about a new audience segment to reach out to, with unique characteristics that differ from the well-known traditional clients.
The same is true for other companies that are going through a digital transformation process. All of a sudden, they see themselves in need of stronger relationships with the developer community.
---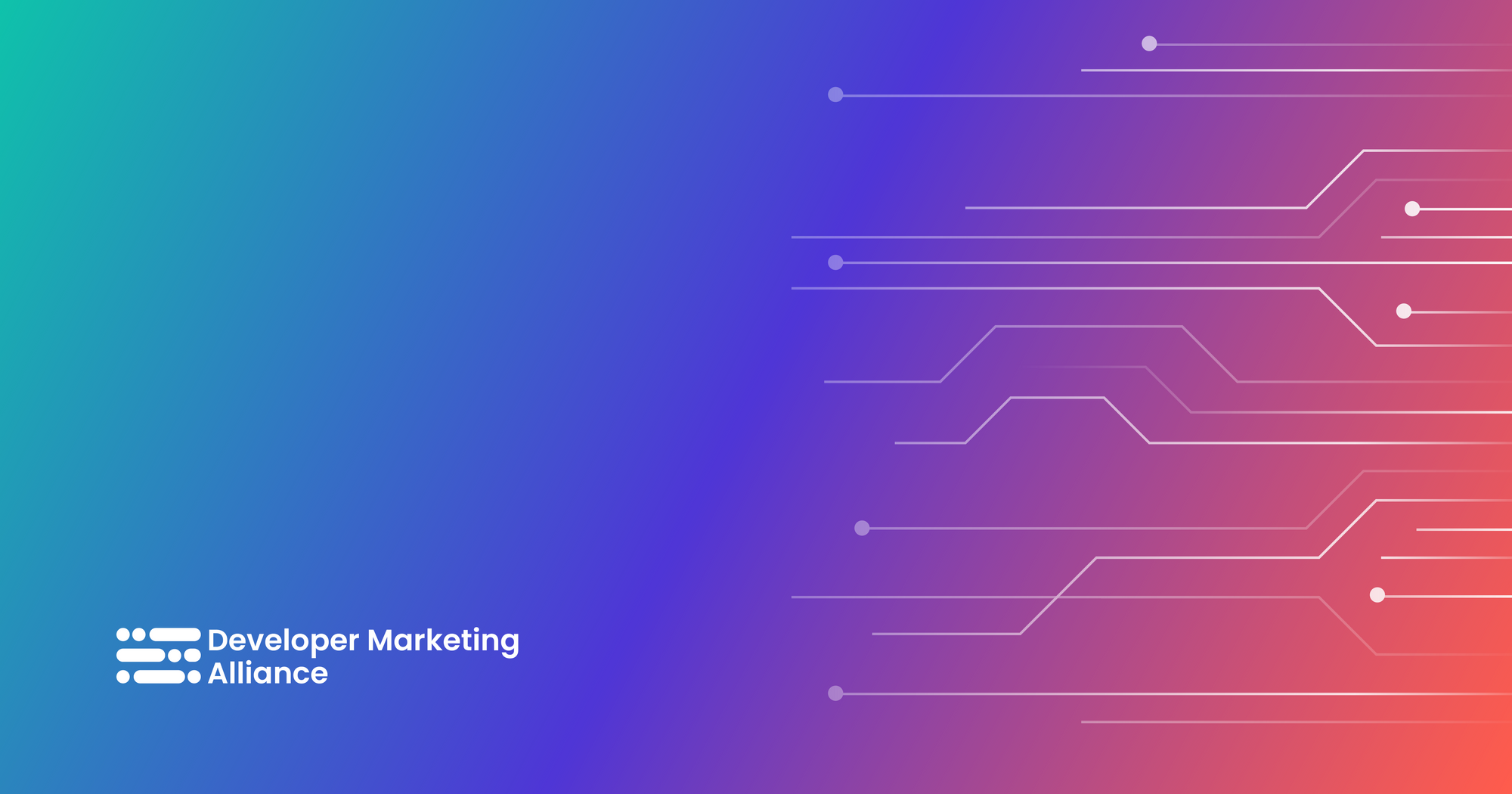 ---
While these companies have traditionally relied on account-based marketing to reach new clients, developers are saying, "Don't take me out for dinner. I'm not interested in that. Rather, let me play with your product, understand how I can use it, and then I'll decide if it's for me or not."
This is an actual quote from a user. So, where do we start?