We've all heard marketing is the growth engine for any successful company. However, marketing is so much more than attracting new customers.
Marketing is responsible for ensuring a strong relationship is built with the customers. Business is personal, marketing makes sure every customer feels welcome.
My name is Adem Sengul, I'm the Head of Global Demand Generation at Cisco.
In this article, I'll talk about understanding the three fundamentals of B2B buying behaviors, how you can identify influencers and decision makers, the importance of delivering strategic product and developer marketing activities, and the positive impact this will have on the way you engage with your prospects and customers.
Let's go ahead and dive straight in.👇
---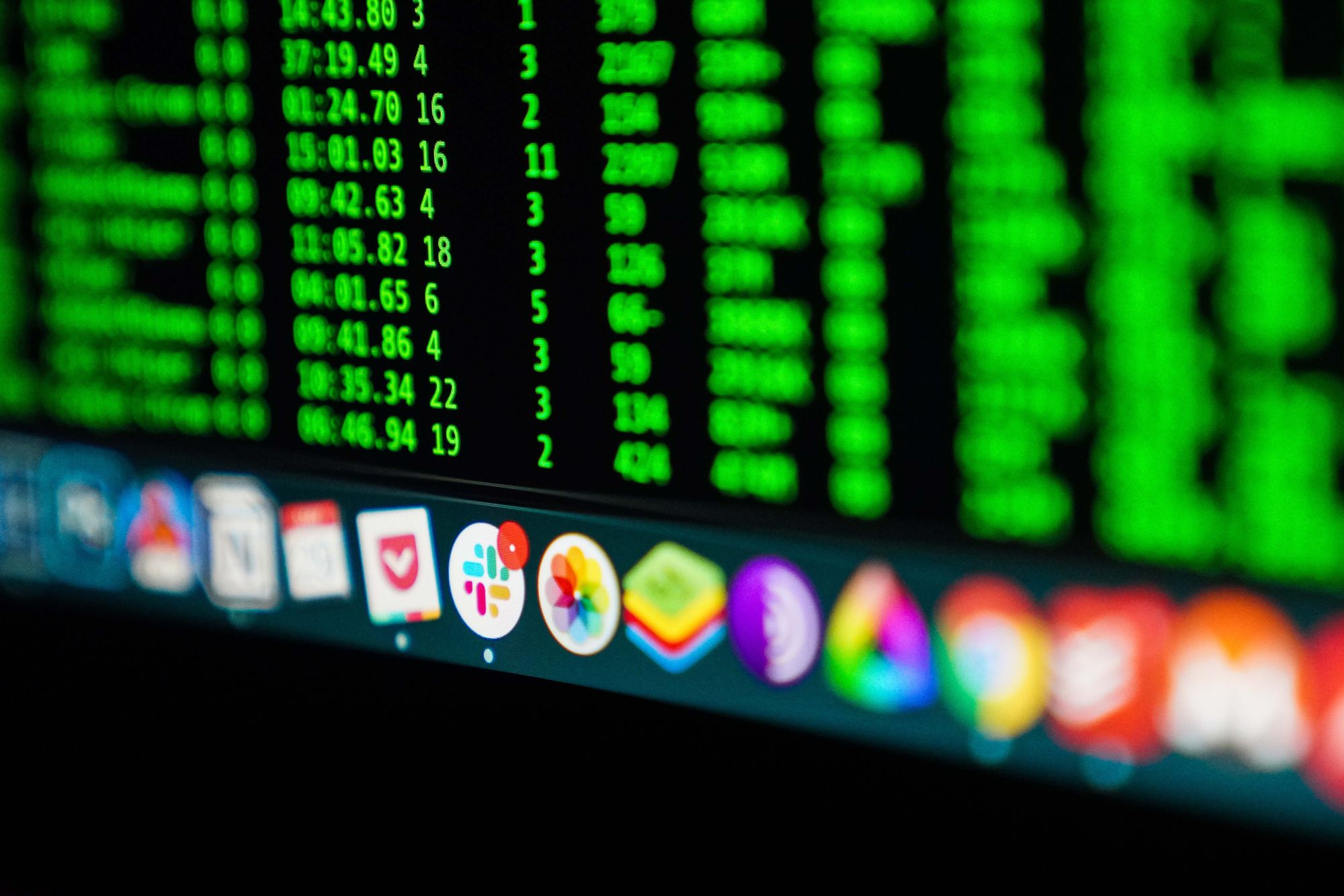 ---
My background
At Amazon, I was responsible for AWS' end user computing services. These services enable teams to securely access their corporate desktops, applications, and the data they need to get their jobs done.
Prior to AWS, I held leadership roles in both larger organizations like Amazon and Google, and in Silicon Valley startups.
My area of expertise is B2B technology marketing. I was lucky enough to join the marketing department of a B2B technology company right after completing my MBA degree, almost 15 years ago.
Earlier in my career, I focused on leading global demand generation campaigns, I developed and delivered integrated global campaigns focusing on audience, engagements, and lead generation related activities.
In other words, in the six circles illustration on "What's Product Marketing?" by the Product Marketing Alliance, I was somewhere between marketing and sales.
As I acquired more knowledge in the technology products I was marketing, the personas I tried to go after, as well as being able to speak to the customers and the prospects about solving their business problems, I gradually moved into the center of the circle.
Today, as the Head of Global Demand Generation for Cisco's Webex Collaboration business unit, I'm responsible for all routes to market, including self-serve, commercial, and enterprise for market leading collaboration products.
Introduction
First, you need to understand that technology purchases are not easy at all. We tend to think that the customers are so well informed that they don't even bother to engage with the sellers till very late in the process, but the reality is that customers are increasingly overwhelmed and often more paralysed than empowered.
Decision makers are pushed into unproductive and open-ended learning loops, which makes it even more difficult for them to fully understand the requirements and the alternatives.
More information and options paved the way for more questions. The end result is that customers take longer and longer to make a purchasing decision… if they ever do.
This growing complexity on the buyer side is a great opportunity for product marketing managers. Switching the mindset from marketing your product or service to making buying easier for your customers, is key.
The best marketing organizations embrace these mindsets and create consistent and relevant tools, messaging frameworks, and guidance to shape and simplify the entire purchase journey. This helps them drive sales and ultimately increase customer loyalty.
---

---
In order for you to do the same, you first need to understand three fundamentals of B2B buying behaviors.
Organizations buy technology in teams
The very first thing you need to understand is that organizations buy technology in teams. B2B deals of any significance are bought by cross-functional teams, not by individuals. This means organizations practices and perspectives override individual stakeholders preferences.
Selling technology to the teams can be tough to navigate given the average tech purchases involve more than 12 people. As the span increases, so will the size of the buying team.
Expanding the range of options B2B customers face requires an increasing amount of time for evaluation. There are several research findings that show, for individual customers, the greater the choice is, the more time they'll spend making a decision.
---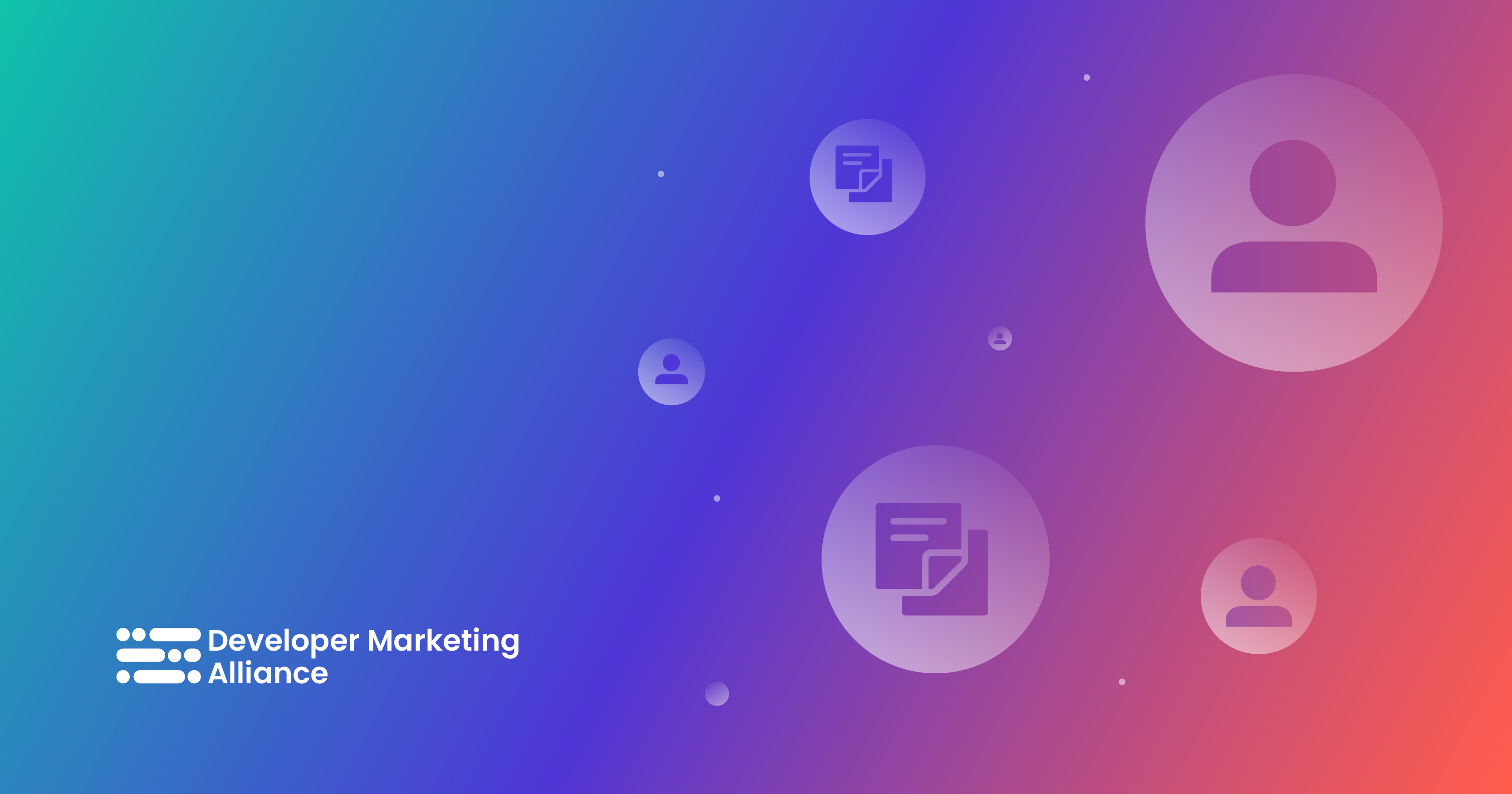 ---
Just buying a box of cereal is taking more and more time than it used to take when I was a kid as the choices have expanded. The same principle applies to B2B purchases.
In addition to slowing down the entire purchasing process, access to too many options leads to post-purchase related problems such as "would another choice have been better for our services?". Those are the questions that we ask ourselves when we make our own purchases in our daily lives.
You need to appeal to the buying team as a whole, not the individuals. It's not to say that you should completely discount the central IT. That theme remains very important for any technology related purchases.
However, you have to remember that while the organization will be focused on outcomes, IT will specifically focus on how those outcomes are achieved. As a developer marketer, your messaging should cover both dimensions at the same time.
---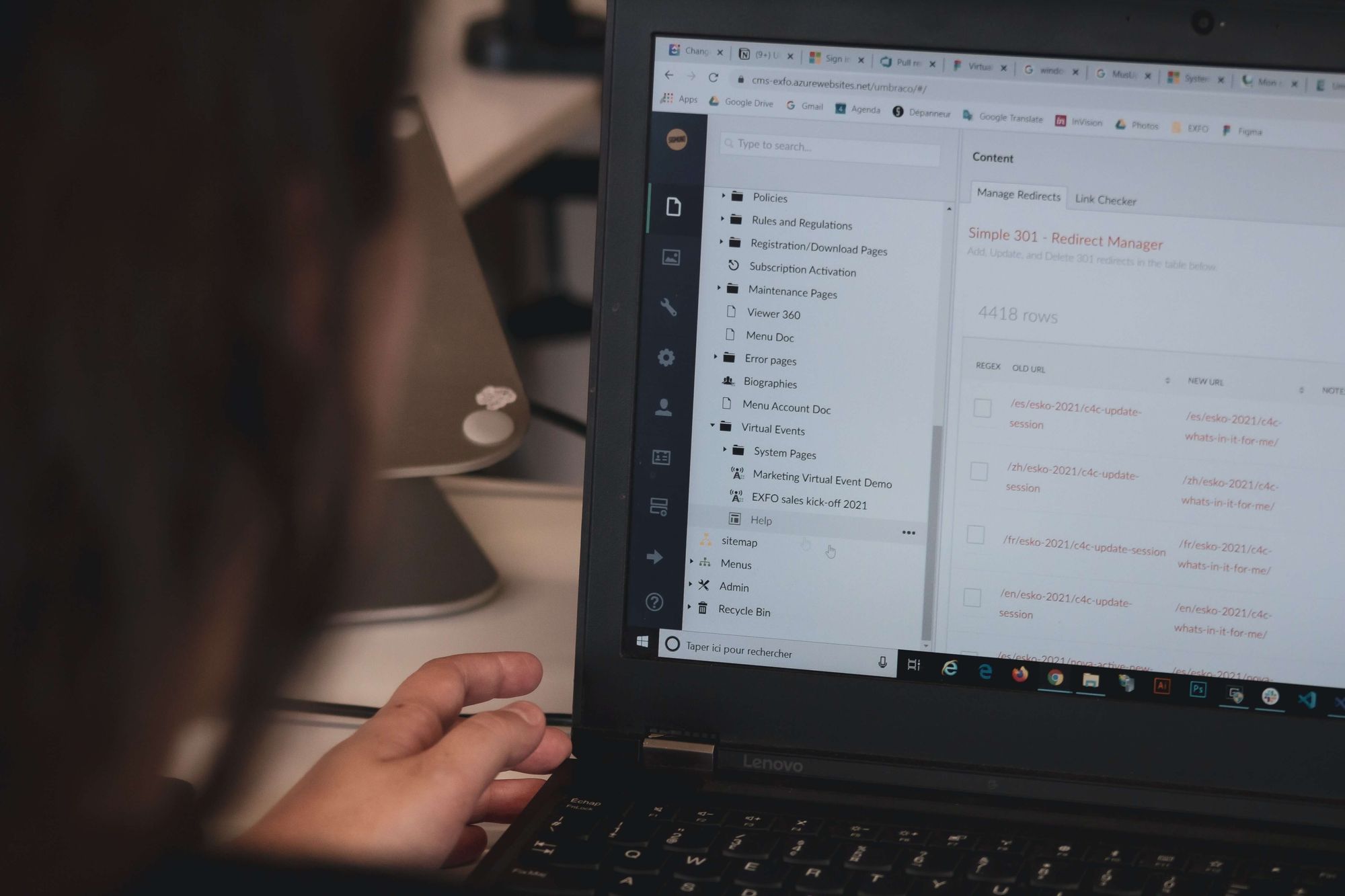 ---
Nothing significant is bought without a business case
The second important area we need to pay attention to is that nothing significant is bought without a business case. Within the enterprise, any tech purchase usually indicates cost and change.
Change is difficult. The majority of B2B buyers require a business case for all technology solutions. As a developer marketer, you need to ask yourself important questions: does my content help the B2B buyers gain insights as they build their business cases?
For example, your customer at one company may have trouble making an effective business case for a change, as they might not have all of the data they need to present at another company; another customer might struggle with getting the internal buy-in for a course of action.
It's important to invest your time and resources to understand how your customers are building their business cases, because they do need to have those business cases in order to move forward.
Then, you have to ask yourself what type of obstacles they might face as they present their business case, so that you can find the most effective ways to help them.
---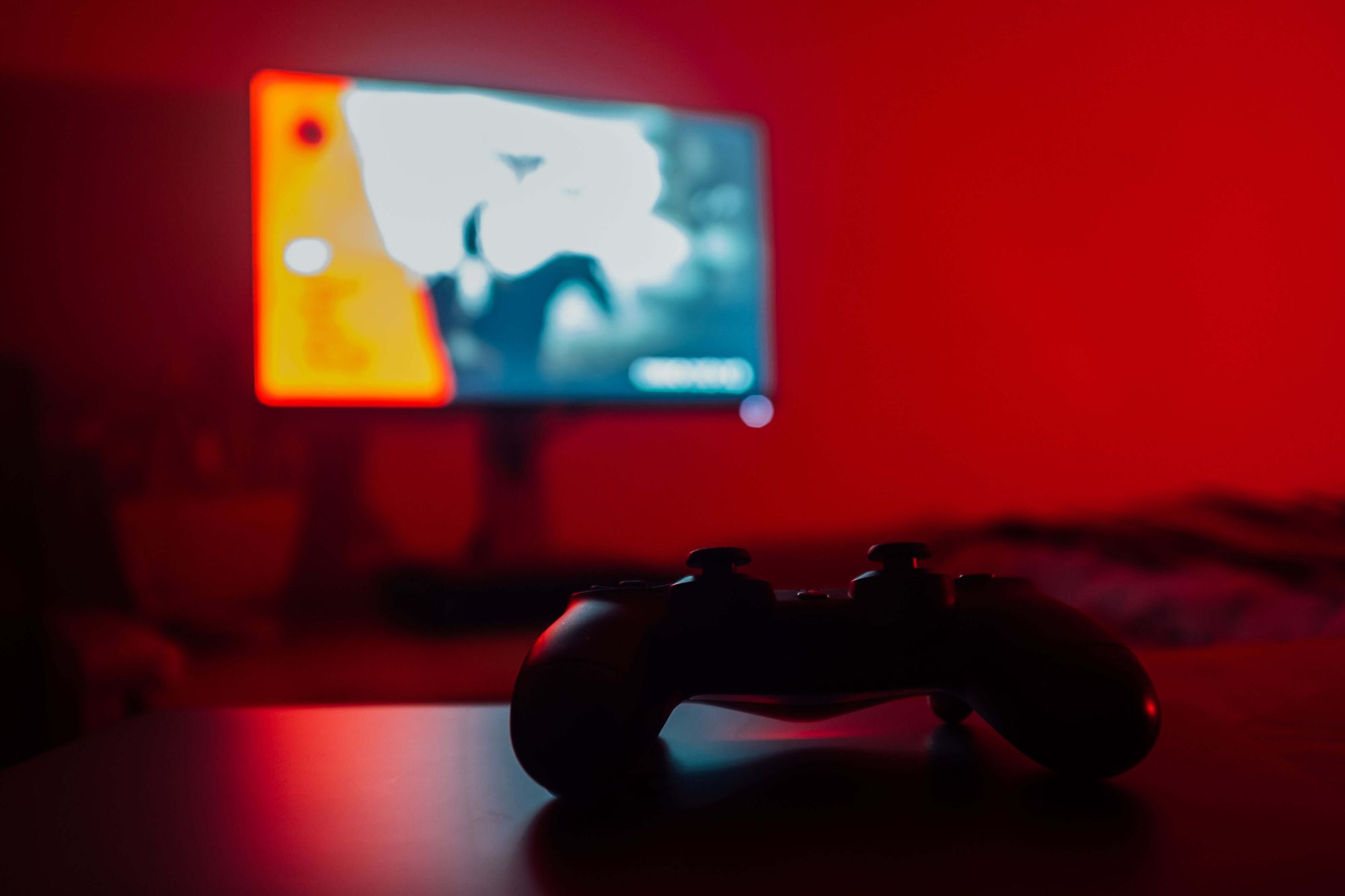 ---
Remember that organizations need to see the investment will have a major measurable impact on the metrics. Ensure you clearly state and also prove how your solution or service will help the buyers improve their metrics.
You should also keep it at the organizational levels and show why investment needs to be prioritized now as they are likely to have several different competing priorities.
Organizations struggle to buy technology solutions effectively
The third pillar of any technology purchase is a negative one, but an important one: organizations continue to increase their tech investments, but most of them struggle to do so effectively.
It's essential for you to understand what type of difficulties they are having and come up with creative ways to help them manage that complexity.
According to Gartner research, 74% of all B2B tech buyers find the buying process complex and only 27% of them reported they were able to achieve a high quality deal when they consider the whole situation later on.
Their challenges create an opportunity for you. You need to seize the opportunity by switching the mindset from marketing your product or your services to making buying easier for your customers.
It will not only reduce the complexity of the B2B buying process, but also inspire a better buying process for your customers. Additionally, it'll eventually lead to renewal and growth opportunities. It's not only about making the sale right now but about creating a long-term relationship with your customers.
---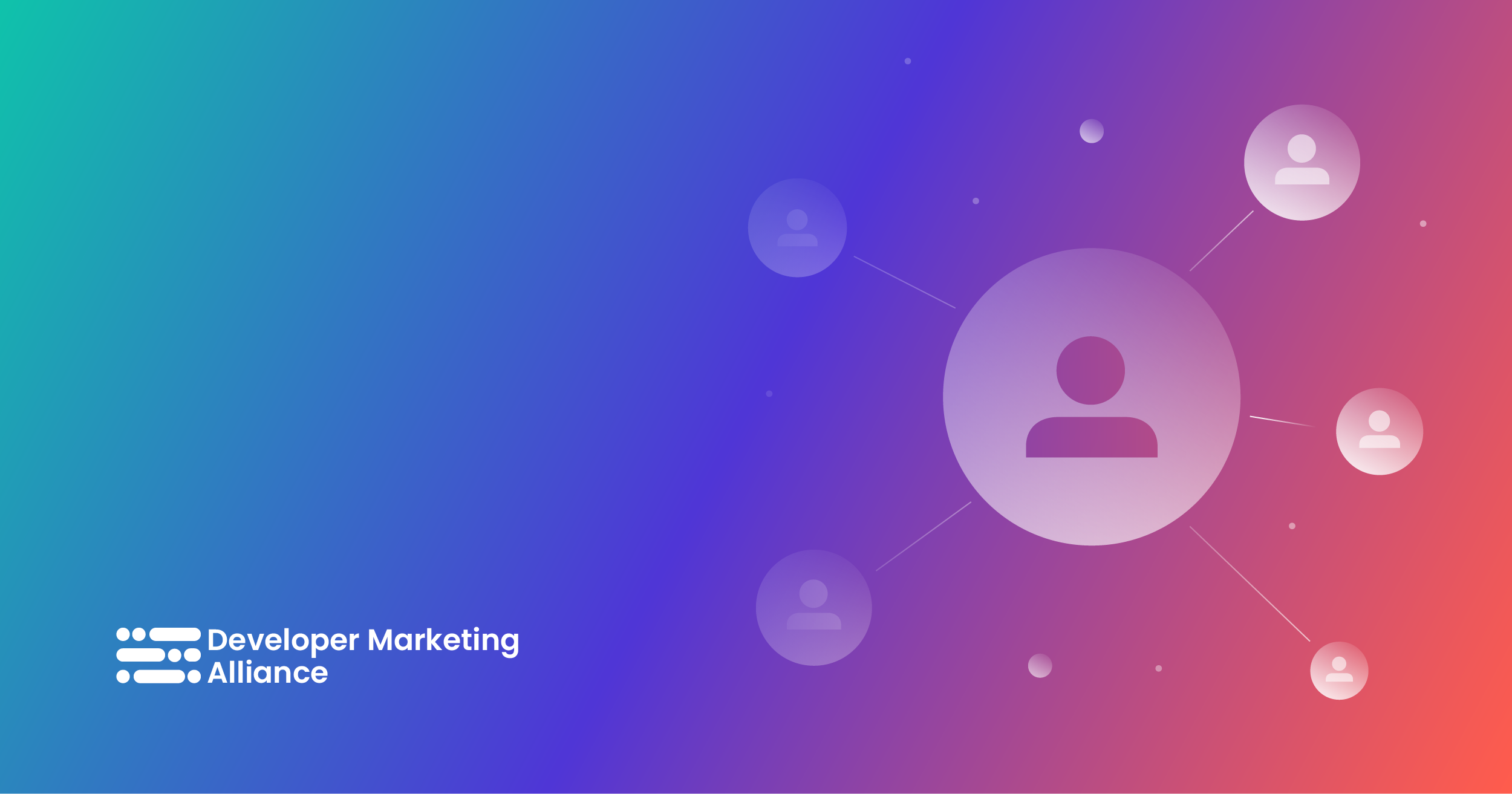 ---
Conclusion
In this article, we just scratched the surface of the complexity of the B2B technology process. In conclusion, I would like to re-emphasize the three fundamentals.
First, you should remember that organizations buy technology in teams. Remember to appeal to the buying team, not the individuals.
Secondly, nothing significant is bought without a business case. Help them create a business case where your customers will be able to get all the buy-ins in order to move forward.
Finally, from your customers' perspective, technology purchases are not easy. Don't try to sell to them but try to help them.
---
Join our Slack community to stay on top of all the content we create, plus network with other marketers and developers, check out job opportunities, and more.