The SaaS industry has exploded in recent years, becoming one of the fastest growing segments in tech. As more businesses adopt cloud-based solutions, the demand for SaaS products and services continues to increase.
This growth has led to many job opportunities in a variety of roles across different career paths, including the ones you'll find below.
So, whether you're thinking about a job in SaaS or where to take your SaaS career next, this list is your roadmap to a fulfilling job. 👇
🗣️ Sales
Sales is a critical function in SaaS companies, with sales professionals serving as the primary bridge between a product and potential customers. While closing deals is important, working in sales also means building relationships, providing tailored solutions, and nurturing developers.
The typical SaaS sales job description tends to include responsibilities like these:
Understanding customer needs/challenges and how to address them.
Showcasing the value of the SaaS product.
Maintaining relationships with existing customers and upselling them.
Collaborating with other departments, such as marketing, to boost lead generation and revenue.
Managing long sales cycles.
Onboarding and educating customers.
SaaS sales consultant
SaaS sales consultants are vital in the SaaS sales cycle. They bridge the gap between sales and technical knowledge, and provide critical tech expertise to help progress sales opportunities and ensure developers are successfully onboarded.
Some of the responsibilities of a SaaS sales consultant include acting as a technical advisor, conducting detailed product demos, and partnering with product managers and engineers to gather feedback and inform development.
---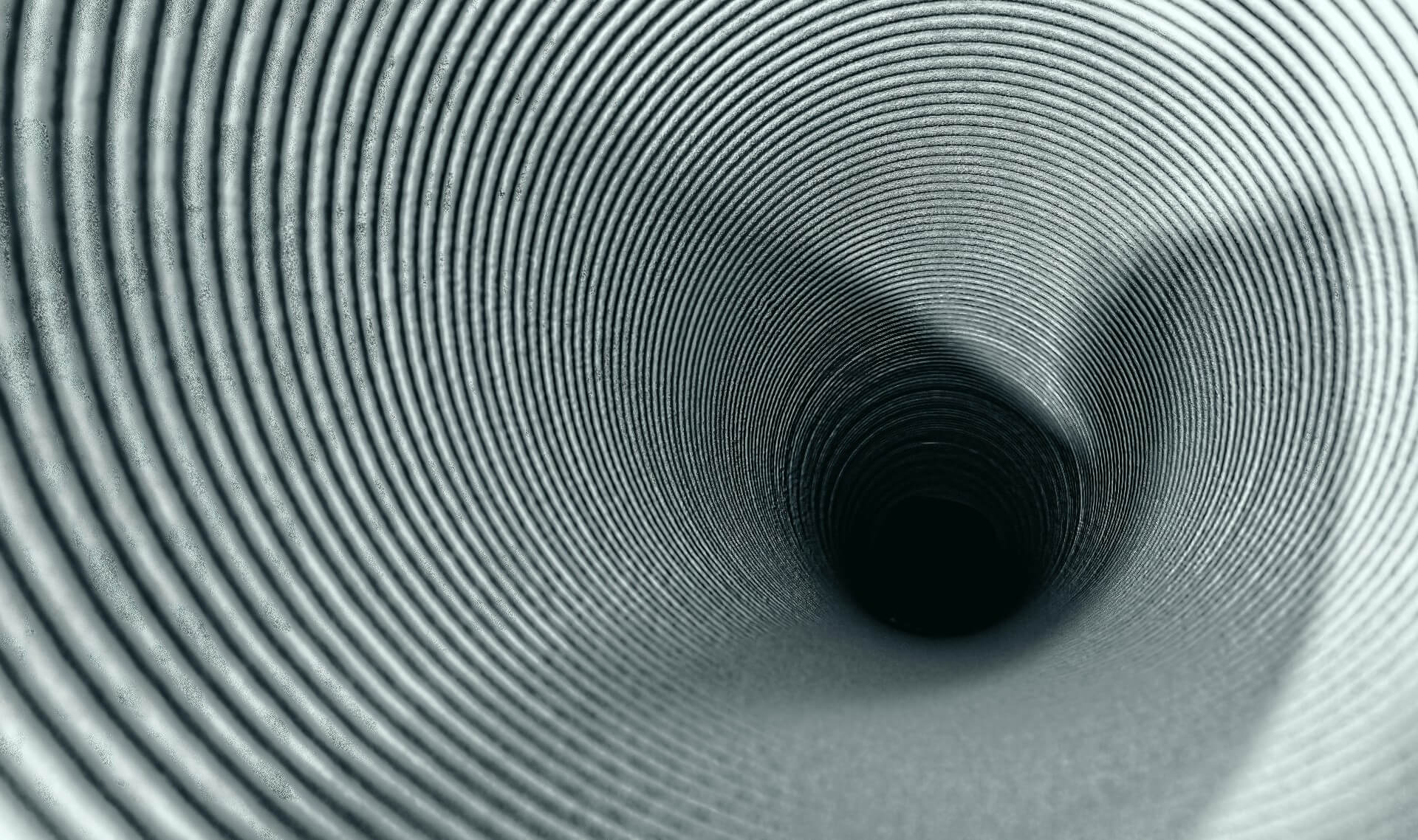 ---
Business development representative
This role involves prospecting new leads through cold calling, email, social media, etc., as well as qualifying leads and setting up meetings for account executives. It's often seen as an entry-level sales role, so many people start here.
SaaS account executive
If you're interested in becoming an account executive, then you must know that a big part of your role is to manage the sales cycle for your assigned leads or accounts, from prospecting to closing deals.
Account executives often respond to inbound leads as well, so the job can be flexible and entail different responsibilities.
Enterprise sales executive
In this role, you'd be selling specifically to large enterprise accounts that require longer sales cycles and more complex solutions. These tend to be high-value accounts that need senior-level engagement and custom products, making them a big revenue generator for SaaS orgs.
SaaS sales engineer
SaaS sales engineers provide technical support during the sales process, including demos and proof of concepts. They also answer product questions that developers may have, so they need to have strong technical knowledge.
Part of your responsibilities as a SaaS sales engineer is to act as technical advisor to the sales team, identify upsell opportunities, set up dev/test environments for proof of concepts, etc.
SaaS customer success manager
In this role, you'd ensure customers are successfully onboarded and are adopting the SaaS product. You must also provide training and support, and upsell/cross-sell additional products. There are different tiers of customer success managers depending on the number of customers you have.
SaaS sales manager
As a SaaS sales manager or director, you'd lead a team of sales representatives. Some of your key responsibilities in this role are to set quotas, coach reps, analyze performances. You'll work closely with marketing, and make recommendations for improvements and new initiatives.
You're also responsible for the revenue and results of your team.
VP of sales
As VP of sales, you're the executive leader responsible for driving the entire sales organization and achieving revenue targets. You establish the sales vision and strategy for scale and growth, collaborate with other department heads, present regular sales reports and forecasts, etc.
Chief Revenue Officer
Chief Revenue Officers (CROs) are accountable for all revenue operations, including sales, marketing, customer success, and revenue strategy.
✍️ Marketing
SaaS marketing jobs include content marketing, email marketing, social media marketing, SEO, events/tradeshows, etc. Marketers generate leads and nurture them through the sales funnel.
The typical marketing job description includes responsibilities like:
Collaborating with cross-functional teams to develop effective marketing strategies.
Producing relevant content for the company's websites, blogs, social media channels, and other campaigns.
Ensuring consistent brand messaging across all platforms and developing initiatives to enhance brand recognition and loyalty.
Planning and overseeing advertising campaigns across multiple channels.
Organizing and promoting events, webinars, and trade shows.
Preparing and managing the marketing budget.
Analyzing the effectiveness of all marketing campaigns.
Marketing manager
This role includes planning and executing marketing strategies, as well as conducting market research and analysis to identify market and customer trends, needs, opportunities, and challenges. Also, marketing managers must make the most of channels like social media, email, and advertising.
Part of your responsibility as a marketing manager is to collaborate with different teams, such as sales, product development, and customer success. You'll also be responsible for managing budgets, tracking metrics, and leading internal marketing teams.
This role is important because it helps to drive brand awareness, customer acquisition, growth, and retention through market-focused strategies and campaigns.
---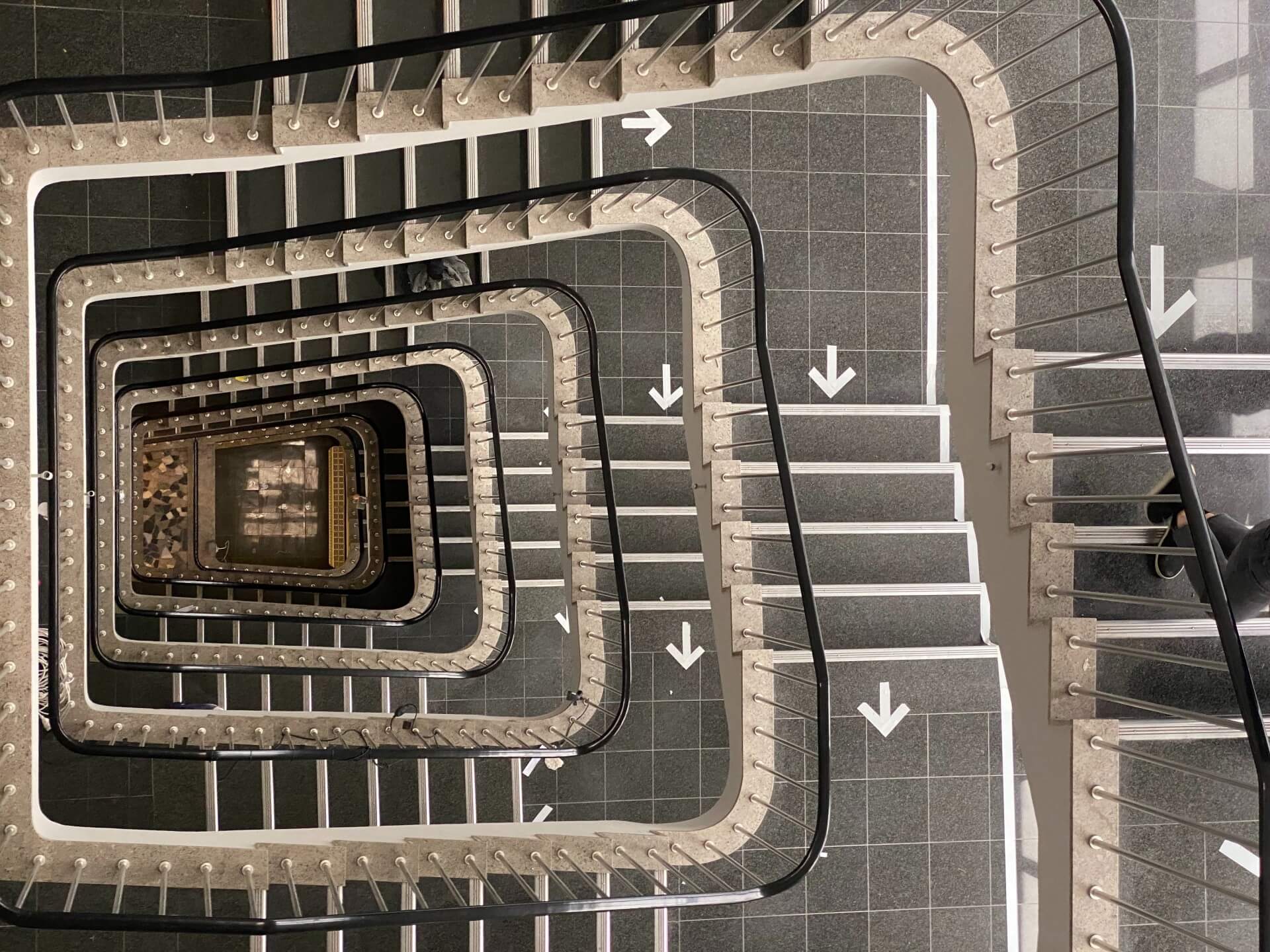 ---
Content marketer
Content marketers are responsible for creating content to engage potential customers. They also perform keyword research and SEO optimization, manage content across different formats (like blogs, ebooks, and videos). Additionally, they develop content calendars and strategies, distribute content across owned, earned, and paid channels to expand reach, and more.
As a content marketer, you have to focus on leveraging content to attract, engage, and convert target audiences at each stage of the customer lifecycle.
SaaS product marketing manager
This role is all about strategic and tactical marketing skills tailored to SaaS products and buyer needs. You'd be expected to create positioning and messaging for SaaS products, create go-to-market plans and sales enablement content (like demos and one-pagers), analyze market and customer trends, and develop pricing and packaging strategies for SaaS products.
Other responsibilities include setting metrics and reporting on product performance and churn, providing feedback to dev teams, and staying updated on competitor offerings.
Chief Marketing Officer
As the senior-most marketing leader, the CMO bridges marketing strategy with business strategy and oversees a data-driven, customer-focused approach.
As a CMO, some of your responsibilities would include acting as the public face and voice of the brand, overseeing market research, setting budgets, building relationships with agencies and vendors. They're also responsible for identifying areas for innovation, and reporting on progress and results to executive leadership and other stakeholders.
VP of marketing
As a strategic marketing leader, the VP of marketing oversees the entire marketing function to meet business goals. They manage teams, budgets, and performance. They also develop and execute strategies, as well as marketing plans to support company-wide goals and drive growth, lead marketing teams, collaborate with the sales department, and advise executives on marketing opportunities.
On top of this, marketing VPs direct creative teams, oversee the creation of various marketing materials, and represent the company brand at industry events.
😎 Consultancy
SaaS consultancy involves providing strategic advisory and implementation services to help orgs build, launch, and grow SaaS products and platforms. The scope ranges from strategic planning to execution across technology, marketing, sales and overall SaaS operations. The goal is to enable clients to accelerate their SaaS capabilities.
The typical SaaS consulting job description tends to include responsibilities like:
Conducting market research, competitive analysis, and financial modeling to evaluate SaaS opportunities for clients.
Developing SaaS strategies and roadmaps, providing recommendations on pricing, positioning, go-to-market approaches, and sales models.
Assisting with implementing and deploying SaaS solutions, leveraging cloud platforms and DevOps processes.
Designing and delivering training programs to transition client teams and end users onto the new SaaS solutions.
SaaS business consultant
The role combines technical expertise with strategic advisory skills to guide clients on SaaS enablement.
As a SaaS consultant, you'd have to perform analyses to model the costs, benefits, and ROI of implementing proposed SaaS products, recommend the right SaaS architecture and integrations, assist clients with selecting the best SaaS vendor, establish KPIs, metrics to track SaaS performance, and more.
B2B SaaS consultant
As a B2B SaaS consultant, you'll likely work with B2B clients to identify needs and opportunities for SaaS solutions, and research the B2B SaaS vendor landscape to match solutions to client needs.
It also includes advising clients on integrating B2B SaaS platforms with existing systems, and configuring B2B SaaS solutions by setting up roles, permissions, and workflows, and more.
In short, the role requires understanding both technical capabilities and B2B business processes to enable SaaS transformation.
---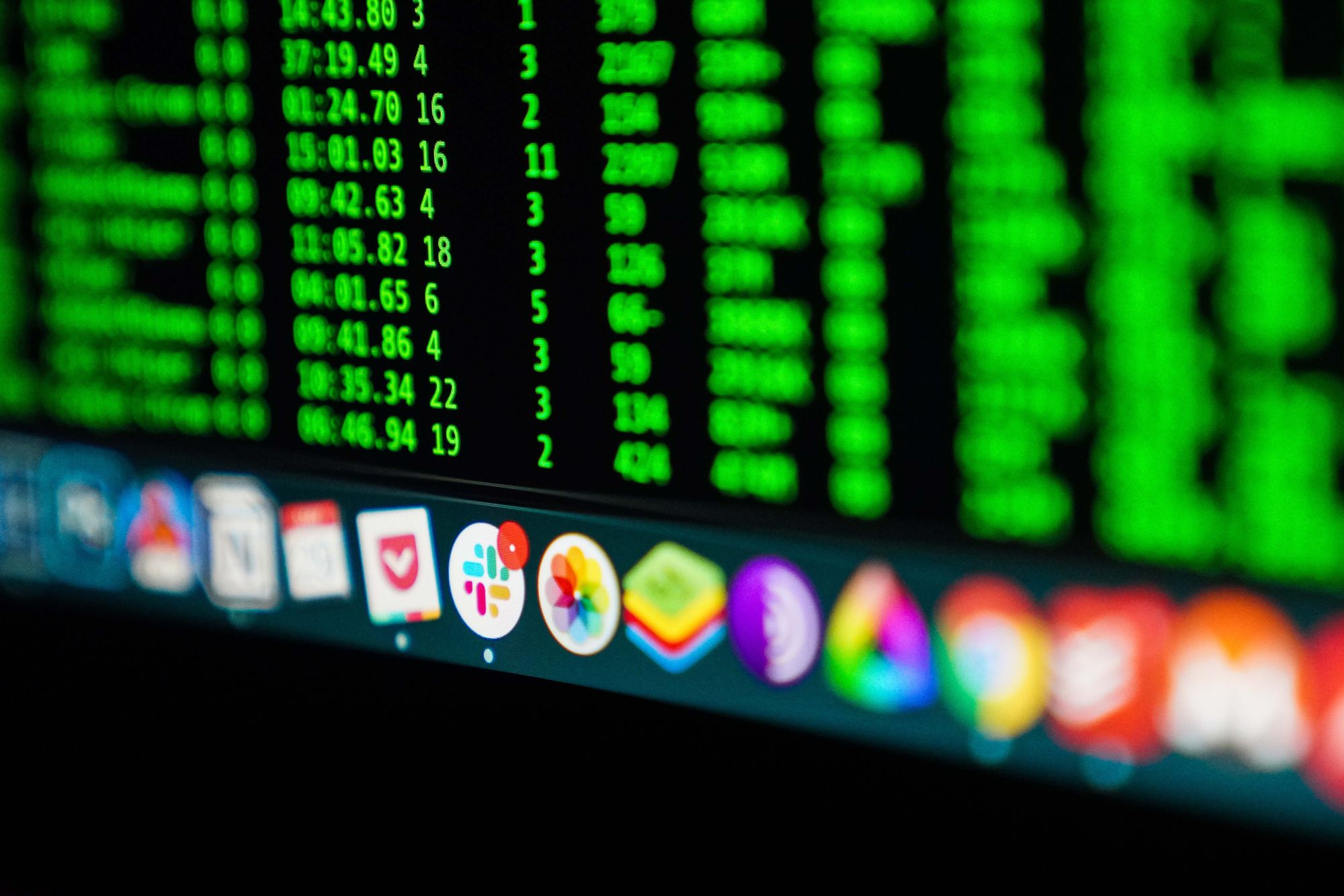 ---
💡 Product management
SaaS product management jobs are highly strategic but also detail-oriented to optimize the SaaS product and customer experience.
Typical responsibilities for these types of roles include:
Defining and articulating the long-term vision for a product.
Identifying opportunities for product improvements and new features.
Balancing short-term priorities with long-term strategic goals.
Communicating product vision, strategy, and progress to stakeholders, including executives.
Defining product positioning, messaging, and pricing strategies.
Decide when to phase out features or products based on user engagement and company strategy.
SaaS product manager
Product manager SaaS jobs are all about the product strategy and roadmap, as well as gathering customer feedback to prioritize features. Product managers also focus on understanding customer needs, ensuring all requirements are well-defined, and working with engineering to bring products to market.
Technical product manager
SaaS technical product managers bridge the gap between engineering and product, and conduct deep dives into technical feasibility and dependencies of product requirements. They also define technical specs and documentation for new product features, prototype and mock-up new technical capabilities, educate internal stakeholders on technical concepts, etc.
---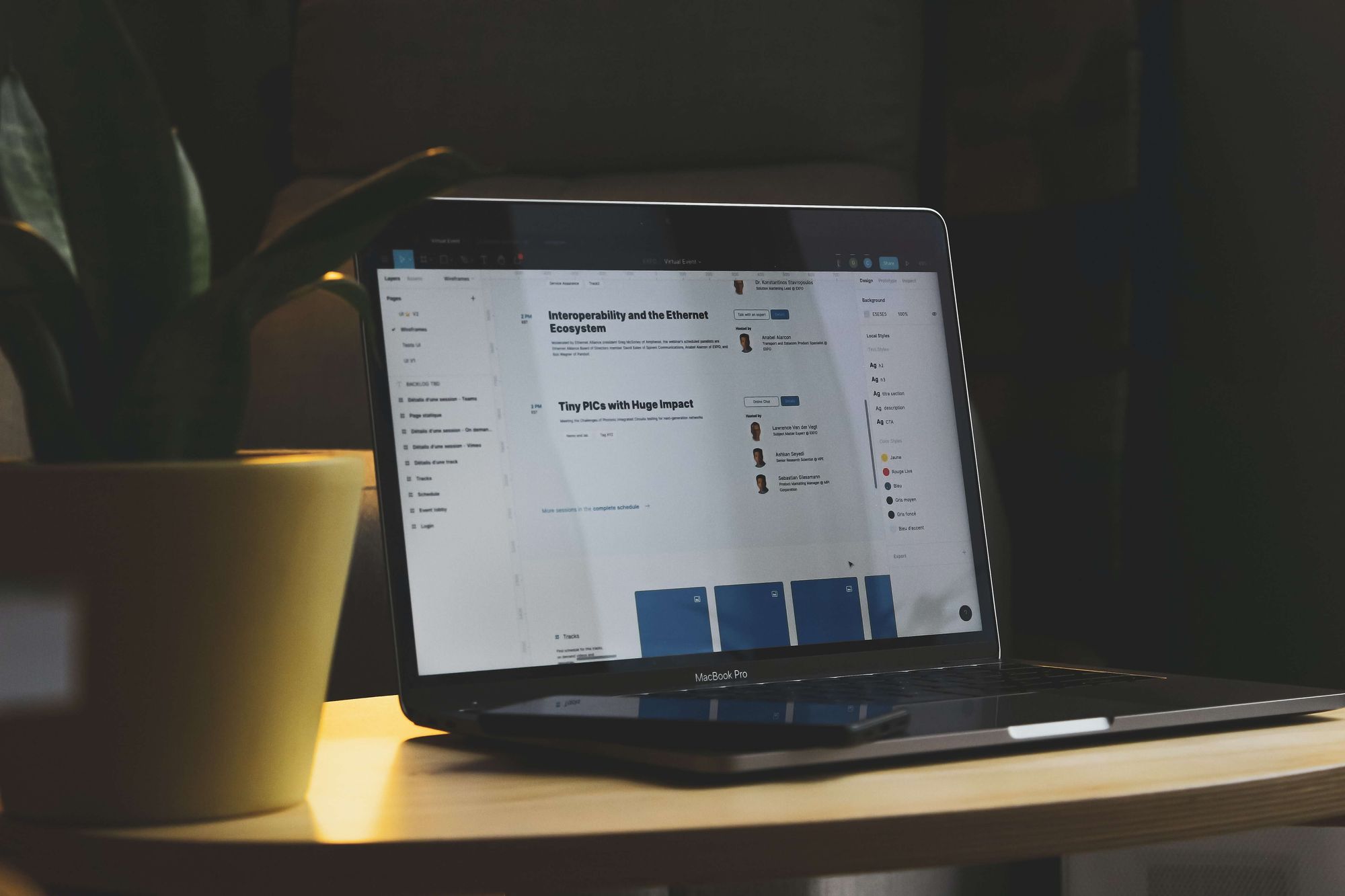 ---
SaaS solutions architect
This is a technical role working with several teams, such as customers and sales, in order to design SaaS solutions. Solutions architects determine integration and configuration needs.
Other responsibilities of SaaS solutions architects include gathering requirements from customers to understand their business needs and tech landscape, designing comprehensive SaaS solutions encompassing processes, data models, integrations, and configurations, and assisting with implementation planning, including information mapping, imports, and testing.
Growth product manager
This role focuses on optimizing the product for user acquisition, activation, retention, and upsell. Key responsibilities include running A/B tests, analyzing user behavior data, devising growth strategies, and implementing features that drive growth metrics.
SaaS customer success manager
If you're interested in this role, you must know that a big part of your responsibilities include ensuring customers adopt and renew SaaS products. This means you have to handle tasks like onboarding, training, and support.
On top of this, you also have to develop educational materials and programs to improve developers' usage and adoption of SaaS products. You'll also act as the key point of contact for assigned customers for questions, feedback, and concerns, and collaborate across the org to represent the voice of the customer.
🧠 Engineering
In SaaS companies, engineering teams play a critical role in building, maintaining, and scaling the cloud-based products that customers use. These teams often need to have both strong technical skills and a customer-focused mindset to deliver great SaaS products.
Typical responsibilities include:
Designing and developing products leveraging languages like Python and Java.
Implementing APIs and integrations that allow SaaS products to connect with other tools and platforms.
Participating in code reviews, refactoring, and optimization to improve code quality and system performance.
Staying up-to-date on the latest SaaS frameworks, libraries, and cloud tech.
Scale SaaS applications to support load demands and future growth.
Contributing to documentation, diagrams, and technical specifications.
Software engineer
As a software engineer of SaaS products, you'd design, develop, and maintain product features and components, as well as collaborate with product managers to ensure everyone's on the same page when it comes to goals, write great code, debug issues, and troubleshoot user-reported problems.
DevOps engineer
This role is all about automating and optimizing development and deployment processes. More specifically, DevOps Engineers design, set up, and maintain tools for automated deployment and monitoring of applications. Additionally, they ensure that code changes are automatically built and tested, implement strategies that streamline the development and release process, etc.
---
---
Data engineer
Data engineers are responsible for designing, building, installing, and maintaining large-scale processing systems and other infrastructure. They also implement data architectures, integrate diverse data sources, implement redundancy and backup procedures, develop and maintain scalable data pipelines, and more.
Quality assurance engineer
In this type of role, some of your key responsibilities would include designing and implementing tests to make sure that the SaaS software meets the required standards of quality. This can mean both manual and automated testing.
🧑‍💻 Operations
SaaS operations teams are critical for ensuring that your service is delivered effectively and reliably to customers. They often work cross-functionally, liaising with departments like engineering and sales.
Some of the key responsibilities of SaaS operations roles are:
Overseeing the day-to-day operations of the SaaS platform, ensuring its reliability and availability.
Providing technical support for the SaaS application.
Monitoring system health, ensuring uptime and performance.
Handling incident response, recovery, and post-mortem analysis.
Collaborating with sales and finance teams to ensure accurate billing and revenue tracking.
SaaS operations manager
This role includes coordinating with different teams to ensure operational efficiency, monitoring performance metrics and KPIs. On top of this, they're responsible for implementing strategies to address issues that pop up, and ensuring compliance with service level agreements.
SaaS operation management roles also tend to focus on overseeing internal operations, such as HR, finance, and legal.
Infrastructure engineer
As an infrastructure engineer, your responsibilities include designing, implementing, and managing the infrastructure that supports the SaaS product. What's more, you also monitor the system's health and implement backup and disaster recovery procedures.
Database administrator
Part of your role as a Database Admin is to ensure the integrity, performance, and security of the databases that support the SaaS product. You'll probably also conduct routine maintenance tasks, like backups, updates, and scaling.
Security operations engineer
This role entails monitoring the SaaS platform for security breaches or vulnerabilities, building and maintaining security tools and infrastructure, and staying updated with the latest in threats and countermeasures to ensure the security of the SaaS product.
Compliance and governance officer
A Compliance and governance officer makes sure that the SaaS operations adhere to industry regulations and standards. They also implement and oversee data protection measures in line with regulations like GDPR, and conduct regular audits to ensure compliance.
In short
The SaaS industry is dynamic and continually evolving, so these roles may change or expand over time. There are also many other roles in SaaS, such as:
Entry level SaaS sales jobs
Product designers or UI/UX designers
Site reliability engineer
Customer training specialist
Chief Financial Officer
Chief Executive Officer
Data scientist
To thrive in these careers, it's important to invest in continuous learning, be adaptable, and focus on understanding the specific needs of SaaS customers.
---
Looking to upskill and open the door to more opportunities? We have many courses that are perfect for you to gain new knowledge and skills and impress potential employers.
You can also join our Slack community and network with other marketers and developers, as well as stay on top of the latest jobs.