As the highest level position in the marketing function, the role of chief marketing officer (CMO) is a top aspiration for ambitious marketers looking to climb the career ladder.
But just how easy is it to become the CMO of a company? What skills, qualifications, and experience do you need to reach the heights of the C-suite?
In this article, we're here to answer these questions.
We'll be talking about:
Without further ado, let's dive into how to become a CMO.
What is a CMO?
A Chief Marketing Officer is a corporate executive who is responsible for overseeing an organization's entire marketing department.
A CMO's role often involves conducting extensive market research, devising and implementing marketing strategies, establishing goals for the marketing department, and tracking their progress.
The ultimate aim of the CMO is to increase sales and brand awareness and bridge the gap between the company and its customers.
Due to the rapid evolution of technology and increased consumer demands, the role of a CMO can be challenging. So what key skills and qualifications do you need to equip you for this important job?
All will be revealed. But first, let's take a more in-depth look at the typical responsibilities of a CMO.
What are the key responsibilities of a CMO?
The typical responsibilities of a CMO vary depending on the type of company and industry they work in, but their duties usually include:
Setting the marketing strategy
CMOs are in charge of creating a holistic marketing strategy that aligns with the company's broader business objectives. This involves identifying and targeting the relevant customer segments, refining and ensuring consistent brand messaging, as well as planning for content marketing, advertising, and email marketing.
CMOs are also responsible for overseeing digital marketing initiatives such as SEO and social media.
The marketing strategy should be continuously tracked by the CMO, and they should also implement key performance indicators (KPIs) to measure the success of specific campaigns.
Market research
As a CMO, you're required to gather important information about your company's target market, competitors, the needs of the market, target customers, and key product research.
CMOs will then need to analyze the data they've collected and leverage it to help the business meet its key objectives.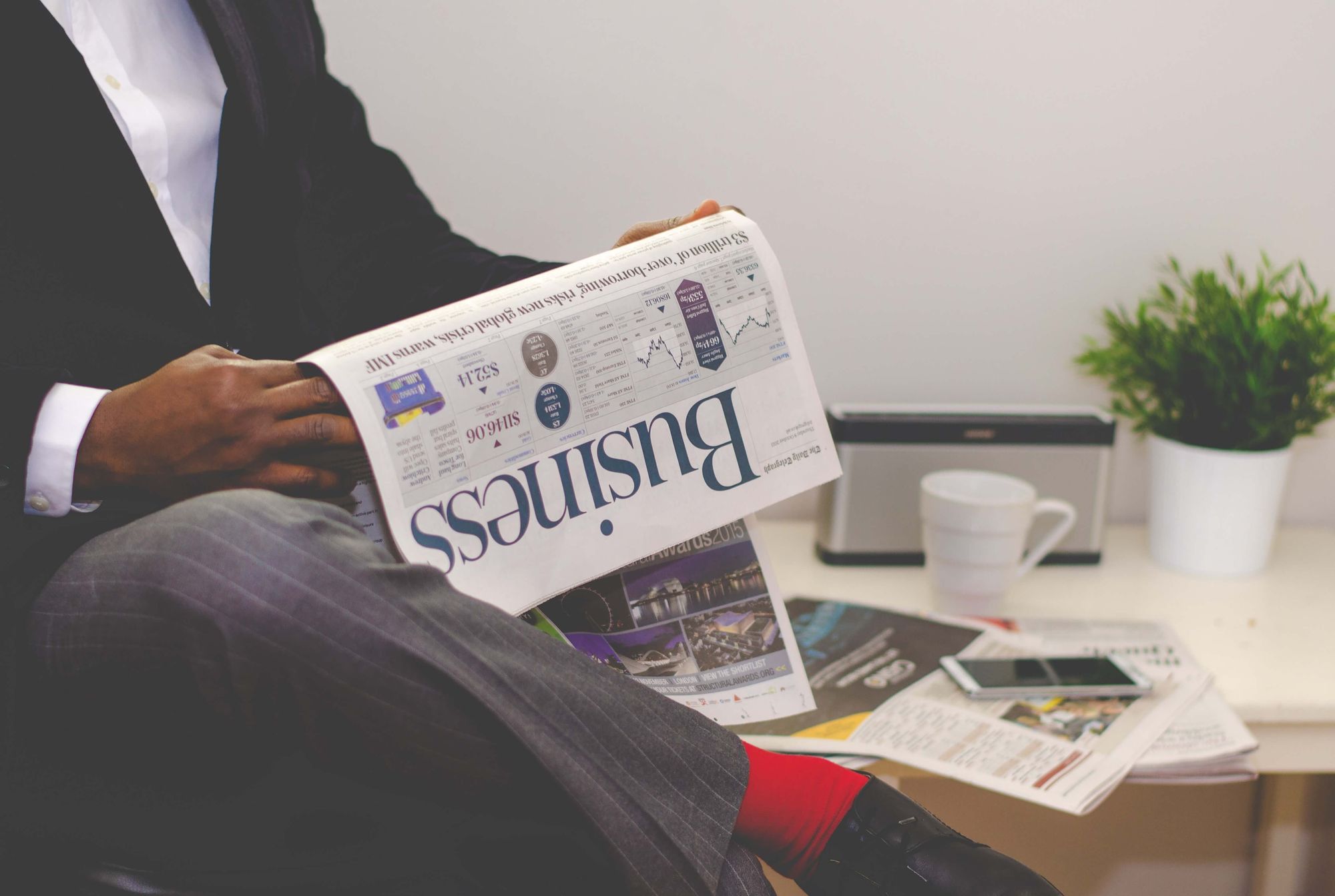 Leading the marketing team
Of course, the heart of a CMO's responsibilities lies in leading the marketing team. The CMO must ensure that each employee has the tools they need to succeed and foster a cohesive, innovative, and supportive team culture.
They set clear expectations, offer mentorship and guidance, and measure performance to ensure the entire team is aligned with the company's goals and overall vision.
In short, the CMO ensures that the marketing team is motivated, supported, and fully equipped to excel in their roles.
Product management
CMOs play a pivotal role in product management, which involves the development of a new product as well as its marketing.
CMOs guide teams through product development based on market research and consumer feedback, and spearhead promotions and messaging upon the launch of new products.
Brand management
Brand management is all about creating a positive relationship between the business and its target customers to build brand loyalty.
CMOs are tasked with developing different marketing strategies to enhance the brand awareness of the business and its products.
Developing the pricing strategy
CMOs often work to determine the most appropriate price for a product, that matches its value and also aligns with competitors and market demand.
---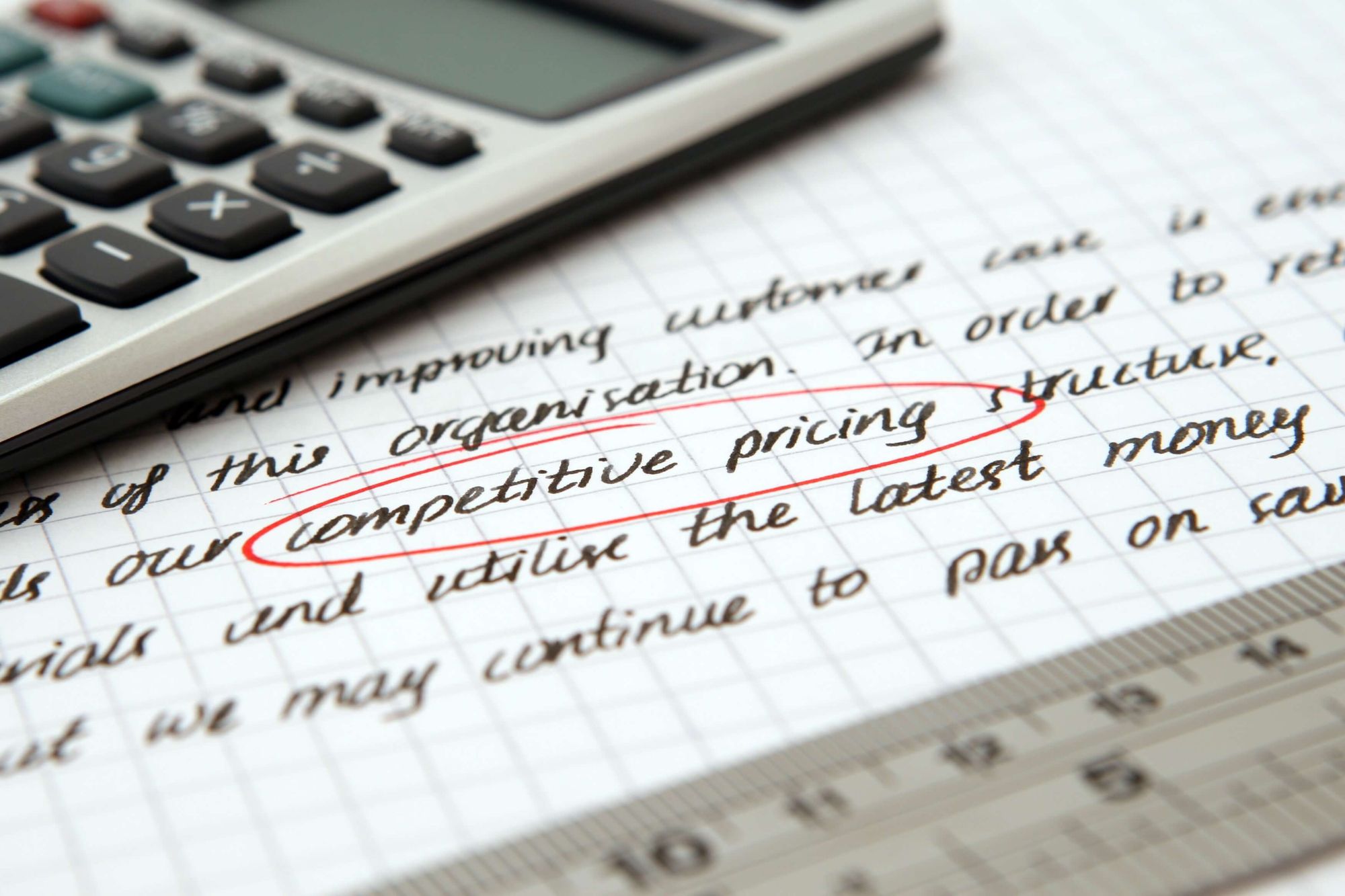 ---
Leveraging data and analytics
CMOs are increasingly becoming data-driven decision-makers. They're responsible for conducting vital data analysis to optimize campaigns, forecast trends, and set realistic goals for business growth.
CMOs need to be able to spot trends in things like budget and strategy inefficiencies to help the business become more effective at bringing in new leads and converting them into loyal customers.
Collaboration
CMOs must collaborate closely with various departments within the organization, including:
Sales: CMOs need to ensure that marketing strategies directly support sales efforts and that both teams are working toward shared revenue goals.
Customer service: Feedback from the customer service team can help guide marketing strategies. It's also essential for handling customer complaints and maintaining the brand's reputation.
Finance: CMOs coordinate closely with the finance department for the efficient allocation and tracking of the marketing budget.
HR: CMOs liaise with HR for matters relating to talent acquisition, training, and development.
Now we know what their primary responsibilities are, let's talk about how to become CMO yourself.
Educational requirements to become a CMO
The career path to become a CMO requires you to have the right qualifications. Traditionally, you'll need a bachelor's degree in a field such as marketing, business administration, communications, journalism, advertising, public relations, economics, or even psychology.
This foundational degree is essential to equip you with a broad understanding of basic business principles, market dynamics, and consumer behavior, and to help you develop the technical skills needed as a CMO.
It's also advantageous to have an advanced degree to set yourself apart from the competition. You could pursue a master's degree in marketing or a similar field. Make sure that the course you choose includes business-related topics to help you understand the important factors of the CMO role, such as business growth, budgeting, advertising, and the psychology of buyer behavior.
Most successful CMOs have a Master of Business Administration (MBA) degree. An MBA program with a marketing specialization or an Executive MBA can provide you with deeper insights into corporate strategy, financial acumen, and organizational behavior, all of which are invaluable for preparing you for the C-suite.
It's also helpful to take additional marketing and leadership courses to enhance your knowledge and expertise. For example, the Alliance offers a C-Suite Masterclass which provides students with the insights, strategies, and skills they need to become an executive powerhouse.
Continuous learning is crucial if you're to become a CMO. The marketing landscape is constantly shifting, with new tools, platforms, and digital strategies emerging all the time. As such, you should supplement your academic qualifications with professional certifications to ensure you remain at the forefront of current industry trends and best practices.
Professional experience requirements to become a CMO
To be a CMO, you also need a significant amount of experience in the industry. Aspiring CMOs typically need anywhere from three to 10 years of experience in marketing and business development.
Most CMOs progress from entry-level marketing positions, and as they gain more experience and qualifications, they earn promotions and move into more senior roles. This journey allows them to gain comprehensive knowledge across multiple areas of marketing and acquire the technical skills needed to be successful as an executive.
Required experience isn't just limited to just marketing. Working with multiple different teams such as sales, operations, and finance can help in improving communication skills and understanding how marketing crosses over with other departments.
And of course, to be a CMO, you also need to have leadership experience. Having experience in managing teams and driving successful marketing campaigns is essential to take that next step into the role.
9 essential skills that a CMO needs to have
To be able to navigate the complex, ever-evolving marketing landscape, drive strategic growth, and establish a strong brand presence, there are certain skills that you need to possess as a CMO:
Strategic thinking
To become a CMO, you need to possess the ability to develop long-term strategies that align with your company's goals. You also need a strategic thinking approach to problem-solve for potential challenges in the market, and also be able to capitalize on potential opportunities for growth.
Analytical skills
Being analytical and data-driven are essential traits for building a strong marketing strategy. CMOs need to be able to analyze and interpret data to drive actionable insights, measure ROI, and predict market trends, to name just a few things.
Leadership
A key cornerstone of being a successful CMO is having strong leadership skills. They should be able to manage, motivate, support, and coach diverse marketing teams and spearhead the direction of the marketing department to ensure all initiatives align with the broader company mission.
---

---
Budget management
CMOs should be able to appropriately allocate and manage the marketing budget to optimize campaigns and ensure a positive ROI.
Teamwork
Part of a CMO's job is being able to work seamlessly with the marketing team, other departments, and fellow C-suite executives in the business, developing positive, long-lasting relationships and ensuring successful cross-functional collaboration.
Communication
In order to manage a team and collaborate effectively with the rest of the C-suite, you need to have excellent communication skills.
You need to be able to articulate the marketing vision to both internal teams and external stakeholders, and clearly communicate the needs of the department. You also need to be able to explain complex data findings in a clear and concise manner and prove the value of the marketing function.
Additionally, you also need to have strong written communication skills to both craft and evaluate effective brand messaging.
Customer-centric mindset
It's important to understand customer needs, behaviors, and preferences to be able to market to them effectively and build strong, trusting relationships with them.
Adaptability
Marketing strategies are never set in stone; they constantly need to be tweaked in line with market conditions and customer expectations. Therefore, CMOs need to be adaptable and change the direction of strategies in order to resonate with their target audience and stay ahead of the competition.
Creativity
CMOs need to have a creative mindset to devise innovative strategies, come up with new ideas to bolster growth, and develop strong brand messaging to captivate their target audience.
How networking can help you ascend to the position of CMO
While technical skills and experience are vital for becoming a CMO, networking can bring about opportunities and potentially help you fast-track your journey to the C-suite.
Firstly, networking can boost your visibility in the industry. Attending conferences and other events can help you grow your connections and increase your influence. That way, you can become top-of-mind when senior marketing roles become available.
High-level positions like CMO are usually filled through referrals and word-of-mouth, so by building a strong network and staying in touch with your connections, you can get insider information on new job openings and recommendations for roles.
Building relationships with CMOs or other senior executives can also provide you with invaluable mentorship. You can accelerate your knowledge and skill development by learning from their experiences, and they can offer advice and guidance on strategic decision-making and how to overcome challenges that are unique to the role of CMO.
The average salary for a CMO
So, how much money does a CMO actually make? Well, it can vary based on several factors, including the type of industry you work in, the size of the company, geographic location, and the individual's amount of experience.
According to PayScale, the average salary for a CMO is $180,687 a year, but it can range from $90k up to $279k per annum.
Remember that compensation packages for CMOs often include bonuses, equity, and other benefits, which can increase your total earnings way beyond the base salary.
Conclusion
There you have it, that was your rundown on how to become a great CMO.
Stepping into this esteemed role requires you to have a few years of experience tucked under your belt, as well as the necessary educational background. You'll need to be able to overcome the key challenges associated with the role by leveraging your strategic thinking, analytic mindset, and natural leadership abilities.
Remember that the road to becoming a CMO is filled with continuous learning and personal growth. It's important to embrace each new opportunity as it comes, stay updated with industry trends, and leverage the power of networking for when the right time comes and your dream CMO position opens up.
---
Our C-Suite Masterclass will give you the strategies, insights, and skills you need to thrive in the upper echelons of business.