Translated from Portuguese. You can find the original article on Felipe Cardoso Barbosa's website.
In different phases of my professional life, I worked on products that had technical people as an audience. The profile included developers in the middle of a buying process as well as technical leads who bought a product and teams that used it.
It was only now, coming into VTEX to manage the product marketing of its development platform, that I came across an activity known as developer marketing.
So, what is developer marketing?
Developer marketing and DevRel
Before starting, I'd like to talk a little bit about another popular topic: DevRel or developer relations.
Developer relations intersects developer marketing in some places. I don't want to focus too much on this here, so I recommend taking a look at what Pachi Parra has to say, as she knows a lot about it.
I'll take one of her articles about DevRel basics to contextualize what it is before I continue talking about developer marketing: "DevRel is a bridge between the community (devs) and the company."
In the same text, she cites some activities that a DevRel person can execute:

"They can create content like lectures, podcasts, articles, YouTube videos, and much more. They answer questions and support the #dev community. They hear what the community is saying, know what's popular and understand what needs to be better.
"With this feedback, they advocate for companies and help them make their products more developer-friendly."
I'm bringing DevRel into the conversation because I want to make a distinction that influences how I perceive developer marketing.
In my opinion, DevRel is like a person. A position in a company. An area, just like product marketing. It's a specialization that needs to happen so initiatives can have the right people and resources.
These initiatives are important for companies that have (or should have) strategies for where they're going to market.
I'm someone who believes in marketing a lot – as a discipline and as a fundamental part of the strategies that companies should have. I believe in marketing that extends beyond the department, acquisition, and top of the funnel, and in strategic marketing in all its layers.
Just like product marketing is part of marketing as a broad discipline that includes the way companies interact with people to generate value, DevRel is also in the same universe.
So, DevRel is part of developer marketing too, meaning it's part of marketing initiatives for developers.
---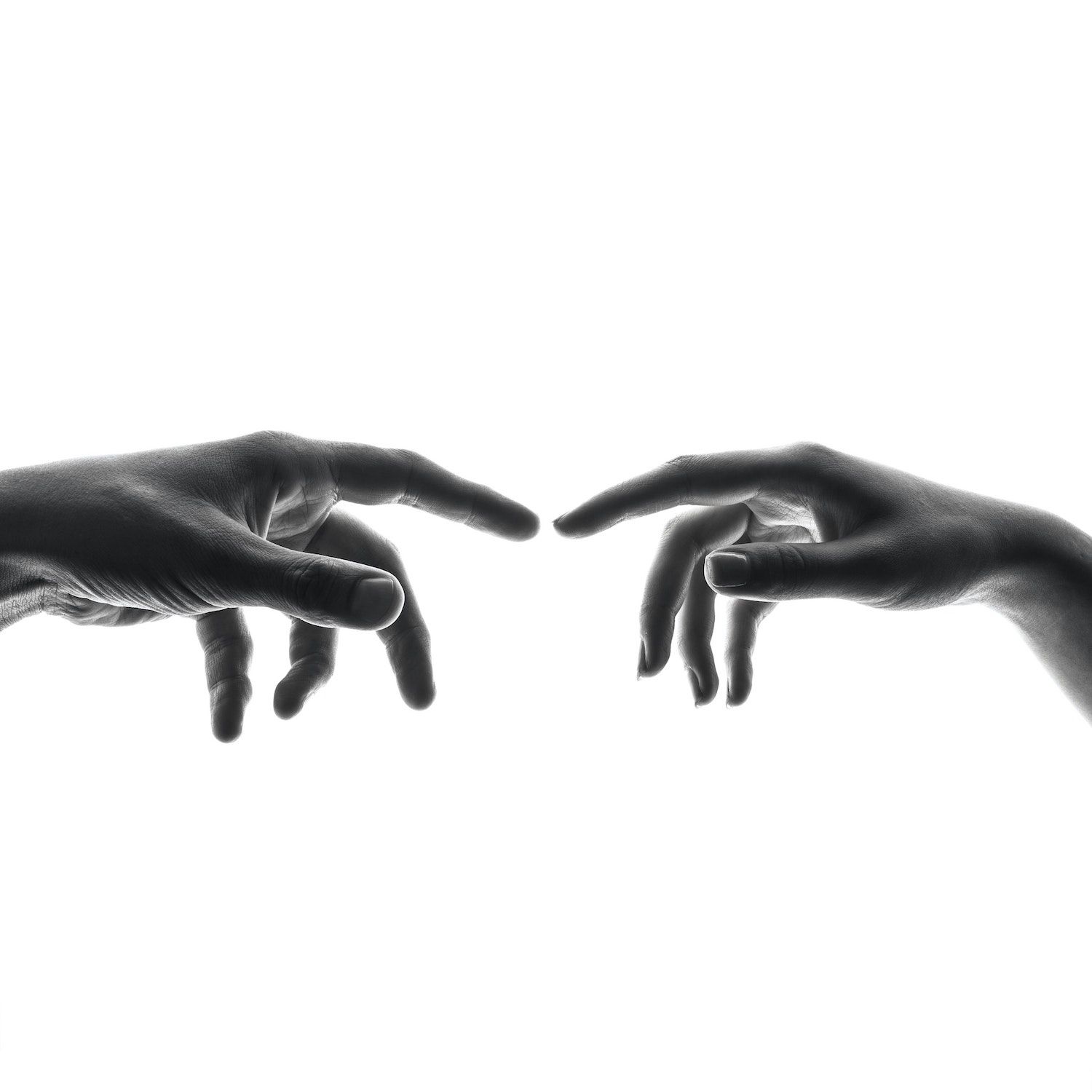 ---
What is developer marketing?
Developer marketing is marketing to devs.
Obvious, isn't it?
In truth, developer marketing is just marketing. I think looking at it differently is what makes us believe we need to create subgroups of marketing.
This is generally believed by technical people – they tend to think that developers don't like or aren't susceptible to their marketing messages.
But, at the same time, we see that devs are proud to wear clothes from their favorite tech brands. They decorate their laptops with brand stickers and actively participate in tech communities. They attend events. They get heavily involved in everything.
If what we create as marketers didn't work with this audience (as we often believe), we wouldn't have products like Carbon and the StackOverflow ads platform, which are mainly promotion and publicity.
We wouldn't have platforms like Orbit to manage communities and "build relationships, not spreadsheets", as the site tagline says, which are used by companies clearly focused on developers.
Community and engagement are inside the scope of customer relationship marketing.
Many people in this segment don't make the effort for free. Some might not even know it but they're implementing several marketing tactics to attract, engage, retain and delight their audience.
These subgroups exist in other contexts too, like B2B and B2C marketing, as well as marketing to older people, to the LGBTQIA+ audience, to women (pink marketing), and so on.
But, in the end, it's all marketing.
And, because it's all marketing, everything starts with providing value, which happens when you know your audience. This allows you to think about the best messages and their positioning, the best tactics, and the best practices so you can build a conversation between company, brand, and audience.
And this is what happens with developer marketing as well. It's thinking about how you can provide value to developers.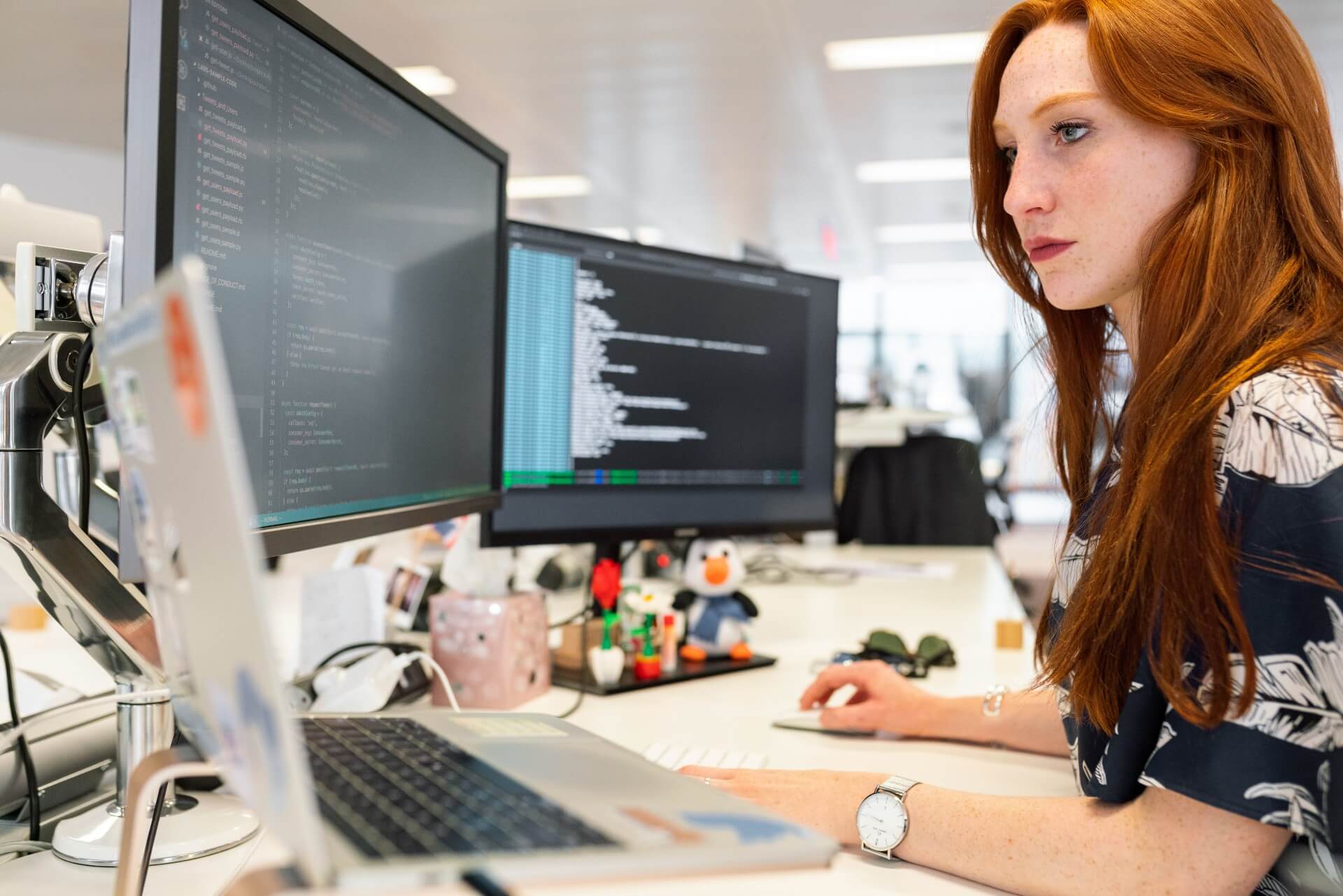 Characteristics of developer marketing
Saying that developer marketing is just marketing doesn't mean there won't be characteristics that guide initiatives for this section of the market.
But we're talking more about the tactical level – the things we're going to implement that belong to the marketing universe. We know some things work better than others, as they offer more value to both technical people and developers.
It's never too late to reinforce that providing value is the main objective. We can see this in the description of what marketing is according to the American Marketing Association:
"Marketing is the activity, set of institutions, and processes for creating, communicating, delivering, and exchanging offerings that have value for customers, clients, partners, and society at large (approved July 2013)."
Let's talk about some of its characteristics.
Community, community, community!
Building, maintaining, and engaging people in communities is one of the most common and successful activities in the world of web development.
I don't know how it started but I've never seen a company invest heavily in conversing with developers without thinking about investing in communities too – whether their own or third-party communities where the company provides all the tools to build it.
I remember a lecture from a MongoDB marketer a few years ago at an RD Summit, where they talked about how building their community gave them the results they needed and more.
Today, I participate in communities of companies like Shopify, Gatsy, Remix, Jamstack, and others.
At VTEX, we're building our own community because we understand the importance of this environment for our users (mainly technical but also non-technical people) to interact.
I remember we created a community in one of the companies I worked with for people interested in beta testing our product (which was focused on developers). People were participating, exchanging ideas, offering suggestions, and helping one another with questions that came up – they were excited to participate.
We can say that building a community is good for all audiences, but it's absolutely essential for the technical one.
---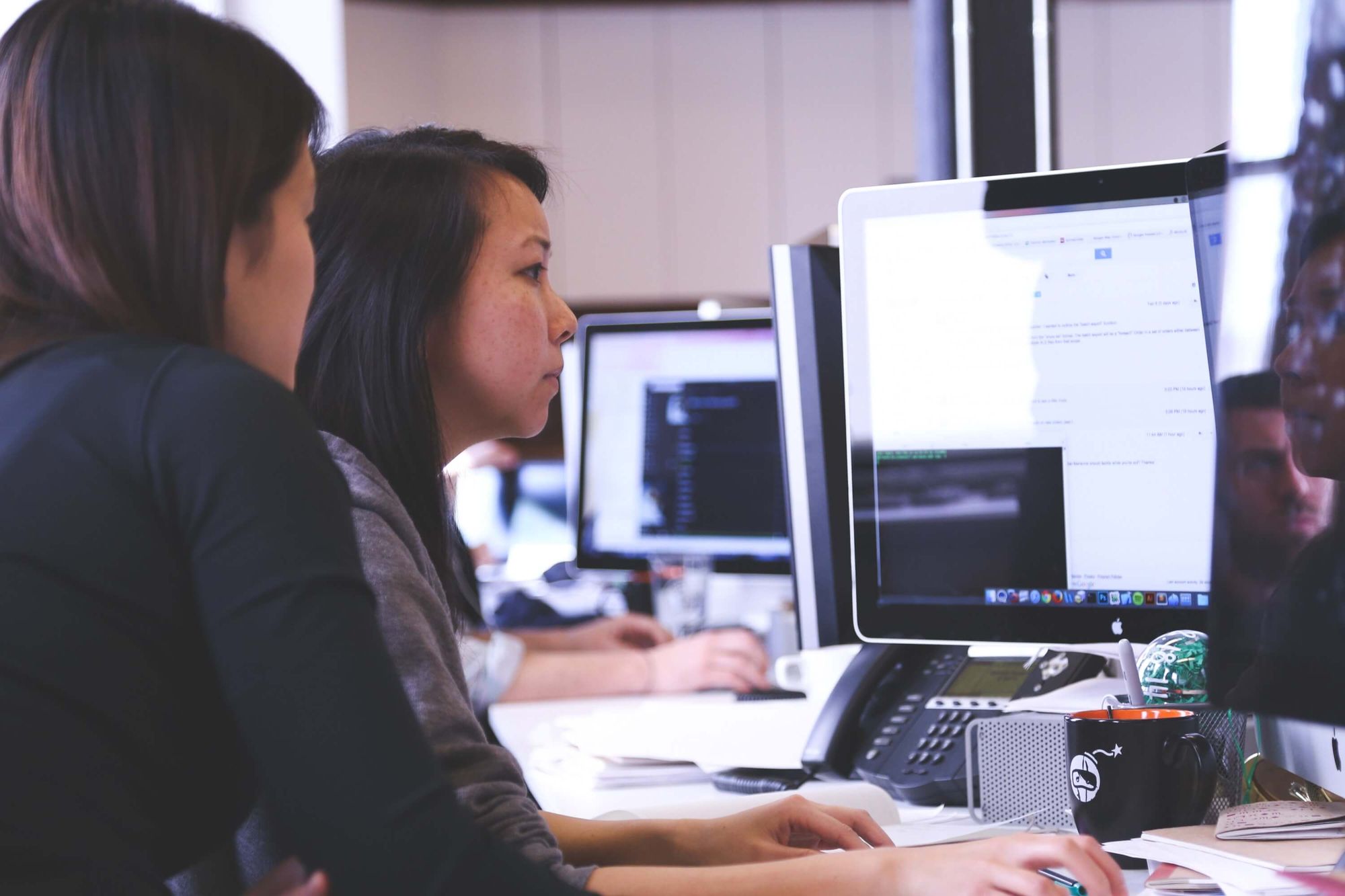 ---
Get straight to the point
Another thing it's common to hear (and I think the myth that developers don't like marketing comes from it) is that marketing messages are often too abstract and that's why they don't work. They're so aspirational that, in a way, developers can't connect with them.
First, I can say that many messages are so abstract that I don't think they work with any segment of the population anyway. But I understand what the problem is.
Generally, technical people want to look at a product or service and know exactly what it solves and how it's going to make their lives better.
It could be that they already have the knowledge and believe the technology won't be that much different from things they've already seen before. So, what's important is how that technology solves the problem.
And how it does that is linked to how it delivers value.
So, when building a messaging from the product's positioning and describing value propositions (as well as what your product does to explain that positioning), be direct.
Be clear on what the product does, what it solves, how it does that, and who can benefit from it.
Here are some examples of companies that, in my opinion, are great at communicating their technical products (I took information from their header so you can see how direct they are):
Netlify
Bring it all together
The fastest way to combine your favorite tools and APIs to build the fastest sites, scores, and apps for the web.
Vercel
Develop. Preview. Ship.
Vercel combines the best developer experience with an obsessive focus on end-user performance. Our platform enables frontend teams to do their best work.
Twilio
Intelligent customer engagement – at scale
Twilio powers personalized interactions and trusted global communities to connect you with customers.
Stripe
Payments infrastructure for the internet
Millions of businesses of all sizes – from startups to large enterprises – use Stripe's software and APIs to accept payments, send payout, and manage their businesses online.
Vercel and Twilio might seem a little more abstract than Netlify and Stripe when it comes to the problems they solve but, if you look at the whole and include their homepage and internal pages, everything is extremely clear and specific.
On Vercel's website, right below the header, we have content that says:

"Start with the developer.
"Developers love Next.js, the open-source React framework Vercel built together with Google and Facebook. Next.js powers the biggest websites like Patreon for use cases in e-commerce, travel, news, and marketing.
"Vercel is the best place to deploy any frontend app. Start by deploying with zero configuration to our global edge network. Scale dynamically to millions of pages without breaking a sweat."
On Twilio's website, you can find:

"Transform your customer experience.
"Create the exact solution you need to engage customers at every step of their journey. Twilio is a single platform with flexible APIs for any channel, built-in intelligence, and global infrastructure to support you at scale."
Whoever reads these words understands immediately what the products do and who can benefit from them. Twilio even has the classic phrase, "Ask Your Developer".
So, when it comes to communication in this segment, it seems more efficient to go straight to the point.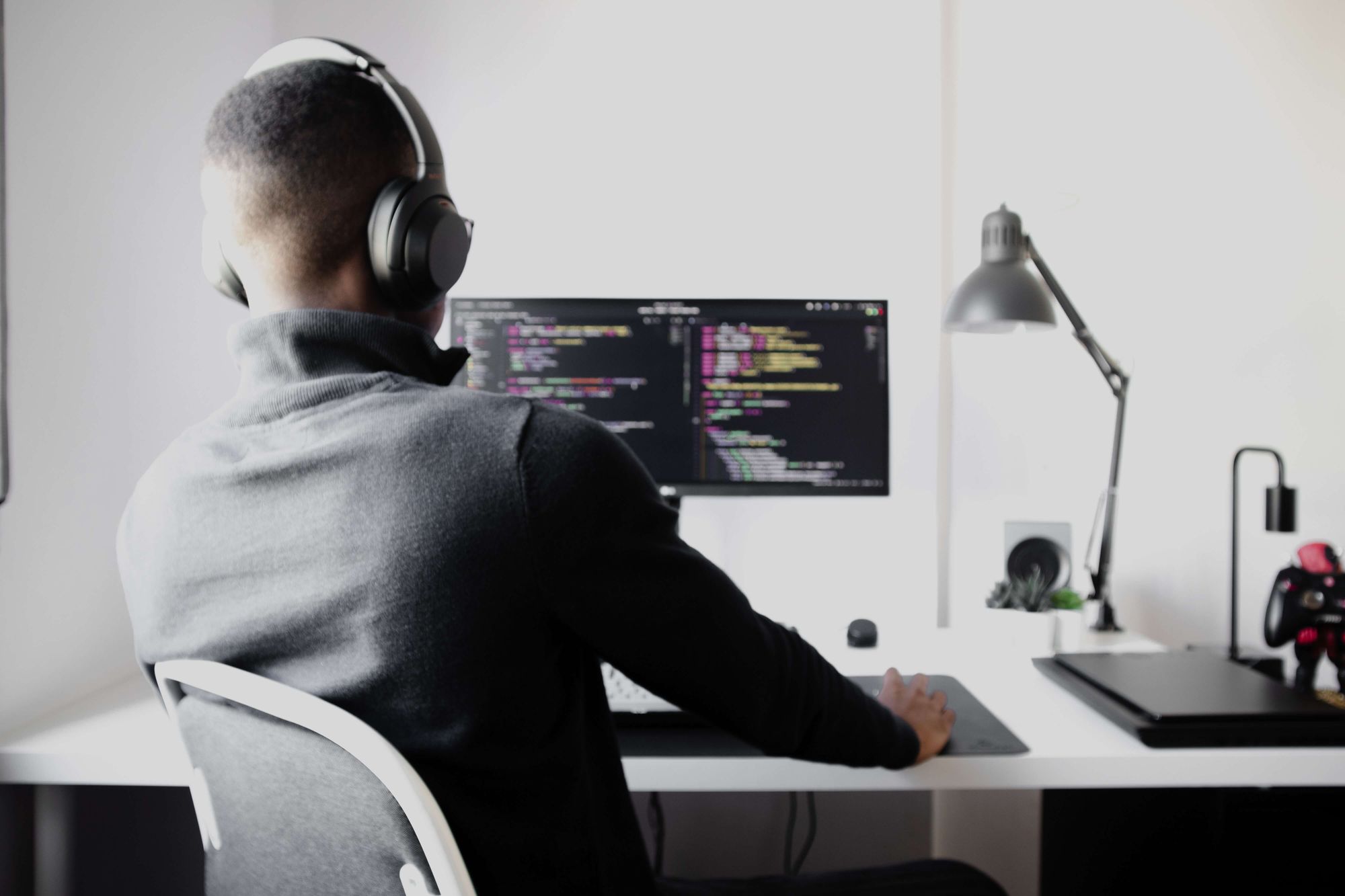 Documentation is a content strategy
Many companies, when they consider their content strategy, think about blogs, ebooks, videos, etc. – so, several fronts where the marketing team produces content.
This is important in developer marketing too. But there's a channel that shouldn't be forgotten and which needs to be considered with the same effort and attention that other more traditional facets of content marketing get: documentation.
The worst thing is when people don't have the tools they need to solve their problems by themselves. And this means not having detailed, thorough, and well-structured documentation in place.
And why is this a content strategy? Because documentation needs to reflect the way we talk about our product, the terms we use in our channels, the language and tone we use in our communications, and the examples we consider as case studies.
Good documentation is just one more important channel of communication. Some companies have entire websites focused on their technical audience and include, besides other relevant information for developers, documentation.
Education is everything
Education is connected to the content we produce and to the documentation we create. But I also want to say that anything you produce should be biased towards educating people about the problems you can solve instead of promoting your product.
All technical people, no matter the level of seniority, have something to learn with new technology.
And you, with your marketing efforts, should identify the differences in your audience, and provide educational content that matches people's experiences.
Facilitate access to the product
Inside the acquisition, engagement, and retention strategies, it's essential to think about how to distribute a product too. This includes deciding how people can access it. How will they get it? How will they use it?
If we're talking about the importance of building communities, having a message that's straight to the point, and creating strong documentation, it's because we want people to use our product at the end of the day.
Nothing's worse than making developers, who are searching for a solution to their problem and need to know if the technology helps, go through a slow bureaucratic process that's also full of barriers before they can even touch the product.
Today, we talk about product-led growth in the SaaS market. Products that have a focus on a technical audience should use product-led growth approaches to facilitate access to the product.
People may like your marketing but they'll want to check up close if your claims are truthful.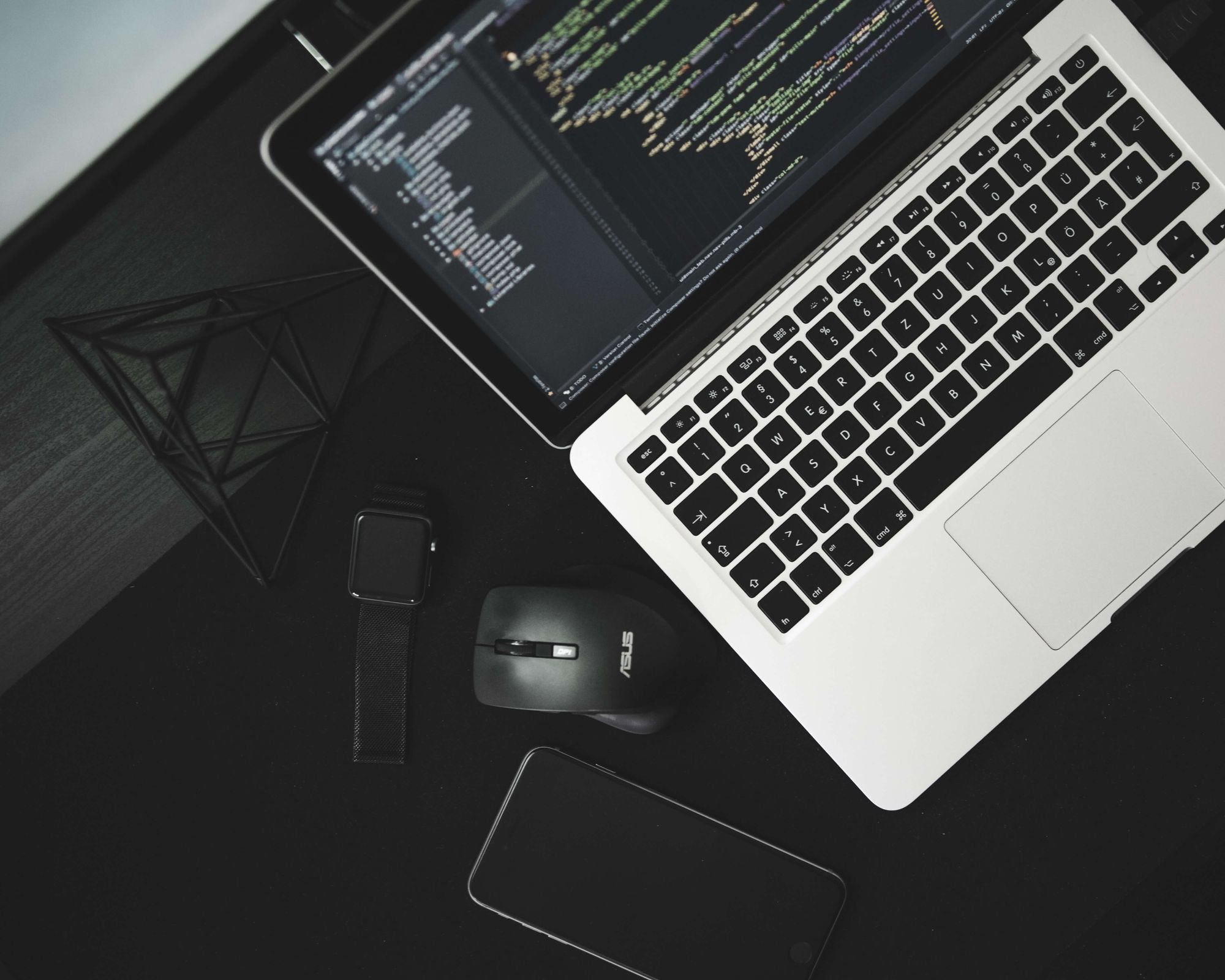 Why is developer marketing important?
In this article, I was thinking more about products that are made for developers, although, in truth, developer marketing can be used for products that don't seem to be, at a first glance, for technical people.
This happens a lot today because there's a bigger technological maturity – with many SaaS products investing in APIs, technical people are helping their companies decide the tools that should be used.
When a marketing team gets a marketing automation tool, for example, it's highly likely that it will need to make integrations, customizations, and connections that, more often than not, will demand support from their devs.
The bigger the company, the higher the probability that the IT area will participate in the buying process. This scenario is starting to become more common so, if you ignore this group of people, you risk losing sales.
This is a topic that I've become increasingly more interested in, and which I believe will be more relevant in Brazil in the near future – and, whoever starts paying attention now, will be able to stay ahead.
---
Looking for fresh content to help you navigate the world of developer marketing?
Join our Slack community to stay up to date with the latest in the industry and network with other marketers.